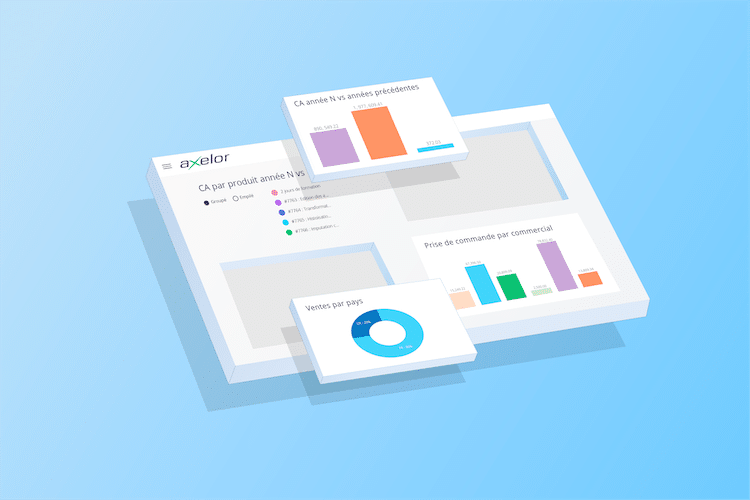 Axelor Hybrid Platform
Axelor is one of the only platforms integrating a complete BPM, low-code / no-code tools and more than 1000 ready-to-use business tools. Thanks to its hybrid platform, your business processes come to life without any development. With Axelor's low-code platform, you can easily create process-oriented business applications or customize integrated applications in a few clicks.
Axelor's web and mobile applications automatically adapt to the terminal used.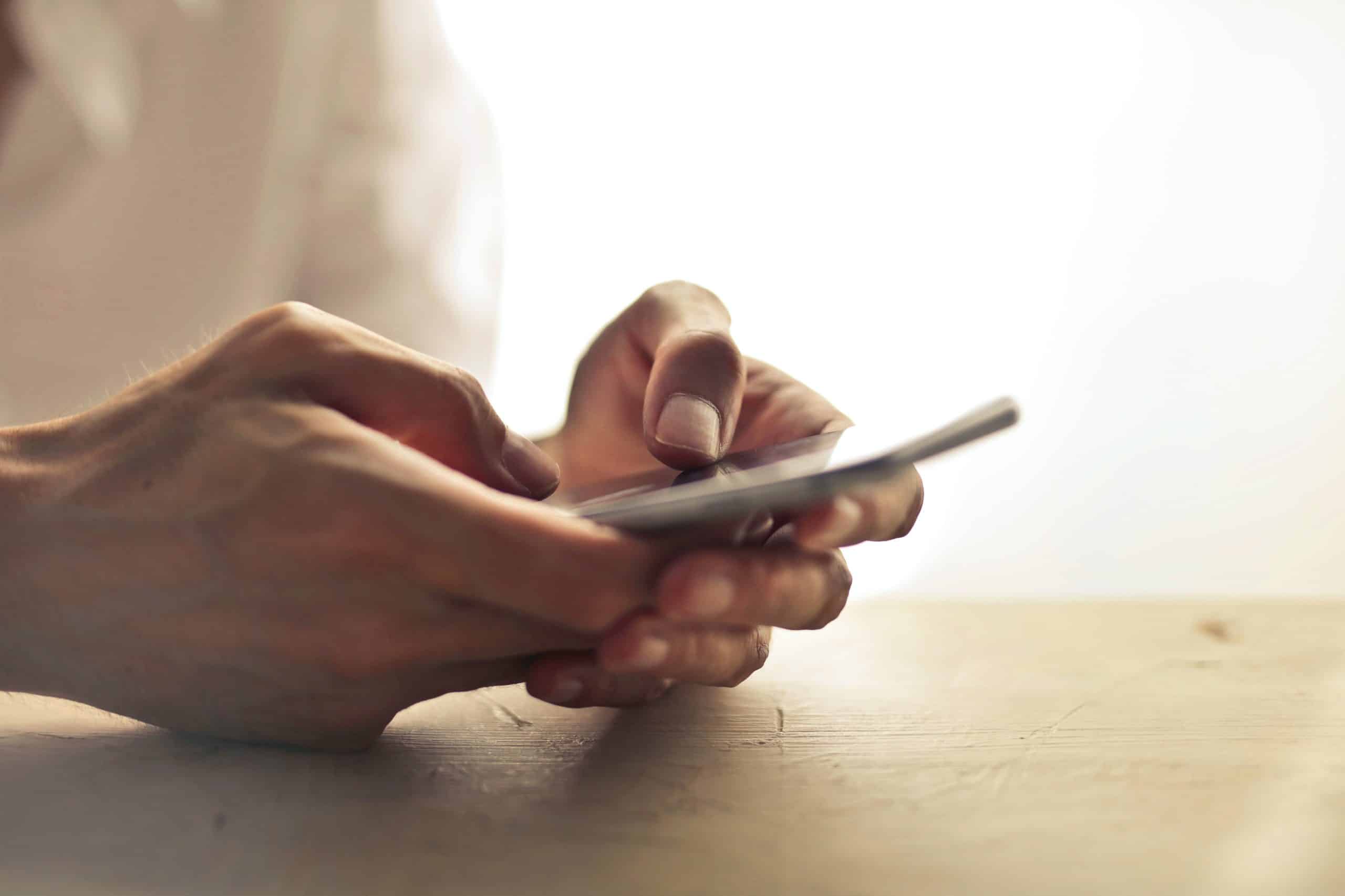 Join us on What's App
Feel free to contact us directly on What's App
if you want to know more about our Axelor.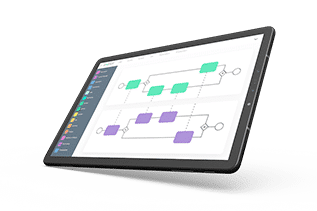 Low-code BPM
With Axelor Low-code BPM, model all your business processes and optimize their configuration: graphically build your workflows and manage your rules thanks to the BPMN standard.
The Axelor Low-code platform allows you to generate directly and simply, fully functional business applications from the BPM.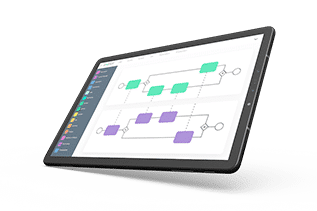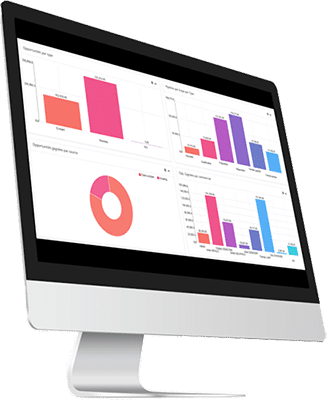 Low-code ERP
Implement a powerful ERP to centralize all your data in a single business suite. The versatility of the Axelor platform makes it one of the best alternatives to traditional ERPs. Axelor integrates all the functionalities of the ERP markets, with the added advantage of being user-friendly and modular. The Axelor platform is optimized for several sectors of activity:
Trade / Distribution – Service companies – Industries – Public sector – Training organizations.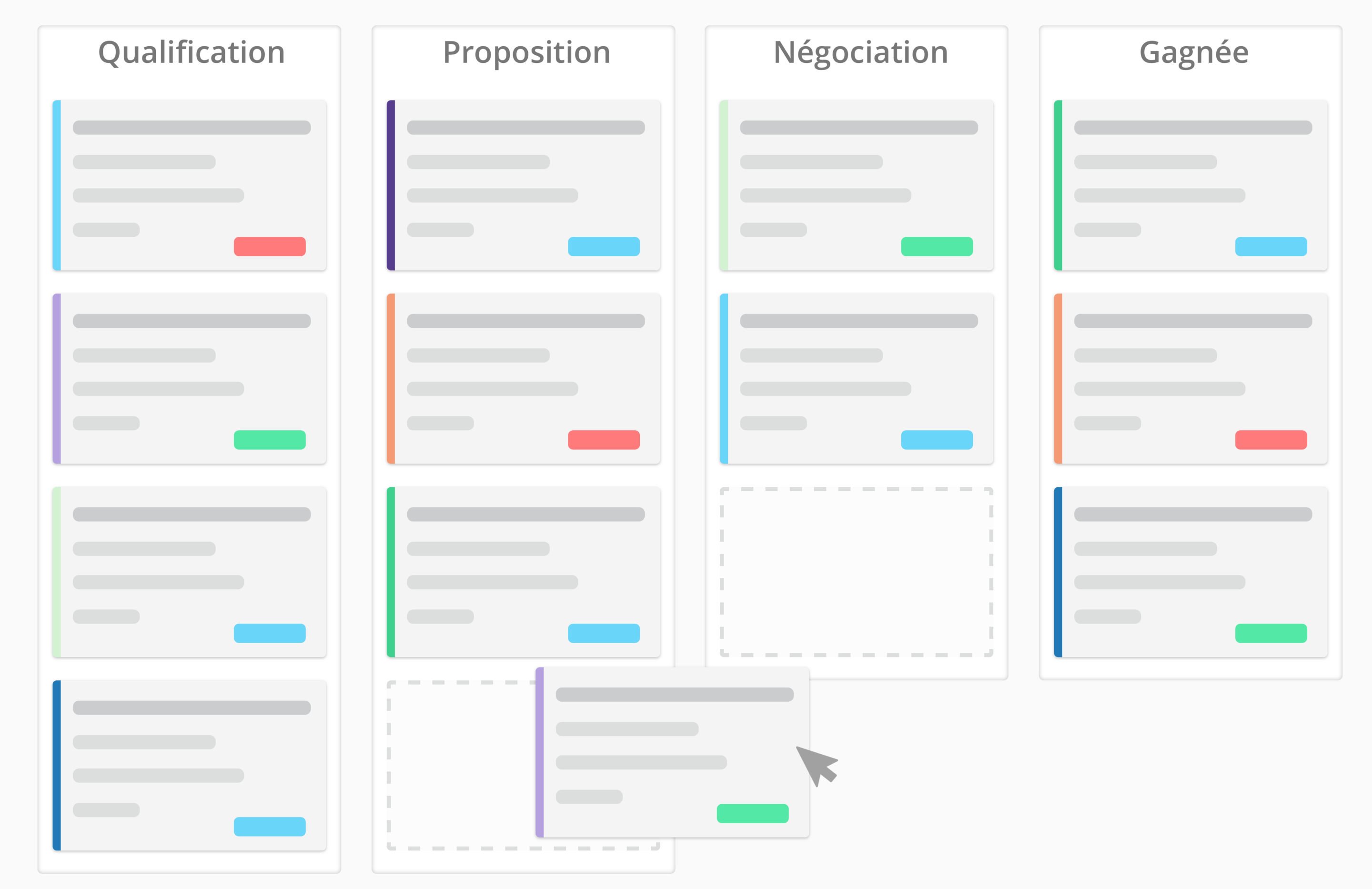 CRM Low-code
Align your business strategy with your customers' needs. Put all your tools in one place to accelerate your sales cycle and put your customers at the heart of your business strategy and information system. Collaborate internally and with your customers to improve responsiveness and optimize customer experience.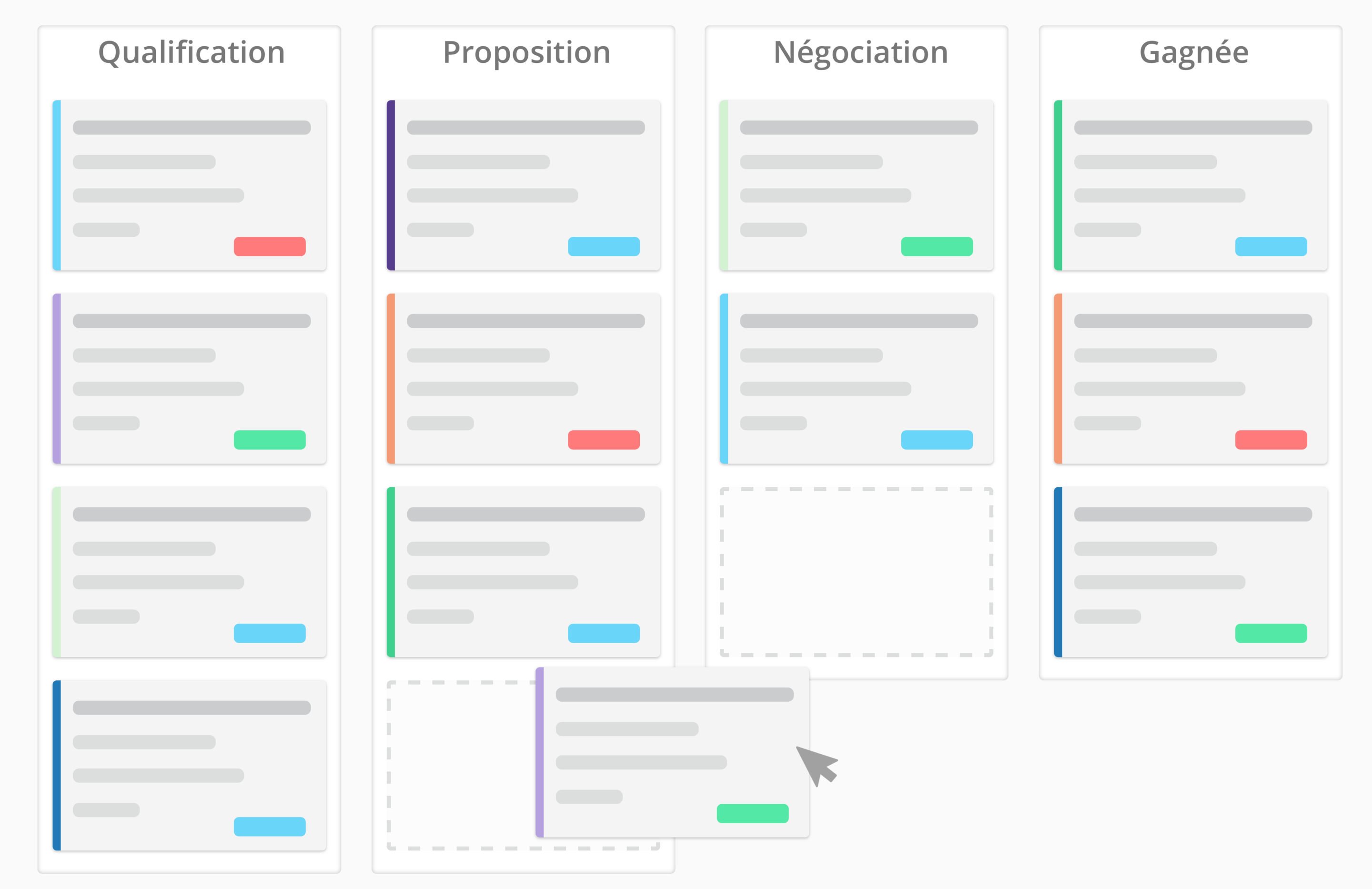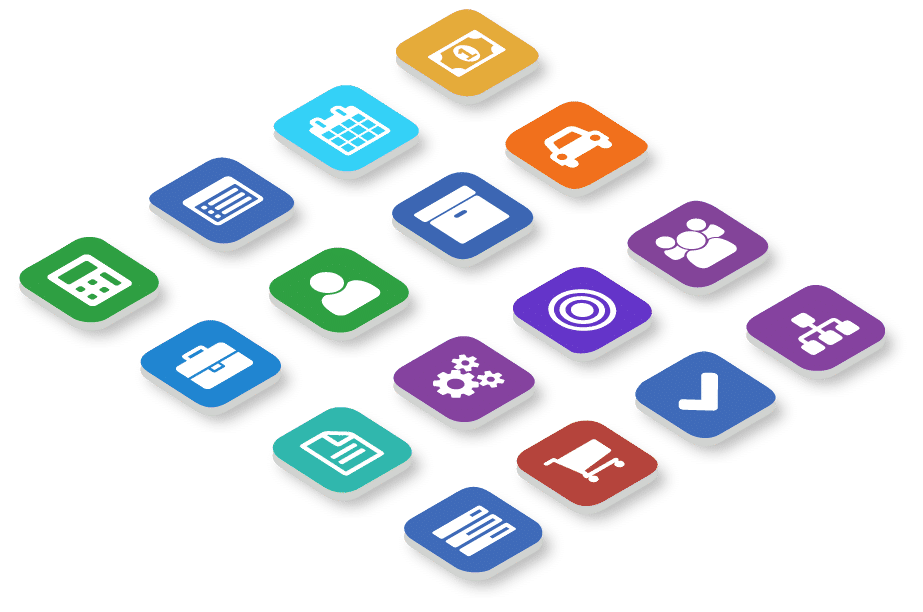 Open Source Application Suite
Don't reinvent the wheel! The Axelor platform integrates a library of business applications with exceptional functional capabilities that are available on a turnkey basis.
Axelor relies on the best standards and technologies to offer you a robust, open and efficient environment. Our business solutions are available under commercial and Open Source licenses.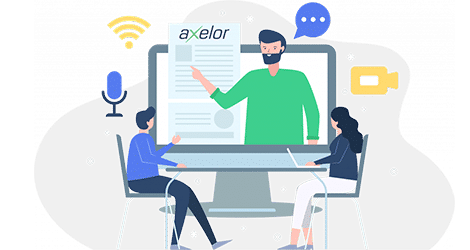 [WEBINAR] ERP: 6 steps to success
Discover how to write technical specifications, an essential preliminary step to successfully carrying out your project.
---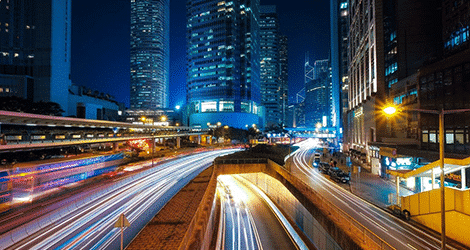 [ARTICLE] The Low-code BPM revolution
Low-code/No-code BPM has serious advantages for companies, allowing them to take a step back from their activities and to clearly visualise the processes of the various businesses.
---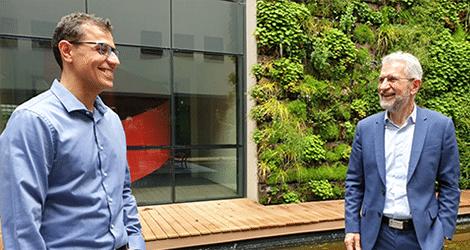 [PARTNERSHIP] Sigma
In the scope of a strategic partnership agreement and after a collaboration of more than 2 years, Sigma joins forces with Axelor.
---
Our awards & certifications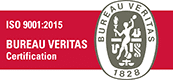 Join us on What's App

Functionnal documentation

Partner's Program

Free Online Demo