Release of AOS 6.5
Discover the list of new features and improvements
1.

Improvement of the CRM module and new mobile application

Tracking of lead, contact and customer activity has been improved to quickly see the most relevant information, and a note-taking functionality has been added. You can now see at a glance all the activity of a prospect or customer, and quickly indicate that an action has been taken.
It is now possible to completely customize the lead and opportunity tracking workflows by creating your own statuses. The prospecting process has also been simplified.
The concept of "lead scoring" has been added, which allows you to give a score to leads, prospects and opportunities to quickly visualize those that are a priority and thus optimize their handling.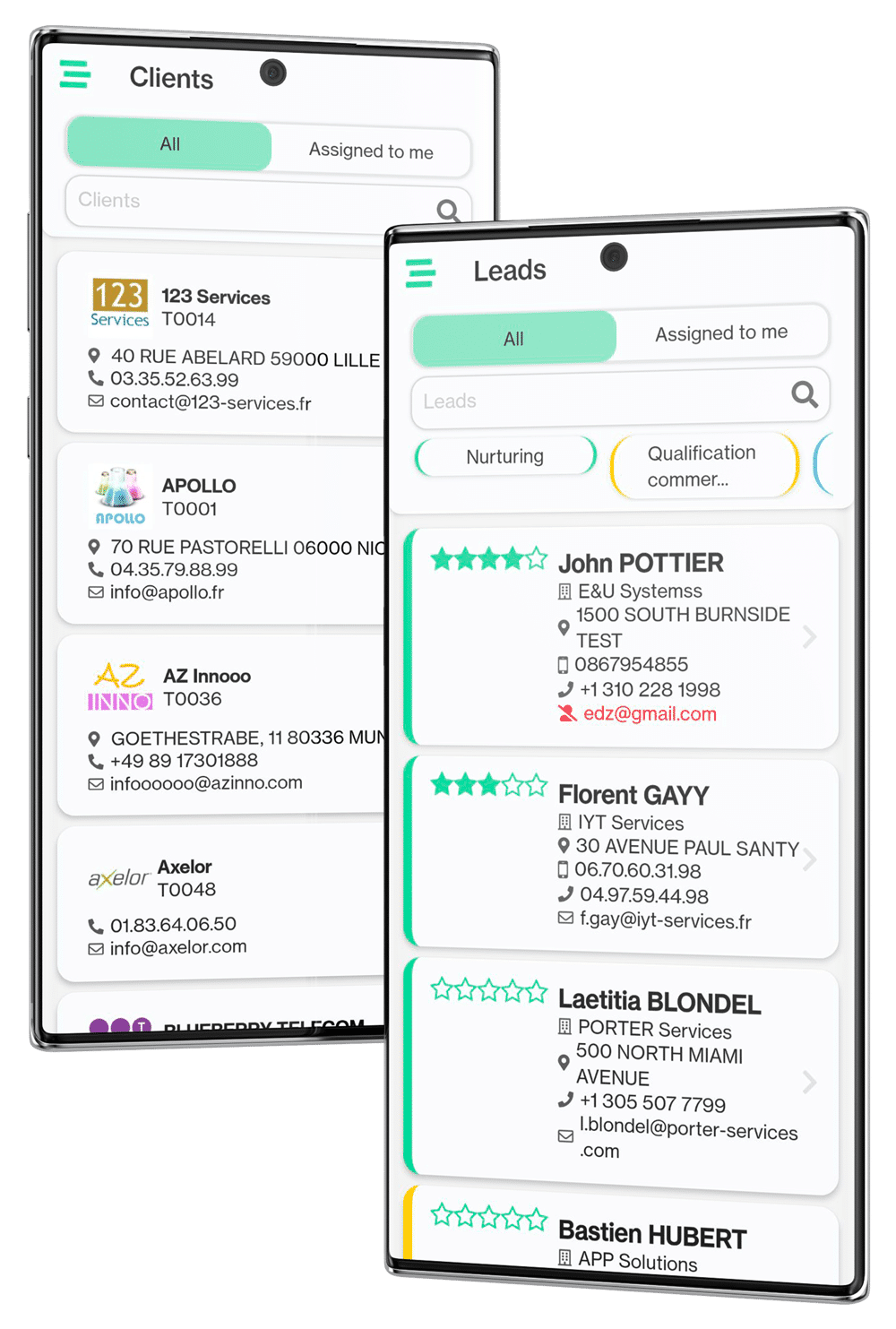 2.

Android mobile application (iOS available soon)

A new mobile CRM application based on the React Native framework has been developed alongside the CRM evolutions in order to facilitate access to sales and marketing data on the move:
Visualization of leads/prospects/customers/contacts

Visualization of opportunities

Visualization of customer catalogs

Fast contact information retrieval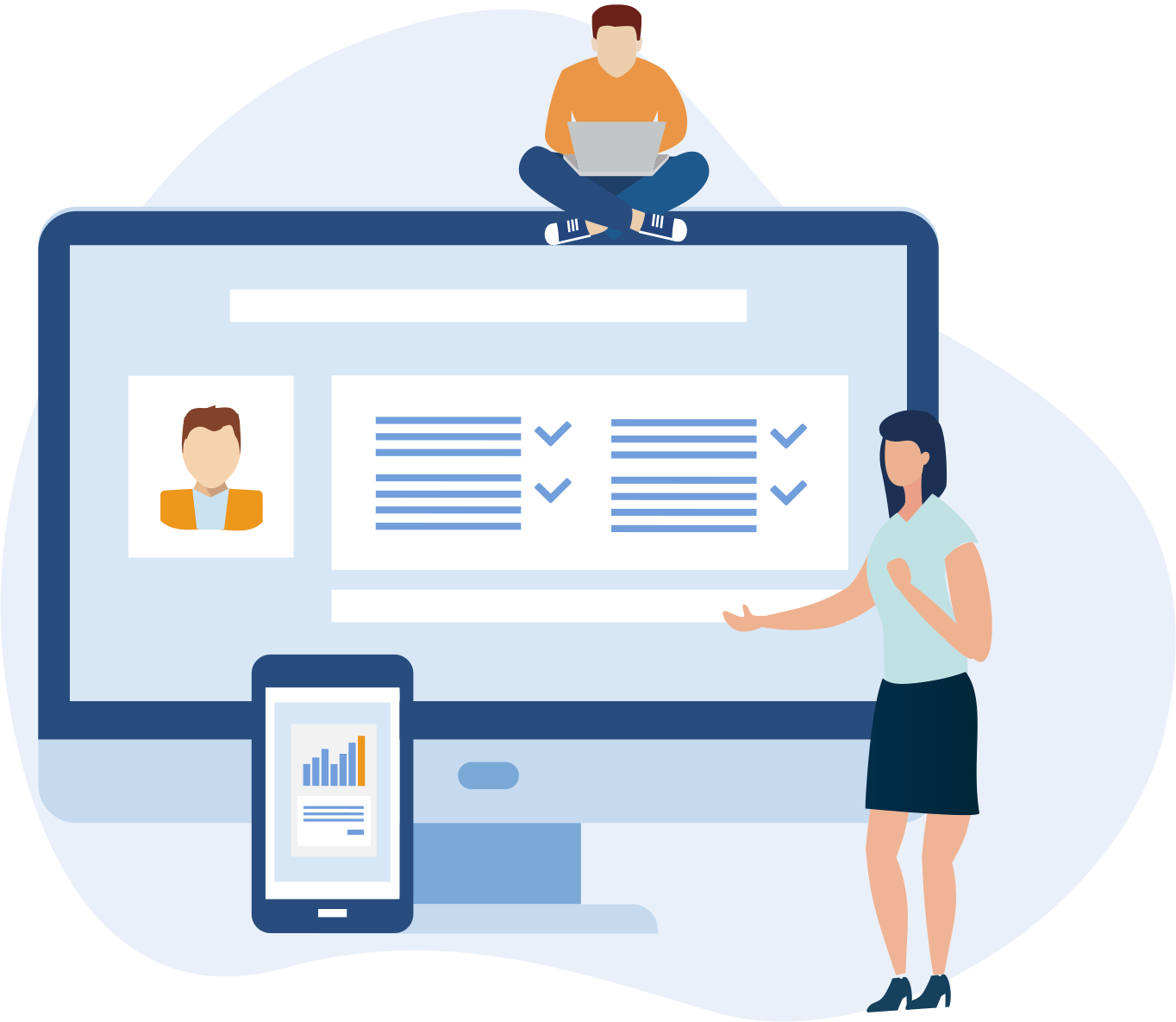 3.

New GDPR module

Creation of a new GDPR module that improves the processing and tracking of requests to facilitate compliance with the requirements of the data protection regulation: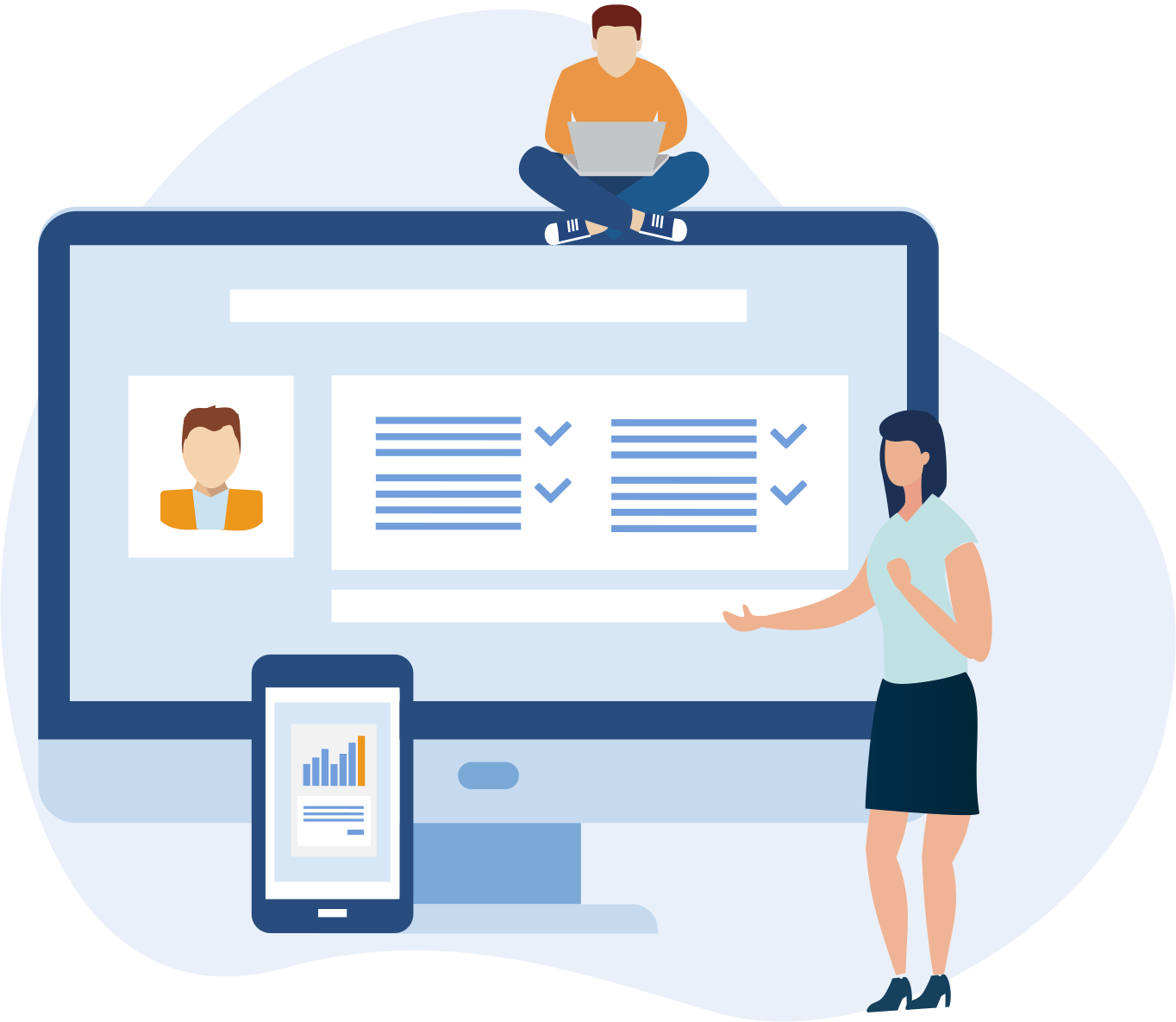 Access right management: easy search of all data held on a person and one-click extraction of all his data.

Right to be forgotten management: possibility to pseudonymize all data of a person, which can easily be replaced by consistent dummy data.

Management of processing logs: possibility to automatically archive and anonymize data at the desired periodicity, by configuring a retention period.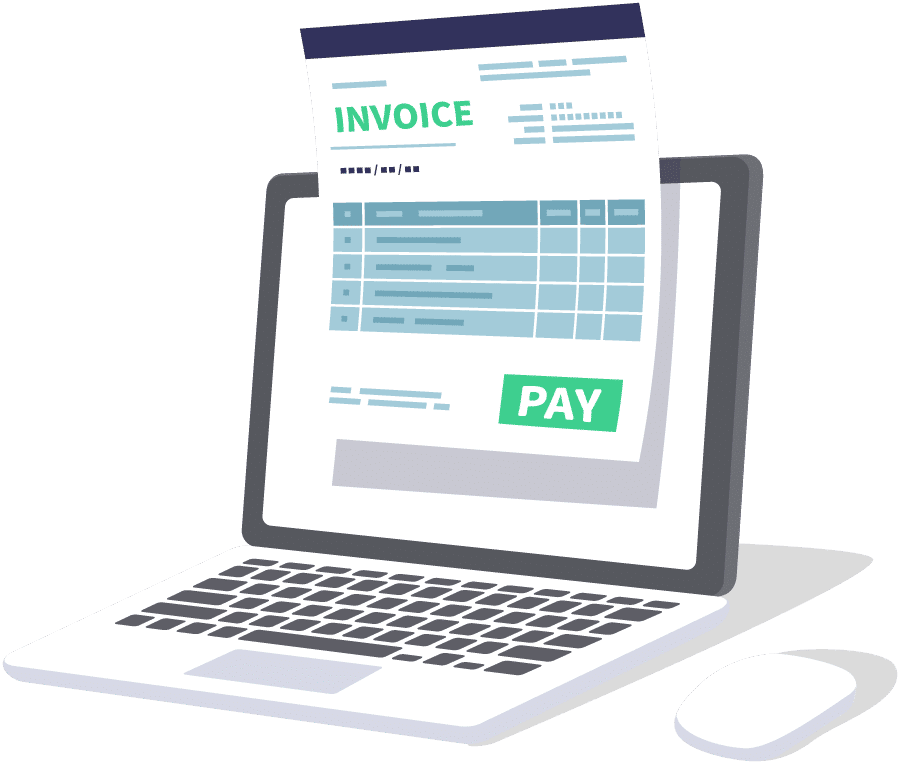 4.

New OCR – Data capture modules

The management of OCR (optical character recognition) has been completely redesigned with the aim of facilitating the integration of Axelor Open Suite with new OCR reading software / APIs and new types of documents to be scanned.
In addition to the Rossum integration, a new connector with the Mindee OCR solution is now available.
The main use case currently managed allows the scanning and importing of supplier invoices, in manual or automatic mode, with the possibility of performing data integrity checks and reconciliation with purchase orders and supplier arrivals.
New use cases are planned for the next versions.
5.

Improvements to the project / project management modules

The ergonomics of the module has been improved by making it easier to access relevant information and allowing faster modifications:
Possibility to modify past time lines directly from the project without going through the timesheet.

Improved the task tree view of projects and added a tree view of projects.