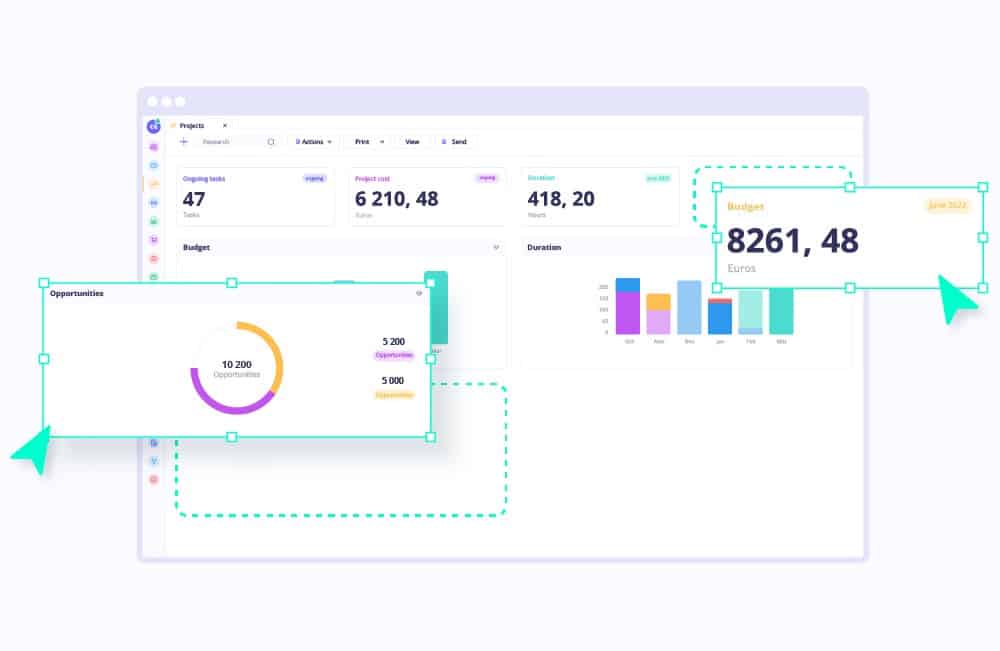 Axelor All-in-One Hybrid Platform
Axelor is one of the only platforms integrating a complete BPM, low-code / no-code tools and more than 1000 ready-to-use business tools. Thanks to its hybrid platform, your business processes come to life without any development. With Axelor's low-code platform, you can easily create process-oriented business applications or customize integrated applications in a few clicks.
Axelor's web and mobile applications automatically adapt to the terminal used.
Low-code BPM
With Axelor Low-code BPM, model all your business processes and optimize their configuration: graphically build your workflows and manage your rules thanks to the BPMN standard.
The Axelor Low-code platform allows you to directly generate fully functional business applications from the BPM.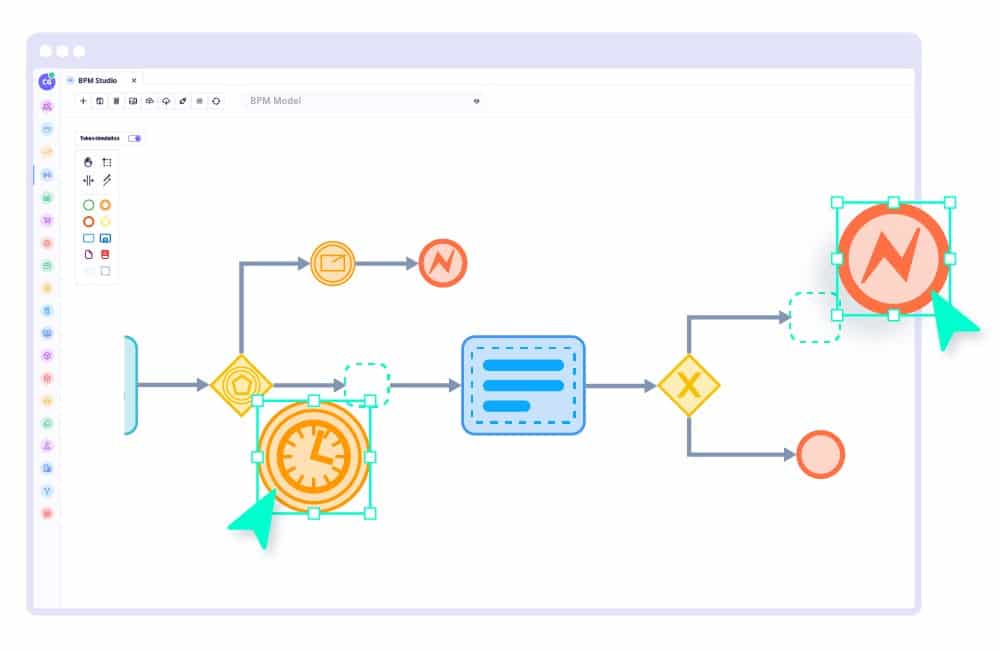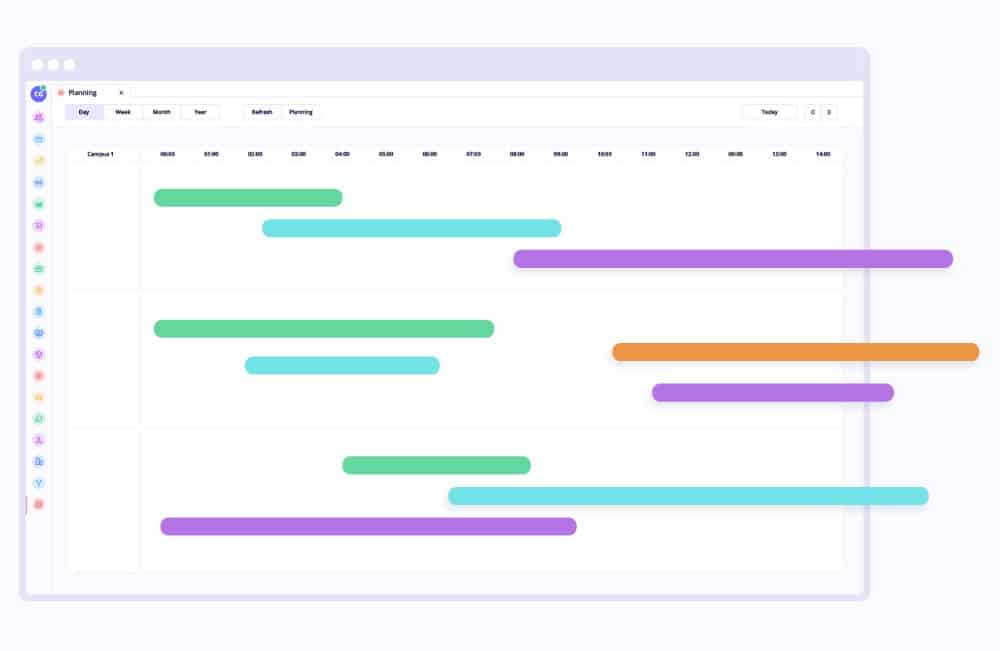 Low-code ERP
Implement a powerful ERP to centralize all your data in a single business suite. The versatility of the Axelor platform makes it one of the best alternatives to traditional ERPs. Axelor integrates all the functionalities of the ERP markets, with the added advantage of being user-friendly and modular. The Axelor platform is optimized for several sectors of activity:
Trade / Distribution – Service companies – Industries – Public sector – Training organizations.
Low-code CRM
Align your business strategy with your customers' needs. Put all your tools in one place to accelerate your sales cycle and put your customers at the heart of your business strategy and information system. Collaborate internally and with your customers to improve responsiveness and optimize customer experience.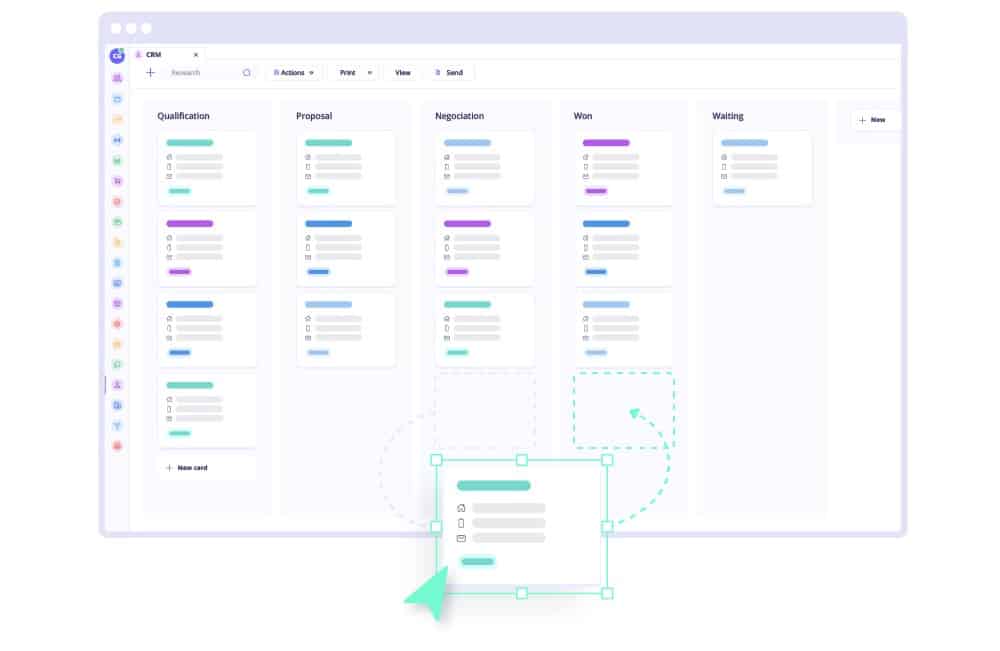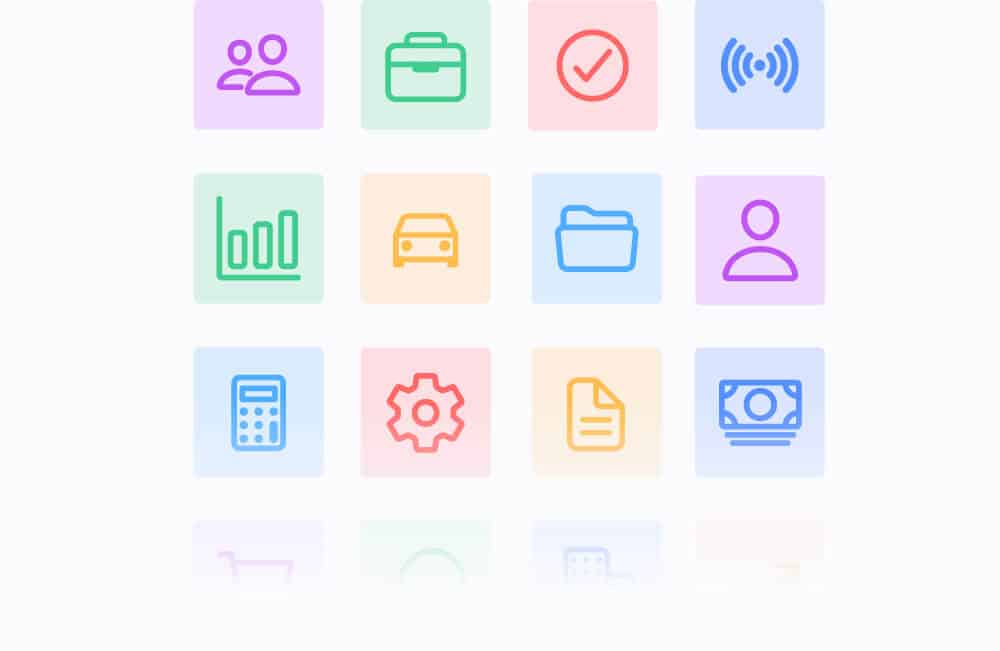 Open Source Application Suite
Don't reinvent the wheel! The Axelor platform integrates a library of business applications with exceptional functional capabilities that are available on a turnkey basis.
Axelor relies on the best standards and technologies to offer you a robust, open and efficient environment. Our business solutions are available under commercial and Open Source licenses.
Adopt a process-oriented mindset with the BPMN standard to gain readability and agility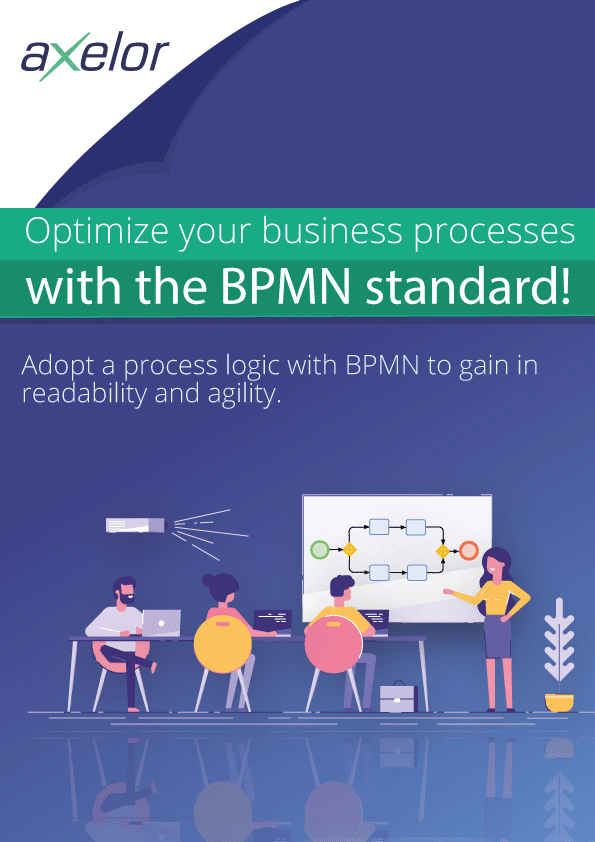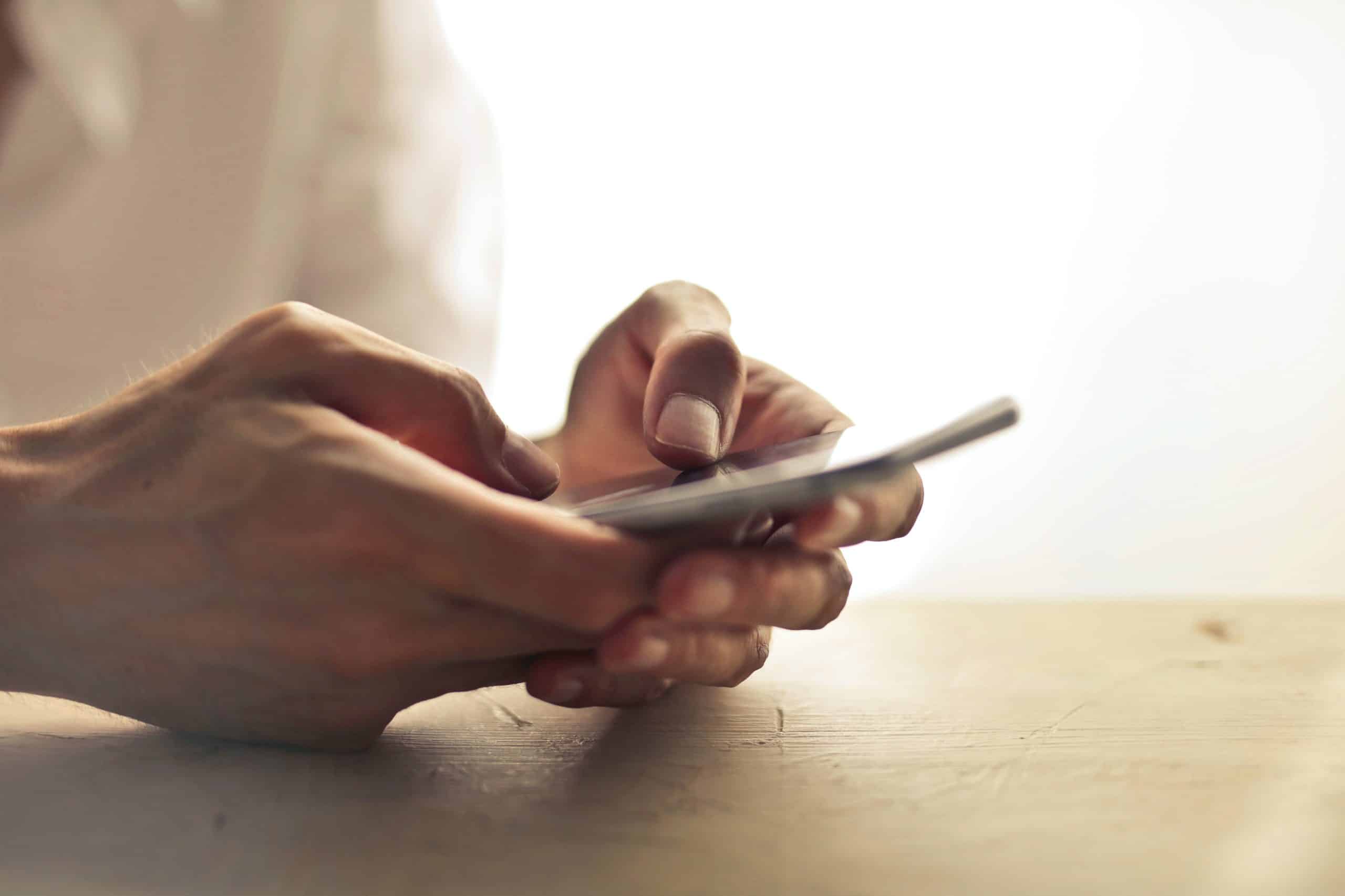 Join us on WhatsApp
Feel free to contact us directly on WhatsApp
if you want to know more about Axelor.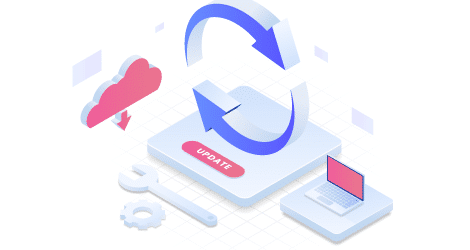 Release of AOS 6.5 Version
Discover the list of new features and improvements of the new AOS 6.5 version.
---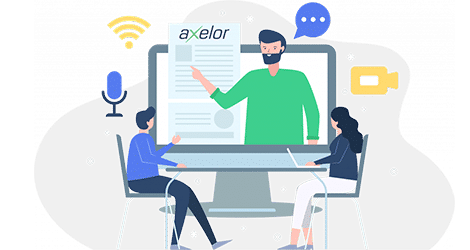 Axelor ERP General Demonstration
During this webinar, our expert will show you the complete functional coverage of our ERP through a comprehensive demonstration.
---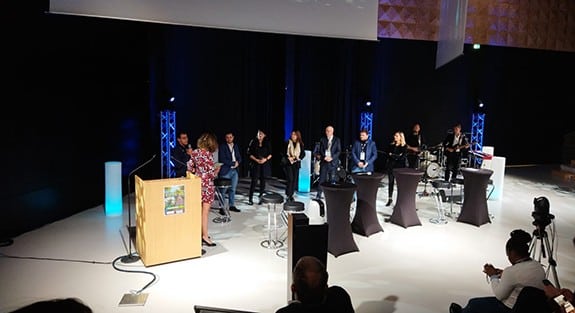 The Systematic hub rewarded Axelor's solutions at the 2022 annual convention! 🏆
We are glad to announce that Axelor is one of the 2022 Champions of the Systematic hub!
---
Our awards & certifications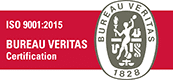 Join us on WhatsApp

Functionnal documentation

Partner's Program

Free Online Demo
Frequently Asked Questions About an Enterprise Resource Planning (ERP) System
What is an Enterprise Resource Planning (ERP) System?
An enterprise resource planning (ERP) system is a software package that enables the management and monitoring of all the information and operational services of a company. All of the company's processes can therefore be managed with the help of an ERP package, such as human resources management, accounting and financial management, decision support, sales, distribution, procurement and all of the company's businesses.
The ERP is characterized by the fact that it comes from a single designer, which allows all the modules installed to be updated. The use of an ERP system must guarantee access to a common database for users or allow for the tracking of operations carried out. The Low-code platform (LCAP) proposed by Axelor offers all these possibilities while opting for a low-code approach in order to easily customize the platform according to your needs.
How Does an Enterprise Resource Planning System Work?
ERP or Enterprise Resource Planning software, whether it is a low-code platform or not, is based on a centralized data collection system. This data comes from production, purchasing, trade or logistics. The company can thus rely on a unique and complete database, updated in real time, to develop strategic processes and operations.
The strength of integrated management software lies above all in the way it is designed to adapt to the company's needs, particularly by relying on a single database. The company can therefore rely on management software that offers real-time, scalable data. Thus, the information and processes implemented can be based on reliable data.
What Are the Differences Between CRM and ERP Software?
It is important not to confuse ERP and CRM. ERP is a resource planner that optimizes productivity and therefore increases revenues and reduces expenses. Its role is to ensure the efficiency of all the company's processes by relying on a common database and the use of dedicated modules.
CRM, on the other hand, does not take care of production processes, but is designed for sales, marketing and customer service operations. It is a customer relationship manager that is very valuable for many companies, but with a different approach than an ERP.
Axelor integrates a CRM directly into the ERP so that you can benefit from the unique database and thus streamline the process from sales to production and invoicing. This improves the visibility of your data and reduces errors and omissions.
Why Create a Business Application with the Axelor No-code/Low-code Solution?
At Axelor, our integrated management software is built on a low-code platform. This means that you can easily add additional functionalities, without having to code everything to customize the module according to the company's needs. Axelor's No-code platform makes it very easy to customize applications in a few clicks with the integrated studio. A simple drag and drop allows you to configure the interface of our application in No-code as you wish so that it corresponds to your needs, but also to enable it to evolve at the same time as the business processes of your company.
The No-code/Low-code application consequently allows you to benefit from a truly tailor-made solution! Companies looking for a tool with real-time data updates, in addition to many customisable features to optimize processes, reduce costs and implement various projects, will be able to turn to this type of solution.