The Features and Benefits of an

Open Source ERP
For several years, Open Source software has been increasingly popular in companies and the public sector.
ERP is no exception to the rule, the product is now more advanced and is able to meet complex business needs by offering advanced functionalities in the same way as other solutions on the market.
Discover the specificities of Open Source ERP and the best reasons to choose a free and open management solution.
The Definition of an Open Source Software
Software is designated as Open Source when its source code is freely accessible, modifiable, studyable and transferable.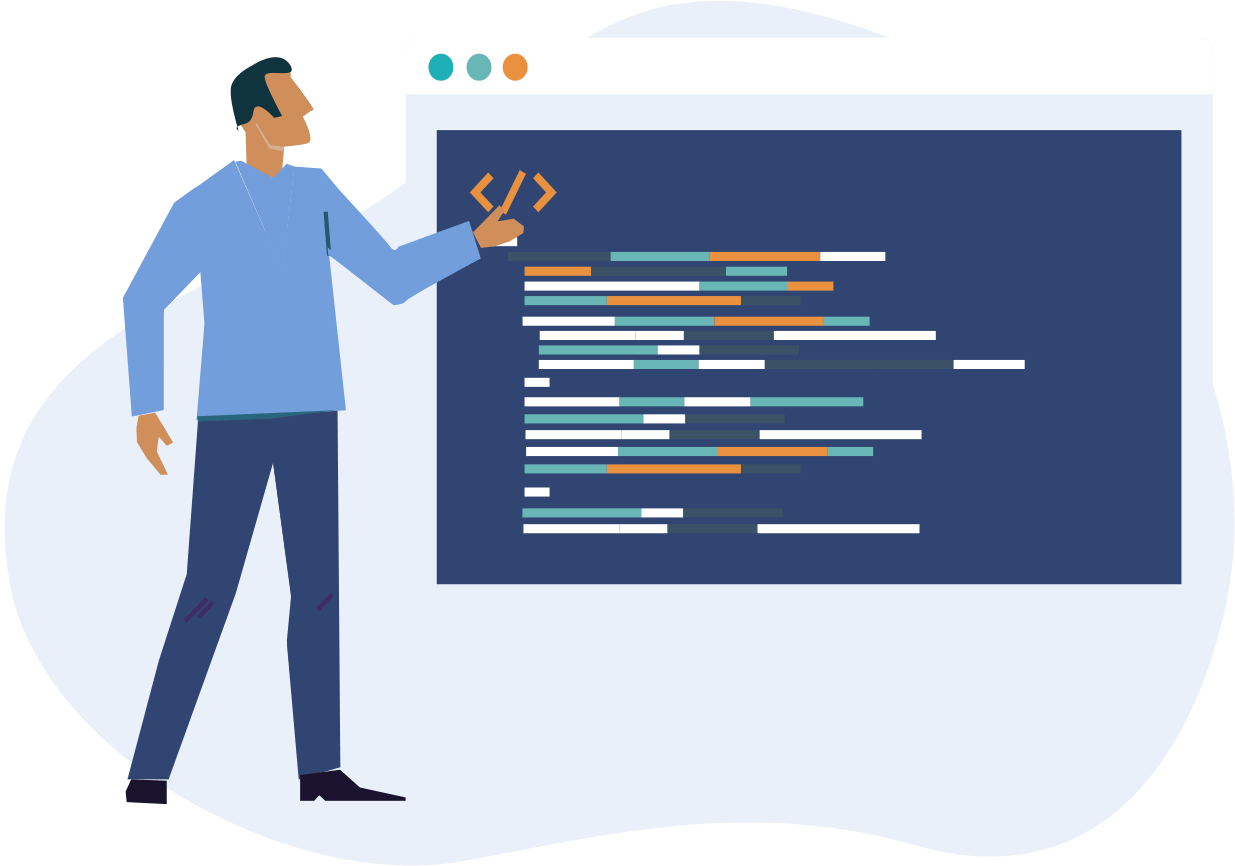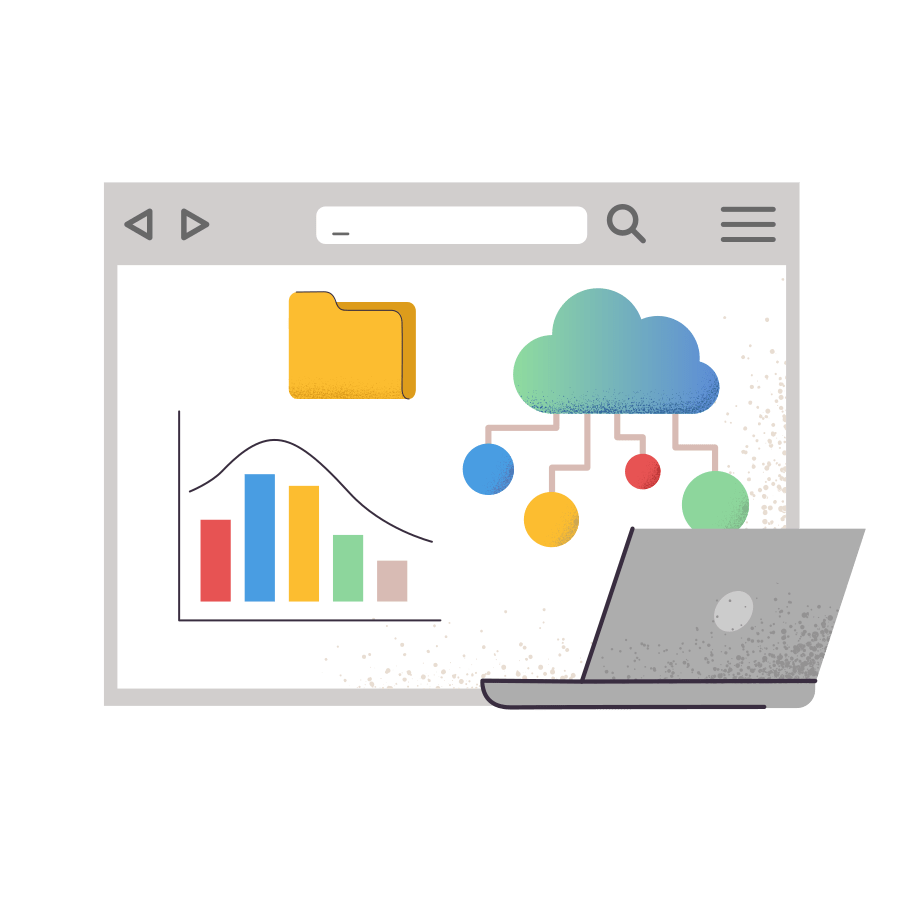 The designation was created by the Open Source Initiative, which defines the conditions that an Open Source license must meet.
Axelor management software is licensed under the GNU AGPL, which allows distribution and modification under the same license.
Several types of Open Source licenses exist, with their own specificities.
Is an Open Source ERP free?
Unlike proprietary software, you don't have to pay for the right to use the software with an Open Source ERP.
Several versions of Open Source software can exist, and it depends on the business model of each editor.
Some publishers offer a free Open Source version but with limited functionality, reserving some features for commercial versions, while others, as is the case for Axelor, offer two versions that have the same functionality* :
– The Community version under AGPL license, which is usable on its own, but for which the editor does not provide any service or support.
– The Enterprise version under commercial license, which offers maintenance, minor and major updates, SLAs and other optional services such as cloud hosting.
* There may be some exceptions. Sometimes we have to use components that are non- open source for some features or connectors, and we can include them only in the commercial version.
A free and open ERP
The code of an open source management solution is open and accessible to all. A company that has the appropriate internal resources can take control of the software to develop a new module, create a process or a business application, or simply interface with other software.
This is in contrast to proprietary ERPs that have very limited access and closed technologies.
You will also be more likely to find an integrator or expert who masters the technologies on which Open Source ERPs are based. Axelor's technical architecture is based on Open Source standards.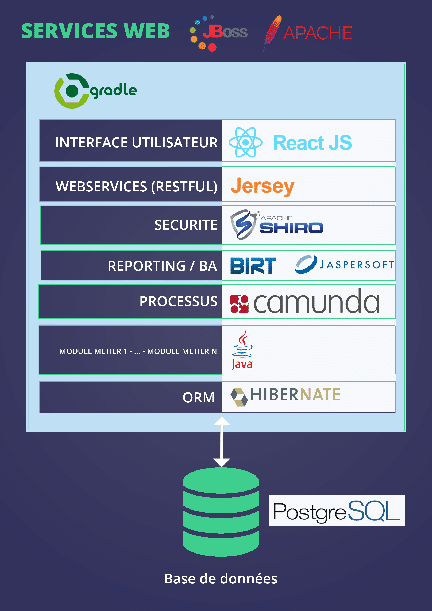 An agile management solution that adapts to your needs
Being able to differentiate oneself from the competition, and being able to easily and quickly evolve one's IS when one is in a fast-moving market provides a competitive advantage.
Axelor's Open Source ERP is fully customizable thanks to its No-code / Low-code platform and its integrated BPM. It adapts quickly to your needs, without long and expensive specific developments.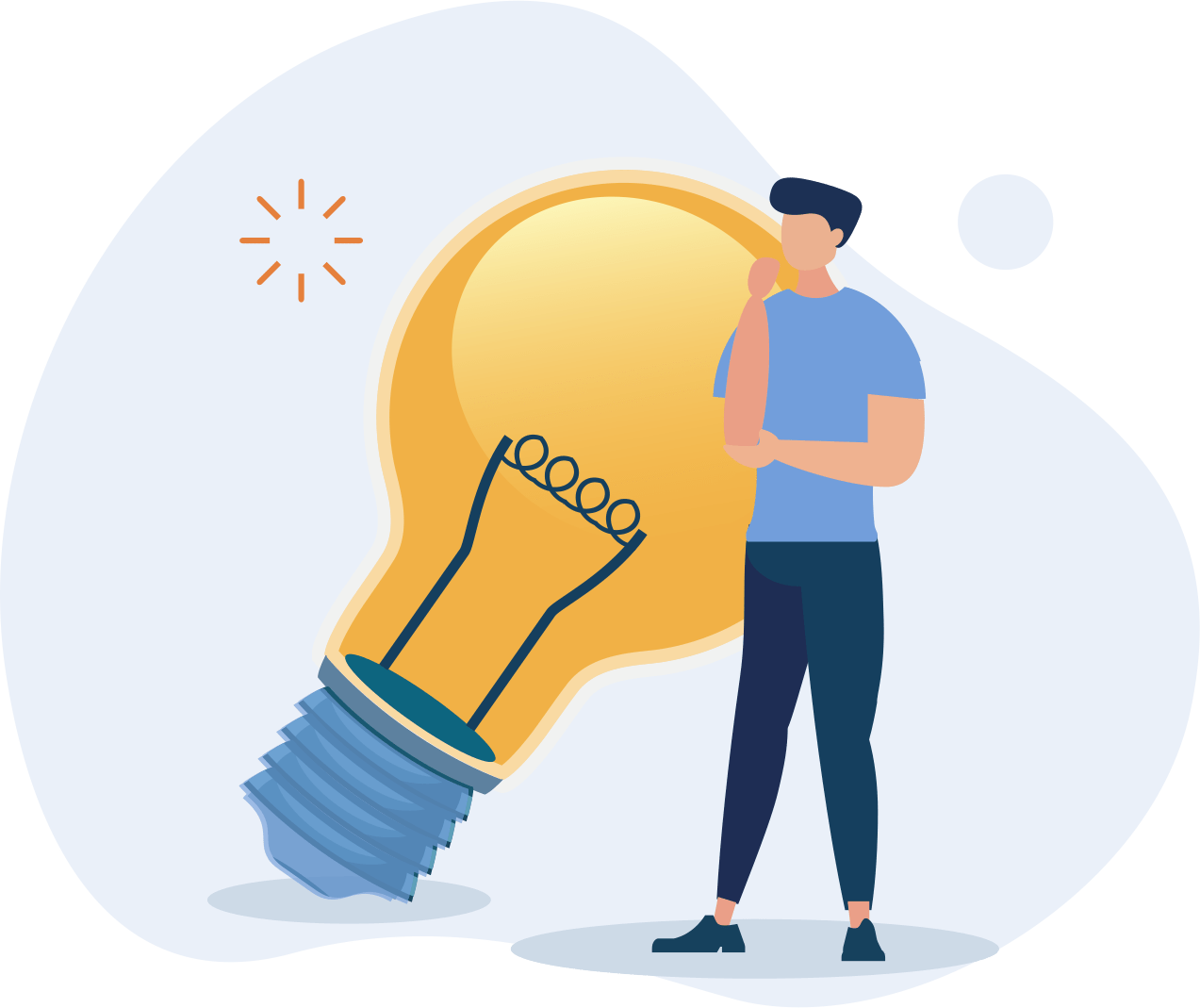 You have an ERP that is sustainable over time
With an open source management software, you have access to the source codes and thus keep the control of the life cycle of your ERP and your business applications.
The architecture of our ERP is based on reference Open Source technologies, sustainable over time and which have very active communities.
Even if they are recommended, version changes of an Open Source ERP are not mandatory. You alone decide if you want to make them, with lower costs than for a proprietary management solution.
Even if you are on a commercial version, you can at any time recover the source code of the application, and you are not dependent on your editor or integrator. Indeed, with many proprietary solutions, if you don't pay, you no longer have access to the software, whereas with Open Source you can continue to use the software.