Quality module
Improve your quality processes with 

Axelor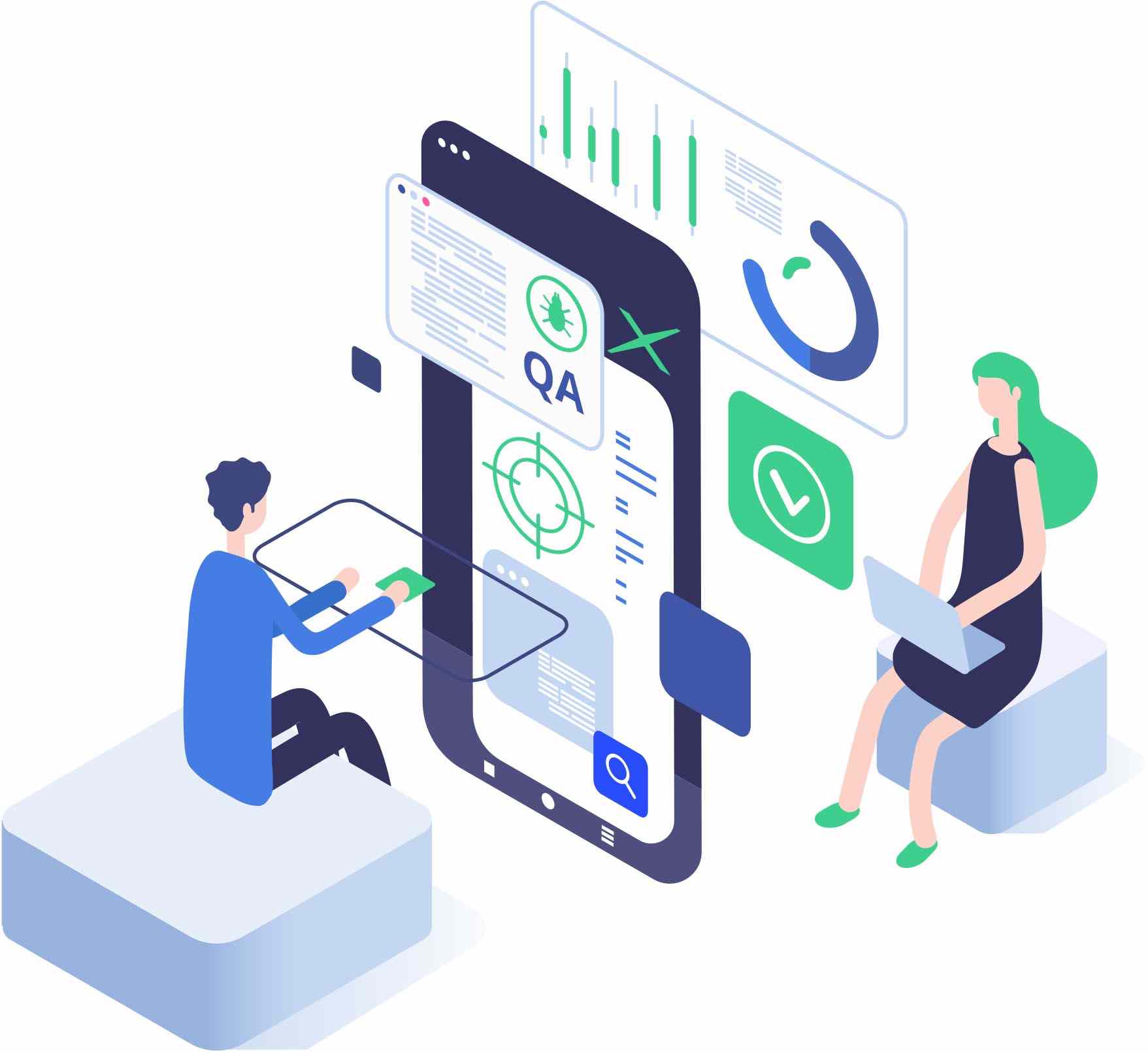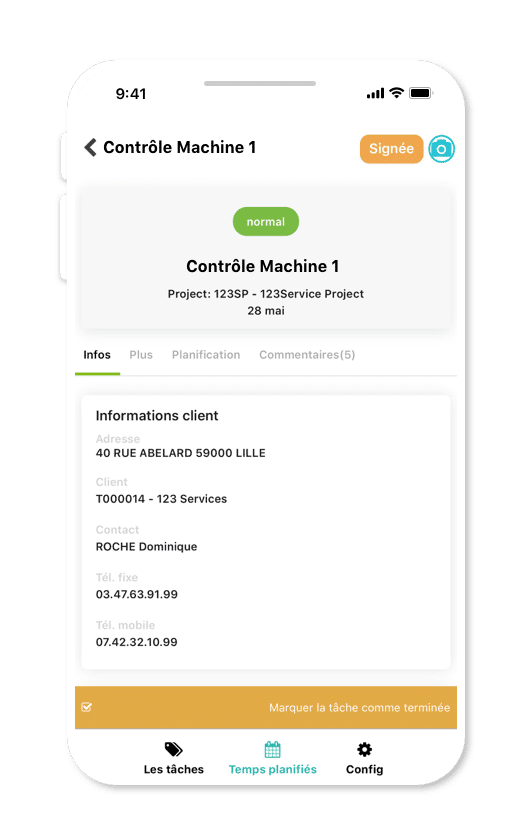 Easily schedule your quality controls
Create your quality controls, assign them to your teams and plan their implementation. Quality controls are linked to products and production processes. You can follow its progress precisely, step by step.
Customized quality processes
You can create your own quality processes with the detail of each inspection point. Indicate the type of control to be carried out and the instructions that operators will have to follow. The necessary information is therefore at hand and visible on smartphones or tablets.
Precise and detailed controls
Your quality teams will be able to carry out their controls by following the different control points you have defined.
Keep a record of each quality problem
You have the possibility to create quality alerts as soon as a problem is detected, either during an inspection or by customer feedback. This allows you to keep a history of each quality alert and you can accurately track the resolution of problems, as well as the corrective and preventive actions that have been implemented.
Conduct quality checks during production
You can program quality controls that will be triggered at certain times during production, at a specific frequency or randomly. If you detect a problem during production, create quality alerts directly and implement corrective actions.

Join us on What's App

Functionnal documentation

See all modules

Free Online Demo