Become an 
Axelor
partner
Choose performance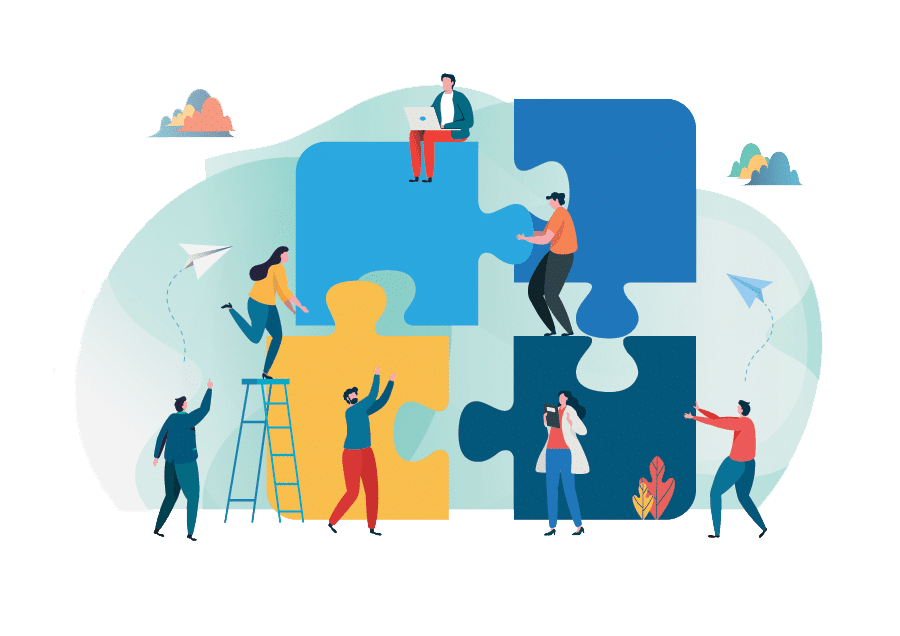 Easily create your business applications without development
Elimination of issues related to traditional development cycles
The business application integrates Axelor Plateform, composed of a BPM and a studio, and which allows to create or modify business applications easily, in a few clicks, graphically and without specific development.
Avoid the complexity and tunnel effect of ERP projects, such as long development times and high costs. You can meet the needs expressed by customers without engaging in time-consuming and complex specific developments.
Improve your reactivity, evolve your applications and processes according to business needs. This will allow you to respond quickly to all your customers' requests.
Save time on your projects while better meeting customer needs
Thanks to the tools dedicated to partners, deliver a complete prototype upstream that the customer validates, making it possible to avoid later slippages and an unsuitability of the application to the needs. 80% of a project is done by configuration thanks to the Axelor Open Suite architecture, which greatly reduces specific developments.
Work freely on the Enterprise or Community version with the same functional scope. Choose your database (PostgreSQL, MySQL or Oracle, other databases will be supported). Develop with your favorite language, Axelor Open Suite supports Java, Scala, Kotlin, Groovy and Javascript (Js node on the server side). Other languages are being integrated: Python, C/C++, Php, …
"With Axelor products, we are significantly improving our productivity, which makes us very competitive on tenders."
Bruno DAMEY