Become an Axelor partner
Expand your growth with Axelor partnership community!

More business opportunities
Strengthen your offering with Axelor's cutting-edge solution and generate more opportunities through a privileged access to our leads

A complete technical and functional training
Get expert guidance with our 1-to-1 trainings to master our tools and become an Axelor specialist

A preferential price
You can get discount on Axelor's enterprise licenses and discount on Axelor's services such as extra training and extra support hours

A privileged access to Axelor's roadmap
We use valuable feedbacks/insights from partners and users to shape our roadmap. Get early information about it!

More visibility
You'll be listed as a Partner on our dedicated page and recognized as an official Axelor integrator

A supportive editor on your side
You will get 10 hours of support to help you with projects and issues you might have
«Axelor could be arguably considered one of the best open source business platform systems out there, with its modularity and the deep levels of functionality it provides and yet with its very beautiful user interface… It sums up to be worth the effort of giving it a try on your local machines to test it out.»
FOSS POST – Business wire
Deliver more than 30 applications to your customers that perfectly suits their business
Easily create your own business applications without development through the BPM and the studio
Eliminate the issues related to traditional development cycles: you can meet the needs expressed by customers without engaging in time-consuming and complex specific developments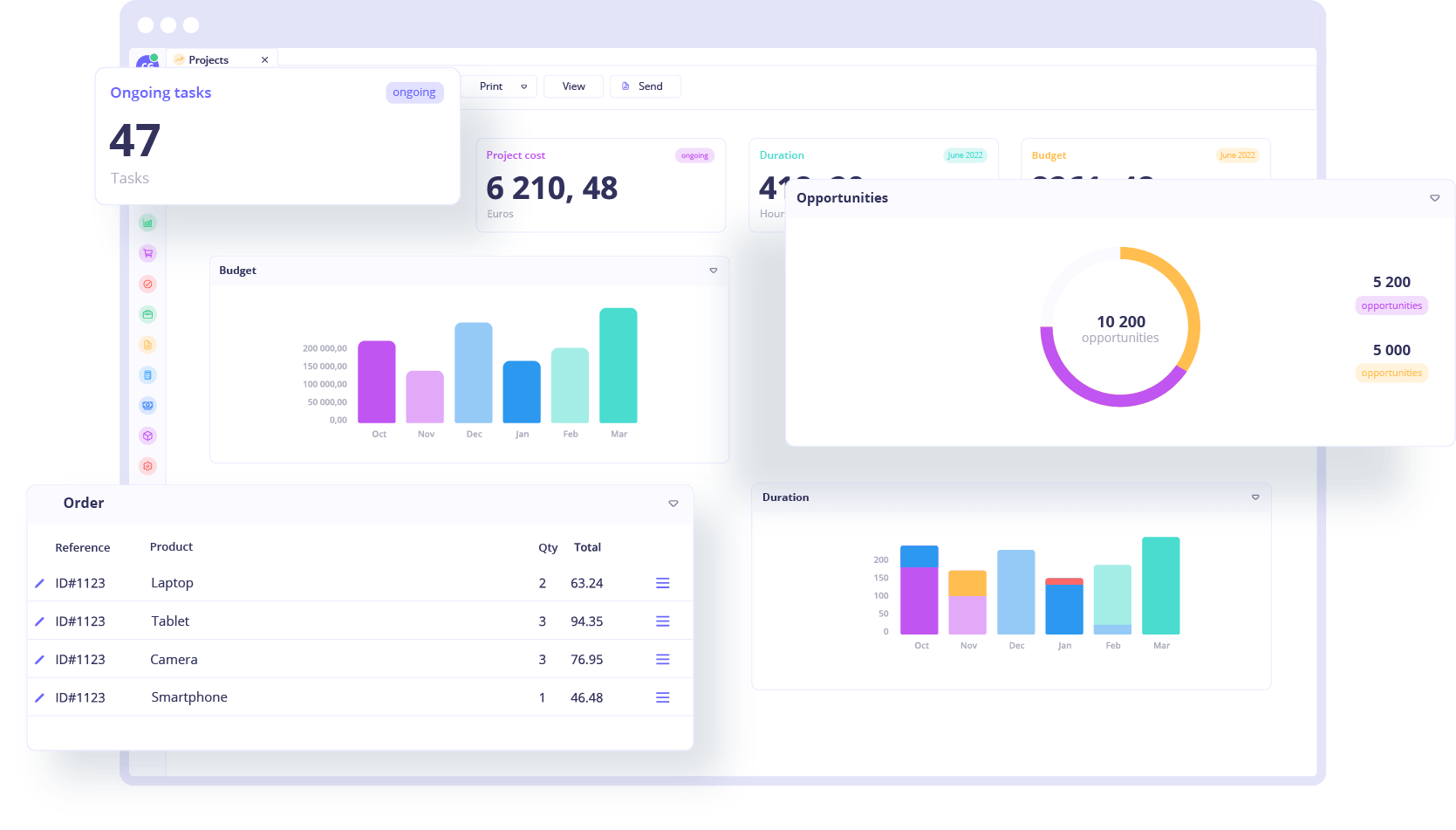 Discover some of our customers
Octopia develops an invoicing service for its third-party vendors.
The European leader in lightning protection boosts its growth with Axelor ERP. With more than 13,000 sellers and 100 million products, the Cdiscount marketplace, operated by its subsidiary Octopia, is one of the leading marketplaces in Europe. By offering an automatic invoicing service thanks to Axelor, Octopia has already been successful with 200 of its customers.
Don't wait and get in touch with our office in Toronto!