Case Study Octopia
The company develops an invoicing service for its third-party vendors thanks to Axelor.
With more than 13,000 sellers and 100 million products, the Cdiscount marketplace, operated by its subsidiary Octopia, is one of the leading marketplaces in Europe. By offering an automatic invoicing service thanks to Axelor, Octopia has already been successful with 200 of its customers.

In less than 3 months, Axelor was not only able to identify our requirements and meet them perfectly, but they were also proactive in anticipating our needs." Says Stanislas Prigent. In fact, through their regular advice and the technical excellence of Axelor's teams, the company was able to offer us innovative solutions to improve the customer experience.

Stanislas Prigent – COO
Company
A subsidiary of Cdiscount, Octopia is a French company that has developed a complete turnkey marketplace solution. Thanks to its business experience, technological and logistic expertise, as well as its marketplace know-how of more than ten years, Octopia enables physical retailers and pure-players to accelerate their e-commerce activity. Octopia supports all the players in the retail industry in Europe, Africa, and the Middle East with solutions adapted to their needs, enabling them to change their way of doing business and increase their profitability.
The challenge
An aging ERP is not adaptable. A need to centralize information and standardize it between subsidiaries.
The attractiveness of the Marketplace is based on the services offered to help sellers develop their business, such as logistics services called Fulfilment or digital marketing solutions. These services also aim to facilitate the daily life of sellers by sparing them the most time-consuming, low-value-added tasks, thus allowing them to focus on business issues. In an extremely competitive market, the services offered to salespeople are a distinctive asset. Following a consultation with its sales staff, it became clear to Octopia, that the service most needed was an automatic invoicing system.
Our answer
The choice was made to use the Axelor open-source solution. For Octopia, it has the advantage of offering a low-code platform with a business-based solution for billing already developed. This can be perfectly adapted and customized without limits so that it corresponds to 100% of the needs of the sellers in the Cdiscount marketplace.
After using the base of the solution to constitute the backbone of the new invoicing service that Cdiscount wishes to offer to its sellers, Axelor will develop connections to the various APIs available on Cdiscount and Octopia in order to automate the recovery of the various data necessary for the edition of invoices. Finally, Axelor created a specific registration process for sellers to use the Octopia platform.
The base of the solution was now ready to be beta-tested and three salespeople had the chance to use the solution and share their feedback with Octopia to improve the product. The improvements brought up by the vendors were thus transmitted to Axelor who systematically succeeded in finding the appropriate solutions.
The results
The technical solution was validated and demonstrated its effectiveness. Octopia then began marketing its new service. Numerous third-party vendors convinced by its simplification benefits adopted the Axelor solution. Quickly, 100 vendors had already begun using the solution created by Axelor. The solution now has nearly 200 users.
This Axelor solution continues to grow and is now offered to all sellers in the European Union.
We can help you
in your digital transformation
We can help you
in your digital transformation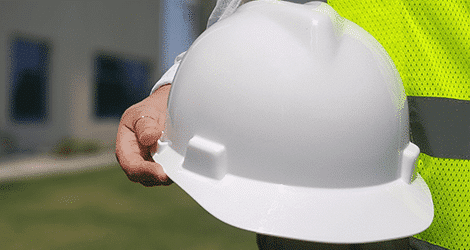 Case study – Cementys
In order to cope with its exponential growth, Socotec Monitoring (ex-Cementys), needed a solution that would enable it to cover all the classic functionalities of a business management tool.
---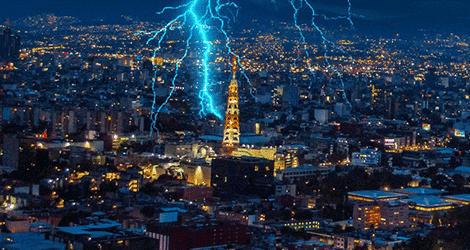 Case study – Citel
In a current market that is totally fixed, where the available solutions are all pre-formatted without differentiation by type of structure, activity or size, Axelor has enabled Citel to build a solution that is perfectly adapted to its needs.
---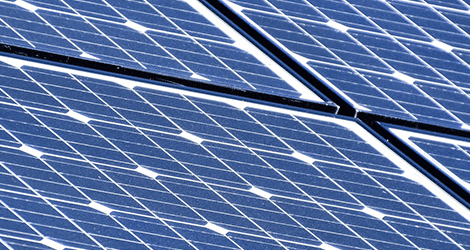 Case study – Apex
To support its growth, the Apex Energies IT team wanted to acquire a business management solution that would be available in open source and that would allow the company to shape its own solution.
---