Axelor – ERP for distribution
Give your company a 360° view of your business!
Plan and manage your purchase and replenishment orders. Facilitate data exchange with suppliers and logistics service providers.
4,7
/5
G2
4,8
/5
Google
4,7
/5
Capterra
Discover Axelor's ERP features for distribution
Why Axelor makes the difference?
check_circle Easily customizable.
check_circle Over 1,000 ready-to-use business objects.
check_circle A solid foundation for your company's development.
check_circle Access to all Axelor business applications directly from your phone.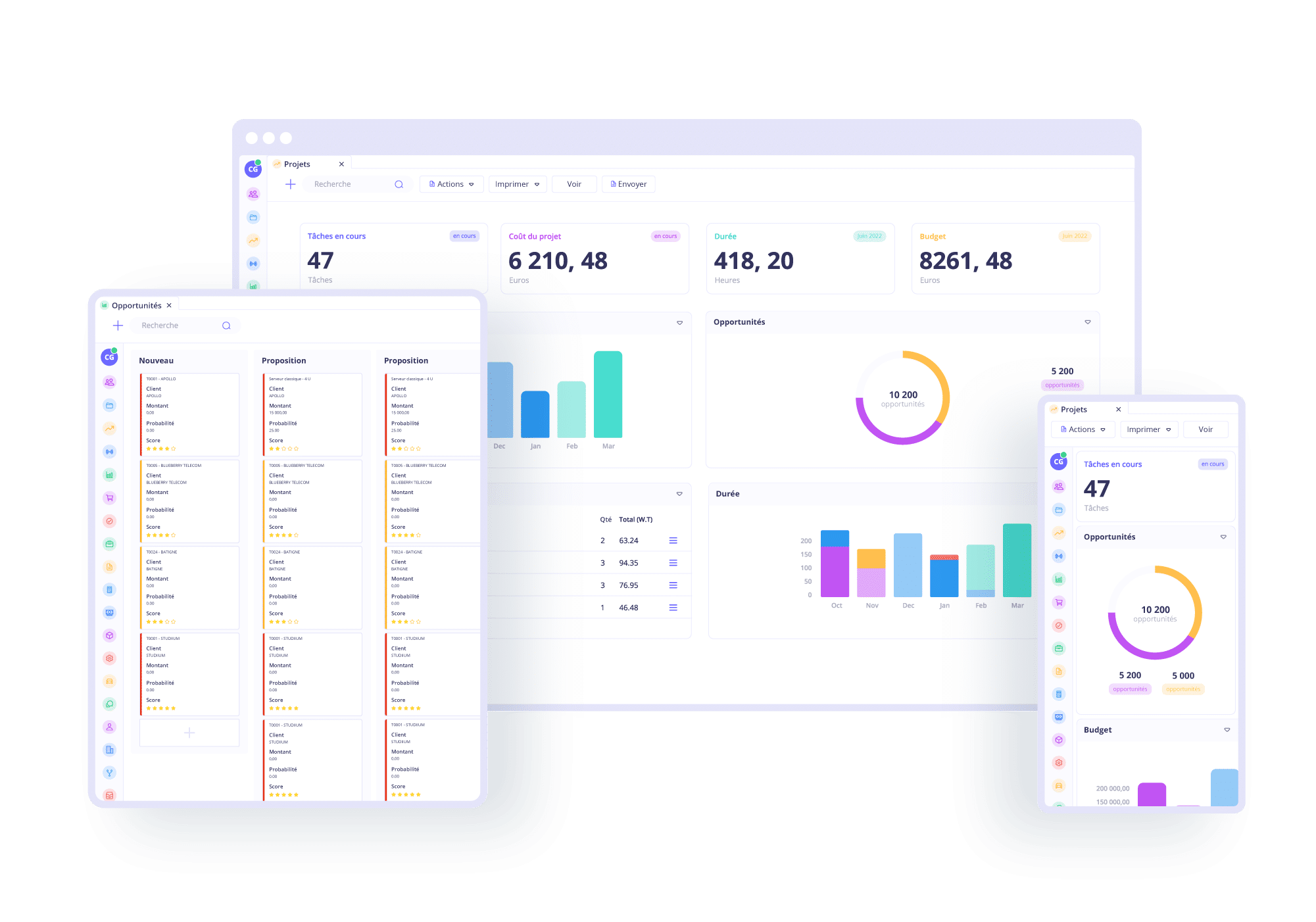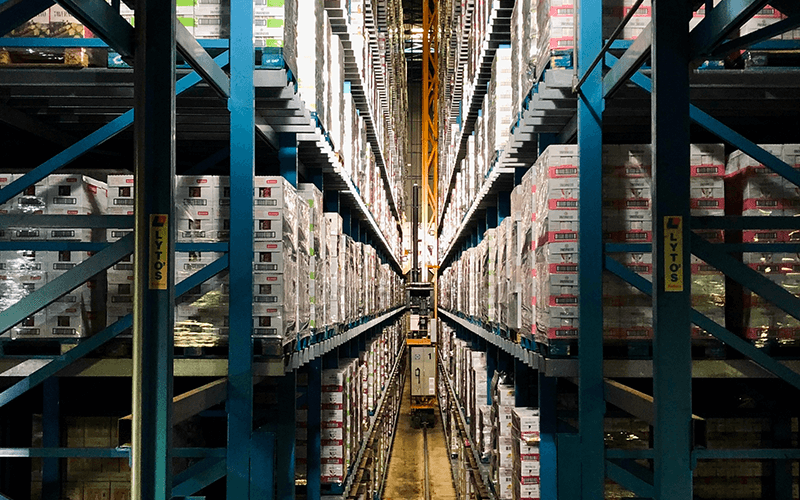 warehouseStock management
Optimize your stock management
Monitor stock levels across your different warehouses in real time, automate procurement and eliminate the risk of overstocks and stock-outs.
Multi-warehouse management: The solution is multi-company and multi-location, so you can accurately track product availability in your various warehouses and improve delivery times.
Net requirements calculation: Anticipate customer requirements and take supplier delivery times into account to optimize your supply management.
Minimum stock rules: Once the minimum quantity has been reached, the application can automatically generate alerts and purchase proposals depending on the replenishment mode.
qr_code_scannerMobile terminals & barcode scanners
Manage your stock directly from the warehouse with barcode readers
For greater accessibility, equip your staff with mobile terminals with barcode scanners. Axelor is compatible with Android-based devices such as those from Zebra.
Improve the efficiency of customer order processing.
Simplify inventory management and supplier receiving.
Reduce errors with barcode scanning.
Simplify operator handling with streamlined interfaces.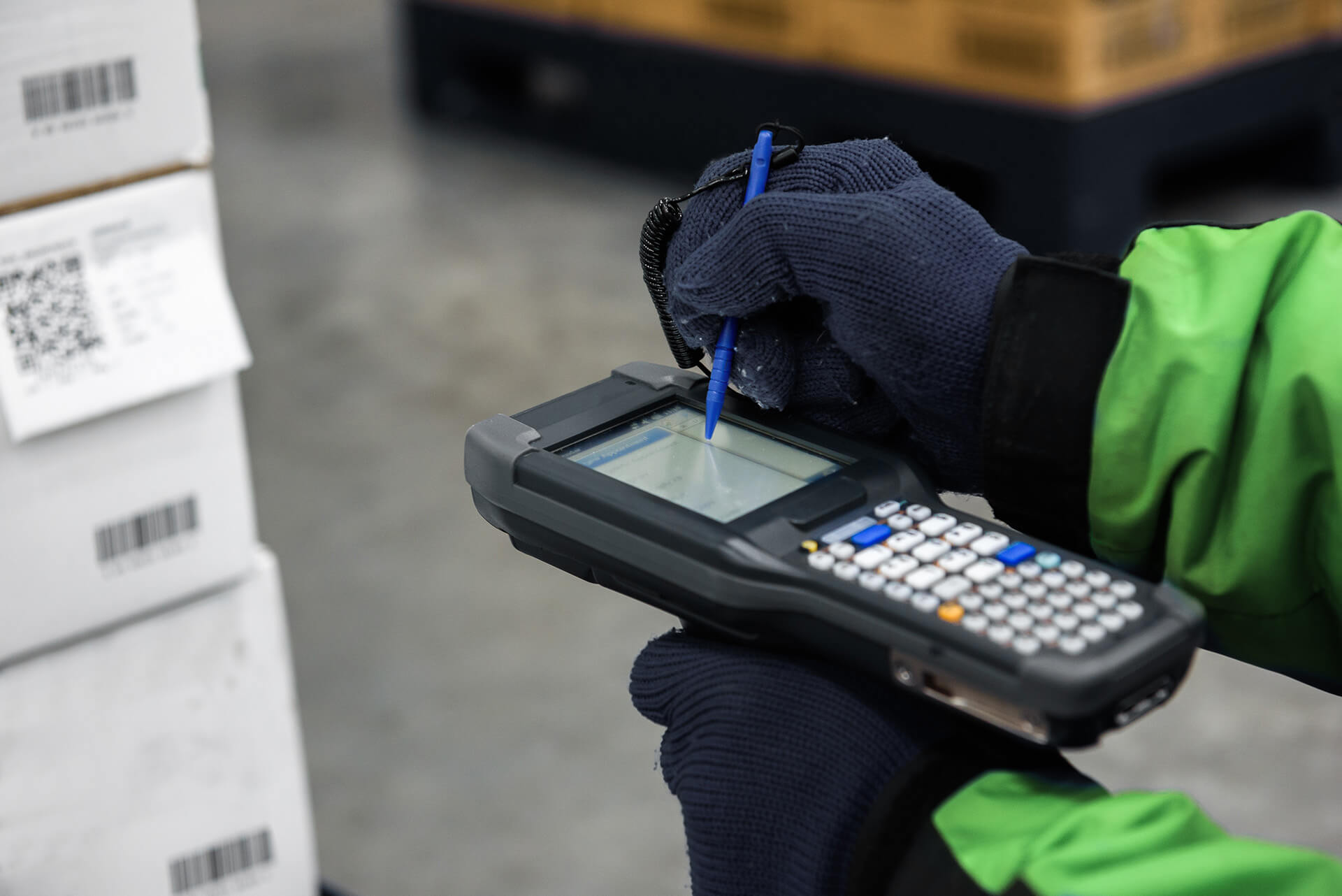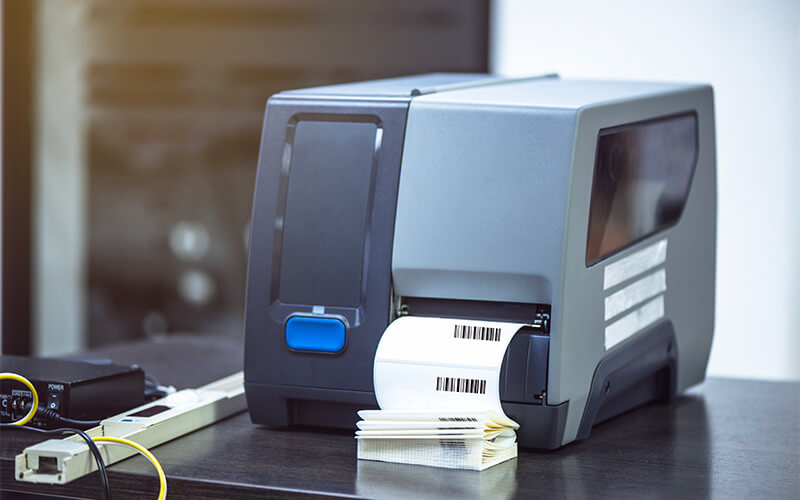 qr_code_scannerTeklynx connector
Easily generate all your barcode labels and control printing
Axelor interfaces with Codesoft and Sentinel labeling solutions from Teklynx, the world leader in barcode and RFID software.
From your ERP, you can define all your label frames for your shipping and stock tracking needs, and print them on the market's leading printers.
flight_takeoffSupply Chain
Improve your supply chain visibility
For the retail sector, good supply chain management is essential. It represents a competitive advantage and must be agile to meet market demands.
Visibility and control: The supply chain gives you a single view of all your data, enabling you to track orders and inventory in real time. This visibility enables you to improve your process management and boosts your company's agility.
Automated supply chain: From product receipt to distribution, accelerate the speed and accuracy of your operations by automating your management processes.
Reduce risk: Effective supply chain management can help you reduce supply chain risks, such as late deliveries, stock shortages, quality problems, and more.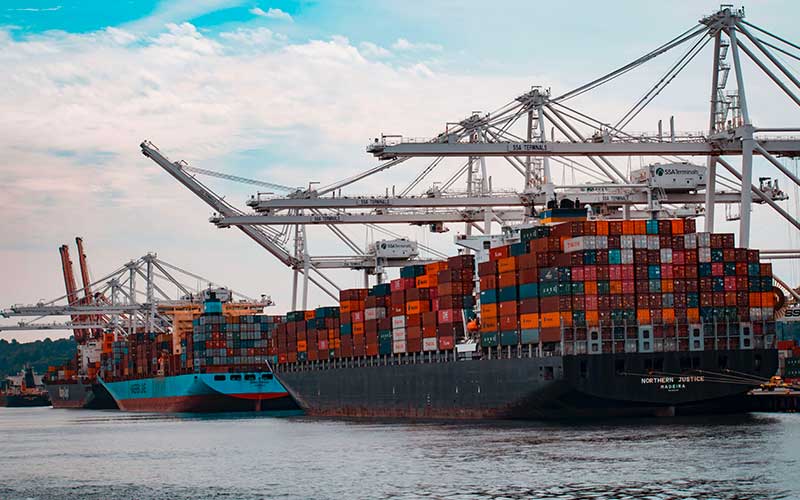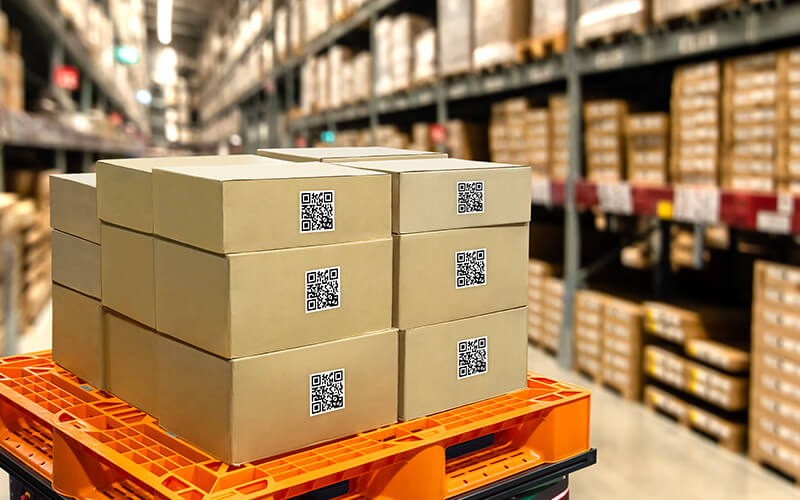 shopping_cartPurchasing management
Automate your purchasing processes
The system takes into account current stock levels, open orders, and forecasts to generate purchasing proposals.
Once your supplier orders have been validated, you can choose to automatically generate the associated goods receipt slips.
Save time by dematerializing your supplier invoice management with integrated OCR. Consistency and reconciliation checks are performed by the tool to verify that the invoice received from the supplier is consistent with the purchase order and the goods receipt.
Control the quality of your products
Strengthen your control processes by accurately monitoring product quality from the moment they are received in stock. Automate controls, identify problems quickly, and manage incidents and non-conformities.
Control incoming products and manage disputes.
Track quality incidents and non-conformities.
Manage product traceability and batch numbers.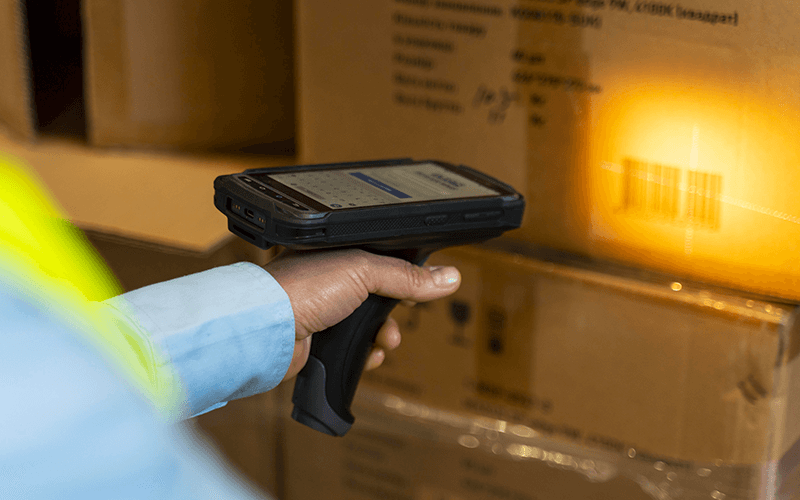 All your favorite applications on a single platform


+ 1500 connectors available
Discover the versatility of Low-code BPM
Model your purchase requisitions
BPM lets you customize your requisition workflow by adding validation rules to requisitions. For example, if a requisition exceeds a certain amount, it will be possible to set a rule so that the purchasing manager has to validate it, or to require double validation.
BPM can also be used to manage purchase requisitions by including validation rules based on purchase amounts: define validation levels for different purchase amounts to ensure that requisitions are approved by the right people.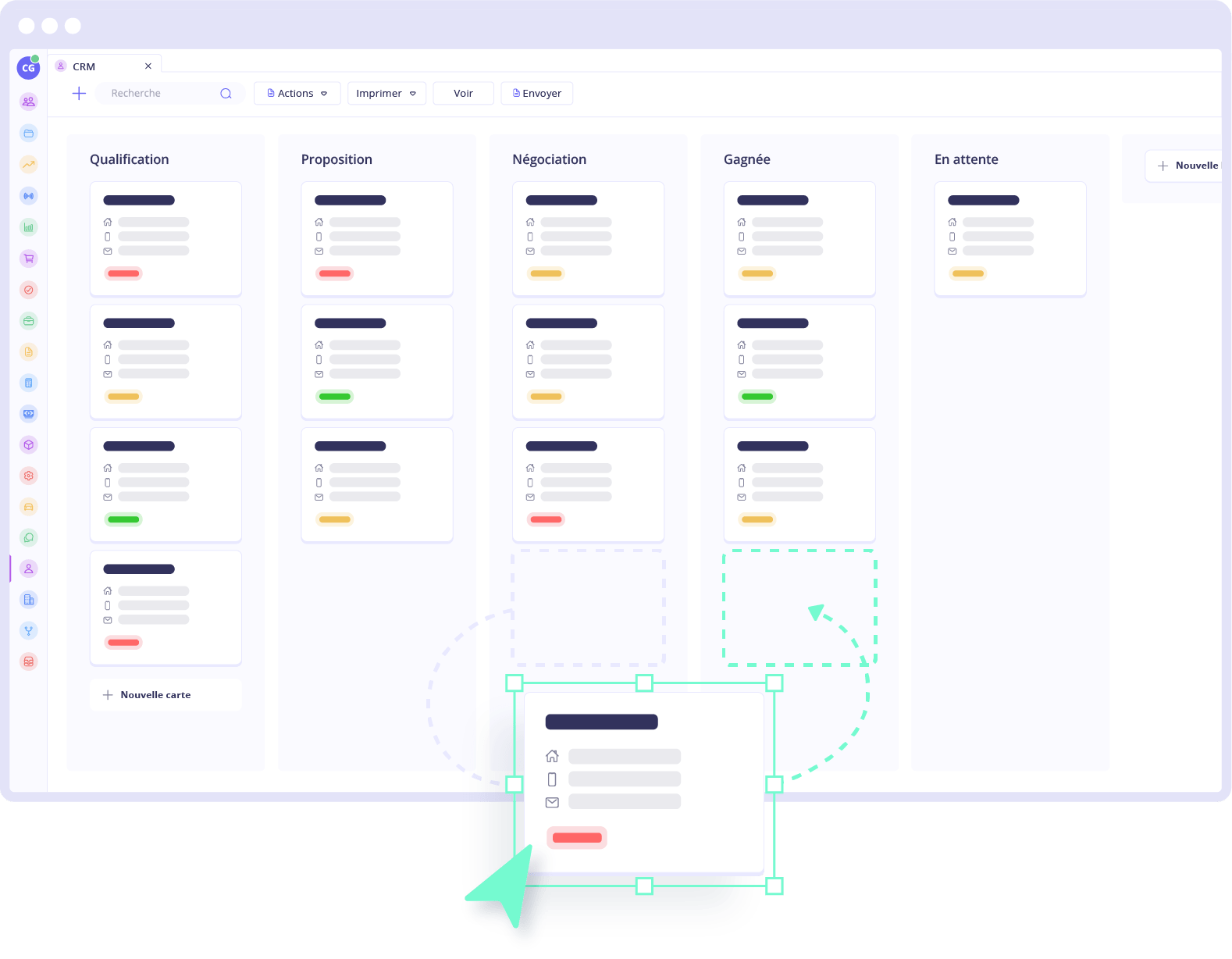 Improve the efficiency of your sales management
From prospecting to order taking, manage the entire sales cycle in Axelor and benefit from a truly integrated CRM.
Customer and contact repository
Event tracking
Create quotations and take orders
Complex pricing management
paymentsAccounting & finance
Centralize your financial and accounting data on a single platform
Pilot your company's financial and accounting management with reliable data in real time.
Billing and collection management
Genuine integrated general and analytical accounting
Fixed asset management
Cash flow monitoring
Bank statement retrieval and automated reconciliation
Bank connection and transfers with EBICS TS
Budget management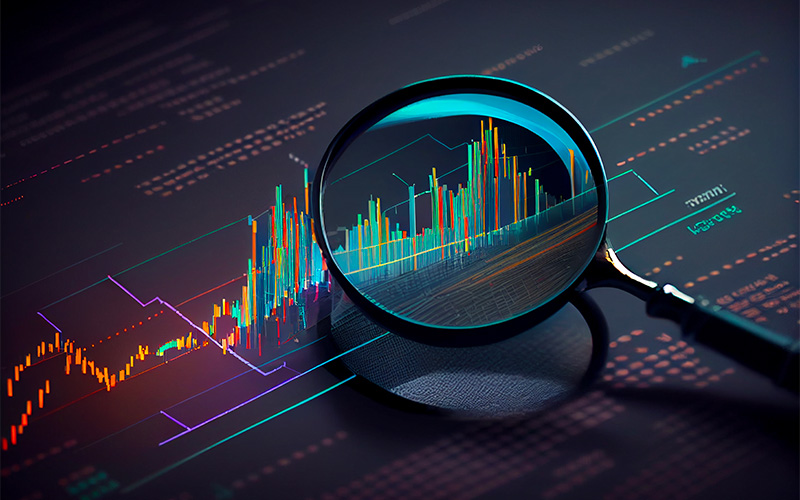 Any questions? Our team is available to help you!
Enjoy smooth management with our mobile application!
Thanks to the Stock mobile application, you can scan products in the warehouse, initiate shipments, record product receipts, take inventory, view product stock levels, and more.
inventory_2
Inventories
local_shipping
Customer deliveries
inventory
Stock corrections
thumb_up
Supplier receipts
outbox
Internal stock movements
category
Products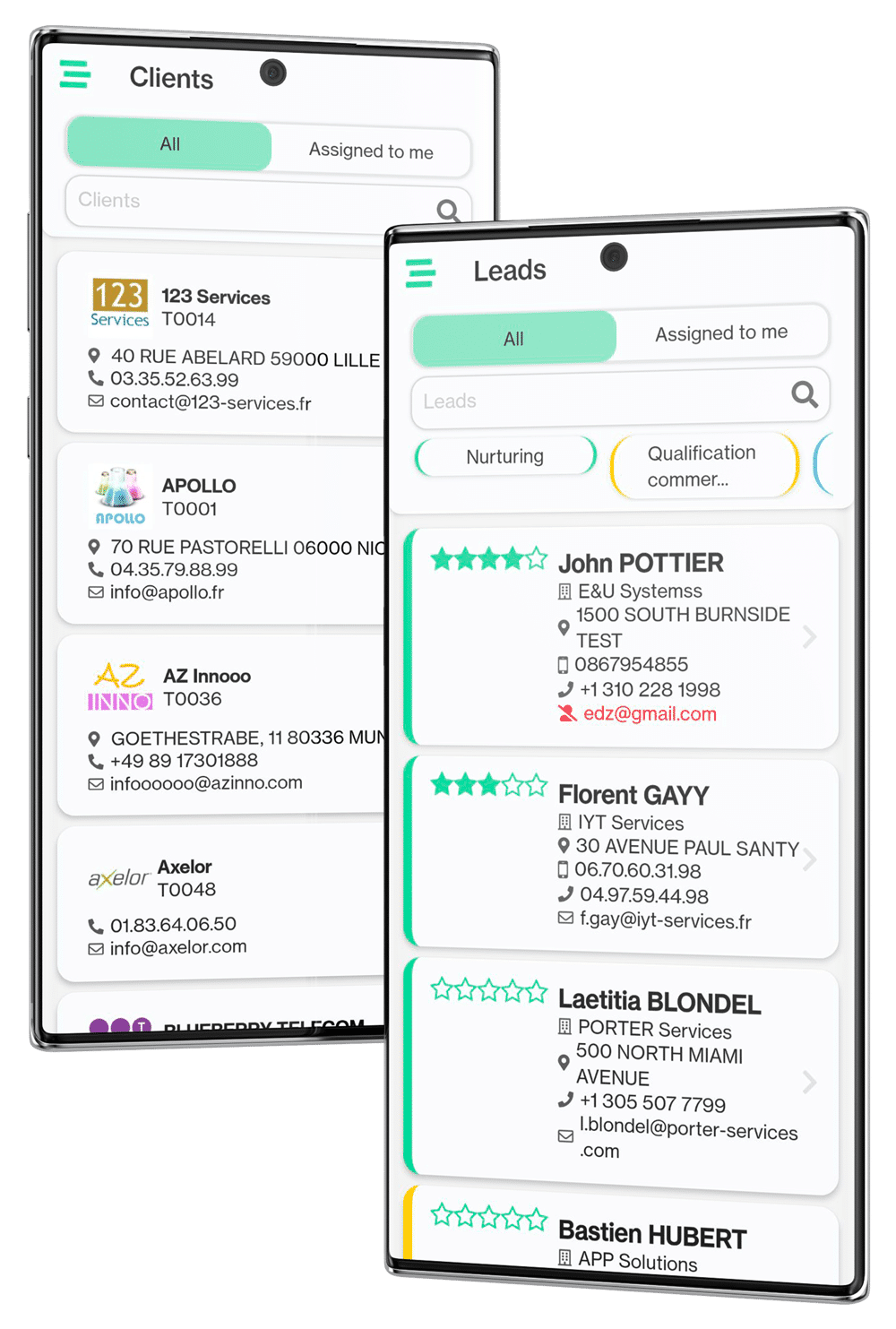 Discover how Axelor opened up new markets for Cdiscount
Cdiscount develops an invoicing service for its third-party sellers
With over 13,000 sellers and 100 million products, Cdiscount's marketplace, operated by its subsidiary Octopia, is one of the leading marketplaces in Europe. Cdiscount is already trusted by many customers for its automatic invoicing service provided by Axelor.