Case-Based Management
Efficiently manage

your customer projects

and track your profitability

in real time

.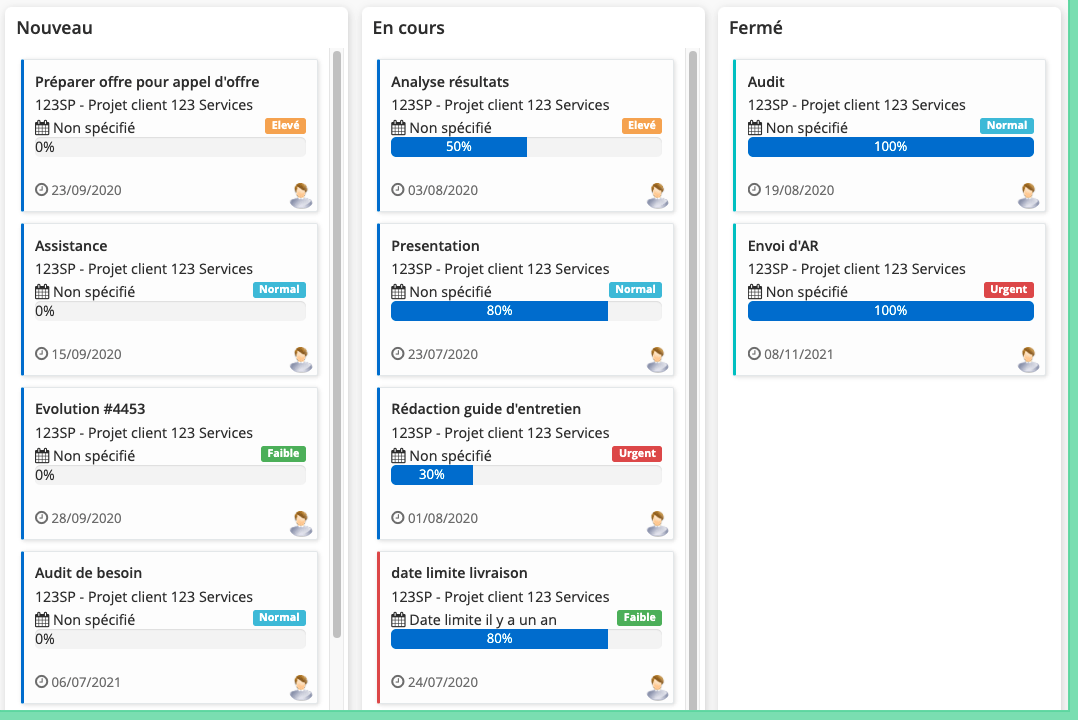 Optimize Your Business Management
Axelor's integrated job management system allows you to centralize all of your customer project data for optimal monitoring. Immediately view the progress, schedules, time spent, costs, and invoicing of your projects.
Control All Your Projects With a Day-to-Day Management Thanks to :

The creation of updated schedules


monitoring of time spent and profitability


customization of your dashboards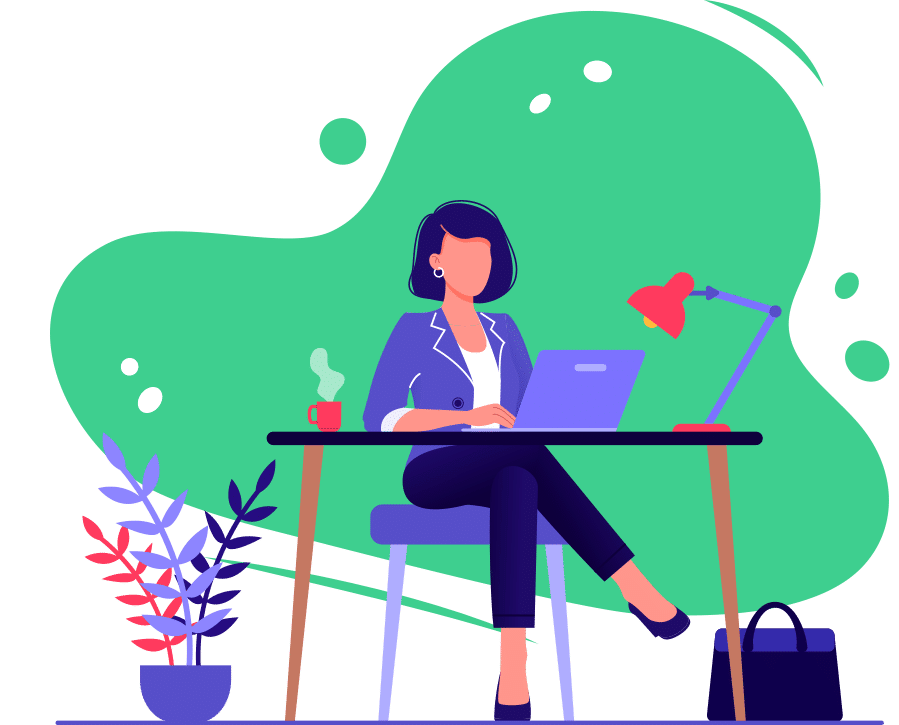 Easily Plan Your Projects
Break down your projects into phases, quickly create new tasks with an unlimited hierarchical structure, indicate the priority level and assign them to your teams according to their availability. You can also optimize the breakdown according to the skills of each of your employees thanks to the information entered in the HR application.
Easily adapt your management to meet all situations. Are you already using a project management method? Axelor will be able to integrate your project management workflows, which can be fully customized thanks to the integrated BPM.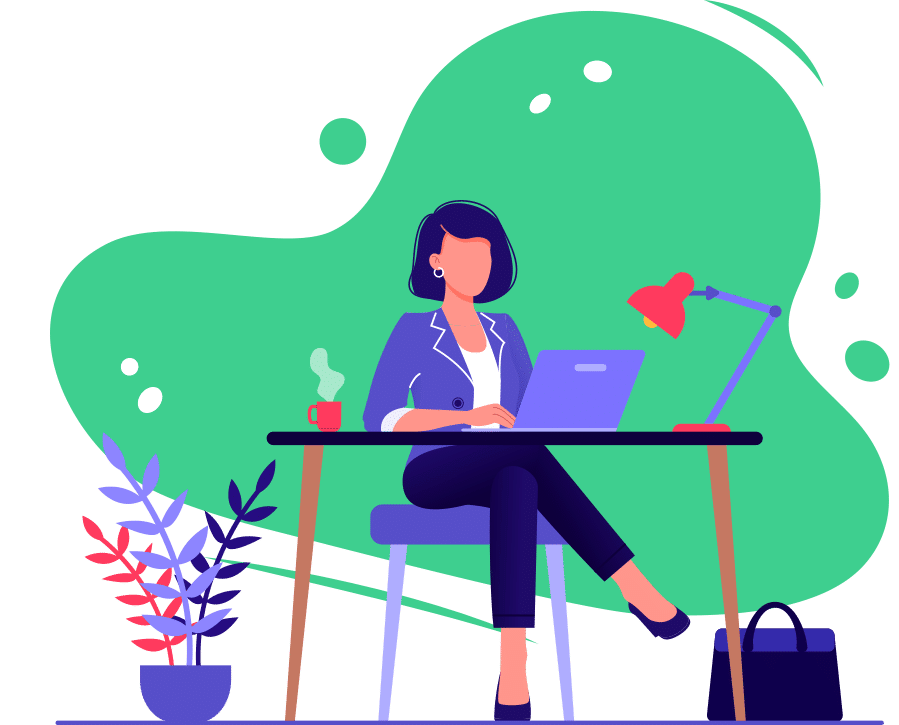 Visualize the Planning of Your Business and the Workload of Your Teams
The planning of your tasks and resources, managed directly from the application, is facilitated by the Gantt views integrated in the application. Optimize your performance by easily viewing your collaborators' workload plan in order to anticipate their availability on customer projects thanks to agile methods and Kanban views.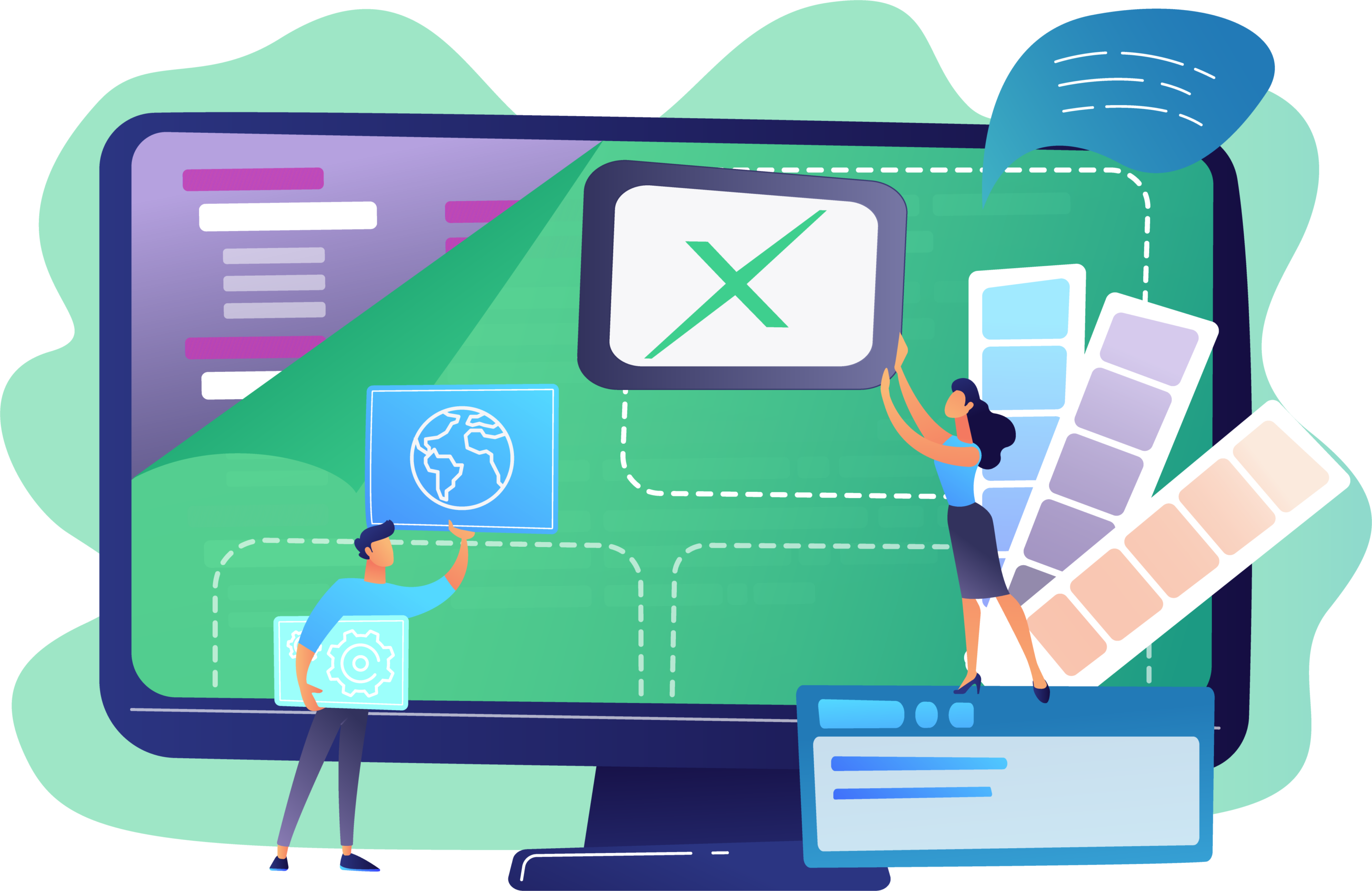 Why Manage Your Business by Case Management?
The business management software is intended for companies managing customer projects and which need to follow the progress, the time spent compared to the planned time, the turnover, the various costs incurred, with the aim of calculating the profitability of the business and a precise financial follow-up.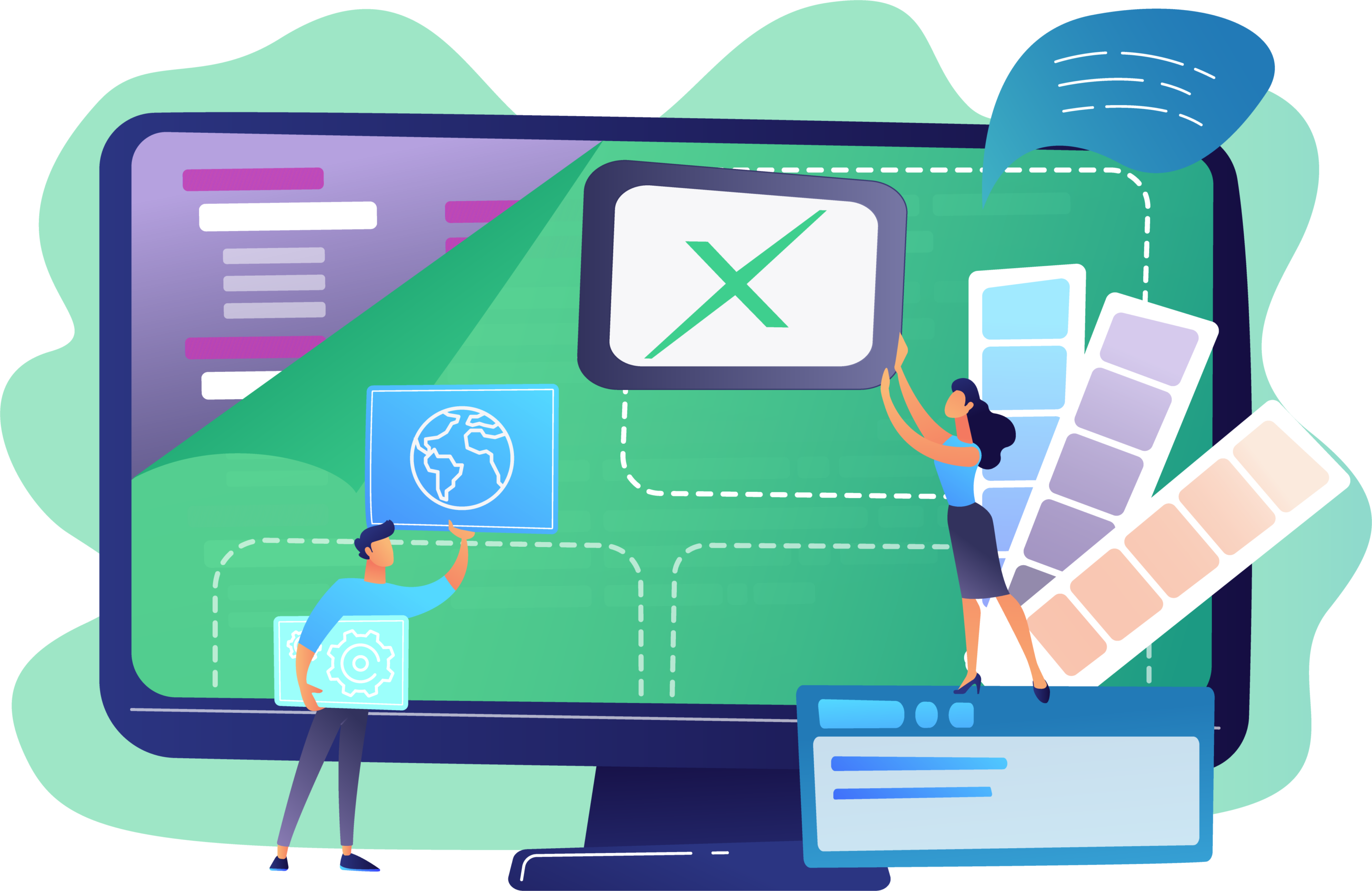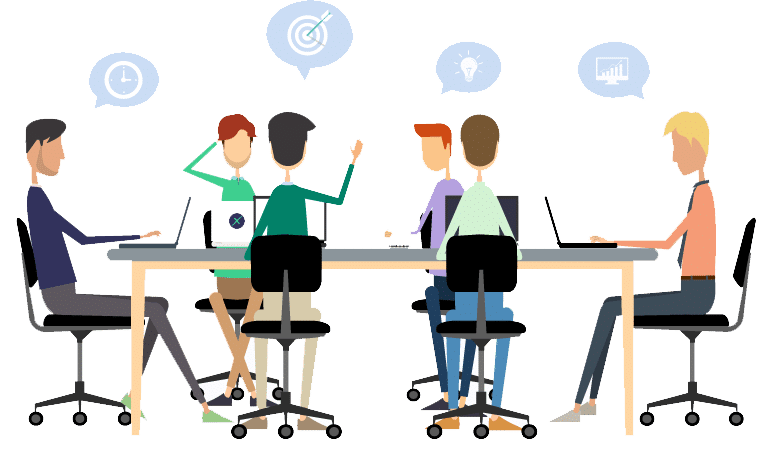 Case management can be adapted to service companies managing customer projects on a fixed-price basis or on a contract basis (IT projects, consulting services, site monitoring, etc.), as well as to industrial companies manufacturing complex custom-made products.
The advantage of case management in an industrial context is to allow the planning and the follow-up of the time spent by the research department, the purchases made, and the subcontracting, as well as the real costs to manufacture.
Follow the Progress of All Your Projects With Precision
The business management software allows you to accurately monitor each phase of a project and task to know in real-time the progress to visualize the time spent and immediately detect possible delays or blockages.
Thanks to the

timesheet management

, follow the time spent on your projects and automatically calculate the costs generated by your projects to analyze their profitability.
Easily Invoice Your Business and Calculate Profitability
Automated Invoicing
Fixed-price or time-based invoicing, re-invoicing of purchases or travel expenses to the client, invoicing on account or on a schedule: the invoicing of your business and all the elements related to it is fully automated.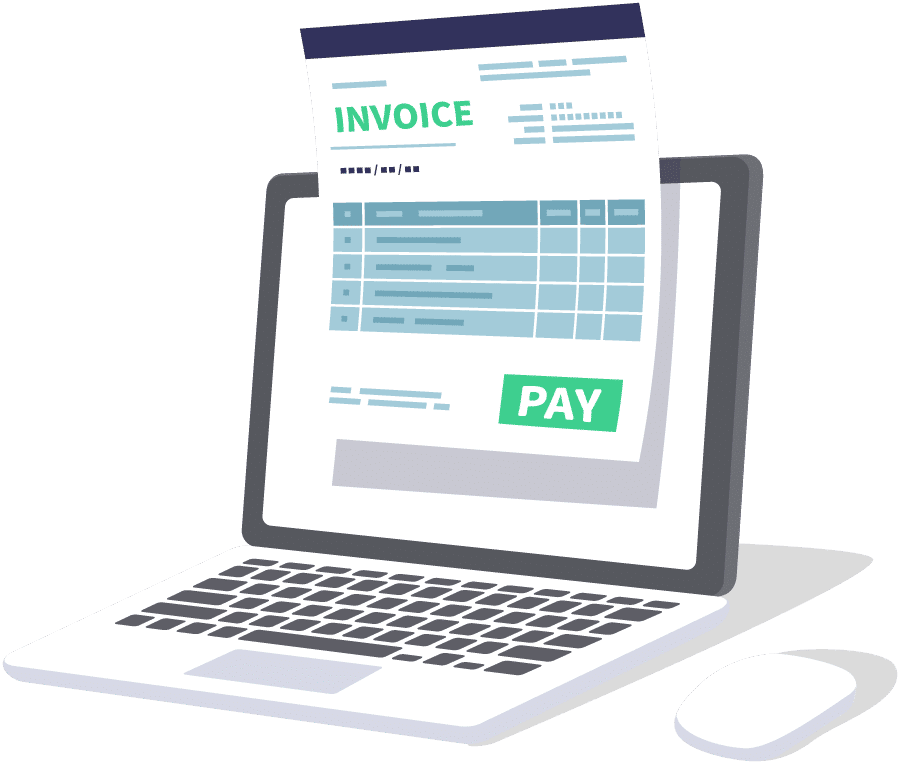 Monitor Profitability
You can view the expenses incurred, past and future costs, and times for each of your projects and compare them with the planned costs and times. Access a complete view of the profitability of your business and the margins achieved.
Track Purchases and Subcontracting
Axelor allows you to link your supplier orders to your business. Thus, you can manage your budget in real time. You can also easily re-invoice your customers and all information is centralized.
Document Flow Management
With our integrated EDM, you can store and classify your documents for easy retrieval. You can also define user profiles to secure access to your documents.
Our certified electronic signature plug-in allows you to have your documents signed electronically and securely. You can set up workflow approvals in just a few steps.

Join us on WhatsApp

Functionnal documentation

Partner's Program

Free Online Demo