Production
Manage

your entire production

more efficiently with Axelor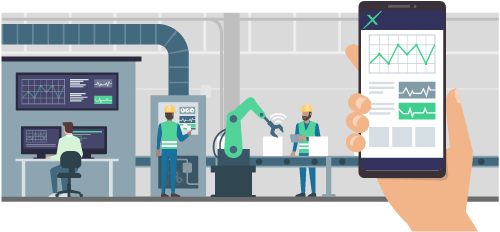 Simplification of nomenclatures for greater flexibility
Benefit from an unlimited tree structure for your BOMs and define them by product model: a single BOM is sufficient for all variants with a correspondence at all levels. You have a customization wizard at your disposal for custom products.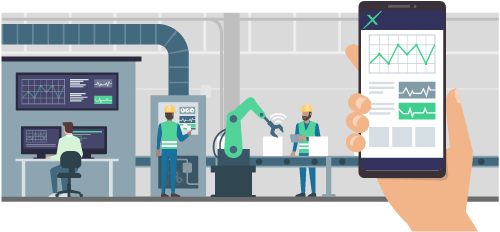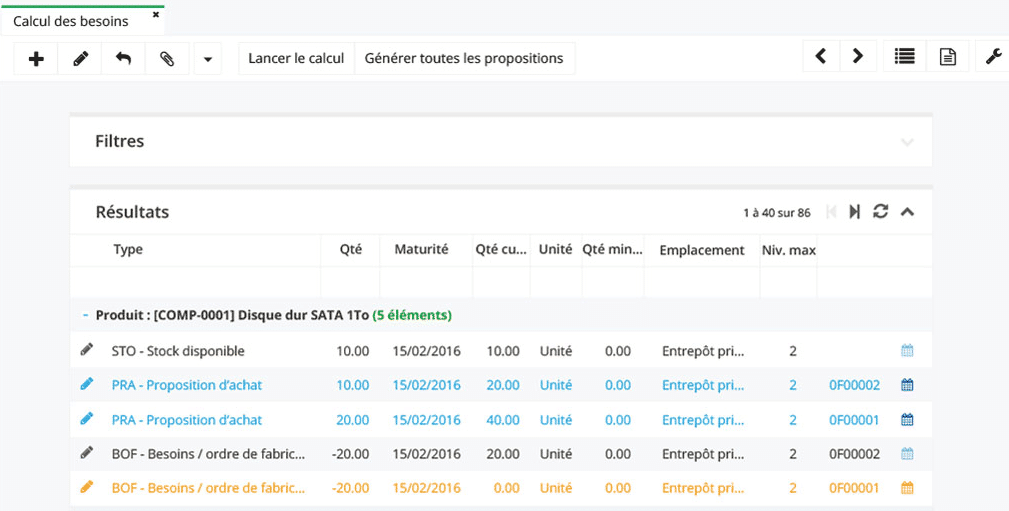 The application that determines your needs
Calculate your needs by product, category or product family, by sales forecast or firm sale, exclude a product from the calculation of your needs. The calculator makes the necessary proposals to meet your needs. Then it prioritizes them. You can group and automatically transform into purchase orders or production orders, on a case-by-case or mass basis.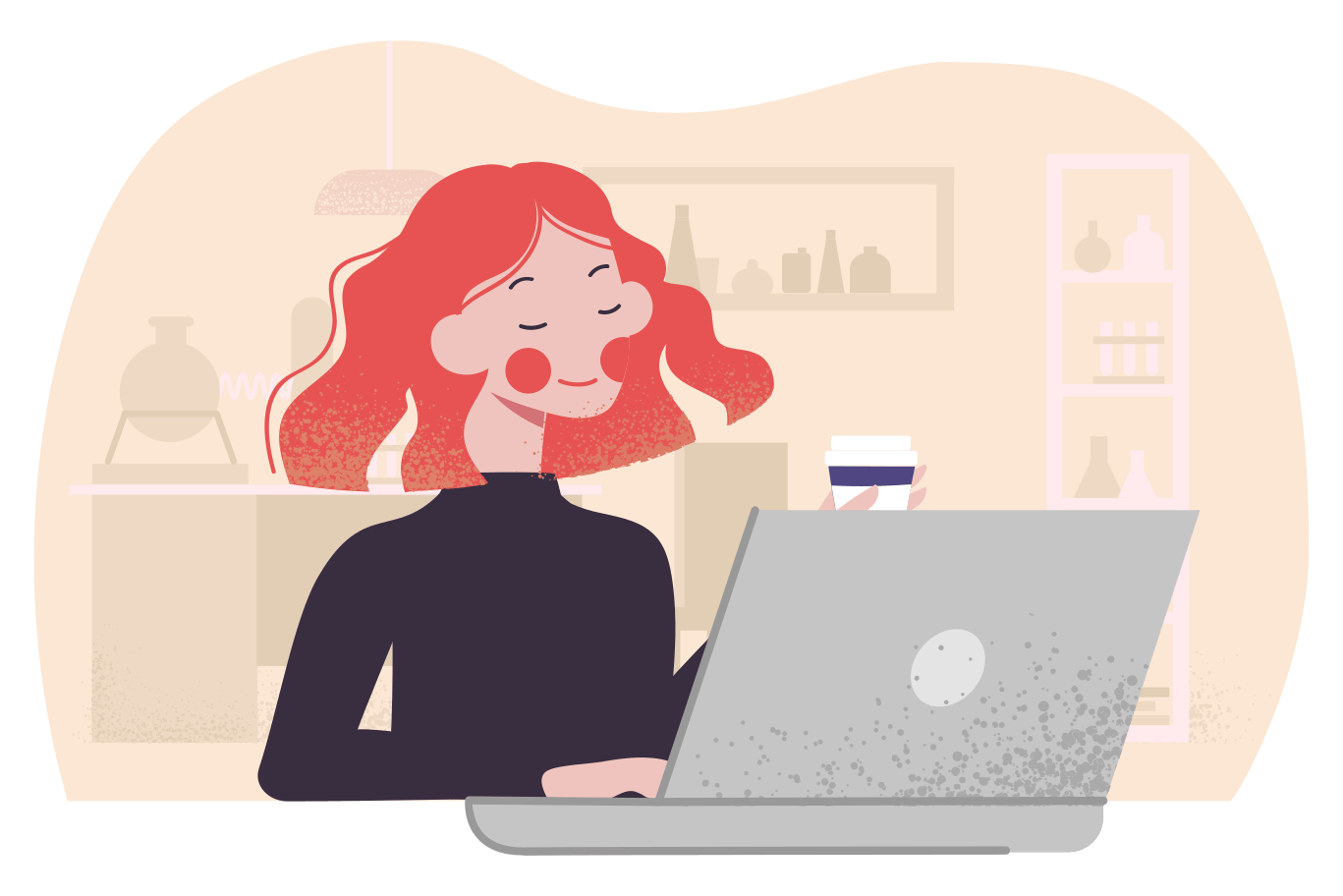 Avoid production cuts
Set up charging stations for each phase of your ranges and replacement charging stations: your production is no longer in danger of being stopped. Access a graphical view of the load evolution per machine, per hour or per day with a single click.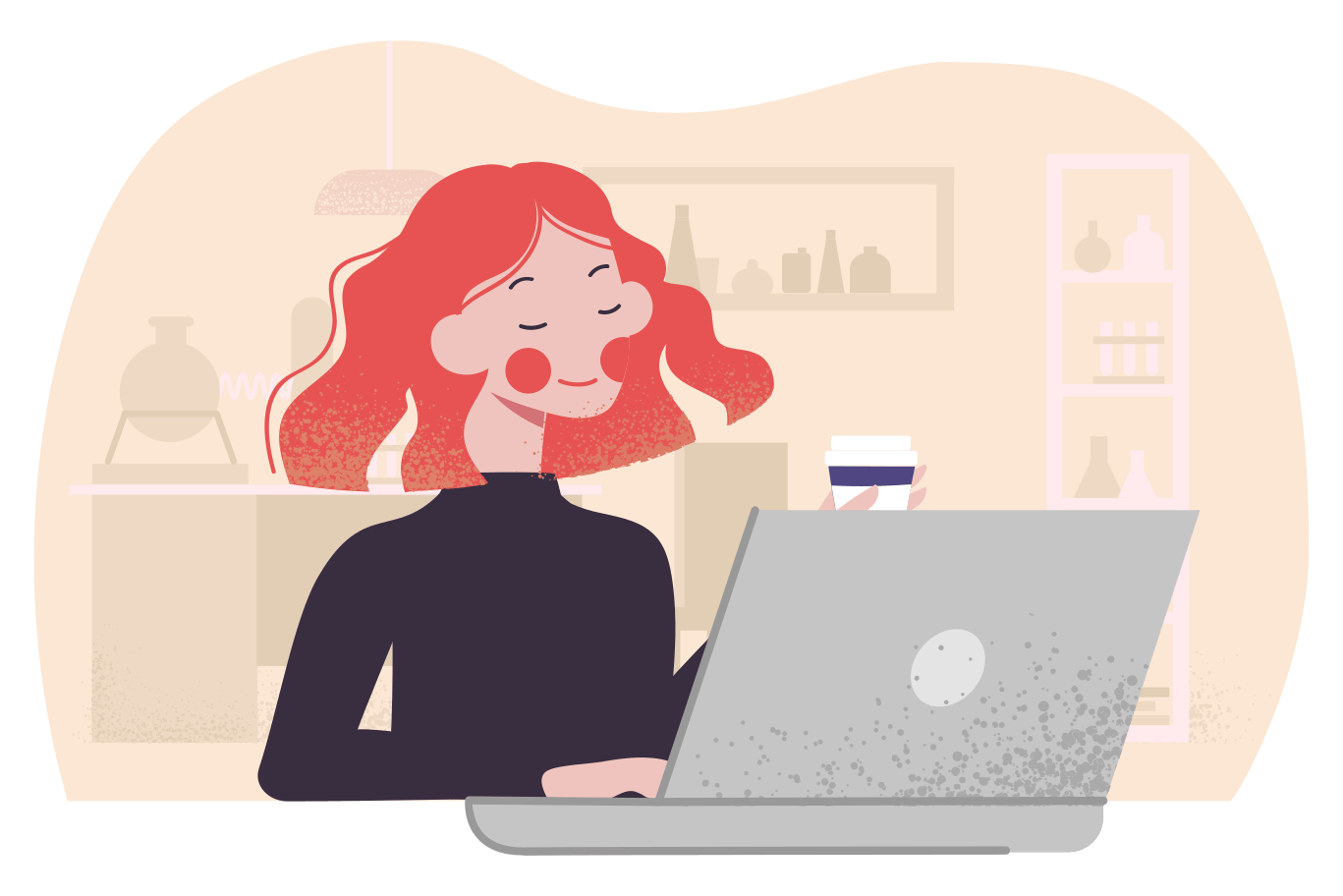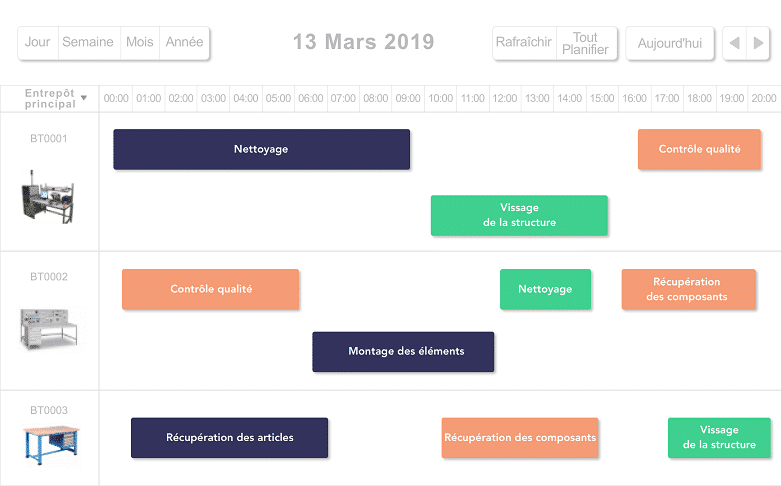 Optimize planning
Access a calendar of planned operations by machine, avoid overlaps. You have a historical calendar of the operations carried out to monitor all production. The application manages both finite and infinite capacity. Change the operation planning directly from the calendar.
A total control of your production
Your production order management is tree based thanks to a grouping into production orders. A generation assistant pre-fills your production orders from the BOM and product. In addition, they are accompanied by a table describing the phases in pictures. You can stop your production directly from the application.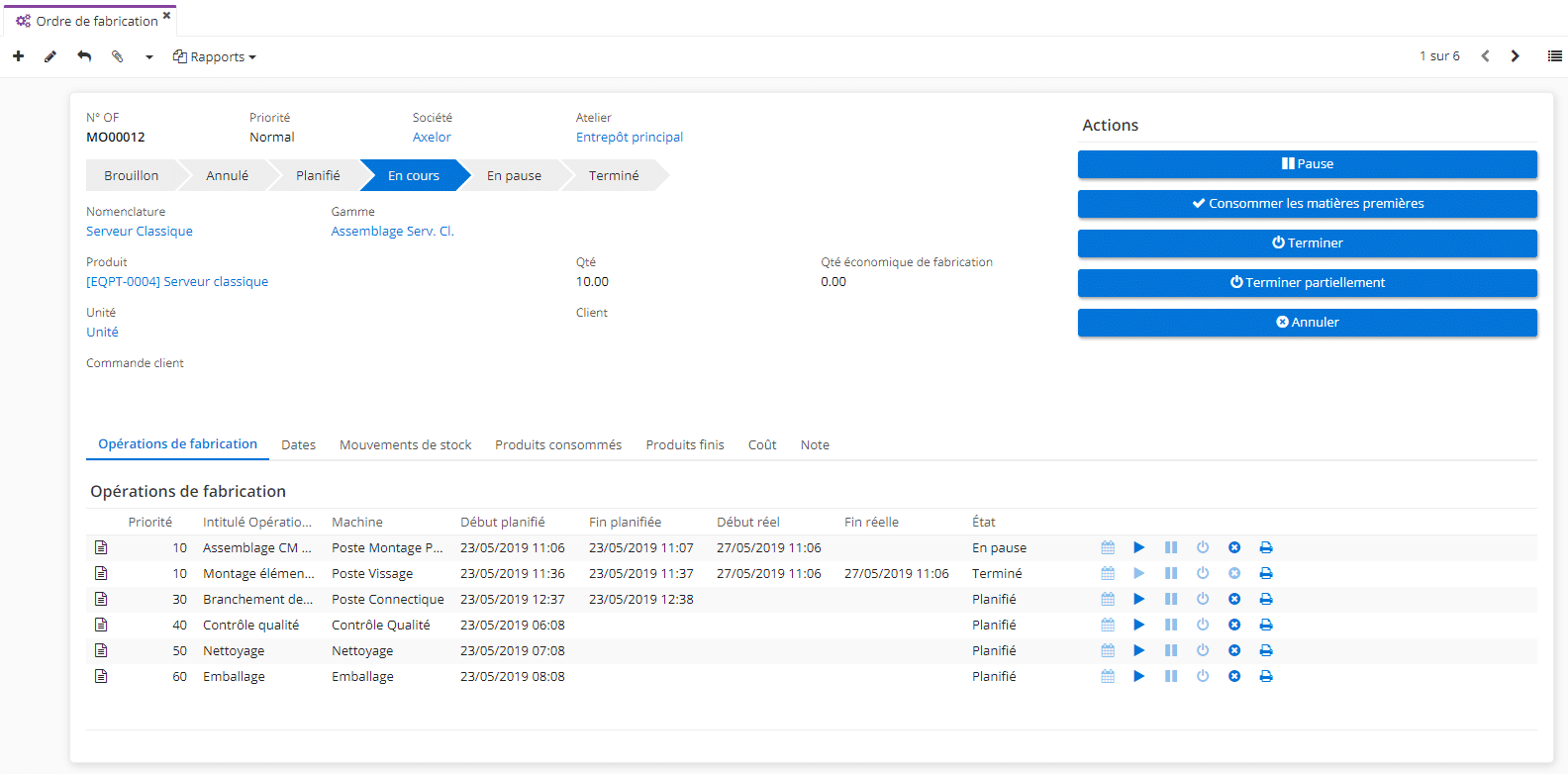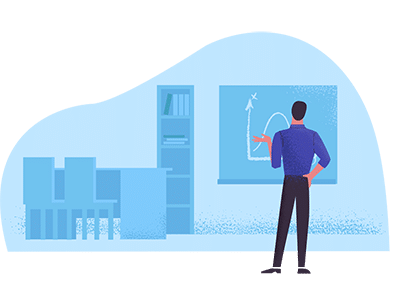 Visualize your consumption very precisely
Axelor calculates the cost price for each BOM level for you, through the edition of cost sheets, and gives you access to tables of components and products whose consumption is planned and then realized. Your consumption is taken into account in every detail with the management of waste and residual raw materials.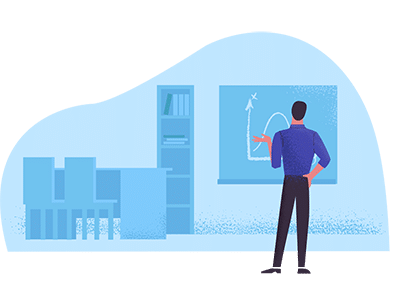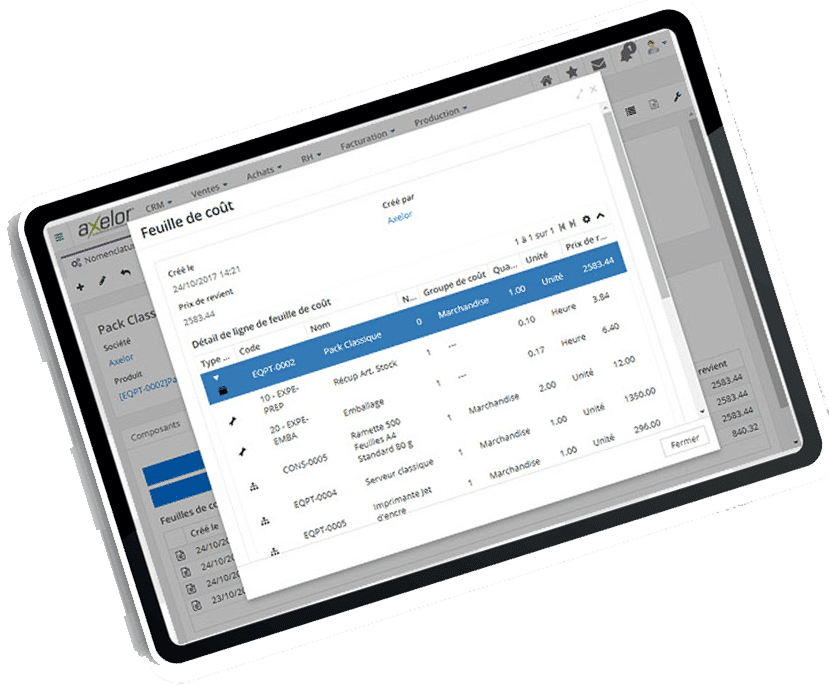 Manage your stocks from the production module
During the planning of the production order, the components are reserved and the future stock is planned. When the order is completed, the application calculates the use of components and records the goods movements corresponding to finished products and scrap. The management of tracking numbers is possible from the production stage (automatically or manually).

Join us on What's App

Functionnal documentation

See all modules

Free Online Demo