Axelor ERP
Free Your Business with the True Open Source ERP
Optimize Your Time, Reduce Costs, and Manage Your Entire Business in the Blink of an Eye.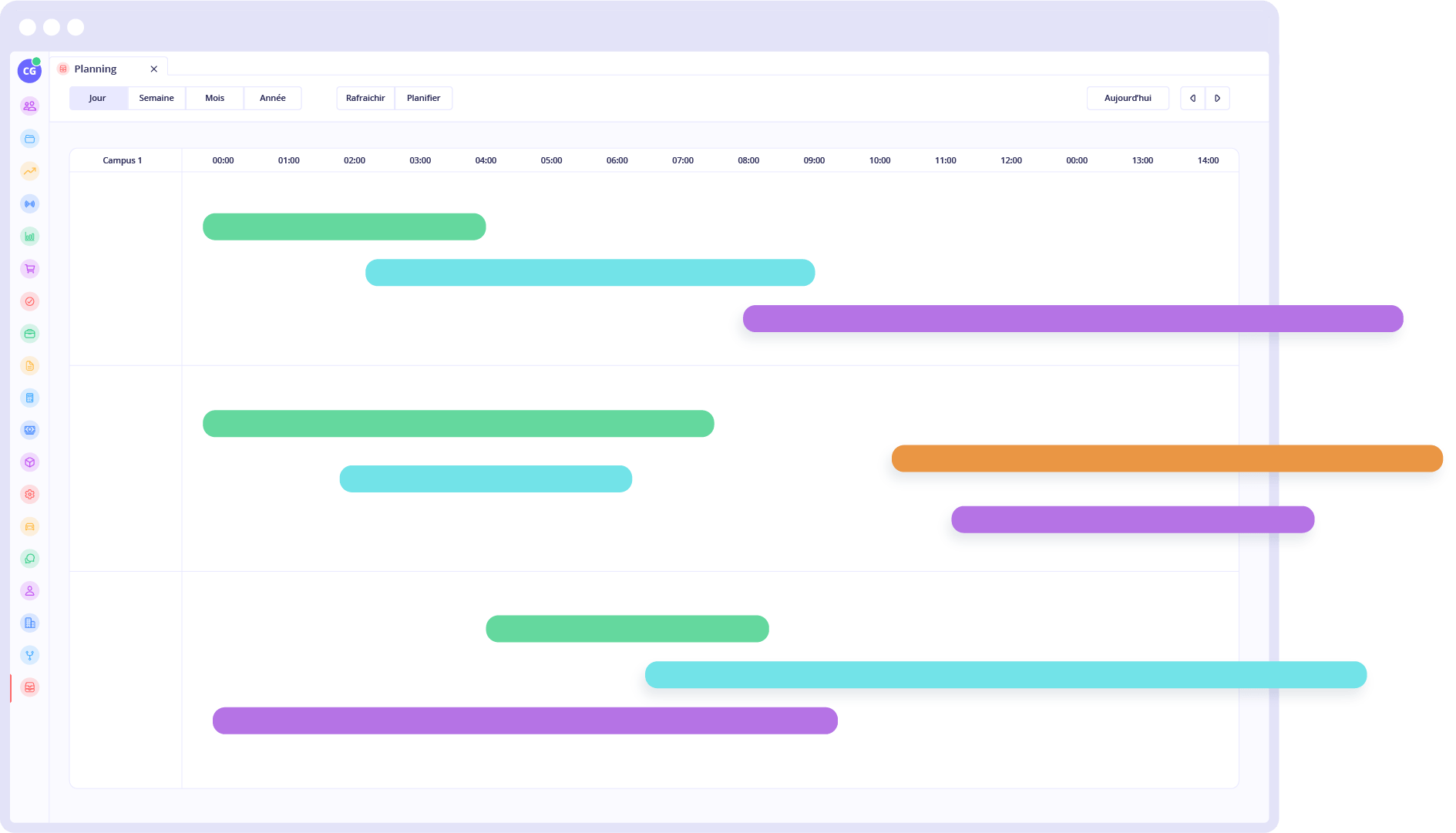 Full Web Solution Available in Cloud or On-Premise Mode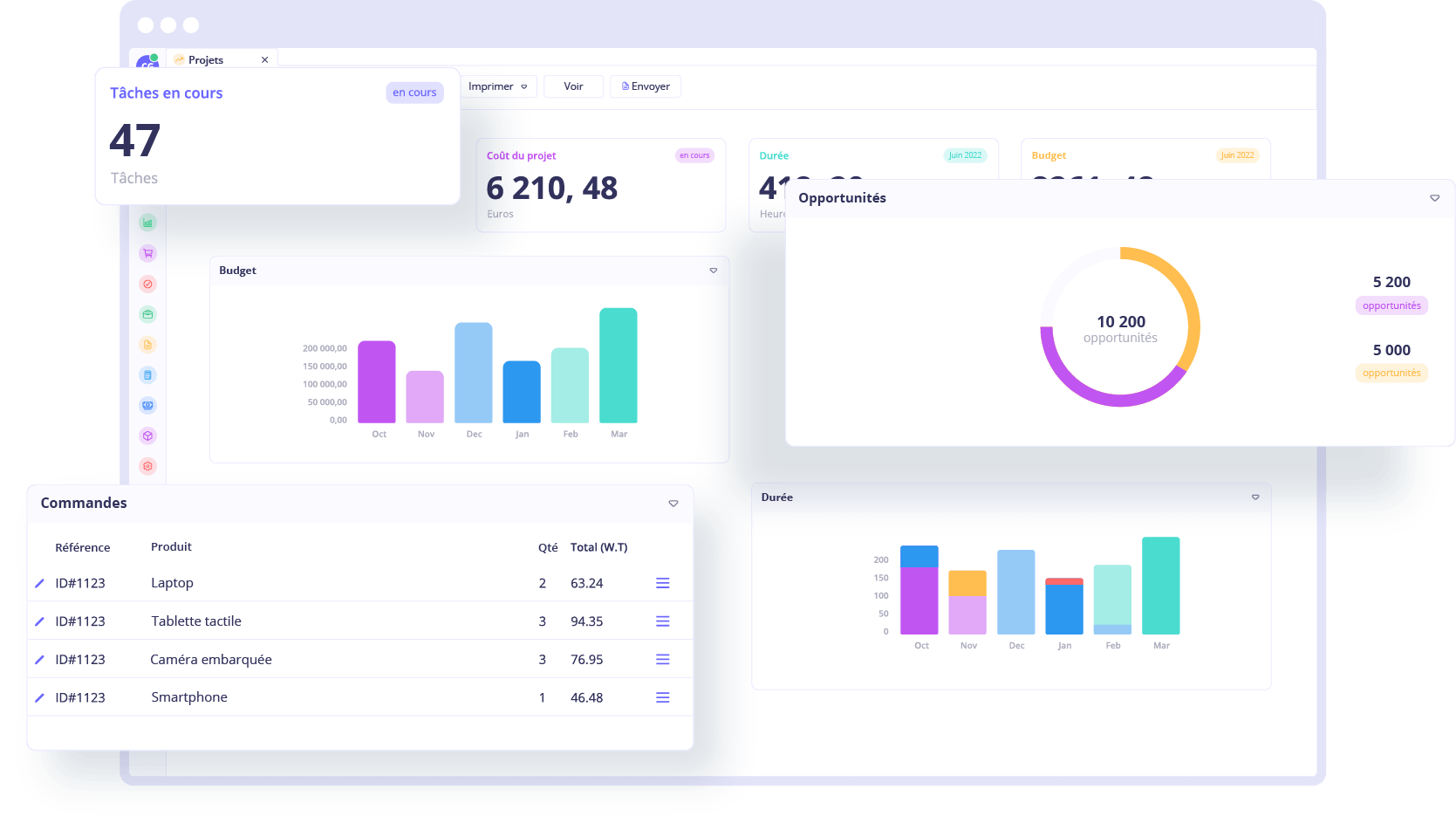 Connect All Your Company's Data!
Axelor offers a powerful, flexible, and easily customizable Open-Source ERP solution with more than 30 integrated business applications. Enjoy optimized ergonomics for a better user experience and benefit from the advantages of a modern all-in-one solution without the rigidity of a traditional ERP.
widgetsA full suite of applications
A Complete Functional Coverage
Axelor ERP meets your needs in the best possible way thanks to more than 30 applications that you can install according to your needs and your use. Invoicing, Accounting, CRM, Production, Project Management, and many more. Each module can work alone and communicate directly with the other modules according to your business processes and your needs.
Each module includes advanced features that provide some of the broadest functional coverage on the market.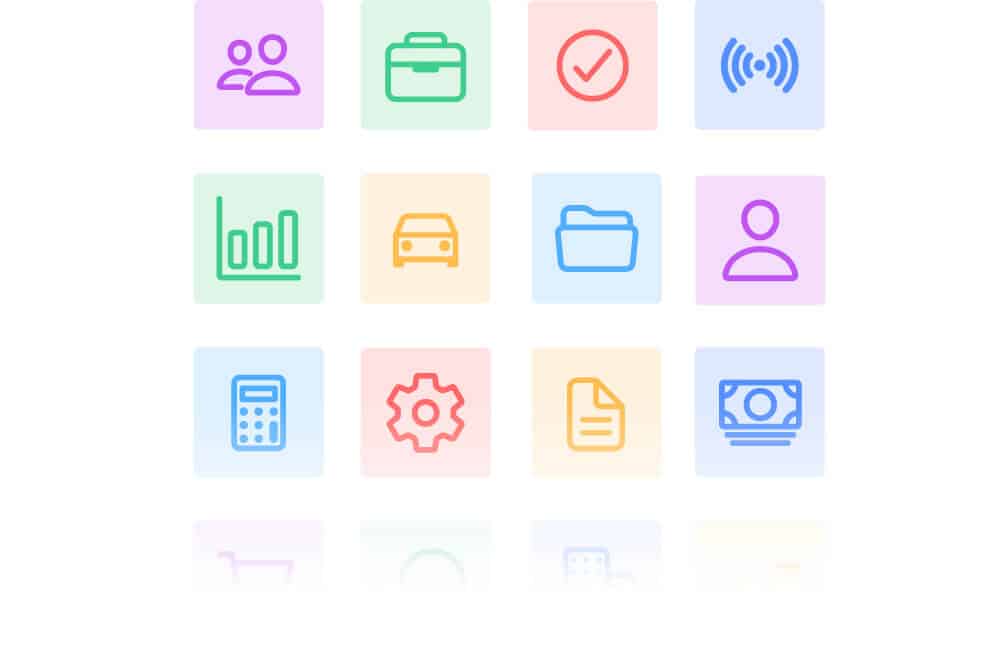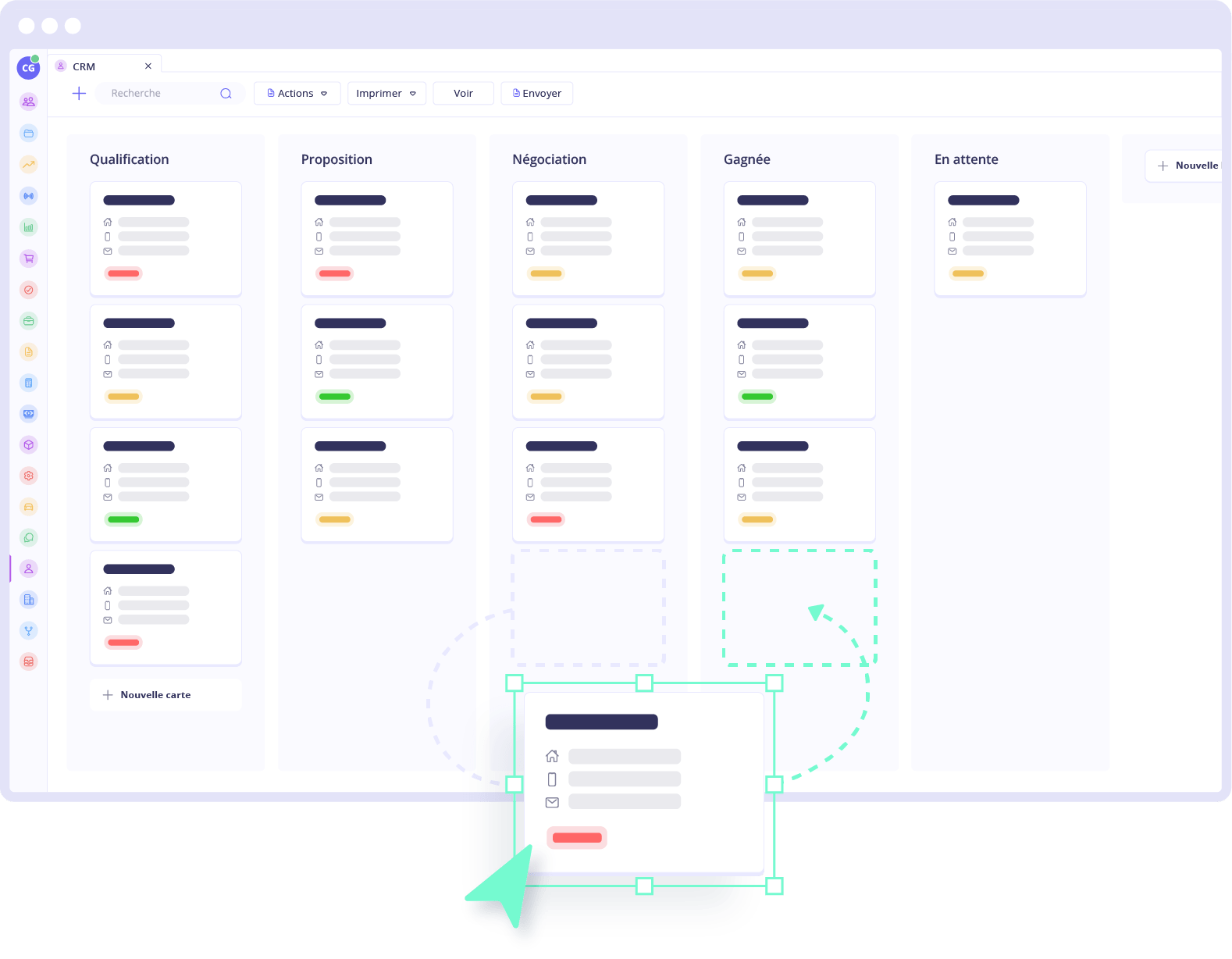 The Axelor platform includes a CRM that integrates seamlessly with all the other modules. You can thus build a complete sales cycle, from prospecting to invoicing, including estimates. In addition, the Axelor platform handles management case by case.
One of the most versatile ERPs on the market
«As a player in the industrial sector, our activity is based on structured and constantly evolving business processes, so we had to find a tool that could ensure their sustainability. This was the case with Axelor.»
Adrien Guichard
- President of CITEL
Discover an ERP Unlike Any Other!
move_downAxelor hybrid platform
A Studio for Customized Applications
Axelor integrates a studio module that allows you to customize the views and fields of each application by simply dragging and dropping. Thus, you can deploy a business management solution that is perfectly adapted to your work processes.
account_treeA user-friendly interface
Axelor is the only ERP to integrate a Low-code/No-code BPM in its design. You can model any business process, even the most complex ones, and deploy the process in one of the business applications, without code!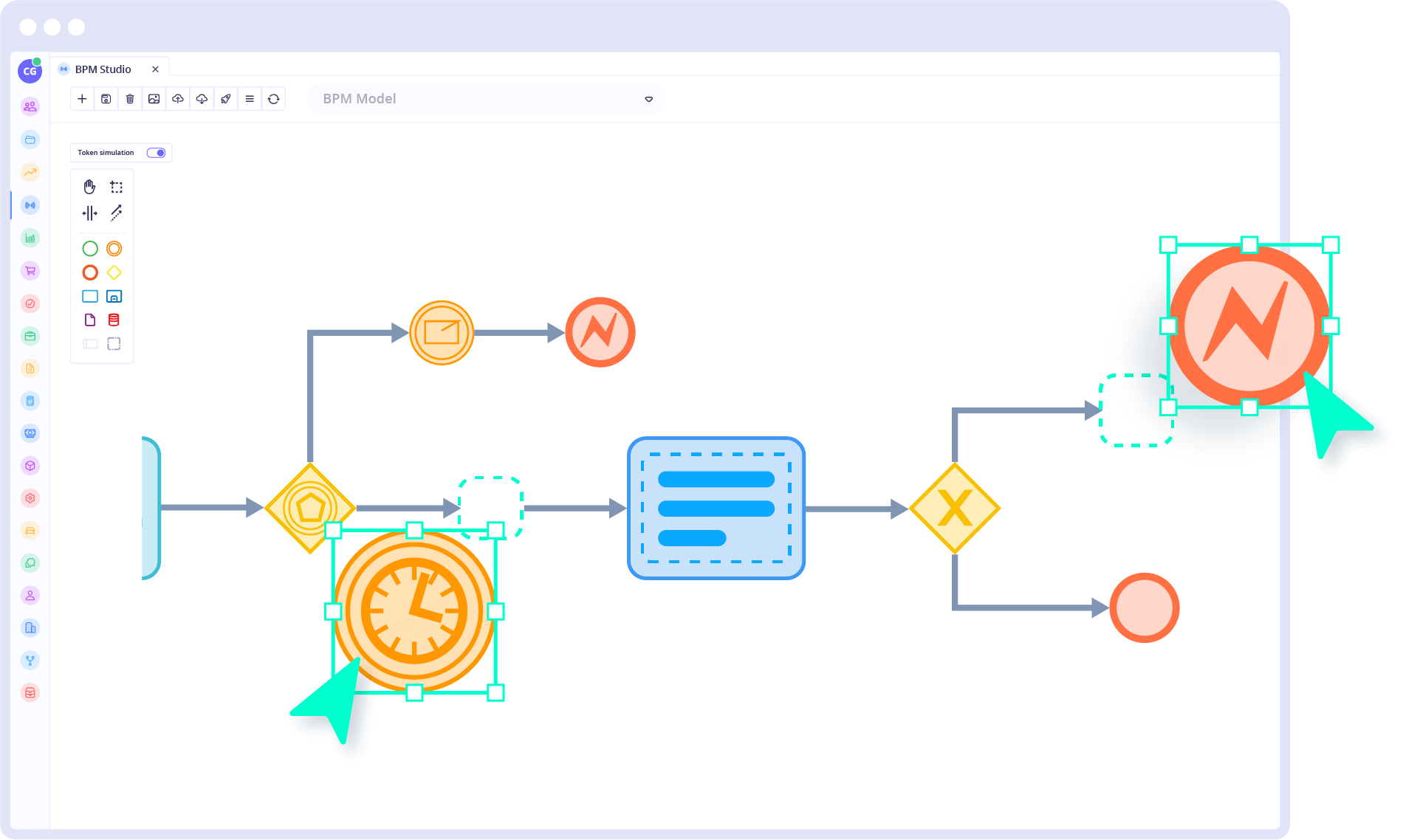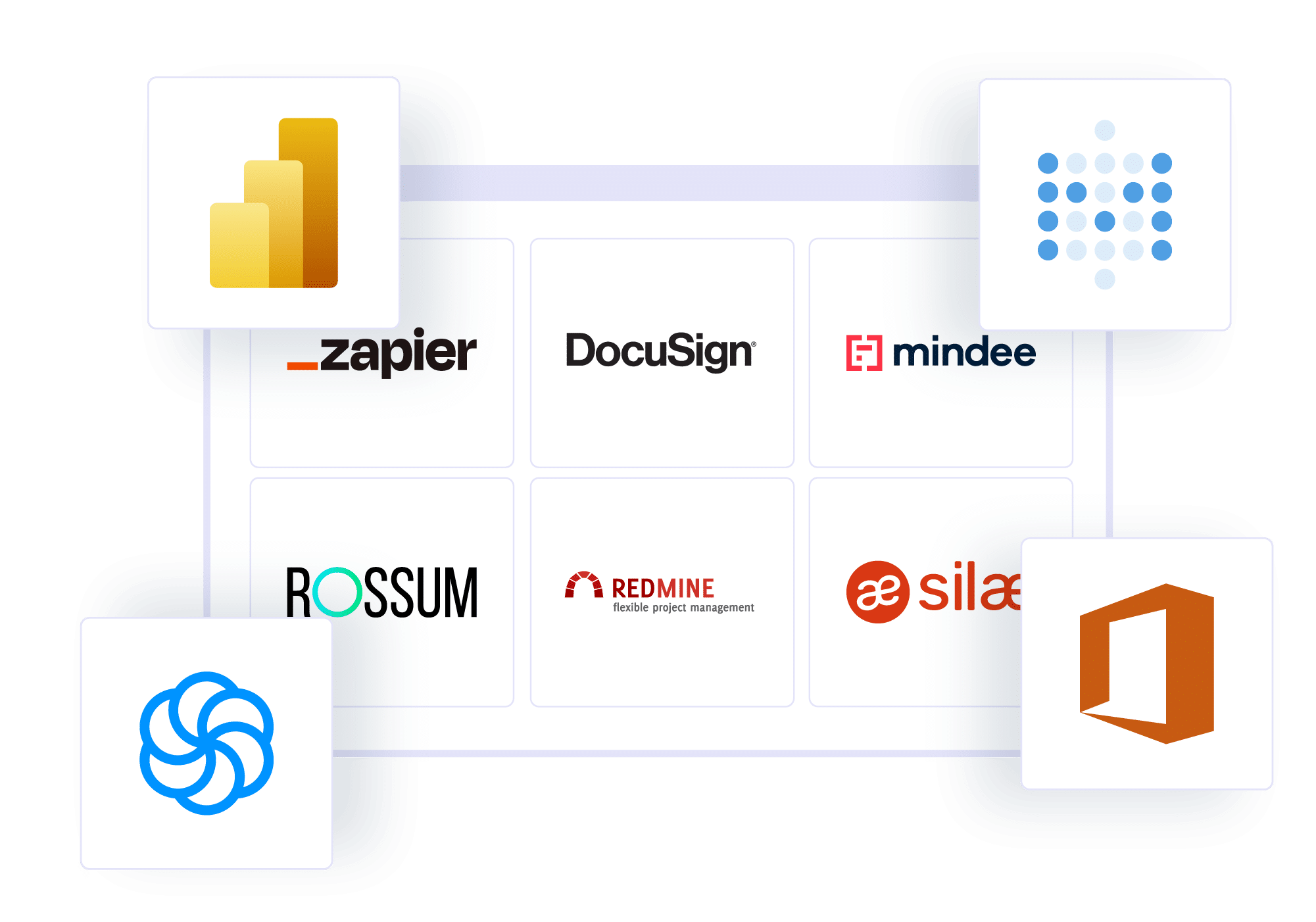 Easily connect the Axelor platform to your favorite applications
The Axelor platform can interface in Restful API with any solution, and you can directly from the BPM, generate your webservices in Low-code and manage your application flows.
Streamline exchanges with your ecosystem and work collaboratively with your customers and partners.
Open Source
All the Freedom of Open-Source
What makes the Axelor platform unique is, above all, its philosophy. We integrate the latest Open-Source technologies, and we offer the Axelor low-code platform and the 30 business applications in Open Source, all downloadable for free.
Open-Source is also an active community and has a forum to exchange and ask your questions.
phonelinkA large network of partners
Axelor has established partnerships with many integrators in France and around the world. We are thus able to support you regardless of your industry or location in the world. Each of our partners is recognized for their expertise in project management and ERP implementation, and they have benefited from in-depth technical and functional training.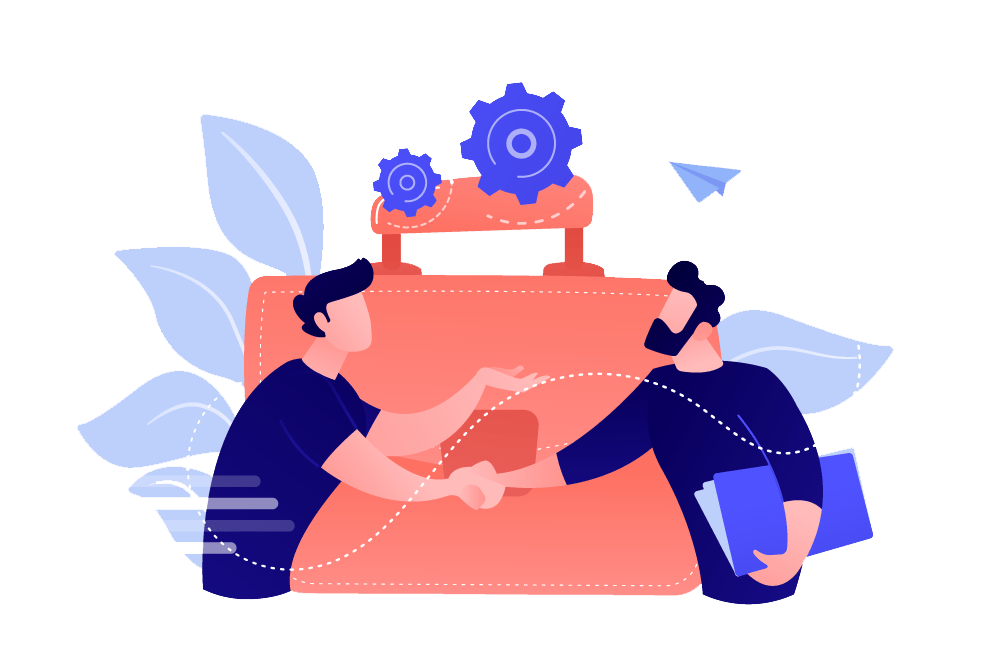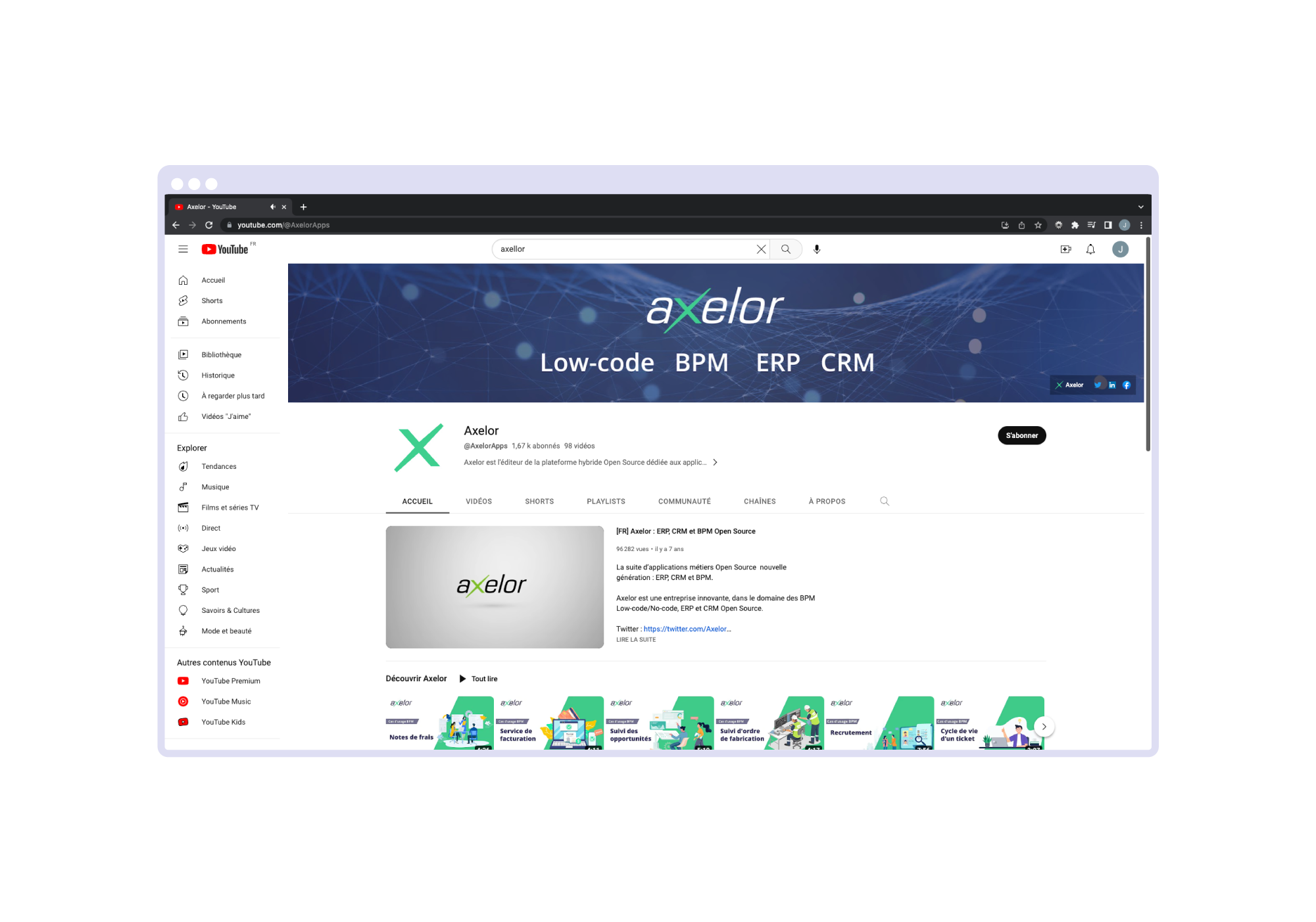 Resources for Free Training
To discover the ergonomics of the Axelor platform, or to learn about all of the modules' functionalities, we make videos available on our YouTube channel. You can thus discover an overview of the modules or follow the tutorials to become an expert of any given functionality.
Frequently Asked Questions
What is Open Source ERP Software?
Axelor offers support to companies with Open Source ERP software. Although ERP is a well-known business management software that is frequently used, particularly by SMEs and SMIs, its Open Source version allows you to truly customize its content. Indeed, Open Source ERP software is characterized by the fact that it can be modified and adjusted according to the needs of the client or the company that uses it. It is therefore a fully customized solution that can be developed according to the needs and expectations of the company.
What is the Purpose of ERP Software?
ERP software is a management solution that aims to centralize all of a company's processes while relying on a single database that is updated in real time. All the tools made available through the ERP software package make it possible to gain in productivity, to benefit from better management, to optimize costs, to reduce deadlines and expenses or to have a complete overview of its activity.
What Are the Criteria for Selecting an ERP?
The choice of an Open Source ERP software can be made on different criteria such as:
The flexibility of the platform and its ability to evolve with the business
Its ability to be accessible on mobile devices
The support offered by the publisher of the chosen open source ERP software
Ease of use and ergonomics
Long-term cost
Why Implement a Low-code/No-code ERP?
Choosing an ERP solution that integrates a Low-code/No-code platform allows you to customize your application in a few clicks. It is therefore, not necessary to have coding skills to be able to adapt the platform used in your business. Open source ERP software will be easier to use and more intuitive, which is a major advantage for companies that do not want to lose autonomy when adding this type of software to their internal processes.
How to install an ERP?keyboard_return
What Are the Advantages of an ERP Package for a Company?
A company that decides to equip itself with an open source ERP software will benefit from many advantages such as:
The optimization of daily management processes
The availability of a unique database that is updated in real time for more reliable information
Easier internal and external communications
Increased productivity
Better control of costs and deadlines, etc.
Why Choose Axelor Open Source ERP Software?
At Axelor, our Open Source ERP software is designed to adapt to all company needs. It includes numerous modules dedicated to invoicing, accounting, CRM, production, project management, etc. The ergonomics of our software are optimized to offer the best possible user-experience with a capacity for constant evolution. This solution can be adapted, regardless of the IT equipment chosen by the company, to be accessed from a computer, a tablet, or a smartphone.