The Low-code / No-Code BPM Platform
Create your own applications, optimize all your business processes, all without any line of code and with drag and drop.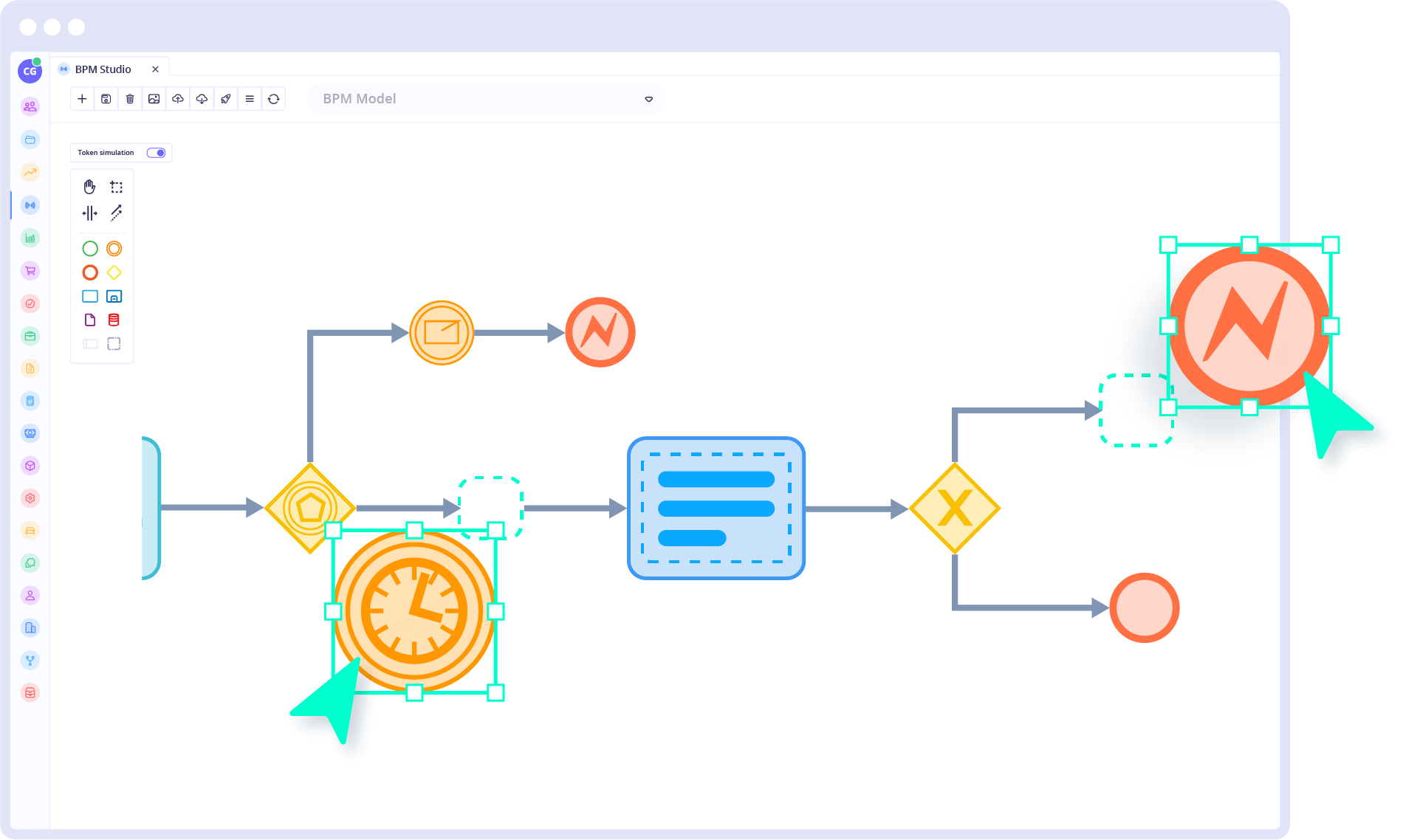 A Solution As Unique As Your Business
hub
BPMN 2.0 Standard Integration
widgets
30 Turnkey Modules
cloud
Cloud and Full Web
Open Source
phonelink
Ergonomic Interface
restore
Versioning
multiple_stop
Multi-Process Management
access_time
Time Saving
task_alt
Rule Storage
code_off
No-code
integration_instructions
Low-code
dashboard
Reporting
The Most Advanced Low-Code/No-Code BPM Platform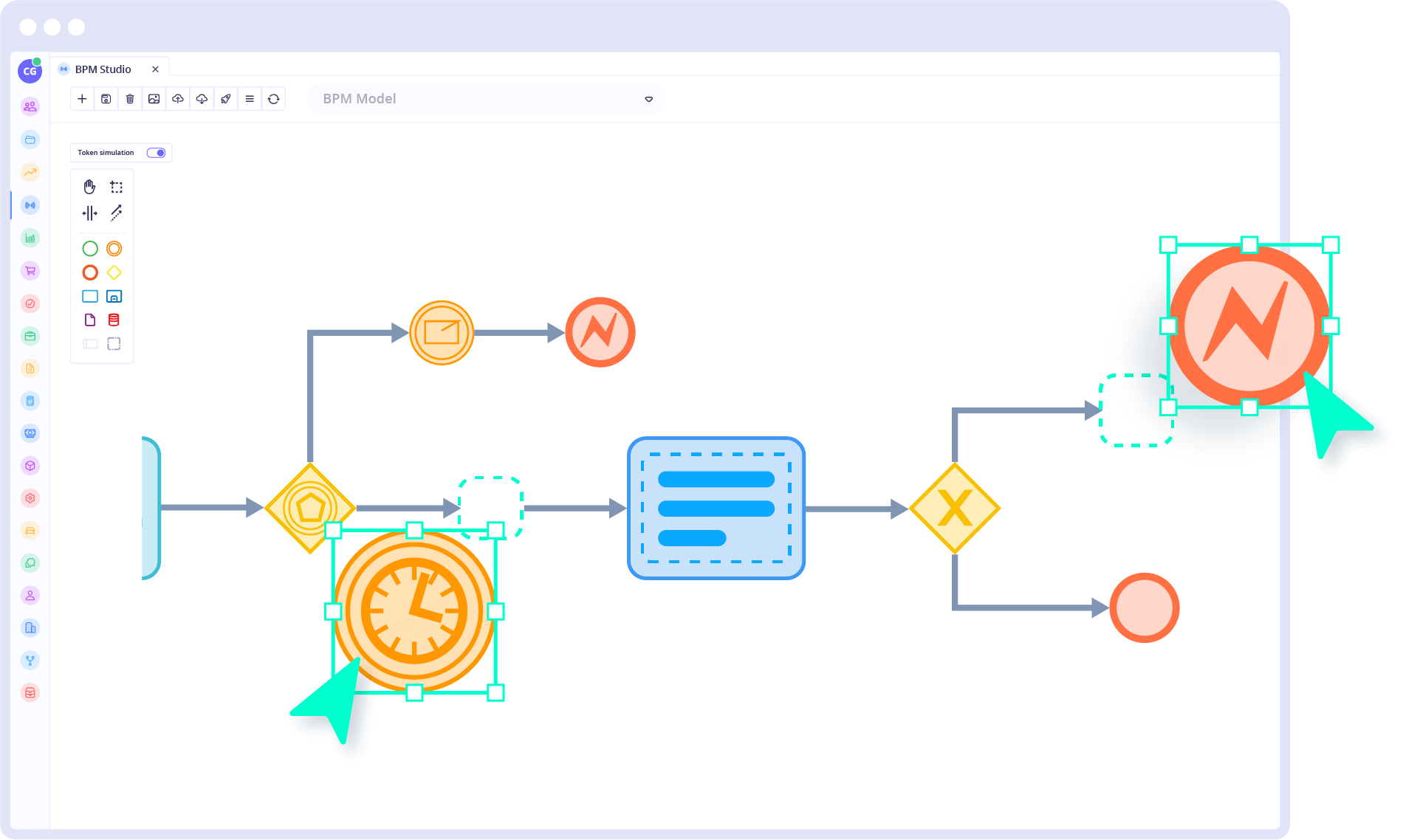 Axelor BPM allows you to design any business process, regardless of its complexity. Thanks to its ergonomic presentation and its drag-and-drop interface, you can easily build your process in compliance with the BPMN 2.0 standard.
widgetsA full suite of applications
You can install your business process directly in a pre-existing application among 30 ready-to-use applications. Reuse, modify, adapt, and connect your process to Axelor's library of modules.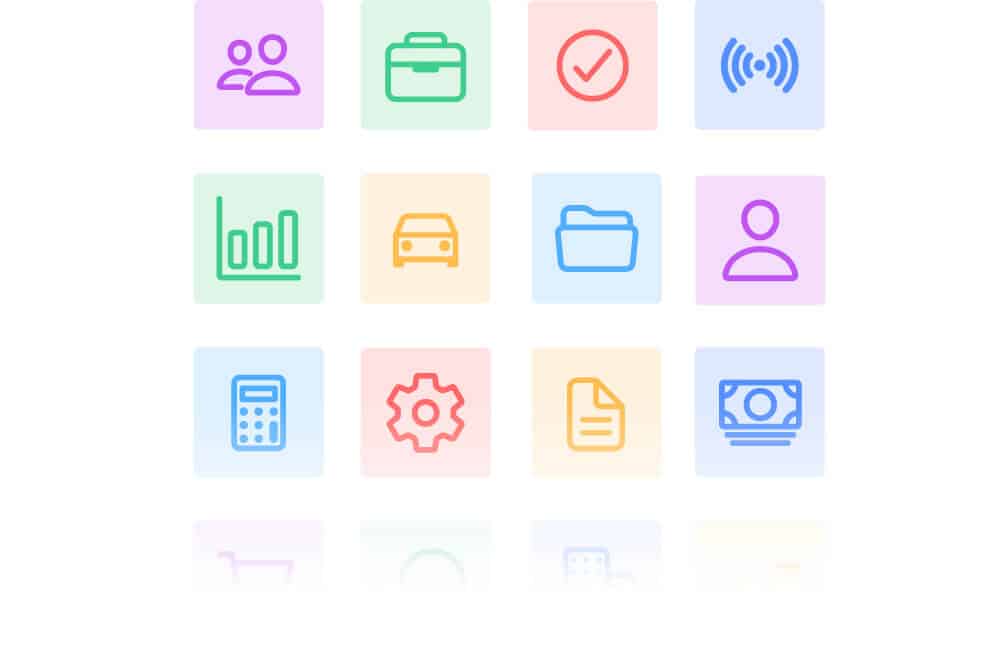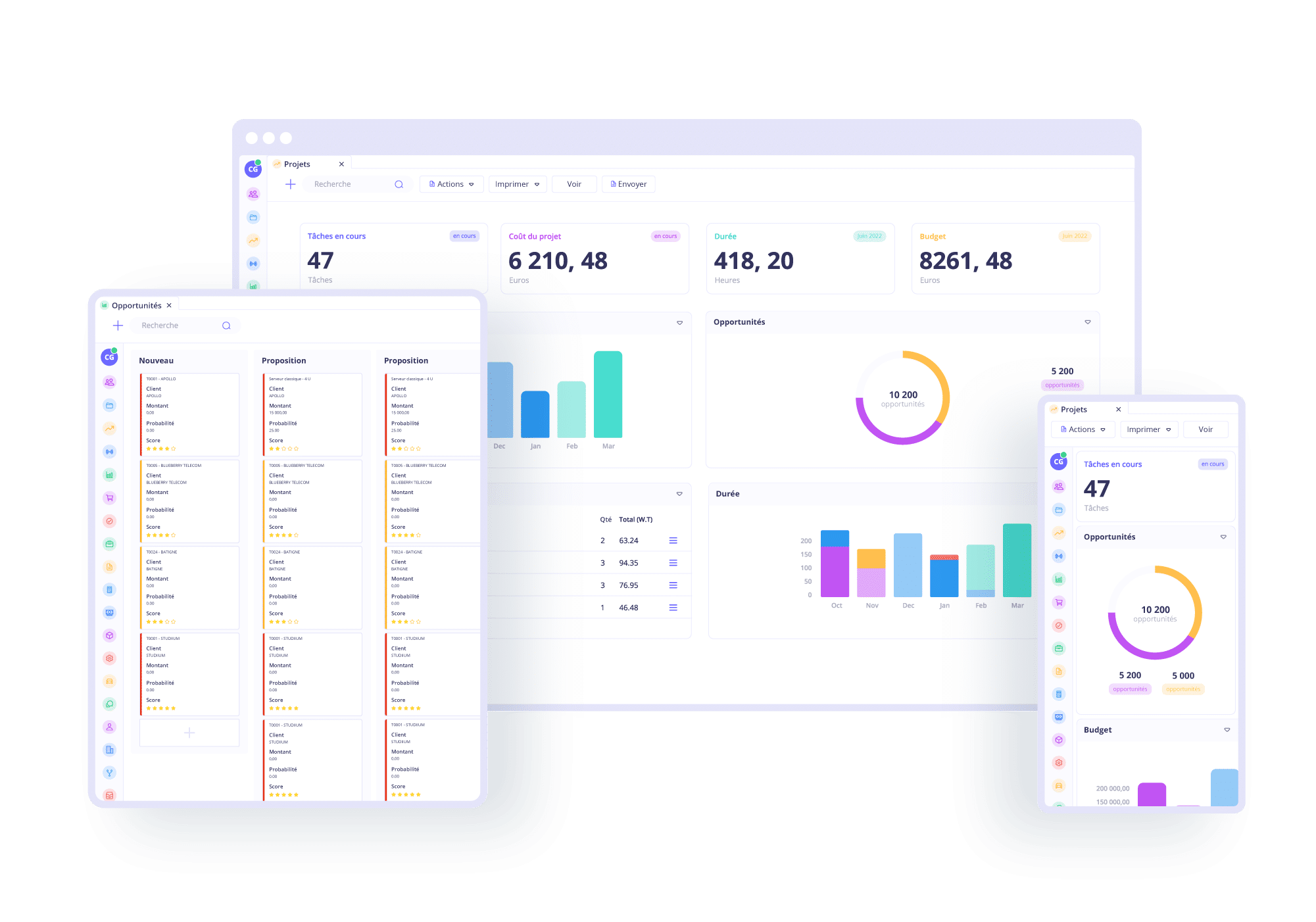 Generate Functional Business Applications
Reduce the cost of implementation by generating a fully functional business application from the available workflow engine. In a few clicks, you can install your process in a pre-existing module without having to code the images. The Axelor Low-code / No-code platform takes care of everything.
move_downLa plateforme hybride Axelor
A Studio for Customized Applications
Axelor integrates a studio module that allows you to customize the views and fields of each application by simply dragging and dropping. Thus, you can deploy a business management solution that is perfectly adapted to your work processes.
A Low-Code/No-Code BPM Platform for an Infinity of Possibilities
groups
Example #1
Human Resources
Design all the steps of a recruitment process, from the reception of the CV to the various interviews, up to the negotiation phase.
payments
Example #2
Purchase Orders
Define the criteria for purchase orders and the managers who must approve the requests according to the predetermined thresholds.
science
Example #3
Clinical Trial
Conduct smooth clinical research with standardized validation processes.
tips_and_updates
Example #4
POC
Develop a functional business application in a few days through the Axelor low-code platform.
Frequently Asked Questions
Business Process Management (BPM) software is a software for managing business processes. Its objective is to analyze the different processes of the company in order to identify possible improvements. To do this, it will define them and then execute them autonomously, always with the aim of improving results.
The Low-code BPM platform is therefore a business strategy tool as well as a management assessment that allows performance problems to be addressed in a concrete and effective manner. This allows the company to benefit from many strategic advantages later on. The implementation of automated processes, in particular through workflow, can make a real difference to companies, since the primary aim of this software is to facilitate the completion of certain tasks and processes in order to benefit from better organization and greater productivity.
Why You Should Use a BPM Software?
The primary objective of BPM software is to be able to analyze and adapt the different processes of the company on a regular basis in order to improve performance. For companies that implement a BPM, there are many benefits:
A better understanding of the company's objectives and challenges for all staff in order to contribute more effectively
A reduction in delays
Optimization of costs
Accelerated decision making
Improved productivity and performance of the company
Better tracking to identify certain problems more easily
Real-time adaptation to needs
A company that chooses to use BPM software will notice the difference in its operations and the effects will be felt on several levels. This is a real asset that can enable an SME to evolve much more quickly and efficiently.
What Are the Main Features of a BPM Solution?
BPM software is characterized by various functionalities that make this type of solution effective:
The tool for analyzing the current situation of the processes
The process design tool, which can be used to represent processes graphically (this design can be done in different ways depending on the software used)
The execution tool, which will enable the new processes to be implemented and above all automated
The task management tool to involve the various users
The real-time monitoring tool dedicated to process management
These are the main features of the BPM integrated by Axelor. Additional features complete the package with, for example, tools dedicated to BPM integration, a simulation interface, or reporting tools for better data management.
It is all of these features that will allow the company to evolve in the desired direction by implementing a new, more efficient and more automatic operation. BPM software is thus very complete because it enables action to be taken on several levels thanks to complementary functions. Whatever the business and the objectives targeted by companies using this type of software, the designing of processes and especially their automation is a crucial strategic asset for a policy of continuous improvement.
Why Choose Axelor's Open Source BPM Software?
Axelor's low-code BPM software is both powerful and accessible, as it allows you to design numerous business processes and to develop them thanks to more than 30 turnkey modules. This BPM software is Open Source and also offers integration of the BPMN 2.0 standard, a full web application, an ergonomic interface, multi-process management, reporting tools, and many other features.
Additionally, the BPM software, which is the strength of Axelor's low-code solution, lies in the fact that it is an open-source application. The BPM tool, therefore, makes it possible to generate a functional business application in just a few clicks without having to use code. Hence, it is a simplified and intuitive approach to save time and meet the expectations of companies with efficiency. Whatever the process optimization and automation project may be, the BPM software and services are the applications that will make a difference for many companies.