Axelor 

BPM
The No-code BPM Platform
A solution as unique as your processes
Create your own applications, optimize all your business processes, all without line of code and drag and drop. Do in a few days, the job lasting several months! With Axelor, creating new and personalized experiences has never been that easy.
Go further in automation, with complete freedom
The iBPMS that responds immediatly
Axelor Platform
is the only
iBMS
(Intelligent Business Process Management Suites) platform that generates a complete and user-friendly
application
, based on a simple functional description of needs.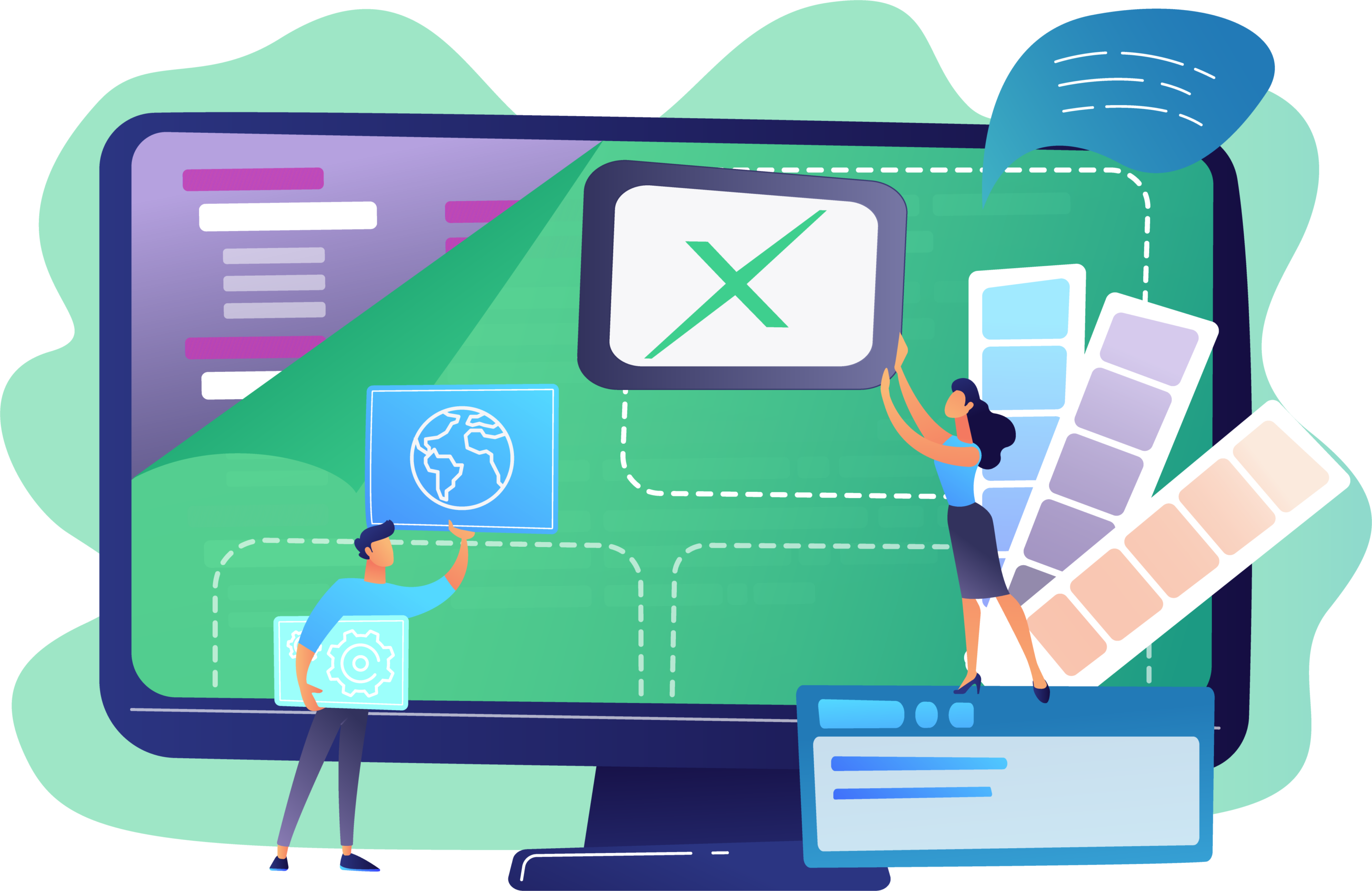 Axelor Platform combines power with simplicity  
You no longer need to code and define the relationships between your data models. Thanks to its architecture, the links are natural. Axelor Platform makes your data smart. Save time to focus on the essentials and be more productive.
Designed for the Cloud
The BPM platform is entirely designed for the cloud with a service-oriented architecture (100% Restful).
Create SaaS applications in record time and deploy your solutions quickly in the cloud. This allows you to respond quickly to the constant changes of your customers and users.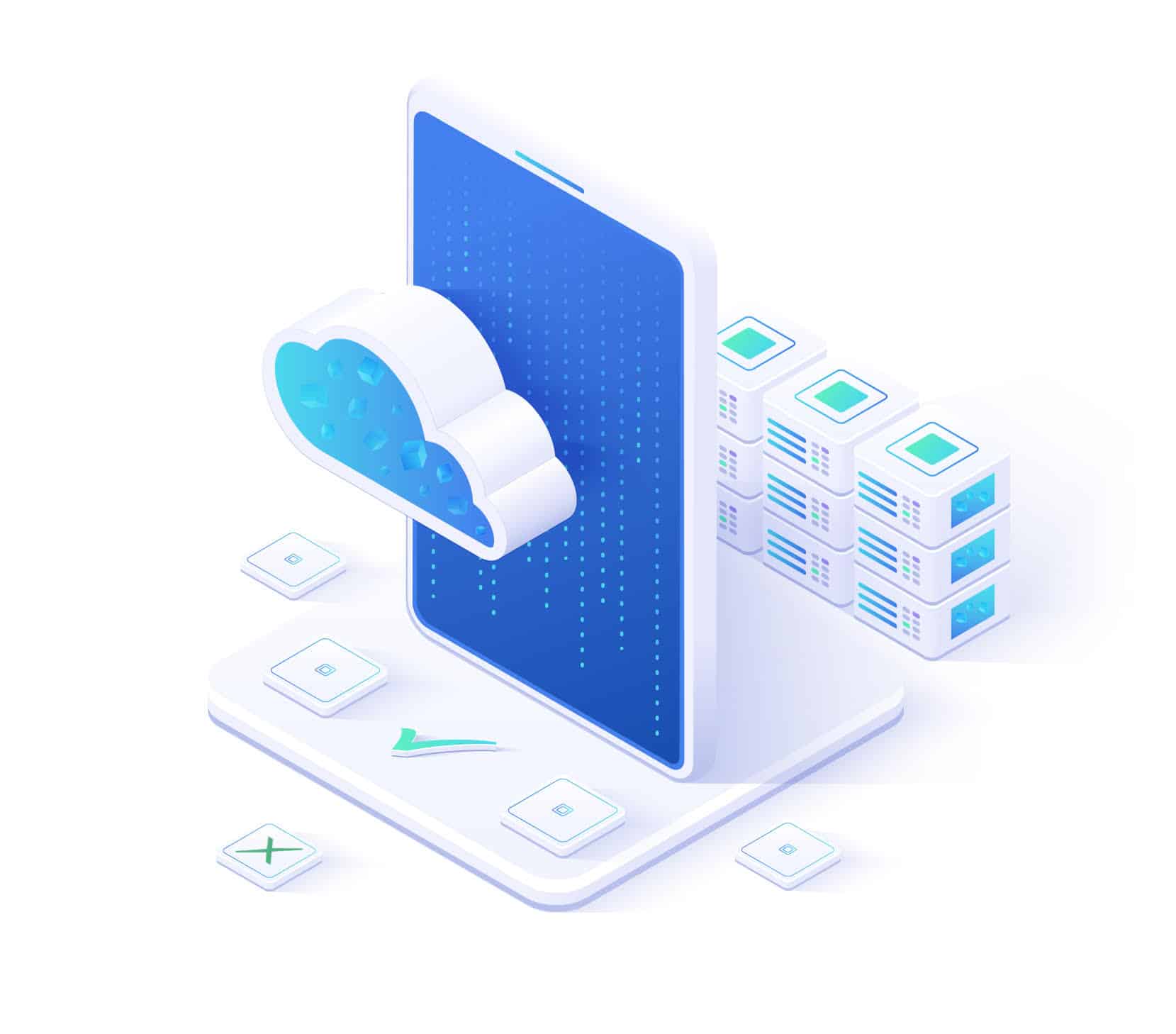 An Open Source BPM that integrates perfectly into the heart of the ecosystem
All modules are fully customizable. Axelor ERP is fully adapted to your business. Set your applications to the maximum, they automatically adapt to the environment to work smoothly. The software evolves as your processes evolve.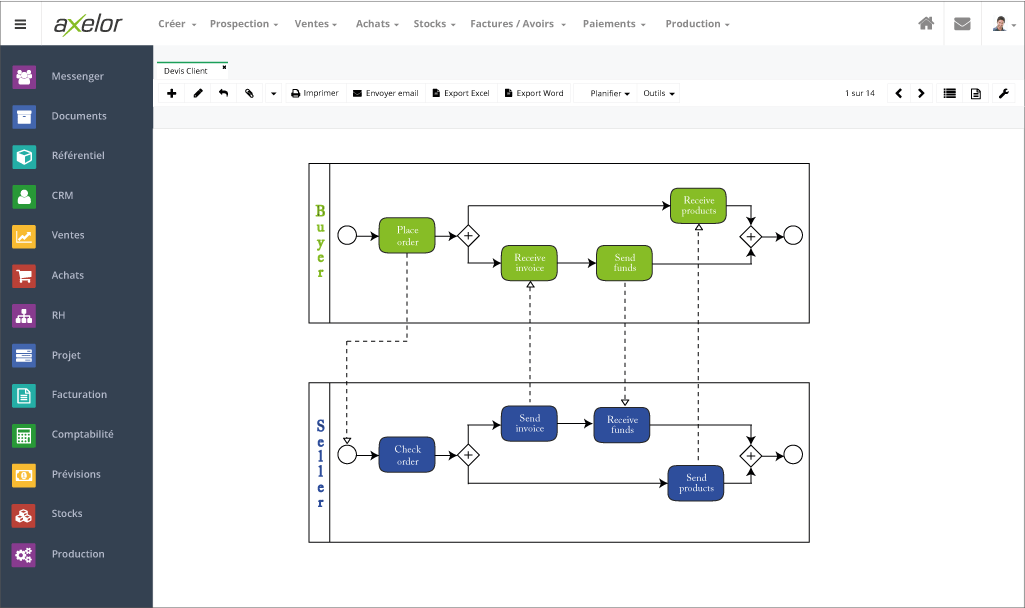 An ergonomic and agile platform
Create your applications in a few clicks thanks to a simple, intuitive and graphical configuration screen. Model your business processes quickly and easily and go even further in their automation. With Axelor Platform, you get the best of both worlds : give more power to the platform by integrating your code if you wish.
It's fast to create new apps, but you may even don't need
Use directly any of the exiting apps, or customise them within few clicks.