All our

case studies
Discover some of our customers and the solutions Axelor has been able to provide them. Through these testimonies, you will see how our platform can be adapted to your company. Be more agile by adopting the Axelor platform.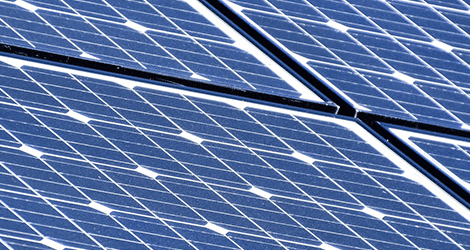 Apex
Axelor helps Apex Energies manage its 3-digit growth
Apex
To support its growth, Apex Energies has equipped itself with a business management solution that is Open Source.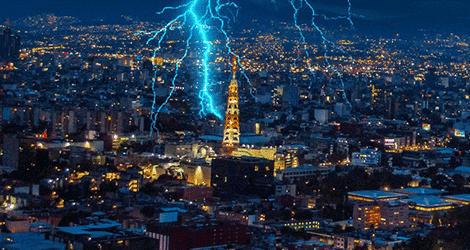 Citel
Citel gains productivity and flexibility with Axelor
Citel
Axelor has enabled Citel to build a solution perfectly adapted to its needs, its business and its size.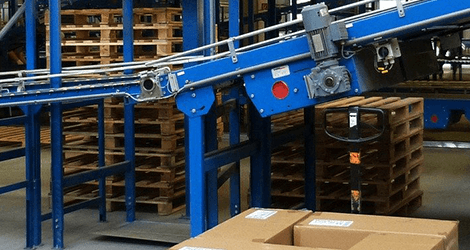 Octopia
Octopia develops an invoicing service for its third-party vendors.
Octopia
With over 13,000 sellers, Cdiscount's marketplace, operated by its subsidiary Octopia, is one of the leading marketplaces in Europe.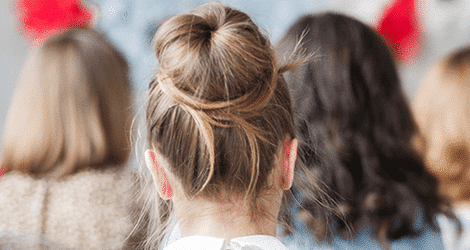 Icam
The school offers its students a module on business management software (ERP).
Icam
The teaching principle is to teach the main principles of ERP and to practice on software actually used by the market.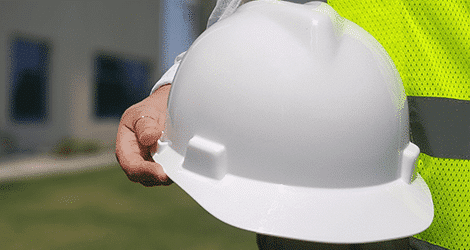 Cementys
The company is attracted by the open aspect and the Axelor Business module
Cementys
Cementys has equipped itself with a solution that enables it to cover all the classic functionalities of a company management tool.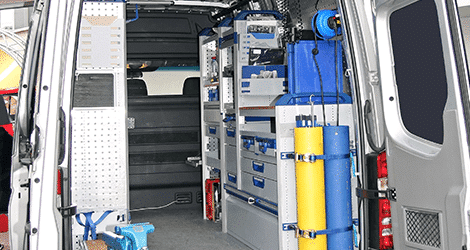 SD Services
Axelor makes it possible to carry out personalized fittings for vehicles
SD Services
In order to offer customized vehicle fittings, SD Services must consider many parameters, such as the choices of companies and the specific needs of the trade.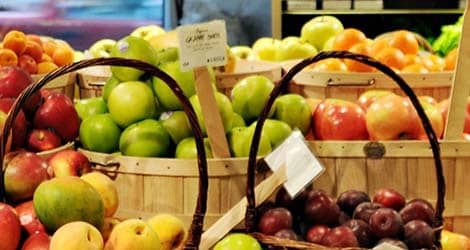 Bon D'ici
The company chooses Axelor's Low-Code ERP to offer its customers local and artisanal products.
Bon D'ici
As part of its sustainable development approach, Bon D'ici is committed to limiting its carbon footprint as much as possible.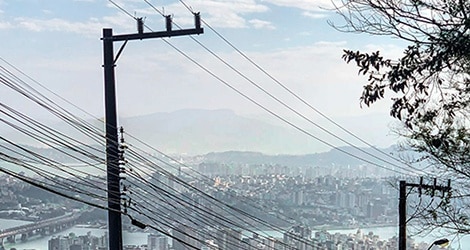 Sorégies
The company manages the production and distribution of electricity through Axelor.
Sorégies
In order to adapt to regulatory changes in the market and to launch new offers, the Soregies IT team wanted to develop an "in-house" business management solution designed specifically for it.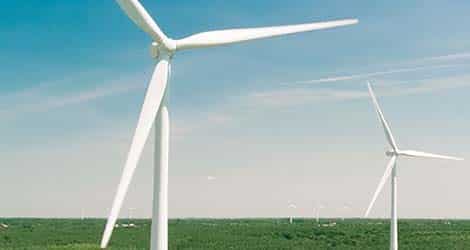 Enercoop
The company develops its Integrated Energy Management software with Axelor.
Enercoop
To support its growth, Enercoop's IT team wanted to develop an "in-house" business management solution designed specifically for it and taking into account its specificities.

Join us on What's App

Functionnal documentation

Partner's Program

Free Online Demo