Case Study Ceméa
Ceméa relies on Axelor's Low-code platform to succeed in their digital transformation
Ceméa is a training federation in France and in the French Overseas Territories, they chose Axelor to provide them a global Low-code solution that allows them to manage invoicing, training follow-up, and customer files, throughout their territories, regardless of the training location.

It was important for us to switch to a high-performance and above all, a scalable tool. Axelor quickly became the most interesting solution to us, firstly because it is Open Source, and secondly because we didn't want an 'off-the-shelf product' but a tool that we could build in our own image based on our needs. Among the different editors we met, only Axelor offered us such a powerful and scalable Low-code platform.

Laurent Verdière – DGD in charge of the support functions at Ceméa
The Company
Ceméa is a movement of people committed to the values and principles of the New Education and active education methods. They are fully dedicated to transforming environments and institutions by putting individuals into action. Ceméa has chosen a privileged tool for those ideas to be shared with a large portion of the public: training programs.
Functioning as a federation, Ceméa has a national association, called "head of the network", whose mission is to encourage the implementation of Ceméa's orientations. It develops and capitalizes on pedagogical methods and supports the production and distribution of training tools and publications. It also certifies the quality of the training. It accompanies and stimulates innovative actions and implements national and international partnerships.
More than twenty regional structures are therefore in interrelation with each other and the national team, they lead a movement of educational actors. They are the interlocutors of regional partners for any request and offer training and educational or social support. They design and conduct every local activity of direct animation and training programs and also provide a service placement for their trainees and managing organizations. They develop experiments and action research in all territories.
The Challenge
Ceméa initiated their digital transformation and had an audit conducted on their IT team and willingness to modernize. The need to acquire an ERP capable of managing all the activities of the "federation" clearly emerged.
Each of the 25 associations managed their clients independently. However, it was common for someone to start a training course in Marseille to continue it sometime later in Paris. The systems in place at this time weren't effective enough since there was no sharing within a common database. Ceméa's e-commerce activity became more and more important within the network, so the additional need emerged to integrate other systems, through web services, APIs, etc…
It was, therefore, urgent to have a scalable, high-performance ERP tool, particularly reliable in the training sector that could manage each Ceméa division's activity throughout France, both locally and nationally.
Our Solution
Once Axelor's Low-code solution was chosen, Ceméa gathered a community of users and administrative staff with an Axelor Project Manager. During this meeting, this committee determined the processes to be set up. They finally formalized them in order to launch the production.
Once the solution was established, Ceméa decided to test the solution in real conditions on a small territory. The Besançon agency will test the solution with its two key users. Once the Axelor solution is integrated and used on a daily basis, Ceméa will deploy the solution territory by territory, to achieve a nationwide deployment.
The Results
Axelor helped Ceméa in training 400 employees on the new software throughout the mainland and overseas France.
The buy-in is complete from the users, who have completely appropriated the tool, since 350 of the 400 employees use Axelor on a daily basis for issuing invoices and managing their clients' files. The use of Axelor allows Ceméa to follow up on training courses, regardless of the territories where the courses were taken.
Ceméa is working on the integration of an HR module to the Axelor solution, which will be followed very quickly by the addition of the CRM module and web services.
We can help you in your digital transformation
We can help you in your digital transformation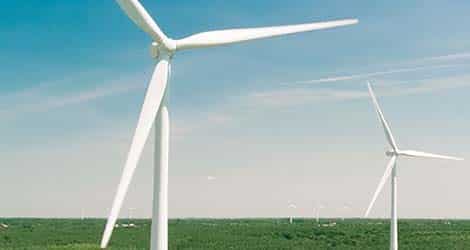 Case Study – Enercoop
To support its growth, Enercoop's IT team wanted to develop an "in-house" business management solution designed specifically for it and taking into account its specificities.
---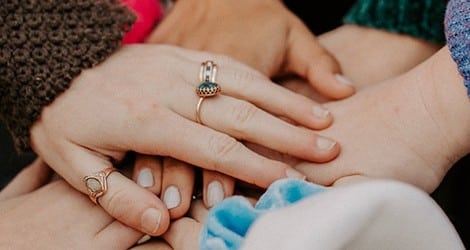 Case Study – Fnath
FNATH relies on Axelor's Low-code platform to dematerialize its data and offer its 100,000 members an ever more efficient omnichannel experience.
---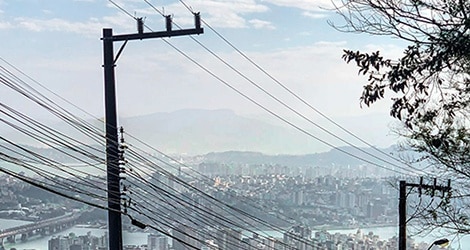 Case Study – Sorégies
In order to adapt to regulatory changes in the market and launch new offers, the Soregies IT team wanted to develop an "in-house" business management solution designed specifically for it and taking into account its specificities.
---