Case Study Sorégies
The company manages the production and distribution of electricity through Axelor
In order to adapt to regulatory changes in the market and to launch new offers, the Soregies IT team wanted to develop an "in-house" business management solution designed specifically for the company and its specificities.

The other solutions in the running seemed to us to be either too heavy or too specialised in the energy sector. For the most part, the ergonomics were not very attractive and they did not offer any real CRM bricks or associated tools for process modelling, data recovery, testing, and performance measurement. Only Axelor met all the criteria.

Stéphane Lestrade – CTO
Company
Born almost a century ago in Poitiers, the SORÉGIES group is an integrated energy company: production and supply of gas and electricity, management of distribution networks, public lighting, energy services, and low-carbon mobility.
Committed to sustainable development and energy transition, SORÉGIES offers its customers local and socially responsible energy with innovative, efficient, and local solutions for environmental excellence.
Through its subsidiary SERGIES, the SORÉGIES group is a major producer of renewable energy: more than 40 hectares of photovoltaic power plants, 13 wind farms, 27 hydroelectric power plants, as well as 4 methanisation/biogas units, representing a total annual production of 400 Gwh.
In order to share its values and to offer "energy from the territories" throughout France, SORÉGIES federates more than 50 local energy companies within the alternative supplier Alterna.
The Challenge
In the context of its dual activity as an energy distributor and producer, Soregies quickly found itself confronted with the limitations of its business management software. The challenge for the company was to acquire a new global solution, covering customer relationship management, invoicing, collection, and accounting in order to cope with the regulatory changes resulting from the opening of the energy market to competition.
The new solution had to be modular, making it possible to meet both the new regulatory constraints – in particular the legal separation of energy production and distribution activities – and to launch new offers quickly and efficiently in a market that has become extremely competitive.
The Soregies IT team has been actively looking for a tool that will meet its needs while having the capacity to evolve in the future.
After conducting a market survey, Soregies chose Axelor.
Our Solution
Starting from a blank sheet of paper, the Axelor and Soregies teams joined forces to create an "in-house" GIE software, based on Axelor's framework and relying on 2 Linux servers with an open source Postgre SQL database.
In addition, Axelor's open source approach allowed Soregies to own the code of its ERP and to quickly and easily upgrade its solution through an integrated development platform, Axelor Process Studio.
The Results
Once the newly created software went into production, it took only one year for Soregies to switch all its electricity customers to the software's billing module.
The company's gas customers were also transferred to the tool.
200,000 active customers receive their invoices every month. More than one million invoices are issued each year by the solution developed by Axelor.
We can help you
in your digital transformation
We can help you
in your digital transformation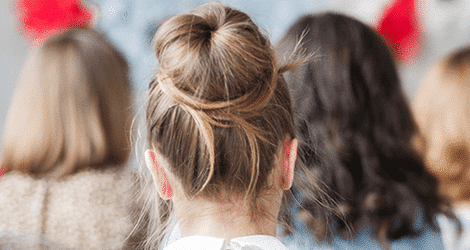 Case Study – Icam
As part of the training programme, the school offers its students a module on business management software (ERP). One of the pedagogical principles is to practice on a software used by the market.
---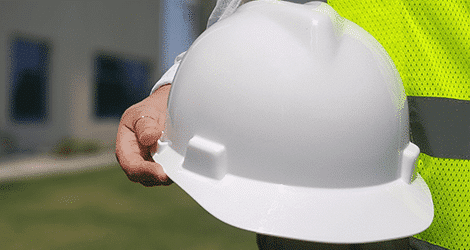 Case Study – Cementys
Socotec Monitoring (formerly Cementys) needed a solution that would cover all the classic functionalities of a company management tool, from purchasing management to stock management and sales management.
---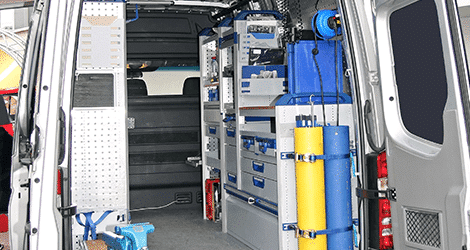 Case Study – SD Services
In order to offer tailor-made vehicle fittings, SD Services has to take into account many parameters, such as the companies' choices and the specific needs of the business.
---