Axelor – The management platform for the public sector
Dematerialize and optimize your processes
At the service of users, the public sector plays an essential role in the cohesion, support, and development of resources and territories.
At a time when users' needs are evolving, and data sovereignty is an issue of governance, discover the advantages of Axelor solutions for public services, local authorities, and public service delegations.
4,7
/5
G2
4,8
/5
Google
4,7
/5
Capterra
The Low-code platform dedicated to users!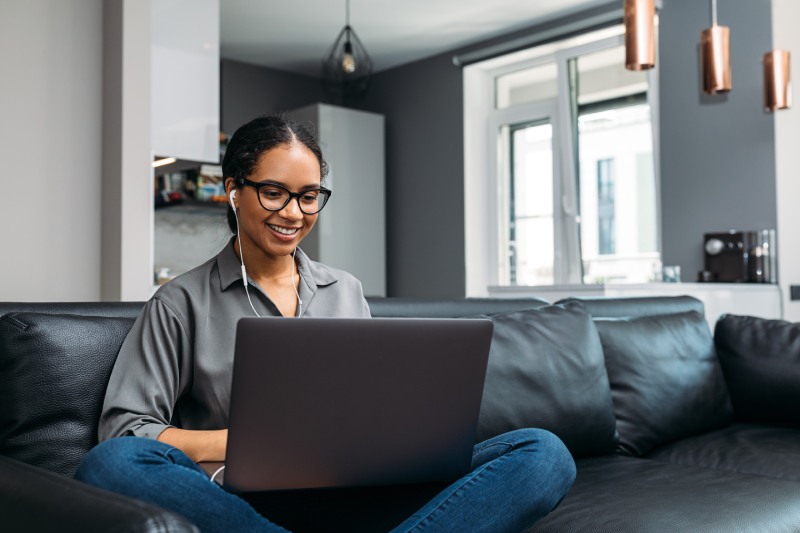 record_voice_overUser relations
Dematerialize public services
With Axelor's low-code platform, you can create tailor-made processes to manage and automate your customer relations, 100% digitized.
Centralize all requests on a single platform, making it easier for citizens to take the right steps and ensuring optimized service quality.
Strengthen your sovereignty with an Open Source solution
What makes the Axelor platform unique is above all its philosophy. We integrate the latest Open Source technologies and offer the Axelor low-code platform and 30 Open Source business applications in a community version.
In this way, you can control your governance while ensuring that you retain your digital sovereignty by opting for an open-source, French solution that can be fully customized to meet your specific needs, while guaranteeing enhanced security and increased flexibility.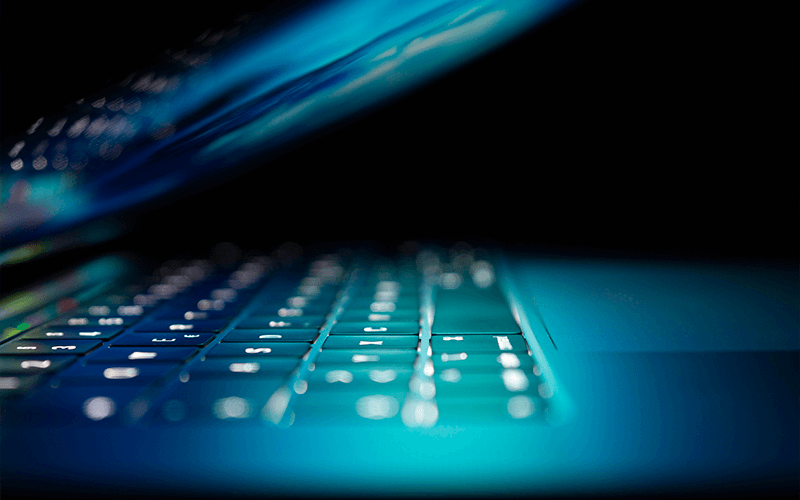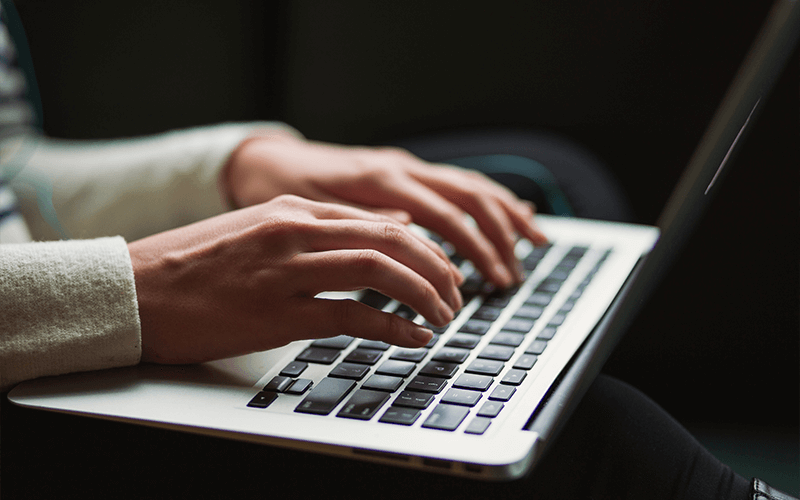 Build customized applications for your services
Axelor's low-code platform lets you create customized digital tools to meet the challenges of digitizing public services and the new digital uses of citizens.
Create forms without any code, and add fields via drag & drop with the Studio.
Model and automate all your business processes graphically with Axelor's powerful low-code BPM, fully integrated with ERP.
paymentsBudget management
Draw up and manage all your budgets
With the budget management application, you can control your costs precisely by drawing up detailed budget plans for any timeframe, and track the evolution of your budgets in real time.
Multi-level budgeting
Budget templates and imports
Validation workflows
Budget tracking of forecasts, commitments, and actuals
Analytical breakdown and budget allocation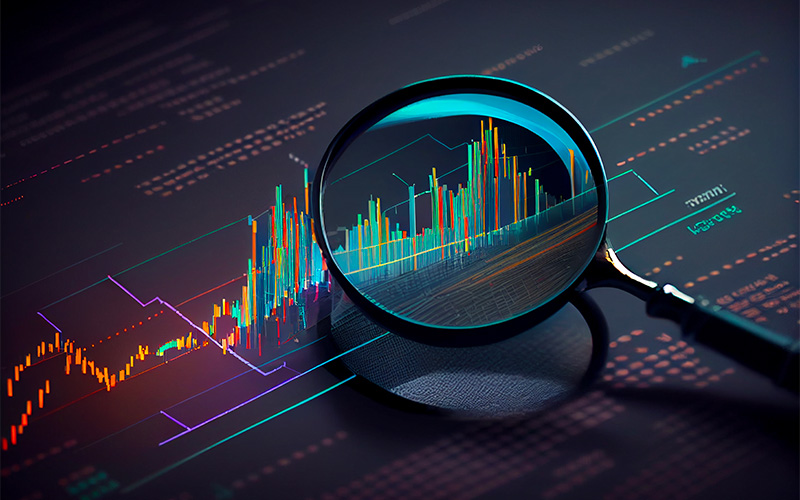 Discover the versatility of Low-code BPM
Business processes and public service
BPM enables you to customize your requisition workflow by adding validation rules to requisitions. For example, if a requisition exceeds a certain amount, it will be possible to set a rule so that the purchasing manager has to validate it, or to require double validation.
BPM can also be used to manage purchase requisitions by including validation rules based on purchase amounts: define validation levels for different purchase amounts to ensure that requisitions are approved by the right actors.
More than thirty business applications to cover all business functions
With Axelor, you can combine our applications to model all your needs, according to your departments.
view_kanban
CRM
account_tree
BPM
supervisor_account
HRIS
document_scanner
OCR
payments
Budget management
shopping_cart
Purchasing management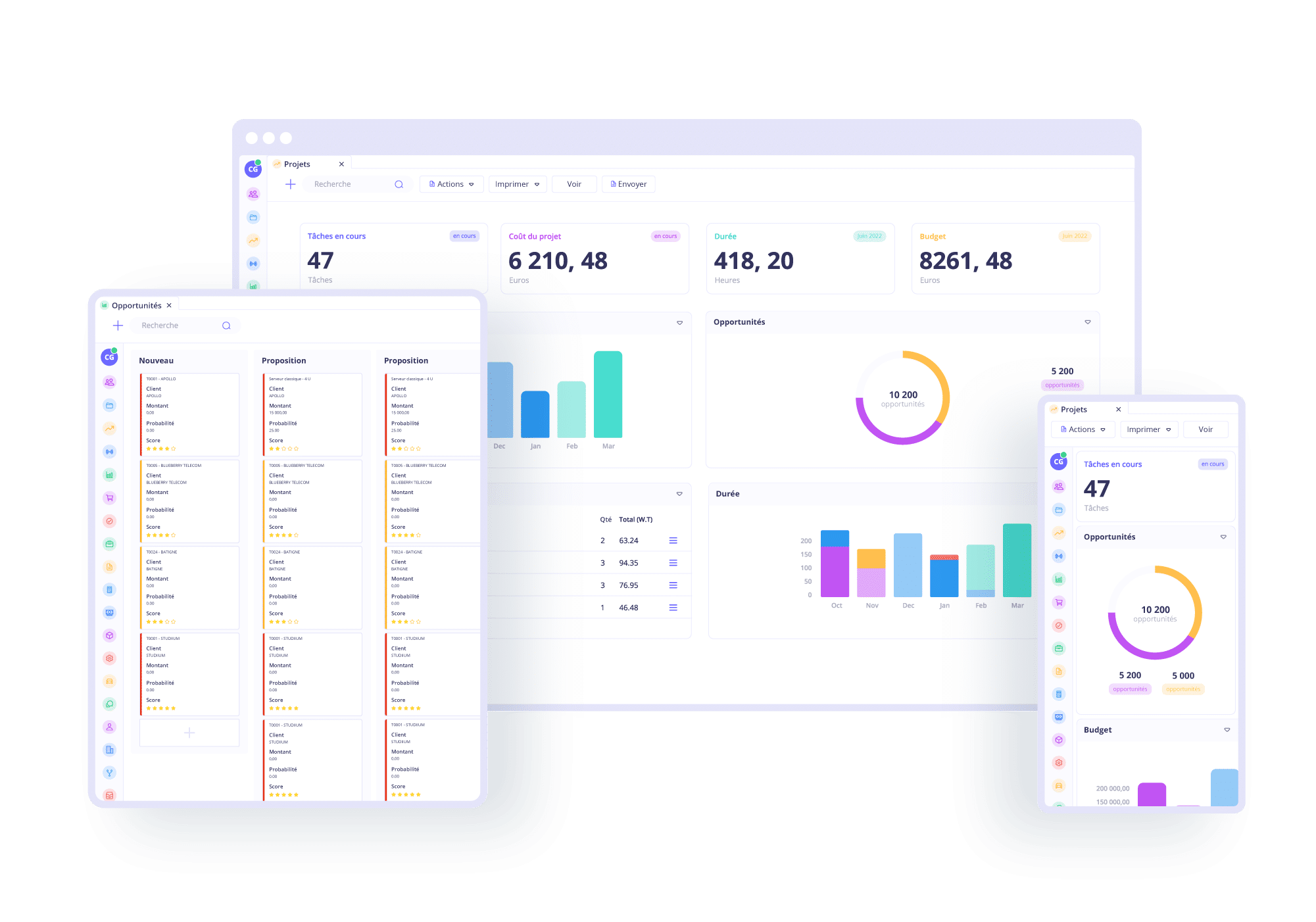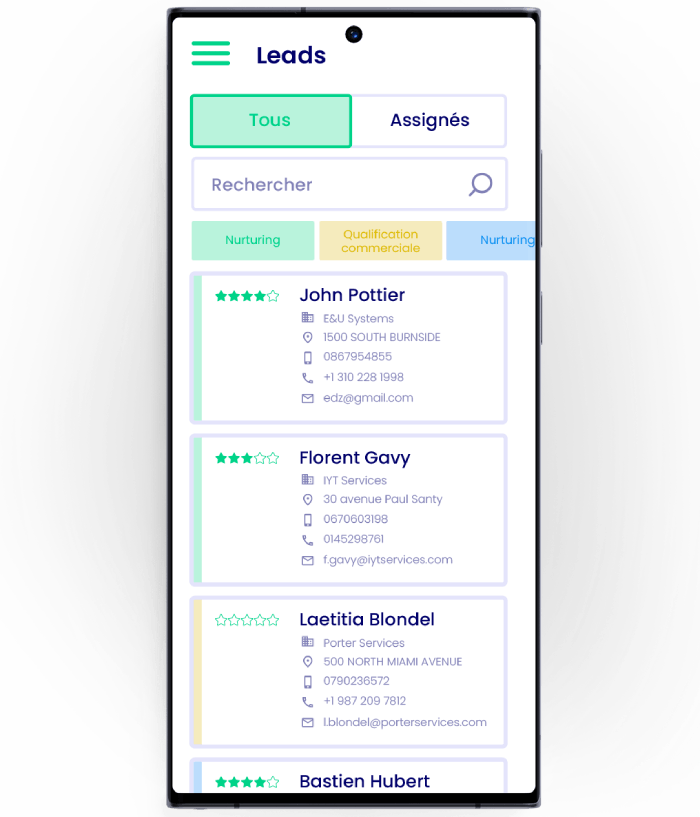 phonelinkMobile & responsive applications
Access your business applications on the move
Whatever your IT infrastructure, Axelor's platform applications are full-web, fully responsive, and feature Android and iOS mobile applications. This means you can access all your business applications from your smartphone, tablet, or computer.
Any questions? Our team is available to help you!