Public

Sector
The versatile, flexible, open-source solution
Axelor is the Open Source ERP adapted to respond to the increasingly complex needs administrations and publics services, while respecting legal constraints. The solution integrates easily into your work environment and puts the citizen at the heart of the information system. You can choose between hosting directly on your servers or hosting in the cloud on our dedicated servers.
✓ Advanced HR module
✓ Budget management
✓ Integrated BPM
✓ CRM
✓ Mobile application
Digital transformation
BPM and the graphic studio make it possible to design customized business processes.
To satisfy its public service mission, each administration has its own issues and challenges. The software integrates a low-code platform that allows specific modules to be deployed in a short time.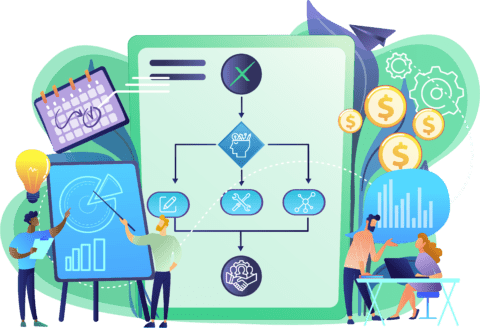 Join us on WhatsApp

Functionnal documentation

Partner's Program

Free Online Demo