The ERP & BPM Platform for Education
The modern platform for training in business processes and management
Discover the Axelor Open Source Solution
An ideal cloud-based tool for students, both in-class and distance learning.
Train your students on a solution deployed in the professional world.
One session per learner, with teacher guidance for enhanced learning.
Modules for Each Curriculum:

Sales Cycle
From creating a lead to sending an invoice, train your students on a complete and versatile CRM.

Production
Students can train on the entire industry sector: production, inventory, and supply chain.

Accounting
Cover the accounting processes at 360°: accounting entry, reporting and closing, fixed assets management, and more.
account_tree
Low-code BPM
Business processes are integrated into the world of education with a low-code platform and an app studio.
100% Free and Unlimited License for Students
A Tool Deployed in the Professional World...
The Axelor solution is already used by a magnitude of companies. It offers all the necessary modules to learners for a complete vision of a modern ERP (project management, production, accounting, and much more). From purchasing to sales, including inventories, the tool is exhaustive of the needs of a company.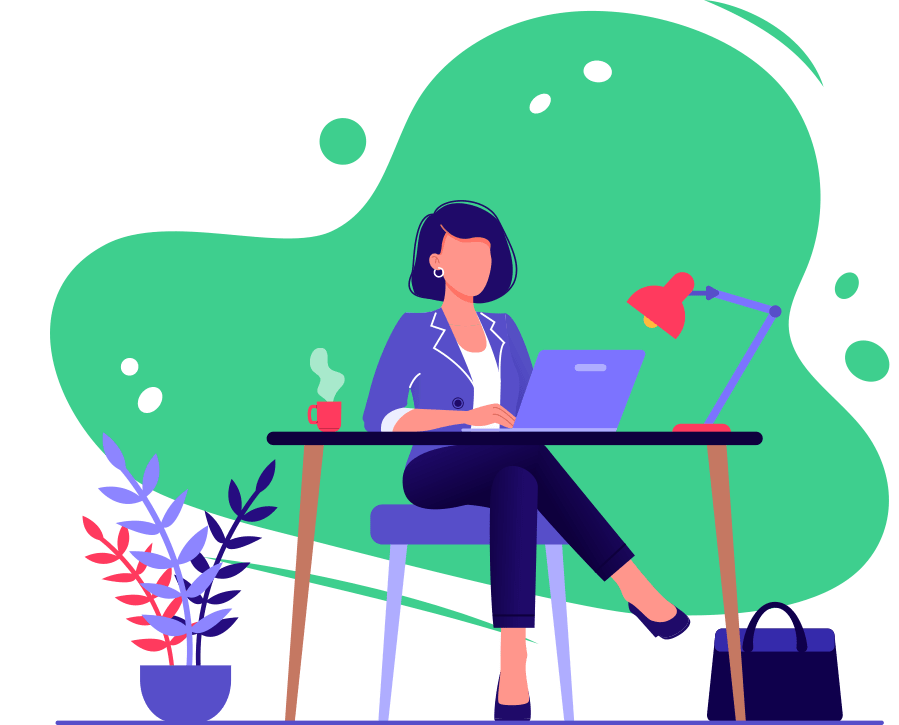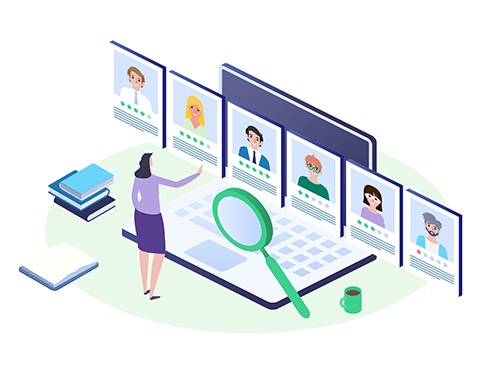 ... And Adapted for Pedagogy
Create instances for each of your students. Teachers can then create practice cases to customize these instances. Easily manage your exercise data and corrections.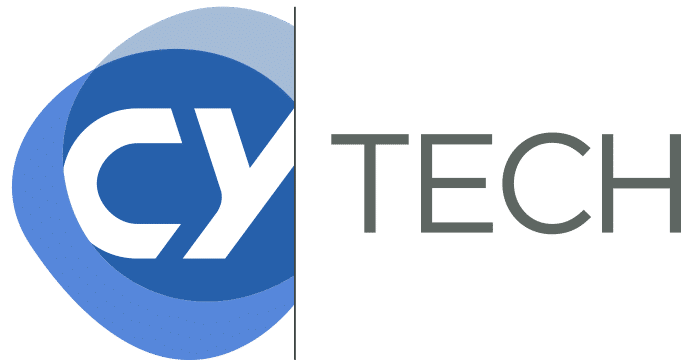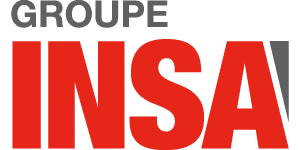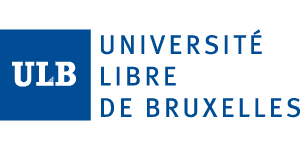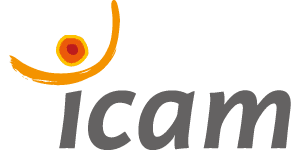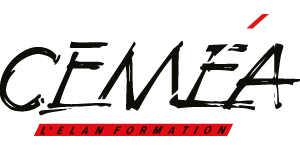 Train your Students Today for Tomorrow's Technology
Axelor Offers a Graphical BPM
For the first time, business processes are inserted into the world of education with a low-code platform and an app studio, opening up unparalleled customization possibilities that are appreciated by companies.
Graphically model business processes:
BPM 2 standard compatible
Easy import and export of diagrams
Full-web business application generation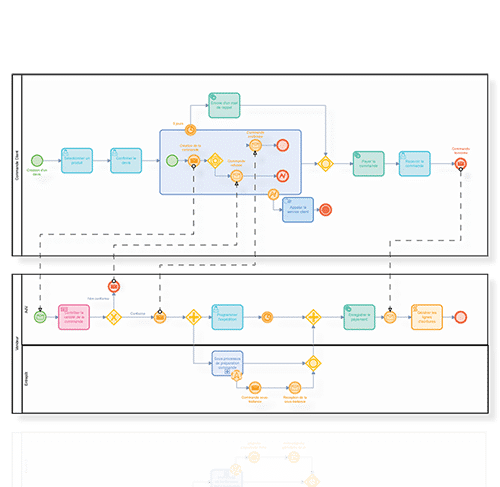 Generate your Own Full-web Business Applications
Add fields, write access rules, modify existing modules: the App Editor allows you to adapt the ERP to your needs during training.
With the most innovative low-code platform of its generation, you can easily generate a functional business application.
1
Easily model a custom business application.
2
Borrow a module from the library or create a business application with the app editor.
3
Add fields, specify mandatory data, set up complex actions in low-code.
4
Deploy the application in just 1 click.
5
Modify the process by drag and drop, and deploy it again.
"Our students were able to work concretely on the cases that their teacher had prepared for them using a tool that they will encounter and use in their professional lives."
Jean-Pierre Pauwels
- Icam West Partnership Coordinator