Employees
Centralize all HR information for better employee management with 

Axelor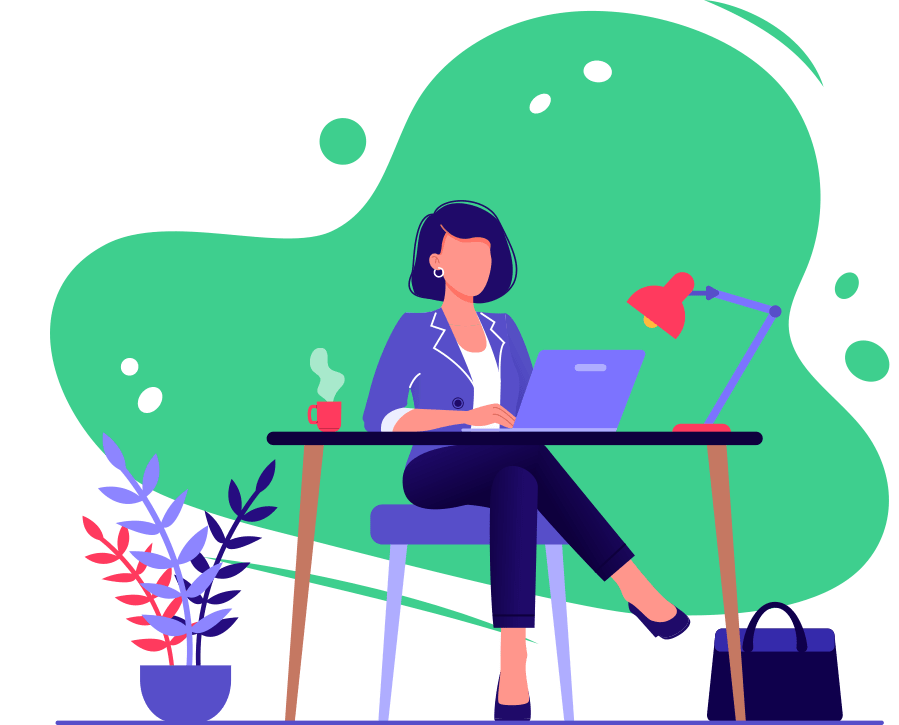 Employee sheets
Quickly create new employee records with each hire and modify existing ones as needed. You can easily access all the information you need to manage your employees. With integrated document management, archive all your HR documents in the application. You can add new documents to each employee record with a simple drag and drop.
Employment contracts
Create employment contract templates that will save you time during hiring. Quickly add amendments and keep an archive of each employment contract.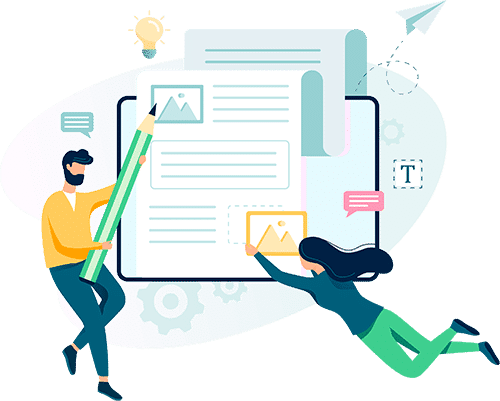 Management of premiums and meal vouchers
Meal vouchers
Automatically calculate the number of meal vouchers to order over a defined period of time based on needs and current stock. The application calculates the number to be distributed to employees based on the number of days worked, absences, and holidays. It integrates the results into payroll preparation.
Premiums
The application manages different types of premiums. Define the application conditions and calculation formulas. The premiums will be automatically taken into account when preparing the payroll.
Export a payroll preparation table to your certified payroll software. All elements that are included in an employee's payroll are automatically pre-calculated and generated, saving valuable time.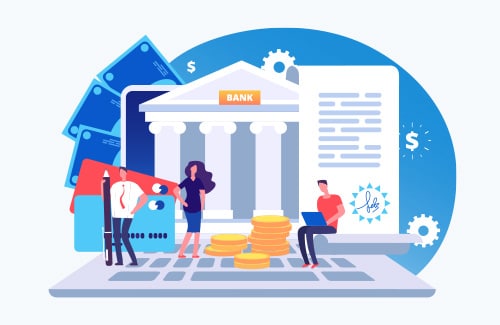 Join us on What's App

Functionnal documentation

See all modules

Free Online Demo