Timesheets
Automate data entry and track time spent with 

Axelor

for valued human resources.
Don't waste any more time entering your times
Benefit from accelerated entry by pre-filling timesheets from tasks. Create recurring timesheets for an entire period with just a few clicks. Enter a period, a daily duration, associate a project or a task and the application automatically generates all timesheet lines.
Simplify your users' work
The open source software offers users the possibility to generate their timesheets from a start&stop timing system, but also to enter their time spent at any time thanks to a specific mobile application that can be used offline.

Track the time spent by your employees
View at a glance the progress of the timesheet validation process. The application allows you to follow statistically the times recorded by your users.
Integrate time management into your business processes
Control the progress of your business and invoice times passed
Track in real time the time spent on your business, projects and tasks.
Automatically calculate the costs generated by your projects to analyze their profitability.
Invoice your time sheets as part of your business. The system automatically collects all timesheets to be invoiced.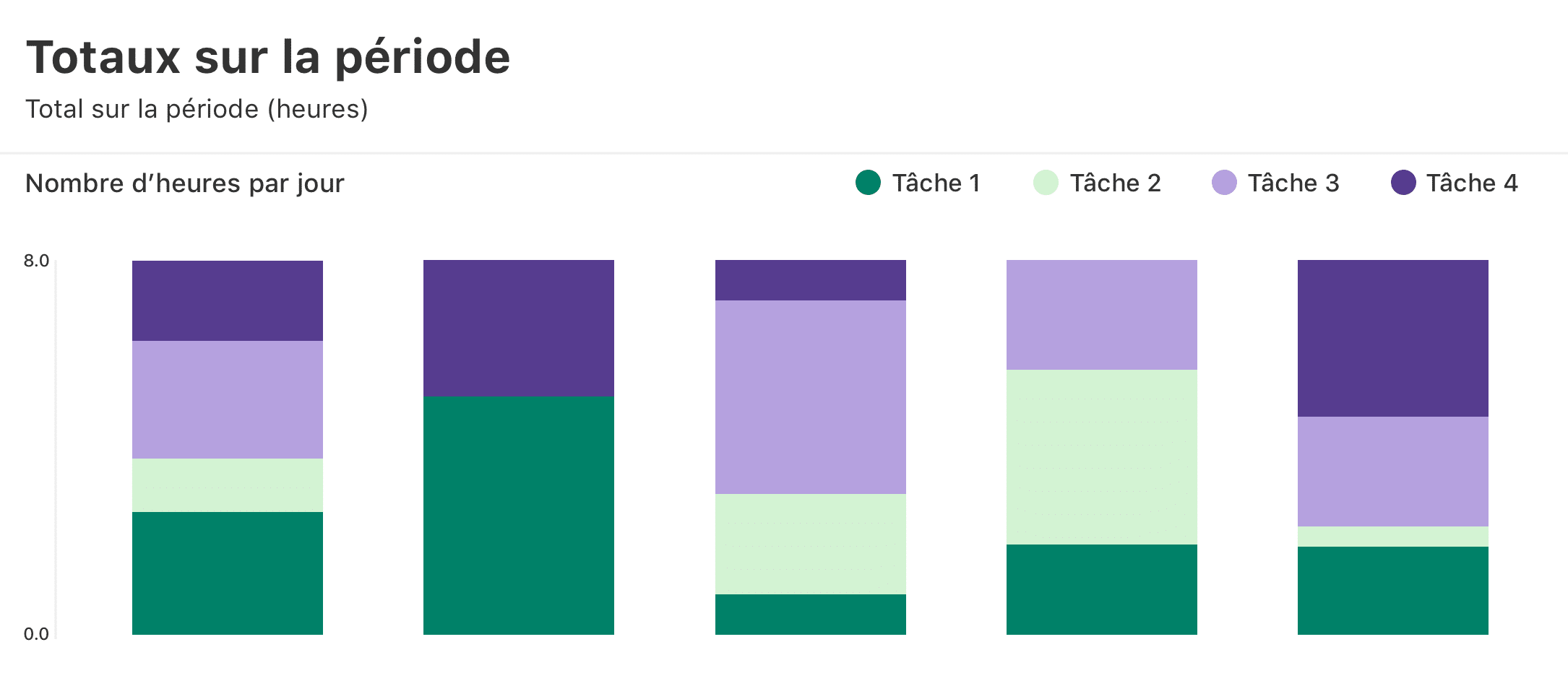 Join us on What's App

Functionnal documentation

See all modules

Free Online Demo