Case Study Enercoop
The company develops its Integrated Energy Management software with Axelor
To support its growth, Enercoop's IT team wanted to develop an "in-house" business management solution custom designed for it which takes into account its specific needs and requirements.

After a few adaptations to the specific needs of Enercoop, Axelor's solution allows us to invoice and manage our 100,000 customers on a daily basis. Thanks to its open-source approach, the software is a base on which we continue to invest to improve our business processes and follow the evolutions of the energy world.

Florent Le Veel – CIO of Enercoop
The company
Created in 2005, Enercoop is a French supplier of electricity from renewable sources. Its main objective is the development of renewable energies in France. Enercoop stands out from other suppliers because of its cooperative form and its unique 100% renewable offer in direct contract with producers.
Based on the vision of the negaWatt scenario for a 100% renewable France, Enercoop proposes a fair and supportive energy model for all its stakeholders. Its electricity is guaranteed to be 100% renewable and 0% of nuclear origin, thanks to a direct supply from more than 300 producers throughout France. Moreover, its legal status is that of a Cooperative Society of Collective Interest (SCIC), allowing its members to own and carry the project. Producers, consumers, employees, partners and communities decide together on the strategic orientations of the cooperative and elect their representatives to the Board of Directors.
The challenge
As part of its activity as a producer and distributor of green energy, Enercoop quickly found itself confronted with the limits of its business management software, mainly in terms of flexibility, and more specifically for the invoicing and business management parts.
Moreover, the chosen solution had to allow the creation of a powerful, easy-to-use integrated energy management software (GIE) that would perfectly match Enercoop's needs and business specificities.
Enercoop's IT team is actively looking for a tool that will meet its needs while having the capacity to evolve in the future. After having questioned their partner Sorégies, it appears that Axelor could take up the challenge as it did for them.
Our solution
The Axelor and Enercoop teams joined forces to develop a GIE software based on the Axelor framework.
Starting from what had been done for Soregies, the joint teams work to add a specific business layer corresponding to the double specificity of Enercoop: its collaborative side and its specialization in green energies.
The results
Once the newly created software was put into production, it took only one year for Enercoop to switch all its electricity customers to the software's "billing" module.
100,000 active customers receive an average monthly invoice from the solution developed by Axelor.
We can help you
in your digital transformation
We can help you
in your digital transformation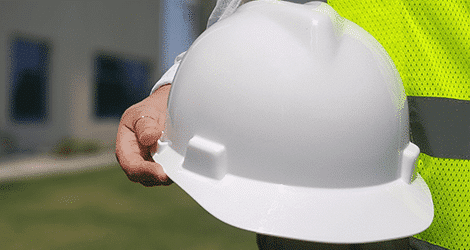 Case study – Cementys
Cementys acquires a solution that allows it to cover all the classic functionalities of a business management tool, from purchasing management, to inventory management, including sales management, monitoring and production management: Axelor.
---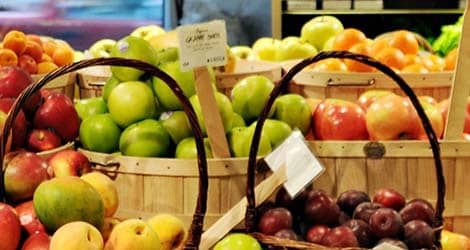 Case study – Bon D'ici
As part of its sustainable development approach, Bon D'ici is committed to limiting its carbon footprint as much as possible. It is thus quite naturally that one of the concerns concerns the dematerialization of documents.
---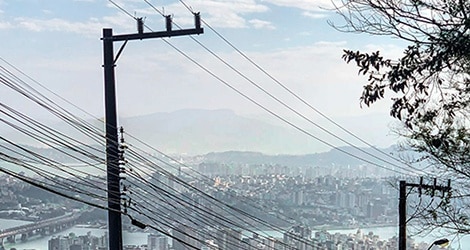 Case study – Soregies
In order to adapt to regulatory changes in the market and launch new offers, the Soregies IT team wanted to develop an "in-house" business management solution designed specifically for it and taking into account its specificities.
---