Case Study Carbone 4
Axelor organizes the planning of its interventions
To support its growth, Carbone 4 was looking for a flexible business management solution to plan the various on-site interventions of its experts, automate timesheets and leave requests, and manage schedules and customer invoicing.
Axelor has enabled Carbone 4 to gain agility by managing all of its resources under a single solution that can be fully customized and upgraded as needed.

Before Axelor, we had to manage everything in Excel, which was cumbersome and complex. We had to go and get the information, point out the answers and share everything in Dropbox. Now projects are listed in Axelor and it's no longer necessary to go through the timesheets in parallel.

Louis Truong, Business Information Systems Manager at Carbone 4
The company
Carbone 4 is the first independent consulting firm specializing in low-carbon strategy and adaptation to climate change. Founded in 2007, it has already assisted more than 800 clients in their environmental responsibility strategy with more than 3,000 assignments in France and abroad. Carbone 4 has developed several innovative analysis methods and nearly ten sector-specific methods for carbon footprints.
The challenge
Carbone 4 was using traditional office tools to plan the various on-site interventions of its experts. The processes were cumbersome and complex.
In 2018, the number of assignments entrusted to the firm increased rapidly due to the enthusiasm of its clients. Carbone 4 started looking for a solution to address its resource management issues.
The solution had to be adapted for unlimited growth. It also had to be flexible. Carbone 4's teams also wanted a solution that would give them a great deal of autonomy.
Our solution
All the stakeholders joined forces with Axelor to develop a perfectly "Carbone 4-compatible" solution. The teams presented their requests for specific functionalities which were effectively fulfilled through Axelor's low-code feature. By leveraging the low-code aspect, Axelor seamlessly executed the creation and management of views that successfully addressed all the needs and requirements of the firm's consultants.
The implementation of the solution lasted eight months. Now in 2023, there are no less than 170 daily users of the ERP.
The results
After three years of use, the ERP functionalities continue to evolve according to Carbone 4's needs. The consulting firm is testing the deployment of a customized system for managing employee evaluations.
It also plans to integrate a grid of reference daily rates and cost per consultant profile into the tool, in order to manage the margin of the missions.
Axelor's solution is used to manage timesheets, vacation requests, customer invoicing and schedule management.
We can help you
in your digital transformation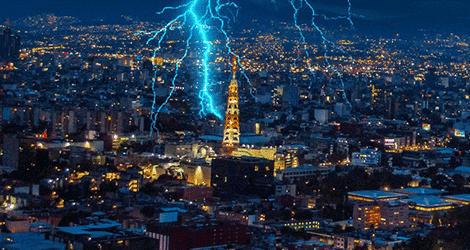 Case study – Citel
In a current market that is totally fixed, where the available solutions are all pre-formatted without differentiation by type of structure, activity or size, Axelor has enabled Citel to build a solution that is perfectly adapted to its needs.
---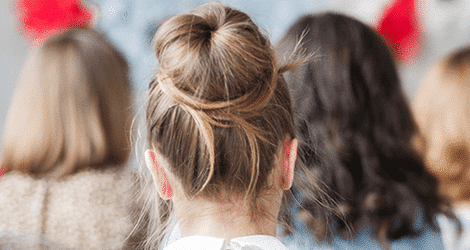 Case study – Icam
As part of the training programme, the school offers its students a module on business management software (ERP).
---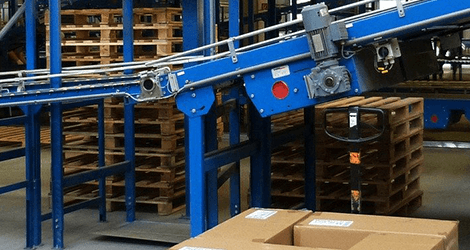 Case study – Octopia
With more than 13,000 sellers and 100 million products, the Cdiscount marketplace, operated by its subsidiary Octopia, is one of the leading marketplaces in Europe. By offering an automatic invoicing service thanks to Axelor.
---