Case Study Citel
Gain Productivity and Flexibility with Axelor
CITEL, a group of companies undergoing major changes, wanted to equip itself with an adaptable management tool to keep pace with its internal processes. Axelor enabled Citel to deploy a solution perfectly adapted to its needs, business, and size.

As the project progressed, we were able to identify time-consuming tasks that could be automated with Axelor. We were able to save precious time and devote ourselves to tasks with higher priority. We took the gamble of investing in a fresh and innovative solution during the project, and today we have no regrets.


Adrien Guichard – CEO
Company
Since 1937, CITEL has been designing, manufacturing, and selling several million lightning arresters, thanks to a perfect mastery of the standardization and regulatory processes, as well as a permanent investment in R&D. It also manufactures its own components, and its production is quite varied, consisting of GDT technology, surge arresters for telecoms, gas spark gaps, etc.
Dynamic and benefiting from strong growth, CITEL is driven by the desire to go international. It already has 6 subsidiaries abroad, representing several hundred employees.
The need
Very quickly, CITEL was confronted with a major challenge: finding a tool adaptable to support this expansion. At the time, the company was using an ERP management software which proved to be limited and inflexible, not meeting the company's ambitions. In a group of companies, data sharing is essential. For a company in the throes of change, a management tool must be adaptable to keep pace with internal processes.
Our response
An audit of specific needs is carried out in unison between the Axelor and CITEL teams. This collaboration proved to be conclusive: not only did Axelor understand and represent its client's needs, but this young innovative company also offered reassuring prospects for development.
In order to ensure the best possible transition between the two tools and to be able to operate in a swift manner, the project was divided into phases and the features were delivered according to predefined deadlines.
To regularly ensure that the delivered product was perfectly in line with CITEL's functional needs, Axelor followed each delivery with a test phase.
After an initial testing stage, CITEL measured the values acquired and discovered greater flexibility to serve the company's development and better accessibility with the Axelor solution available just from a simple Internet browser.
In addition, Axelor was able to surpass the functional scope of the solution previously in place at CITEL thanks to its fully modular platform. As a result, CITEL was able to easily install new strategic modules, such as cash management, according to its needs.
The results
Axelor has enabled CITEL to modernize its processes, particularly with regard to banking exchanges. By integrating the Ebics TS banking interface, the management of transfers and bank settlements has been made more fluid and secure.
CITEL uses a large part of the modules offered by Axelor. The young start-up was able to meet the challenge of providing simple, flexible, and powerful solutions.
The next challenge that Citel and Axelor intend to tackle together is to implement solutions within its international subsidiaries, starting with the United States.
We can help you
in your digital transformation
We can help you
in your digital transformation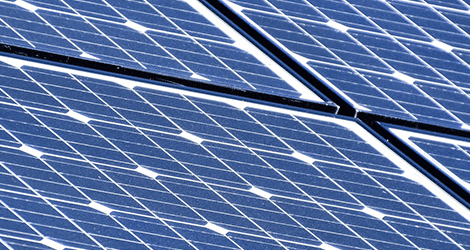 Case study – Apex
To support its growth, the Apex Energies IT team wanted to acquire a business management solution that would be available in open source and that would allow the company to shape its own solution.
---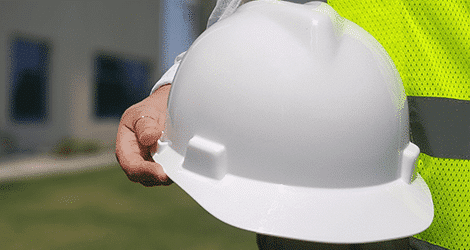 Case study – Cementys
In order to cope with its exponential growth, Socotec Monitoring (ex-Cementys), needed a solution that would enable it to cover all the classic functionalities of a business management tool.
---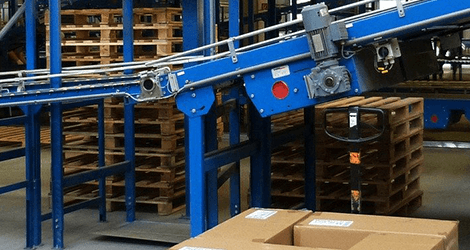 Case study – Octopia
With more than 13,000 sellers and 100 million products, the Cdiscount marketplace, operated by its subsidiary Octopia, is one of the leading marketplaces in Europe. By offering an automatic invoicing service thanks to Axelor.
---