Pole Star Case Study
Halve data entry times with Axelor
Pole Star was looking for a solution capable of helping it reduce its data entry times during accounting periods. Axelor was able to meet this need, while integrating the company's international dimension in a multi-currency context.

We saved 50% in data entry time for periodic accounting statements. All commercial flows are integrated directly and automatically into the accounting system, without any additional data entry.


Susanne Madier, CFO (Chief Financial Officer) of Pole Star
The company
Pole Star is a leader in geolocation for indoor environments. With over ten years' experience in the field and a mature, scalable solution, Pole Star is the industrial partner of numerous organizations, and operates mainly in the healthcare (large healthcare establishments), tertiary (office buildings and campuses), transport (train and metro stations, tunnels) and leisure industries. The company has operations in France and the United States, and exports worldwide.
The challenge
In 2018, Pole Star's management information system comprises several partially specific software bricks. It relies on numerous office automation files to aggregate fragmented and sometimes redundant data.
The company is working to optimize the system, in order to achieve better-defined processes and more reliable, centralized, and shared data management. Pole Star was looking for a solution that would take into account the international and therefore multi-currency context of Pole Star, which operates on two continents – Europe and North America.
Our solution
The company chose Axelor, a low-code, Open Source ERP perfectly adapted to the needs and resources of SMEs and ETIs, with solid references.
Over a period of seven months, the Pole Star and Axelor teams carried out the various stages of the project. They began with a functional scoping, to identify specific parameterization and development needs. After two months of parallel use with the old environment, Axelor went into production in January 2021, to be definitively adopted.
The results
With Axelor, the company has made its data and flows more reliable. Whereas, it used to take 20 days to draw up an accounting report, Axelor now generates dashboards in real time.
The tool's broad functional coverage enables it to manage a wide range of management flows (CRM, sales, purchasing, inventory, accounting, expense reports, etc.).
We can help you in your digital transformation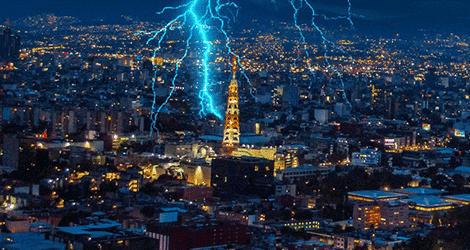 Case study – Citel
In a current market that is totally fixed, where the available solutions are all pre-formatted without differentiation by type of structure, activity or size, Axelor has enabled Citel to build a solution that is perfectly adapted to its needs.
---
Go to the article
➤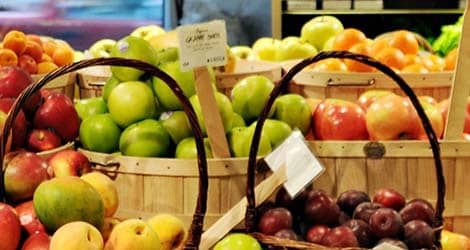 Case study – Bon D'ici
As part of its sustainable development approach, Bon D'ici is committed to limiting its carbon footprint as much as possible. It is thus quite naturally that one of the concerns concerns the dematerialization of documents.
---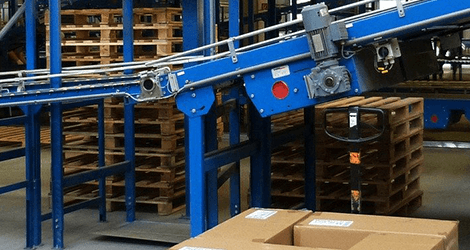 Case study – Octopia
With more than 13,000 sellers and 100 million products, the Cdiscount marketplace, operated by its subsidiary Octopia, is one of the leading marketplaces in Europe. By offering an automatic invoicing service thanks to Axelor.
---
Go to the article
➤