TKMF Case Study
Thyssenkrupp Materials France uses Axelor for production management
Thyssenkrupp Materials France (TKMF), a specialist in steel and non-ferrous metals, is looking to restructure its management processes. The company was looking for a solution with rapid implementation and low installation costs. They chose Axelor, which was able to meet its requirements in just a few months.
TKMF now has a high-performance tool that enables its employees to have fully connected production tools for managing production flows, labelling, printing, real-time price calculation, inventory management, and more.

Low Code technology has enabled us to respond quickly and appropriately to our new requirements. In just a few months, we were able to roll out the solution and stay within the timeframe set by management for this project.

Pierre-Dominique Genty, IT Director at TKMF.
The company
TKMF offers its industrial customers a wide range of steel and non-ferrous metal products for integrated transformation and finishing, combined with logistics solutions that enable it to be identified as a real creator of added value.
The challenge
The company was looking for a solution that could be implemented quickly, in less than twelve months, to restructure its management processes, without stopping the production line.
Our solution
Axelor ERP was deployed in six months, a record time given that the market average for this type of tool is two years. Another considerable advantage: this deployment avoided production line stoppages and the associated costs.
TKMF has gained in flexibility thanks to Axelor's Low Code/No Code technology, which enables the ERP to be adapted to the company's specific needs within very short timescales. The solution facilitates interoperability thanks to its ability to connect to a multitude of connectors. This flexibility reinforces the versatility of the Axelor solution, offering an agile, interconnected ERP environment.
The results
The ERP system enables real-time monitoring of stock levels, purchasing and sales management. This information is accessible to the relevant teams within the company. Operators can use intelligent hand-held terminals to monitor operations without having to return to their computers. For their part, sales managers have access to reference prices for materials and parts in real-time, enabling them to issue quotations much more quickly, in line with customer requests.
Today, TKMF is looking further ahead and would like to give its customers access to the Axelor tool.
— David Pfertzel, General Manager, Metal Industries Division, Thyssenkrupp Materials France.
We can help you in your digital transformation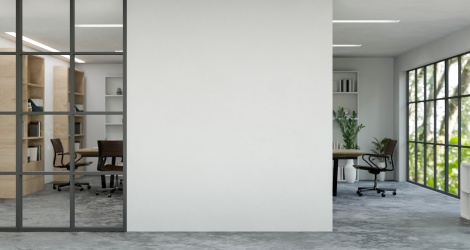 Case study – Pole Star
Pole Star was looking for a solution capable of helping it reduce its data entry times during accounting periods.
---
Go to the article
➤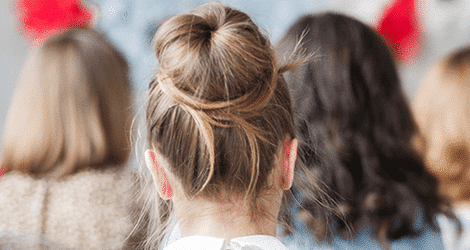 Case study – Icam
As part of the training programme, the school offers its students a module on business management software (ERP).
---
Go to the article
➤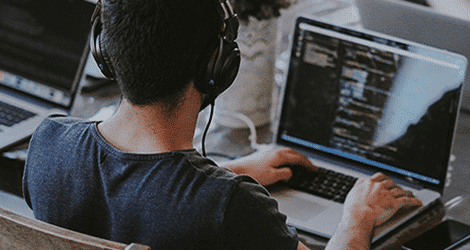 Case study – Ceméa
Ceméa chose Axelor to provide them with a global Low-code solution that allows them to manage invoicing, training follow-up, and customer files
---
Go to the article
➤