Purchasing Management Software
Managing corporate purchasing can be a complex and time-consuming task for your teams. That's why many professionals are adopting purchasing management solutions such as ERP (Enterprise Resource Planning) to optimize company spending. Simplify and automate your purchasing processes with purchasing management solutions.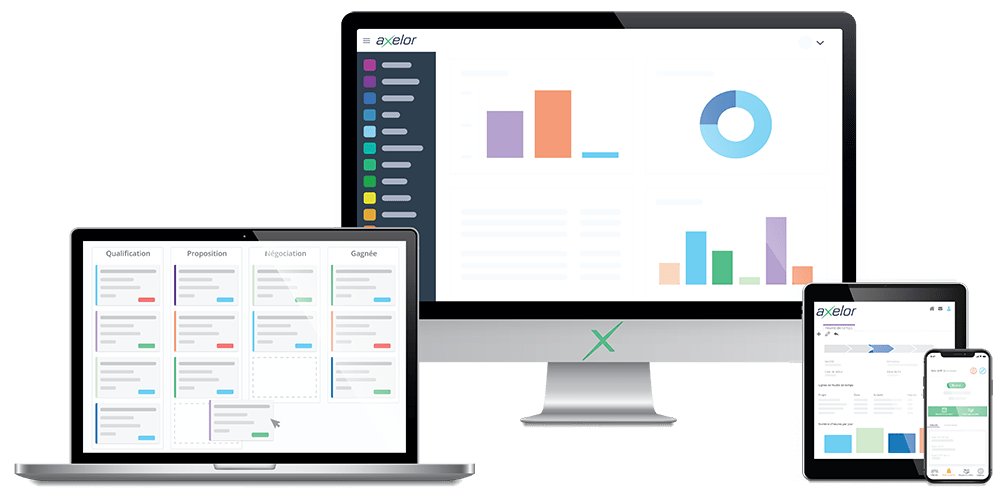 What is purchasing and supplier management software?
Purchasing management software helps you optimize expense management, improve your procurement process, and manage all purchasing-related processes in your company (requisitions, suppliers, orders, invoices, budgets, etc.). Software centralizes all sources of information related to your purchasing needs in a single repository. It helps you to grow your business and saves considerable time.
Through the Purchase-to-Pay process, the software must cover the three main processes in the purchasing life cycle. Also known as Procure-to-Pay or P2P. The three main purchasing life cycles are: requisition, purchase, and payment settlement.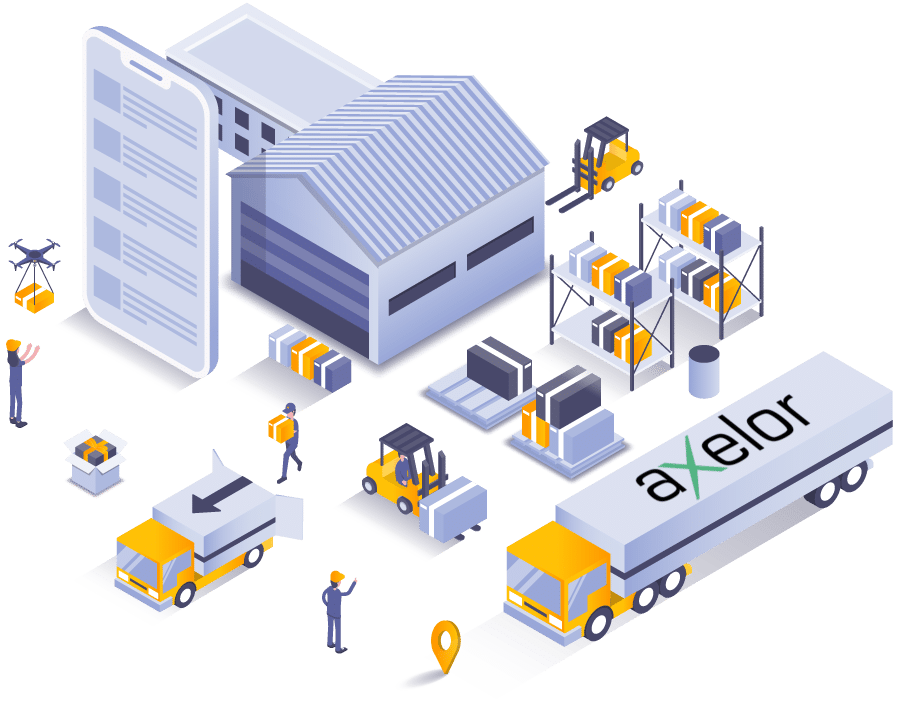 The software provides sales support to help you make the best purchasing decisions. By optimizing your purchasing processes, the software improves your company's productivity and enables you to better manage your expenses.
Purchasing management software enables companies to integrate easily with other systems to benefit from an optimized interface.
What are the advantages of purchasing and supplier management software?
Purchasing management software is an essential tool for companies seeking to optimize their purchasing processes. It offers many advantages that can meet current and future business needs. In particular, it offers a variety of functions to help you plan, buy, and pay. By offering planning tools, the software supports companies in anticipating their purchasing needs and developing effective procurement strategies.
settings
The use of purchasing management software considerably simplifies the work of your teams, as it automates certain tasks that can be very time-consuming. Automation also reduces errors and delays.
analytics
What's more, purchasing management software can provide real-time visibility on current purchases, which can help companies make strategic decisions. By utilizing your company's data, the software provides reports that will enable you to improve your purchasing processes. These reports will enable you to effectively collect and analyze your company's purchasing needs. A report can be an effective source of information to support a business decision.
forum
The purchasing management tool improves relations with your suppliers. It enables rapid communication on the supplier portal and simpler document sharing. This allows you to improve the quality and fluidity of exchanges for better collaboration.
How to choose the right purchasing and supplier procurement software?
As with any software implementation project, the first step is to define your needs. When integrating, future users must select the software that best meets their requirement.
Many software packages exist and offer different functionalities, but a good purchasing management software package should allow you to:
Quickly view the status of your orders
Draw up supplier lists
Track orders and deliveries
Manage invoices and payments
Evaluate your suppliers' performance
High-performance purchasing management solutions should enable you to automate your purchasing processes, saving you time and money.
It's also important to think about the design of the software you choose. The proposed interface must be intuitive, allowing users to easily navigate and interact with it. Ease of use will ensure rapid adoption of the tool, expediting the operational readiness of your teams.
Another point to consider is the support and resources available for the purchasing management software you choose. It's important to ensure that the software offers online tutorials and documentation for training customers.
Why choose Axelor purchasing management software for your company?
Automated inventory management
Thanks to stock rules, when the minimum quantity is reached, the quantity to be recommended is automatically generated.
By monitoring stocks in real time and planning orders according to requirements and tracking deliveries, companies can reduce the risk of stock-outs.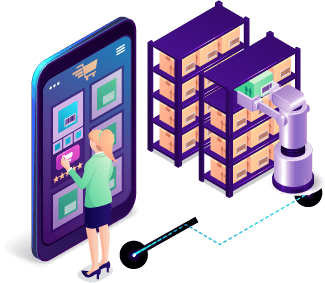 Anticipation and precise calculation of your needs
The requirements calculation enables you to take into account not only the current state of your stock, but also current orders and established forecasts, to generate purchasing proposals.
By accurately tracking your company's inventory levels, you can easily plan purchases accordingly and avoid potential stock-outs. The software can set alert thresholds and plan orders according to these thresholds.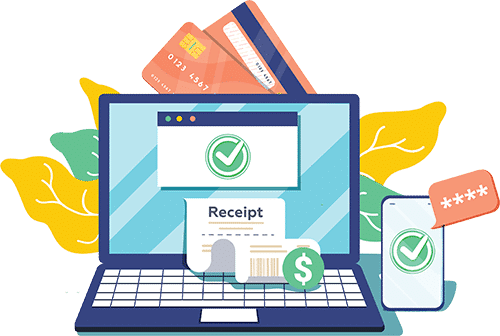 Automate the creation of your receiving slips and purchase orders
With Axelor's purchasing management solution, you can automatically generate receiving slips for each order as soon as your supplier orders have been validated. You can also generate invoices from purchase orders, giving you precise tracking of billing and deliveries.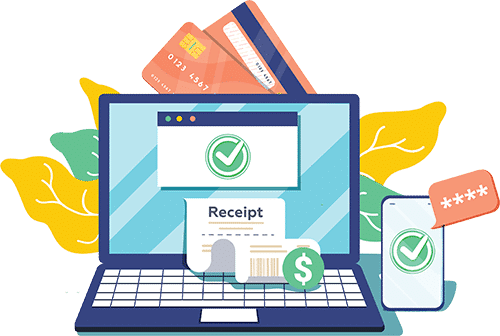 Select the most competitive offer
You can send various requests for quotes directly from the application to multiple suppliers. This allows you to compare and select the most competitive offer.
By comparing different quotations, choose the supplier offering the best terms. Get the best prices before turning them into firm orders!
Attach a purchase price list to a supplier
It is possible to attach a purchase price list to a supplier that corresponds to the framework agreements that bind you to certain suppliers with whom you have negotiated preferential rates. These preferential rates can be applied in different ways:
A systematic discount on the total amount of your order.
A discount on certain products.
A discount on certain product categories.
Once the price list has been saved and assigned to a supplier, the negotiated rates will be automatically included in your quotations and supplier orders.
With the "activities" tab, you can view all your interactions with a supplier, such as orders placed with them or emails you may have sent them from the system.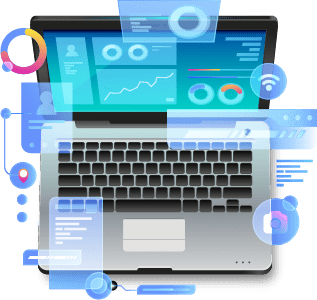 Attach a purchase price list to a supplier
It's important to maintain a quality relationship with your suppliers. Axelor's purchasing management solution can help you track important information about your suppliers and monitor their performance.
From the application, you can:
Access supplier catalog information (contact details, category, business sector, etc.).
Check the availability of products in the supplier's stock and their current prices.
Import your suppliers' price lists to activate systematic or one-off discounts on certain products according to negotiated conditions.
Manage all your supplier contracts and be alerted before the end or renewal of a contract.
translate
It is possible to associate a language with a supplier, which has the effect of generating sales documents directly in the selected language. This feature greatly facilitates your international exchanges.
groups
In multi-company management, a supplier may be attached to one or more of your group's companies.
star
It is also possible to monitor the quality level of suppliers from the supplier file by manually assigning an overall quality rating to the supplier, or by assigning product ratings and reviews.
balance
The software also enables you to manage any disputes you may encounter following receipt of a supplier order. In particular, this feature allows you to notify the billing and accounting departments so that payments and orders can be blocked from the supplier with whom you are in dispute with until the situation can be resolved. Good dispute management enables you to maintain a quality relationship with your suppliers.
Track the progress of your orders
Thanks to indicators, get immediate visibility on:
Order validation steps
Delivery status
Billing status
Contract monitoring
Using Axelor's purchasing management solution enables you to record and track your company's contracts in the software, including information on products or services purchased, quantities, prices, payment terms, etc.
As mentioned above, you can also be alerted by the system when contracts are due to expire or when it's time to renegotiate the terms.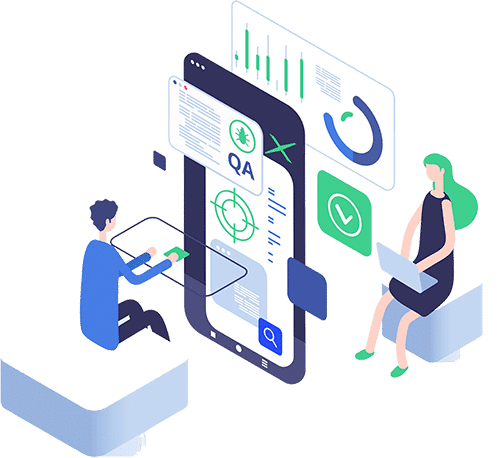 Easy exchanges with suppliers
Use a supplier portal to streamline collaboration with your suppliers, enabling them to respond directly to your purchasing requests and calls for tender.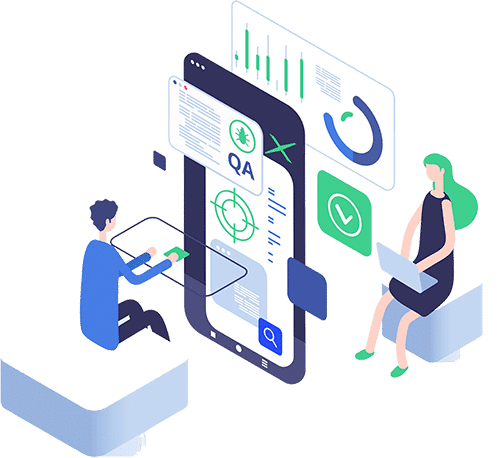 Management of internal employee purchase requests
Once the purchase request has been made by the employee, it follows a validation workflow to be accepted or rejected by a purchasing manager.
Integrated reporting
A new feature is now available, enabling you to track your business activity through multiple integrated reports based on your company's data. By providing you with a report, you can optimize your cost management and build action plans.
Facilitating your international transactions
To facilitate your international purchases, the Axelor application is multi-currency, with automatic currency conversion.
Liberate your business with Axelor Open Source ERP
Whether through Cloud ERP or On-premise ERP, Axelor ERP purchasing module is a scalable and comprehensive solution that adapts to your company's current needs and offers a wide range of features.
Extensive research into the platform's design has resulted in an intuitive version, so you can be up and running instantly: see how quickly your organization can improve!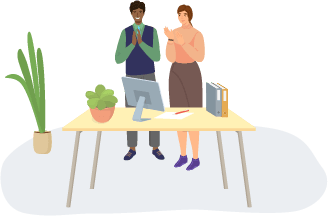 We provide our customers with a wide range of resources, including demos, technical and functional documentation, and webinars to help users get the most out of our solution. Benefit from a permanent online source of information to facilitate your use.
The platform is also available in a mobile version, giving users permanent access to their purchasing data from anywhere, at any time.
Any questions? Our team is available to help you!