Low-code / No-code

: Definition And Operation
Thanks to Low-code / No-code, it is now possible for a company to create an application or a software in a very simple way without having to go through code. An approach that seems to have a very bright future ahead of it according to a study conducted by Gartner. It estimates that by 2024, 65% of applications will be developed using a low-code or no-code tool. But what is Low-code / No-code? How to develop an application without coding? Why are companies interested in this type of computer language?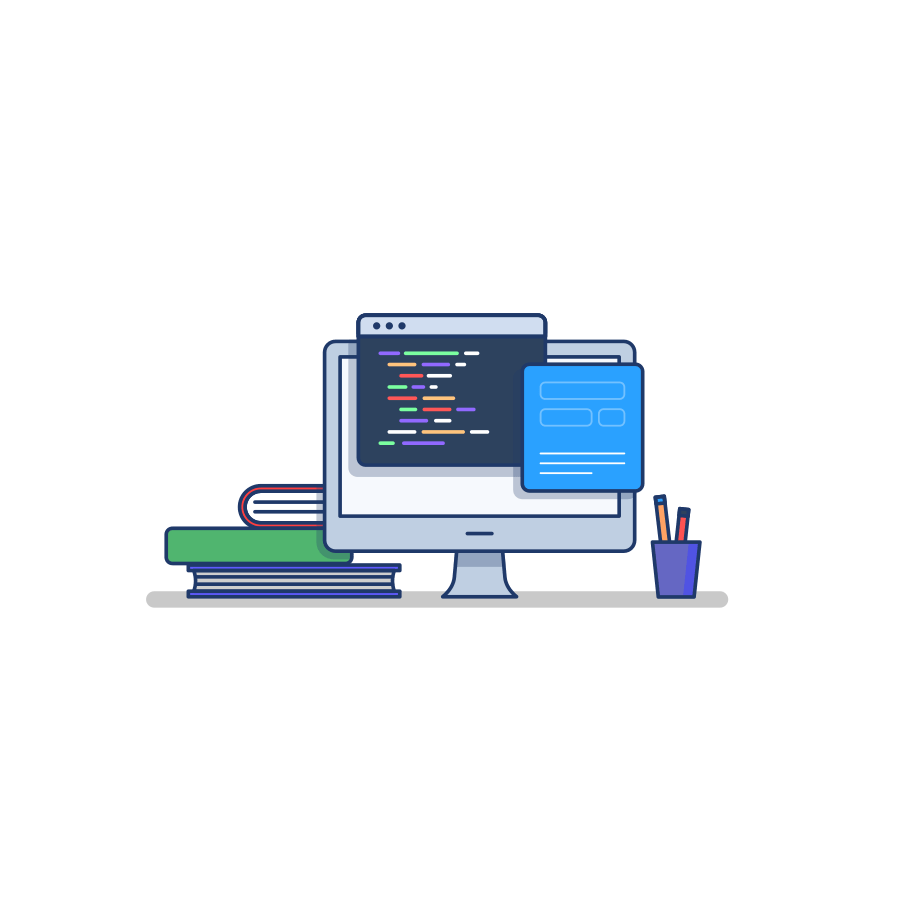 What Is Low-code / No-code?
To understand the concept of Low-code / no-code, it is perhaps necessary to start with a simple translation: Low-code means "little code" and no code means "no code". By code, we mean a form of computer language that allows the creation of websites, applications or software.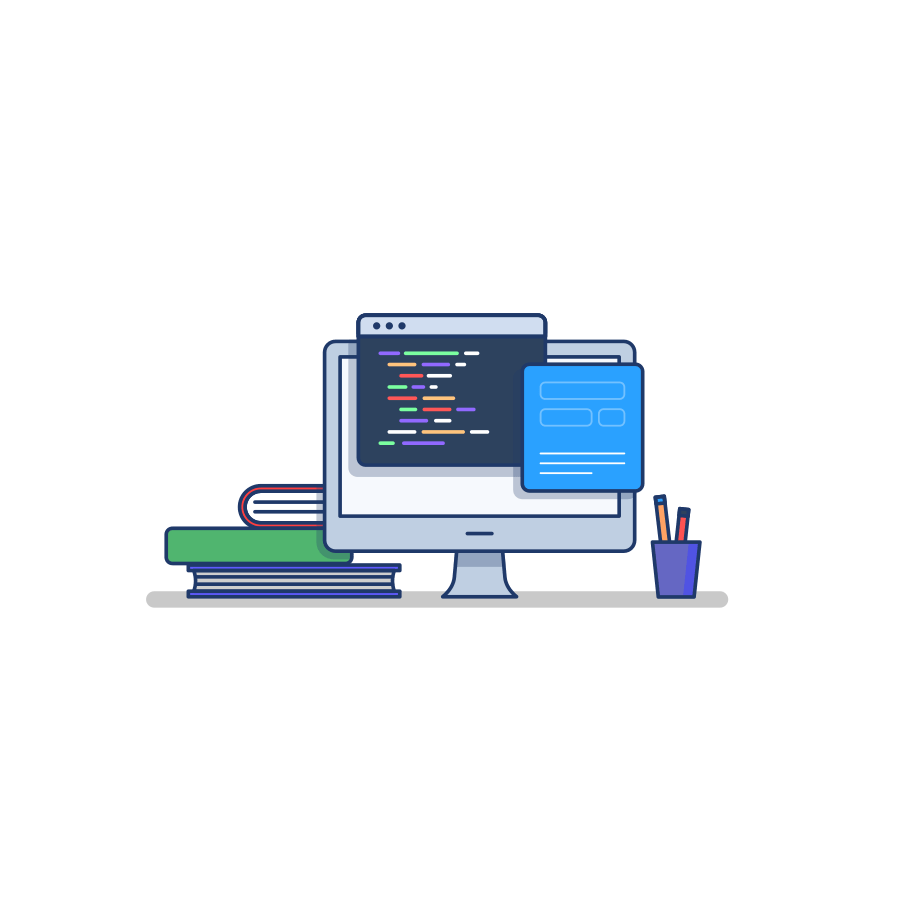 Indeed, the creation of an application or software often requires coding, that is to say giving instructions to a computer through a computer language. One calls upon a professional developer who masters the adequate language for his project. His role will be to code the latter and to use this computer language to create the desired result. Very high computer and technical skills are then necessary to achieve the desired goal. Computer developers are mainly recruited in companies in order to benefit from software and applications tailored to the company's needs.
When we talk about Low-code or No-code, we are talking about a computer programming method that requires little or no code at all. In other words, the necessary computer knowledge will be much more limited, which opens the field of possibilities. Non-professional developers can then consider using web development tools with a low-code platform. Beginners are then able to create an application or a software.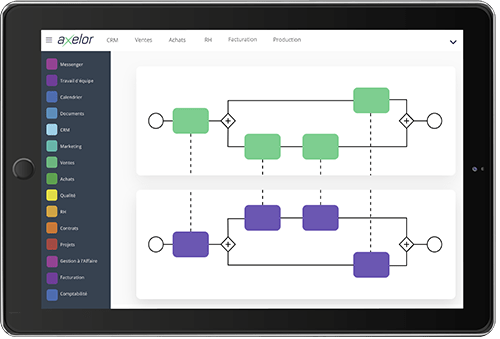 What Are The Differences Between Low-code And No-code?
While Low-code and No-code are often associated, they are however two different approaches: Low-code / No-code are indeed part of the same movement, but there are two different audiences that will find their account depending on the language chosen.
Using a No-code BPM solution allows you to gain in readability and agility, as it is a powerful turnkey tool accessible to all, which can generate modules and functional applications for your business.
Low-code
Low-code is particularly aimed at developers or users with development skills. If professional developers find it difficult to opt for a Low-code platform that they consider too restrictive compared to other languages, amateurs will find the right balance between the performance they are looking for and their development level. We can also talk about Low-code BPM allowing to graphically represent the processes used, to deploy them and to execute them in an automatic way.
No-code
As you will have understood, No-code does not require the use of code to develop an application. It is aimed at what we call "citizen developers". These are users who have a development need but do not have the required programming skills or the resources to code a business application from scratch. Using a No-code solution is therefore an excellent way to allow them to develop their project simply.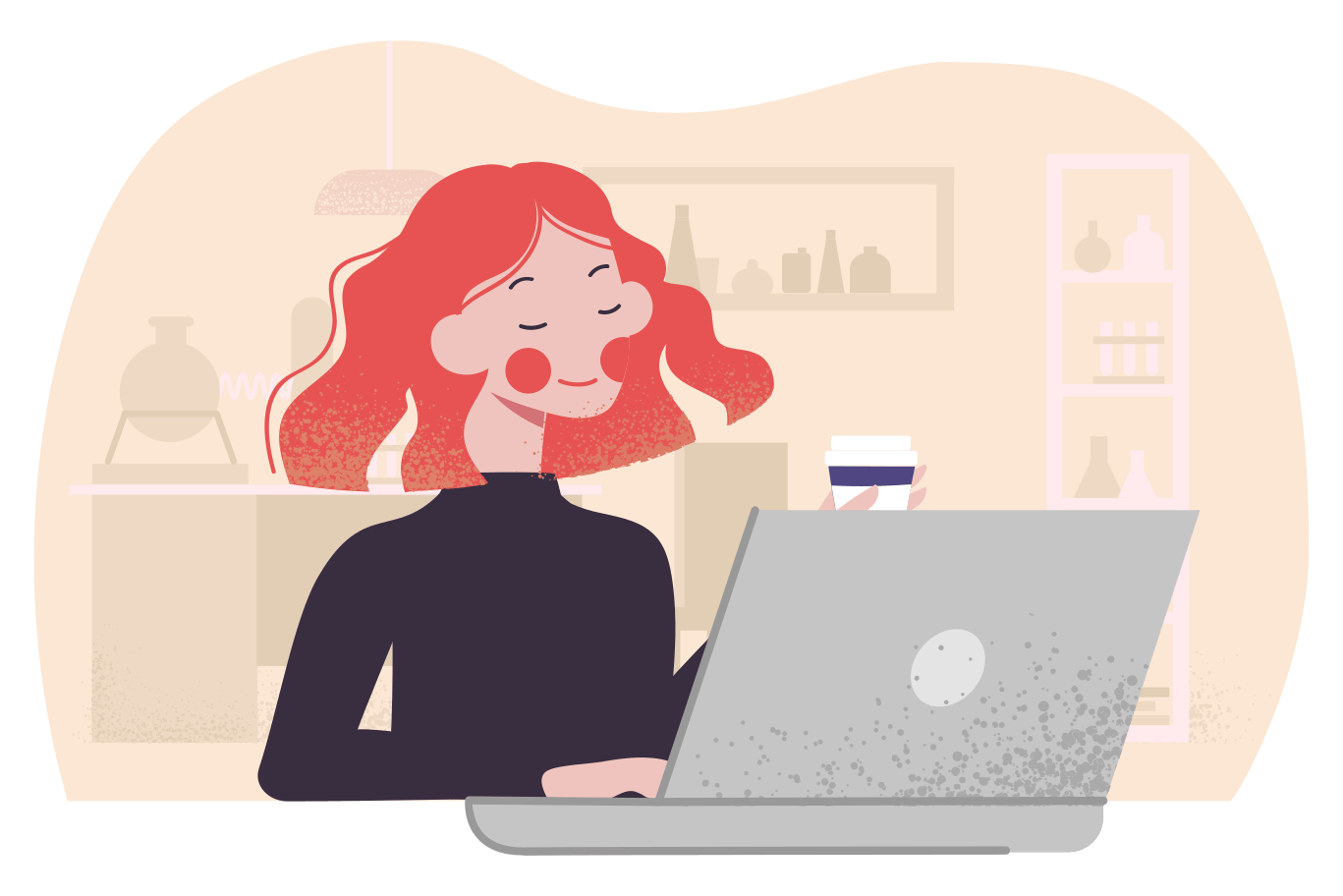 Concretely, How Does A No-code Or Low-code Solution Work?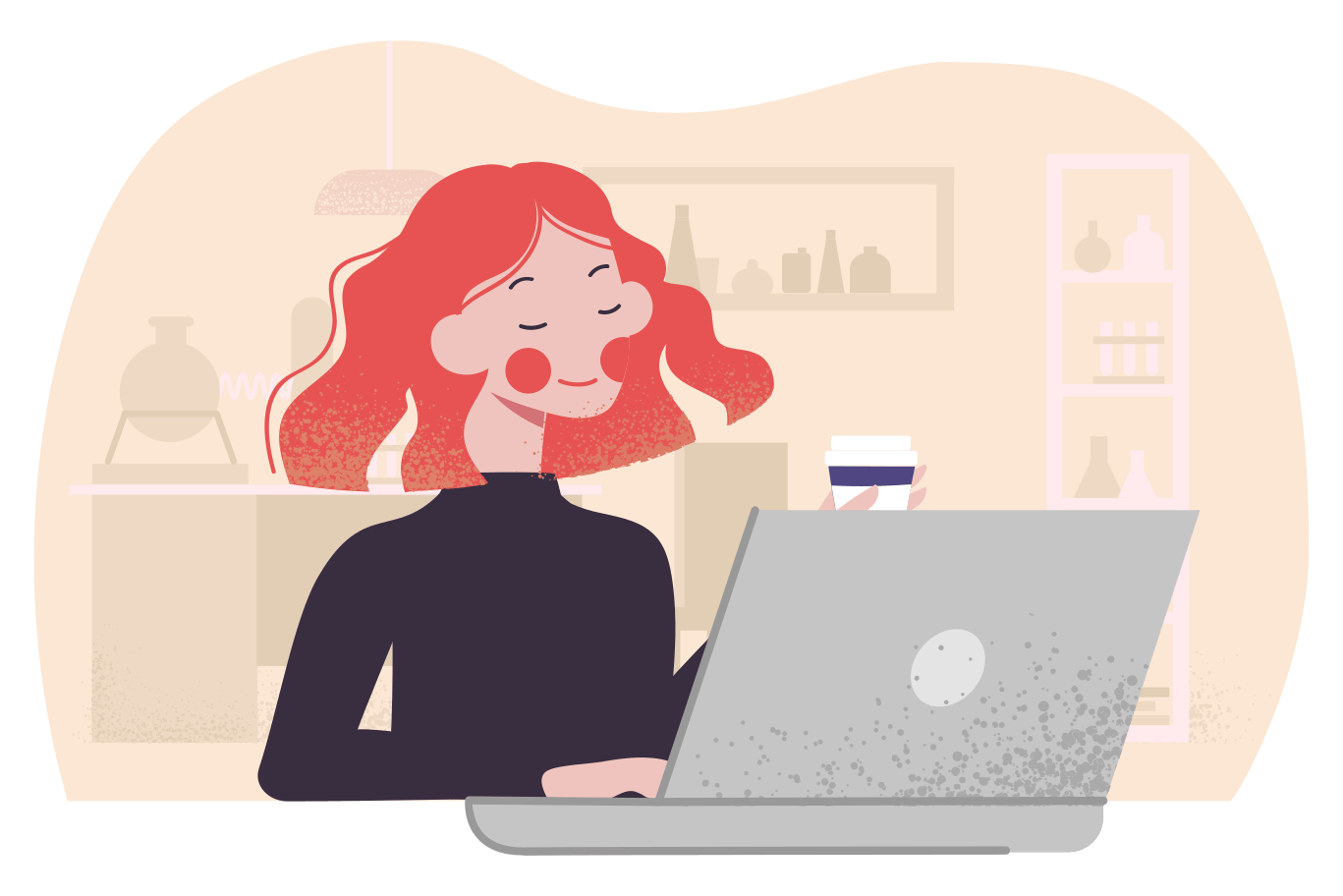 In a very factual way, the use of a No-code platform or a Low-code solution will be necessary to develop an application or a software without advanced skills in computer development.
With an ultra-simplified interface, this type of platform allows a fast and accessible learning curve for beginners. Most often, it is a block system that is proposed with a drag and drop assembly. In this way, the user can have a direct view of what he is creating. It is thus possible to create the desired interface in a very easy way.
Blocks, templates, widgets and other plugins are stored in a library. This allows you to reuse them endlessly and make adjustments as soon as necessary.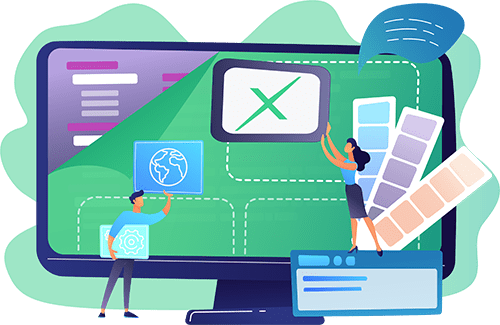 Low-code / No-code, A Real Challenge For Enterprise Applications
If the Low-code / No-code system is so attractive, it is because it represents a real challenge for companies. Indeed, they have to develop their own software and applications in order to remain efficient by optimizing the use of data or by automating certain tasks. Therefore, companies must develop internal solutions. The problem is that many companies face obstacles such as:
Lack of capacity

Lack of budget

Use of obsolete systems

Lack of skills

Lack of speed
The use of Low-code / No-code seems to be an adequate solution to meet the needs of companies.
To go even further, you can integrate the Camunda BPMN modeler to generate full-web business applications.
Another major interest for companies to use a BPM is that it allows the deployment of a functional business application more easily. Companies are often confronted with internal and external constraints, and the use of Low-code No-code BPM allows to quickly make a functional application.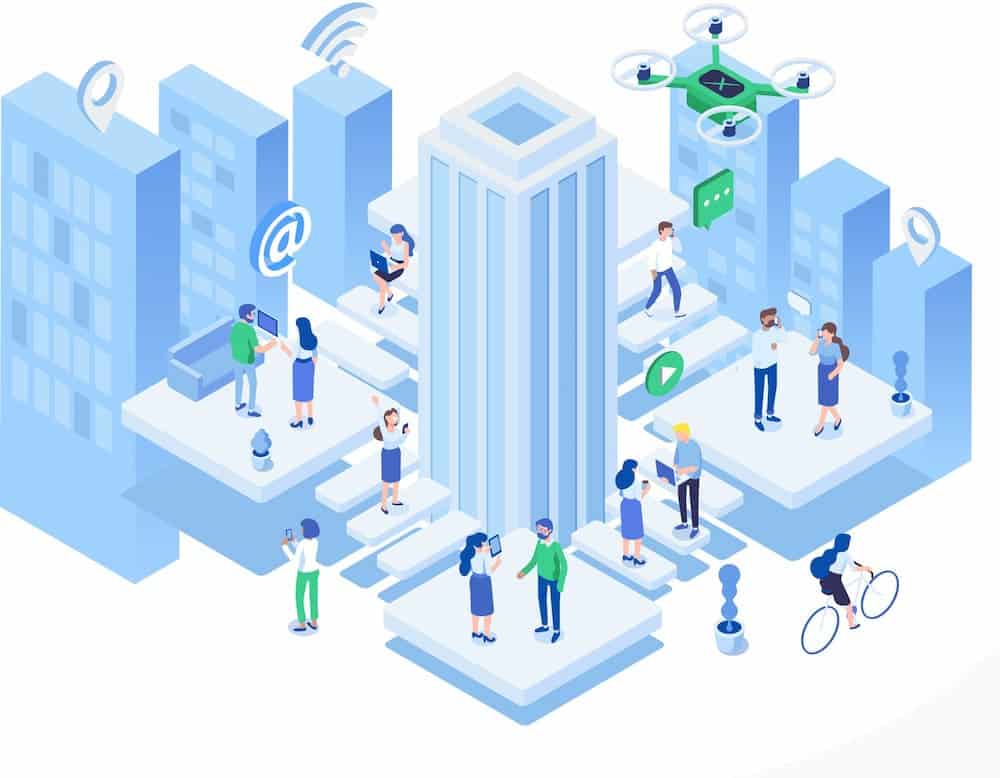 An Increase In Demand For Low-code / No-code Solutions
According to the Gartner study, 3 out of 4 companies will use at least 4 low-code tools to develop their own applications by 2024. The demand increases drastically because companies want to have their own tools in a simpler way. This choice to turn to Low-code / No-code is often the result of an obsolete legacy system and the shortage of skilled developers that companies are facing. Rather than continuing to work with a system that no longer corresponds to them, they prefer to turn to a Low-code / No-code tool to find their own solutions.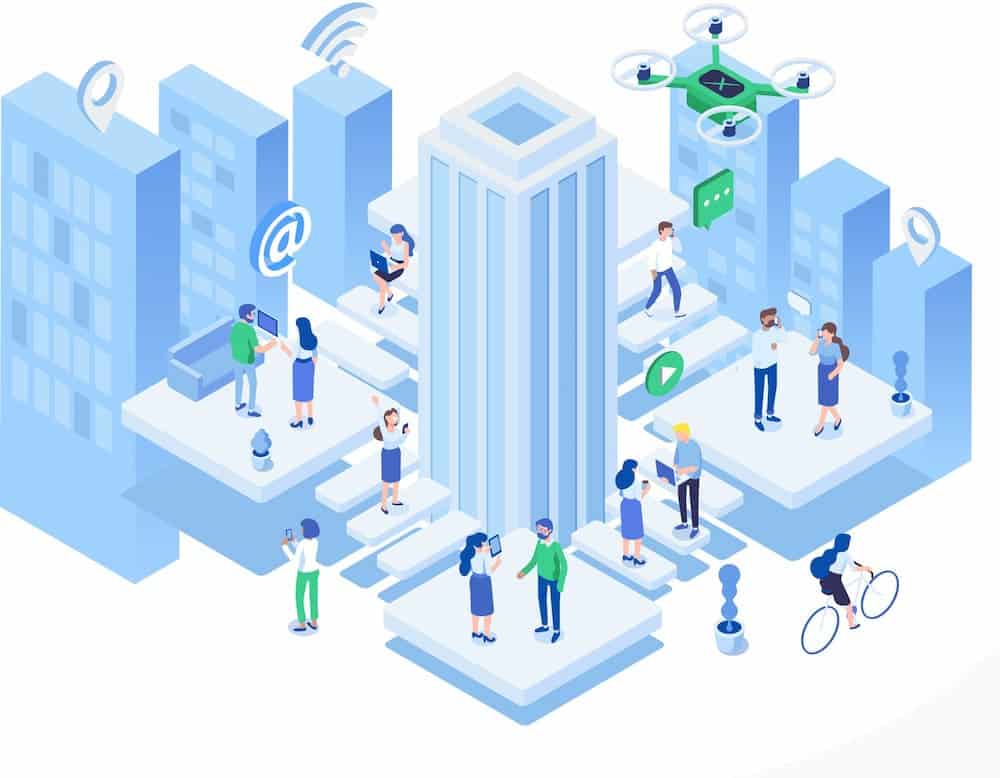 Low-code / No-code platforms meet this demand without overloading their IT departments or draining their resources. They will use a Low-code / No-code open source application to take in hand their needs.
Whether it's for marketing, integration and automation of enterprise applications, or software development, a Low-code / No-code system can meet the needs of a company.
Advantages And Disadvantages Of Low-code / No-code
Whatever the project of your company, it may be possible to turn to a Low-code / No-code solution to benefit from its advantages. However, it is also important to be aware of the limitations and drawbacks of this system in order to have realistic expectations.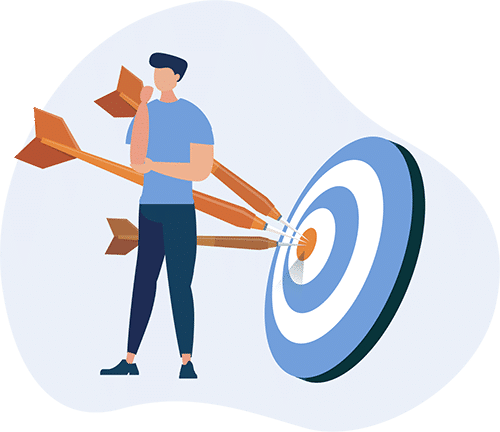 The Advantages Of Low-code / No-code
The advantages of Low-code / No-code are numerous and it is for this reason that many beginner developers opt for this system.
Faster Development
Sometimes months of development can be saved in order to get a functional application very quickly. Other times, a few hours are enough to meet your needs since the system allows you to focus on the development of important functionalities.
The Opportunity To Test An Idea Without Too Much Expense
The Low-code / No-code system represents few expenses, which is already an advantage in itself, but it also allows you to test your ideas without spending too much. Once the tests are finished, you can then estimate if the idea is worth pursuing.
Lower Development Costs
The costs linked to tool development will see a substantial decrease.
Meet Specific Needs
By creating its own application or its own software, the company has the possibility of answering a very precise need by making sure that its expectations are well understood. As everything will be done internally, exchanges will be simplified and it will be easier to achieve the desired result.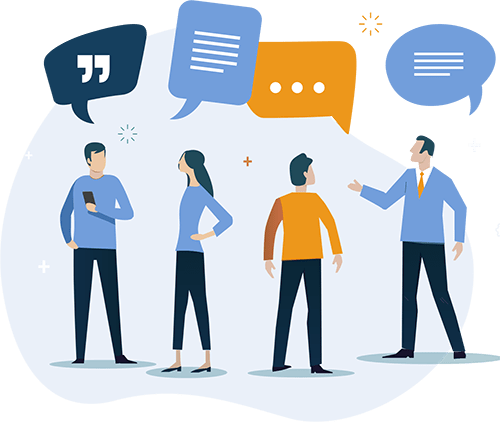 The Limits Of Low-code / No-code
Even if Low-code / No-code offers many advantages, it is also necessary to take into account the few disadvantages it may have in order to readjust one's expectations.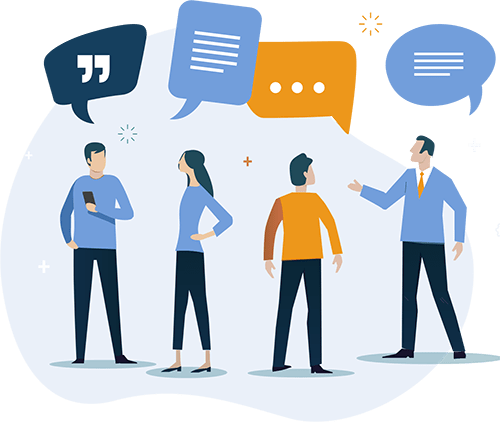 The Presence Of A Professional Developer Is Still Essential
If this system gives the impression to companies that they will be able to do without a professional developer, one should not be under any illusion. The advantages of Low-code / No-code are real, but the expertise of a professional developer will be necessary to refine the project and achieve exactly the desired result. The developer can also intervene when the implemented solution reaches its limits but this development method does not allow them to get out of the deadlock. With Axelor, you have a network of partners trained on these new technologies, and able to accompany you in your most complex projects.
The Lack Of Customization
From one platform to another, the functionalities and themes are very similar. As a result, a company can end up with the same application as another. The ability to customize tools has certain limits that must be taken into account.
To address these issues, Axelor offers an application editor that allows you to edit each field and each screen, so that you can create an absolutely unique application.
The Right Of Ownership
If a custom application created by a professional developer becomes the property of the company, using a Low-code / No-code software does not allow you to have the full rights on the solution you have developed.
With Axelor's Low-code / No-code platform you have an Open Source platform which allows you to benefit from a real guarantee on the use of the developed solution.

Join us on WhatsApp

Functionnal documentation

Partner's Program

Free Online Demo