Service

companies
A complete overview of
your business
Axelor, the Open Source ERP fully designed to meet the needs of service companies. Recruitment, leave management, recovery of expense reports, payment of service providers, cash flow monitoring: a single software ton manage all your tasks. Depending on your needs, you can choose cloud hosting on our dedicated servers.
IT consulting firms
Design offices
Communication agencies
Software editors
✓ Integrated business management
✓ Business management
✓ Contractual and recurring management
✓ Customer support
✓ Human capital development
✓ Monitoring of employees and consultants
✓ Collaborative work on projects
Accelerate your business, increase customer satisfaction
Optimize business management
Benefit from the suite of integrated business and project management applications. Plan your tasks, allocate your resources according to availability, follow the time spent…, you have all the tools to precisely manage all your projects and business.
Calculate profitability in real time
Whether you work on a fixed price or on a fixed price basis, monitor in real time the costs generated by your projects to analyse their profitability.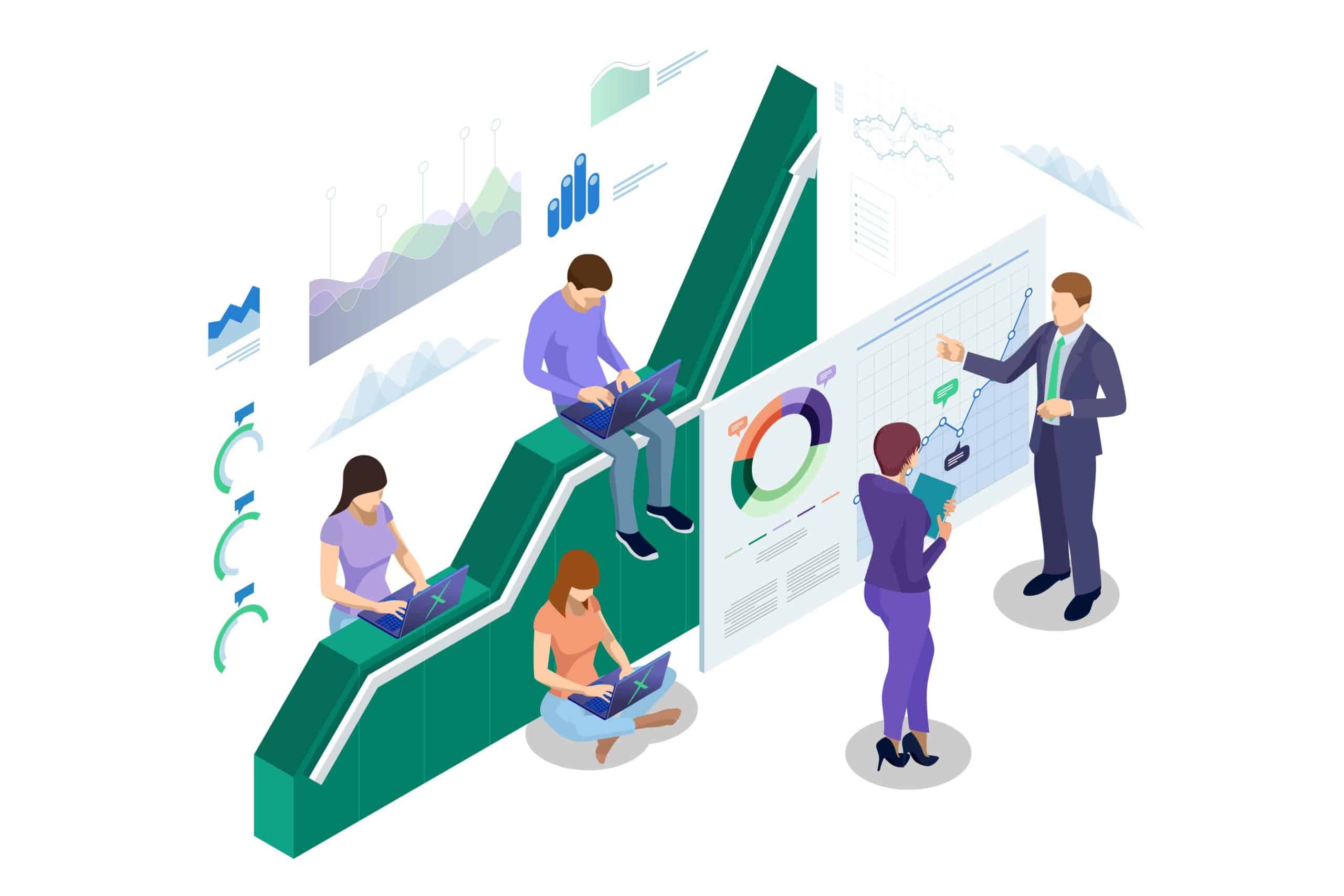 The importance of human capital
Application management
In an extremely competitive market, it is essential to attract the best talent. With the Axelor Open Source ERP, you can simplify the recruitment process, relaunch the most promising talents, and with a click, switch a profile to a collaborator, the data is already there !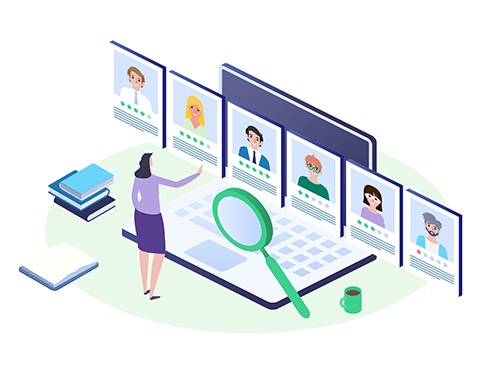 Evaluations & skills development
The greatest strength of a company is its talents. The software allows you to monitor the skills development and evaluation interviews of your employees. Identify and support promising talents.
Training management
The HR module allows you to easily track your employees' training credits in order to provide them with the best possible support.

Take care of your data
Create a single space where you can centralize the vital information of your business and share all this information as needed.

Work in mobility
Axelor Open Suite is as mobile as your employees ! Wherever they are, they can fill in their timesheets, expense reports and leave requests on the application, even in offline mode.

Join us on WhatsApp

Functionnal documentation

Partner's Program

Free Online Demo