ERP Advantage

: 6 reasons to use an ERP to manage your business
ERP stands for Enterprise Resource Planning, which is a business task management software that organizes and integrates business processes. Among these processes, the ERP solution can be used to manage a company's supply chains, operations, reporting, production, and human resources.
By taking advantage of the many features of an ERP management software, a company can improve the growth of its business while keeping its production and accounting processes on track. Management systems of this type are able to quickly respond to a company's ever-changing digital needs.
Homogenize your information system
One of the main benefits of an open source ERP system is the integrated and unified management of all company processes. Imagine that your company, although having several sectors, does not have a good internal integration development: the processes become more complex to execute, which delays the work and compromises the quality of the final product.
The objective of an ERP is to homogenize and integrate these areas, improving communication and simplifying management. This makes it possible to control the flow of activities in a simplified manner and in real-time. This software offers task integration and facilitates management. In practice, this means that the challenge of keeping all operations together can be overcome, helping your company to grow in the market.
With such a system, error detection is simplified at any stage of the process, allowing strategic actions to be taken to correct any problems.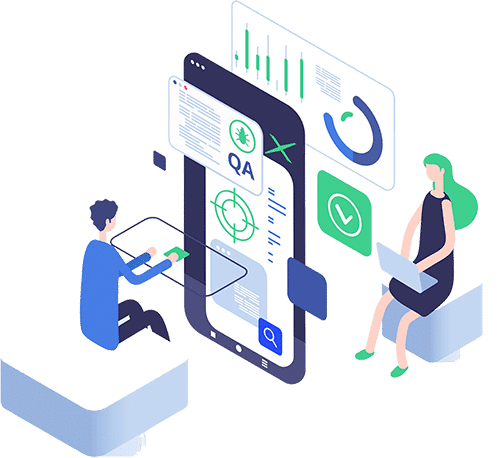 Improve your productivity
Most often, those who run a business have special tools that help them in each area of their organization, i.e. they have software for inventory, accounting, and marketing, among others. This means that some decisions and activities require employees to consult more than one system. In this sense, the task becomes more difficult, time-consuming, and error-prone. This is where one of the biggest benefits of ERP comes in, the ability to integrate all the information you need. This will result in improved productivity which will also translate into lower costs.
Integrating functionality from different areas of the business into an ERP package ensures standardization of processes and organization. When all information and functions interact in an integrated way, the throughput times of the different processes are reduced and the organization is simplified. This results in considerable time savings, fewer sources of error, and greater efficiency.
Keep in mind that when automating processes, which is another possibility offered by an ERP program, you won't have to enter the same data over and over again because as mentioned above, this system is able to centralize all areas, so you can cross-reference all the information you need.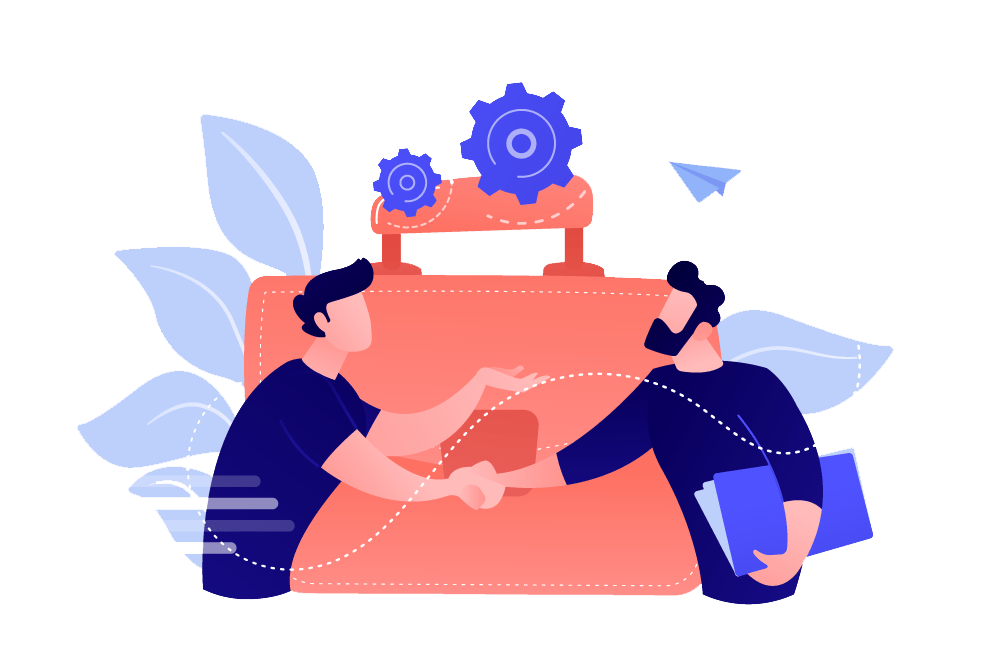 Improve your communication
The use of an ERP software like Axelor reduces the communication barriers between the company's employees. It also allows them to integrate and improve their performance to achieve their daily, weekly, monthly or annual goals. With a single source of data, all employees share up-to-date information, which avoids blockages, misinformation, and errors caused by working with incorrect data.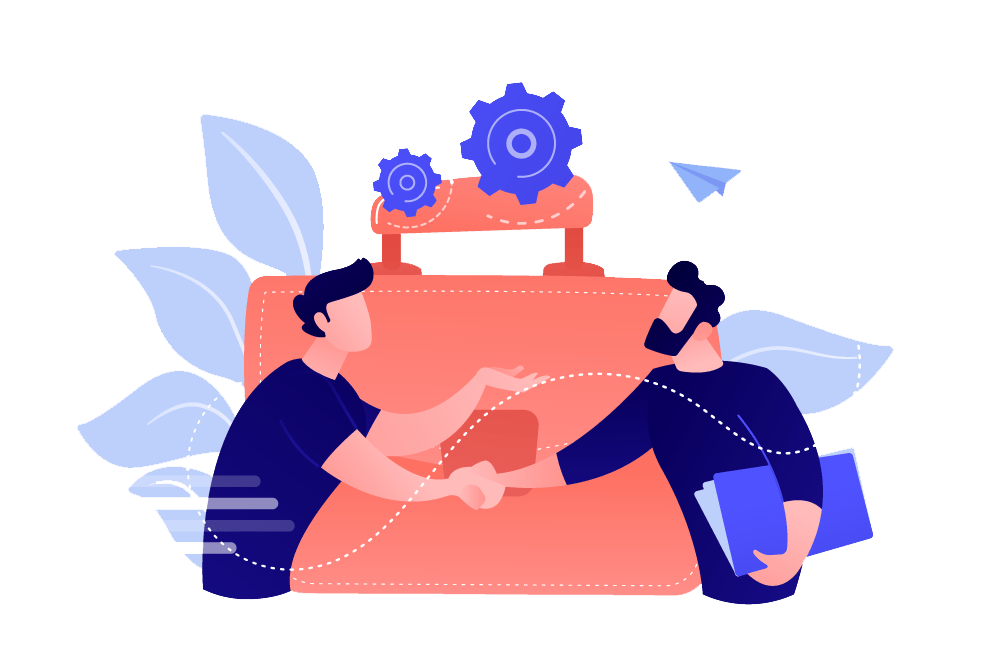 In addition to improving communication, an ERP software's central database also improves analysis and reporting. Teams can prepare customized reports in minutes that not only contain reliable data, but can include revenue and expense statements with customized key performance indicators.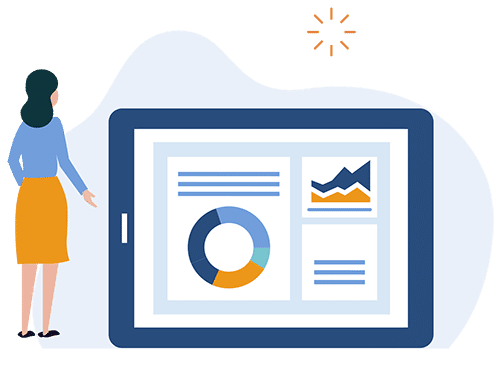 Improve accounting and tax management
Technology is undoubtedly a powerful ally for companies. ERP systems optimize the accounting and tax management of a company. With the large amount of information that managers have to deal with on a daily basis, it is impossible to accomplish this task without the help of business management software.
Cloud ERP is capable of gathering and storing accounting and tax information with greater security, and is therefore essential for many medium and large businesses. Modern ERPs, such as Axelor, allow for large volume data mining and analysis, including document control and tax auditing. These features contribute positively to reducing companies' exposure and vulnerability to the government.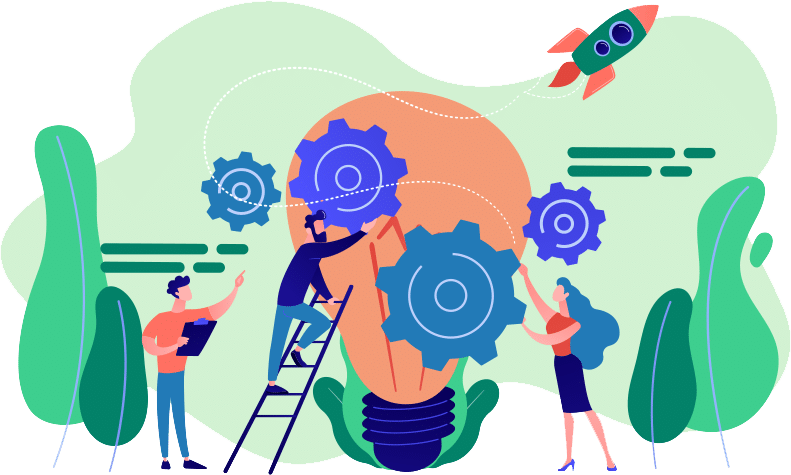 Accelerate your decision making
In the process of managing your business, you will, for example, have to determine which areas deserve greater investment or which costs and expenses can be reduced without affecting the quality of activities carried out by employees. Detecting process flaws and determining the causes of your company's major problems can be extremely difficult when you use multiple databases, systems, or spreadsheets to manage the company's administration.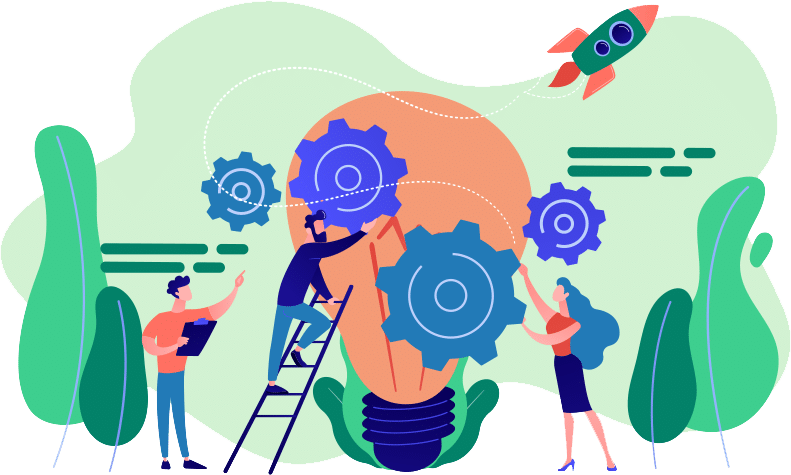 A good ERP system provides graphical visualizations of key business information, allows you to establish key performance indicators and configure the system to automatically monitor them. Finally, whenever necessary, each graph or information presented can be analyzed in detail, allowing you to find and make decisions to quickly correct the causes of problems and thus avoid disruptions.
The operation of an ERP system also allows daily reports and proposals to be received so that the necessary measures can be taken. This is a long-term investment, provided that the system provider remains a partner for an extended period of time. ERP software helps maintain consistency in business policies and processes throughout the organization, which improves customer service and profitability.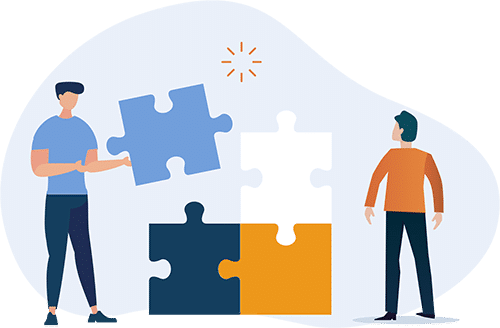 Enabling better growth
Seeing your business grow is an achievement, but it usually comes with great challenges that are not always easy to overcome, especially when it is a very fast and sudden growth. In fact, during this process, several problems arise, such as lack of organization, loss of information or duplication of data and tasks, communication problems between departments, and inventory errors, among others.
This is why the centralization of information and automation of processes offered by ERP programs is a great advantage when expanding or growing. Without a doubt, this tool will be your best ally in this process and will help you significantly reduce the incidence of the above-mentioned problems. Moreover, adding new modules to the ERP can be done in a very simple way, so that it will be easy to adapt the system to the size of your company at any time. This will save you a lot of headaches and you can grow as much as you want, without any problems.
Digitization is a must. As part of this process of change, companies have the choice between digitally representing their processes with different software solutions or using an ERP program. As described above, the advantages of ERP are obvious. So, if you feel that your company is experiencing accelerated growth, but has not yet developed strategies that will allow it to stand out in its industry, it may be time to replace your ERP with a modern, open source, cloud solution.

Join us on WhatsApp

Functionnal documentation

Partner's Program

Free Online Demo