Thursday, January 20th 2022 – 1:00 PM (CET)
Discover how to write technical specifications, an essential preliminary step to successfully carrying out your project.
Changing or implementing an ERP system within a company is a critical project. When the project is successfully completed, the organizational optimization and cost reduction are considerable and can transform the trajectory of a company.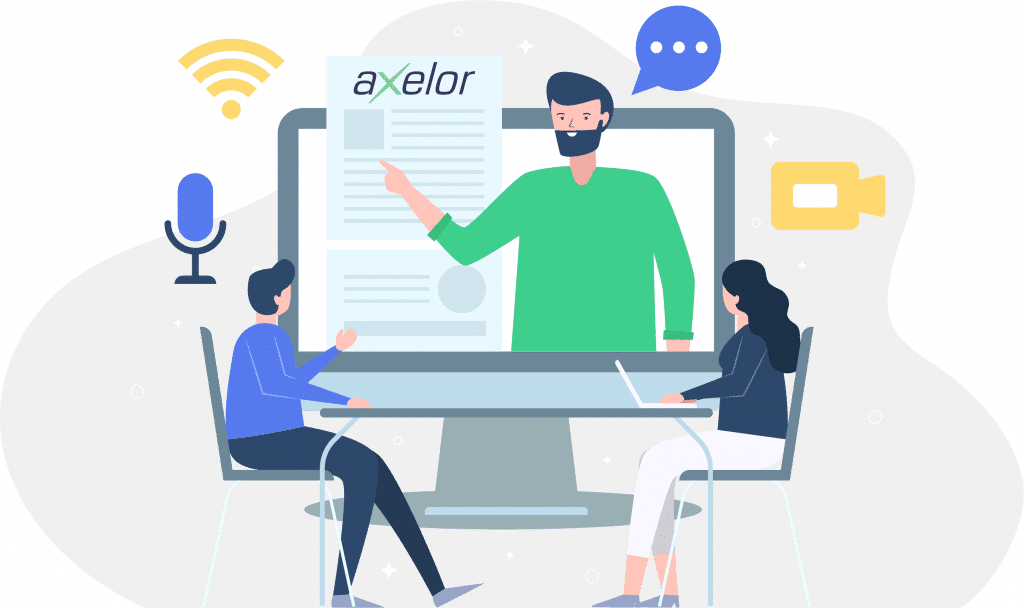 But on such a complex project, there are many obstacles and failures can have disastrous consequences. The monetary and human costs of a project that goes wrong or takes too much delay can impact the stability of the company.
To avoid problems during an ERP project, the first essential step in your project is to draw up an exhaustive and precise specification in order to anticipate all possible scenarios and how to deal with them.
That's why we share our 16 years of ERP implementation experience in this webinar.
During this webinar, we will show you, step by step, how to create a specification list to lay a solid foundation and make your ERP project a success.