Billing
Simplify your entire invoicing management with 

Axelor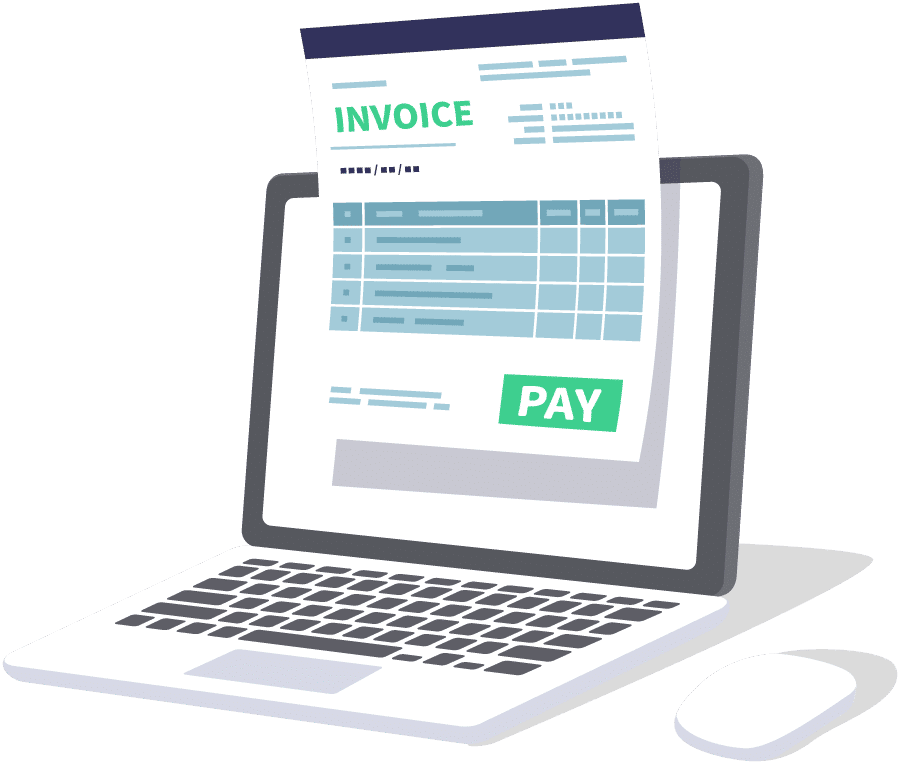 A powerful application adapted to large volumes
Thanks to Axelor, you can visually follow the progression of your invoice validation process: validate, break down and print all your invoices in bulk. In addition, your invoicing management is multi-currency, multi-company.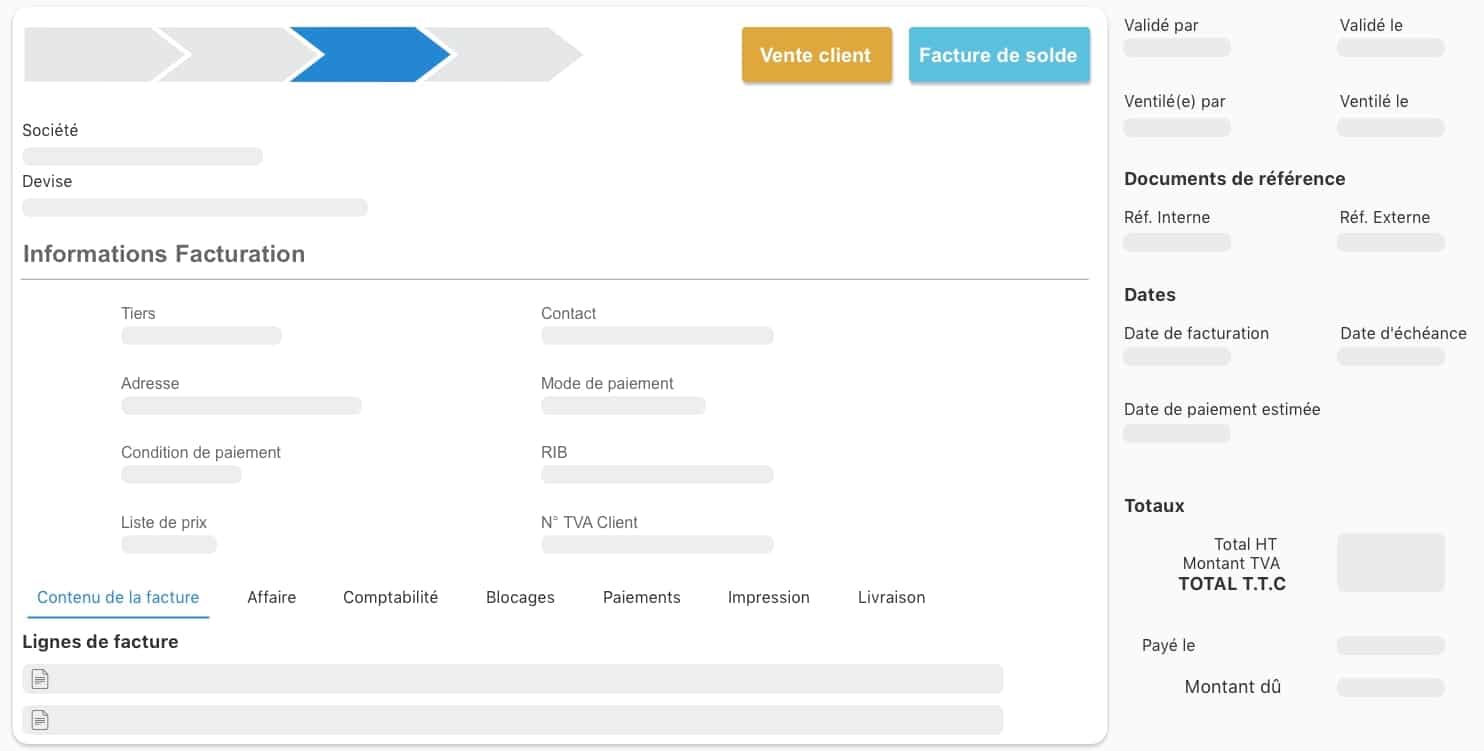 Build customer loyalty
With Axelor, each customer is unique: your invoices are fully customizable, line by line, as well as their printing. In addition, the application allows you to manage discounts by customer and customer type.
Invoice at each step
Benefit from automated management of the generation of partial or total invoices. Invoice generation is accessible from the various elements of the suite: quotation, customer and supplier orders, projects, tasks, delivery notes and receipt notes.
Simple tools for a completely automated invoicing
Le logiciel permet de facturer selon un échéancier, de manière complètement automatisée. Directement depuis vos factures, générez des paiements et des avoirs en seulement quelques clics. Ne perdez plus de temps, envoyez vos factures par e-mail directement depuis le module. L'application open source calcule automatiquement les échéances de vos factures en fonction des conditions de paiement rattachées à vos clients, et alerte vos utilisateurs des dépassements d'échéance. De plus, le passage en irrécouvrable des factures vous permet de bloquer les prélèvements, ou bien de relancer le client pour règlement.
Analyze your turnover in real time
Quickly access to many reports to track your financial performance, such as the multi-axis view of invoiced revenue or supplier invoicing. Easily compare invoiced amounts across multiple periods.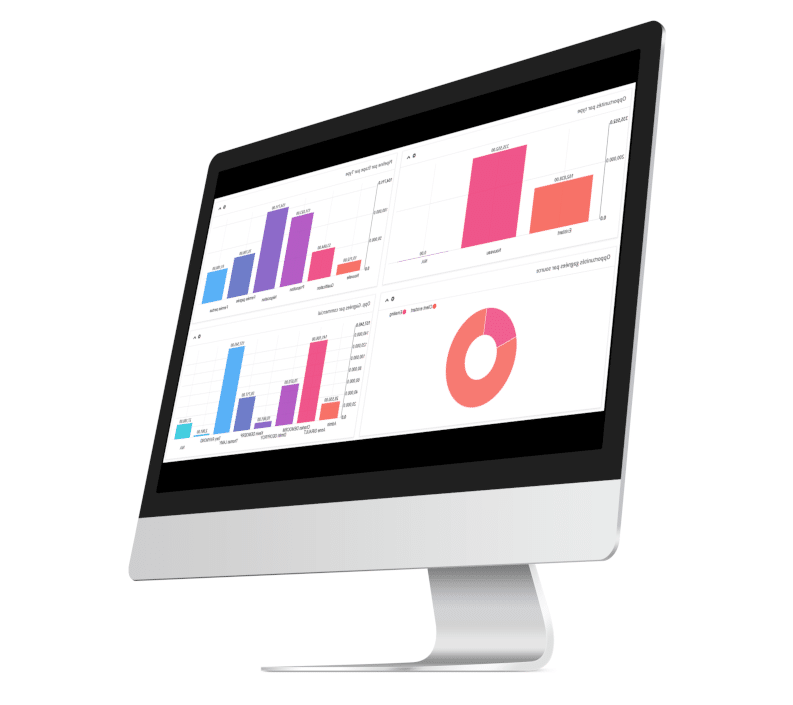 Join us on What's App

Functionnal documentation

See all modules

Free Online Demo