Manage your Accounting Needs with Axelor Accounting
📅 Thursday, June 22th, 2023🕑 2 p.m. to 3 p.m. (CEST)
Looking to streamline your accounting process and gain more control over your financial statements?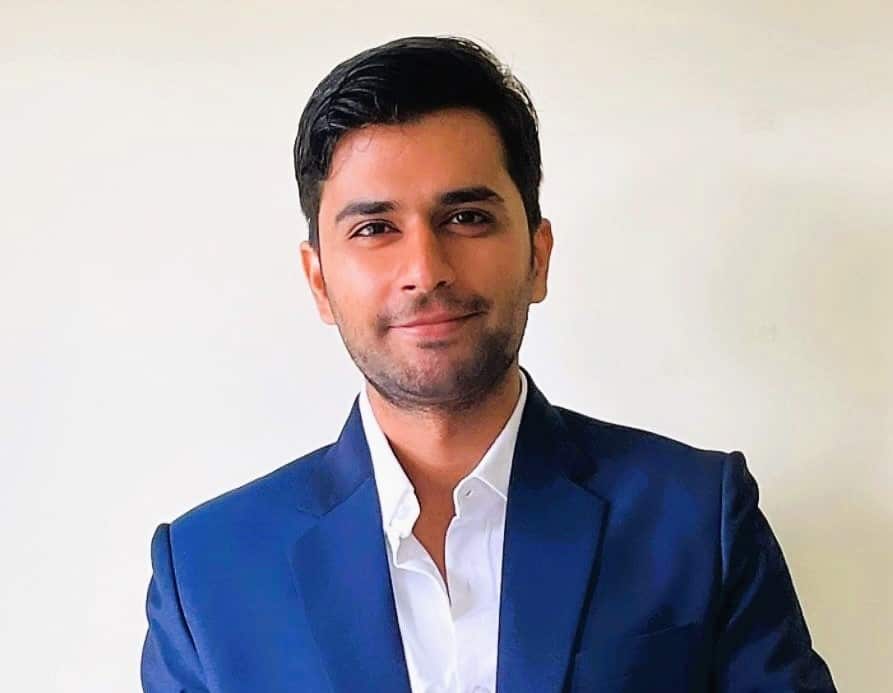 Yash Inaniya
Business Analyst
Join us for a webinar on Axelor Accounting, the right solution for all your accounting needs!
During the session, learn how Axelor's Accounting application helps you to:
Gain time on your accounting process through automatic journal entries on your general ledger
Quickly view your critical financial statements through our real-time dynamic reporting system
Analyze your profitability on a project, and track your costs and expenses by leveraging the robust Analytic accounting
Manage automatic tax calculation on your Customer and Supplier Invoices
This webinar will be led by our expert Yash and followed by a Q&A session.
Don't wait, register now to discover our Accounting application!
N.B.: If you can't attend, you can still register to receive the replay right after the end of the event!