Axelor took part to the French Tech America Summit as a Gold Partner
On Thursday, May 18, 2023, Axelor had the exciting opportunity to participate as a Gold partner in its first-ever North American event, the French Tech America Summit!
Earlier in March 2023, Axelor had established its first offices in North America, based in Toronto, Canada. As part of their expansion strategy, Axelor planned to engage in various events to introduce itself to the North American audience. The first of these events being the French Tech America Summit, organized by La French Tech Toronto and held this year at the Royal Ontario Museum in Toronto. The summit served as a gathering for over 500 IT professionals, including industry leaders, entrepreneurs, investors, and technology enthusiasts.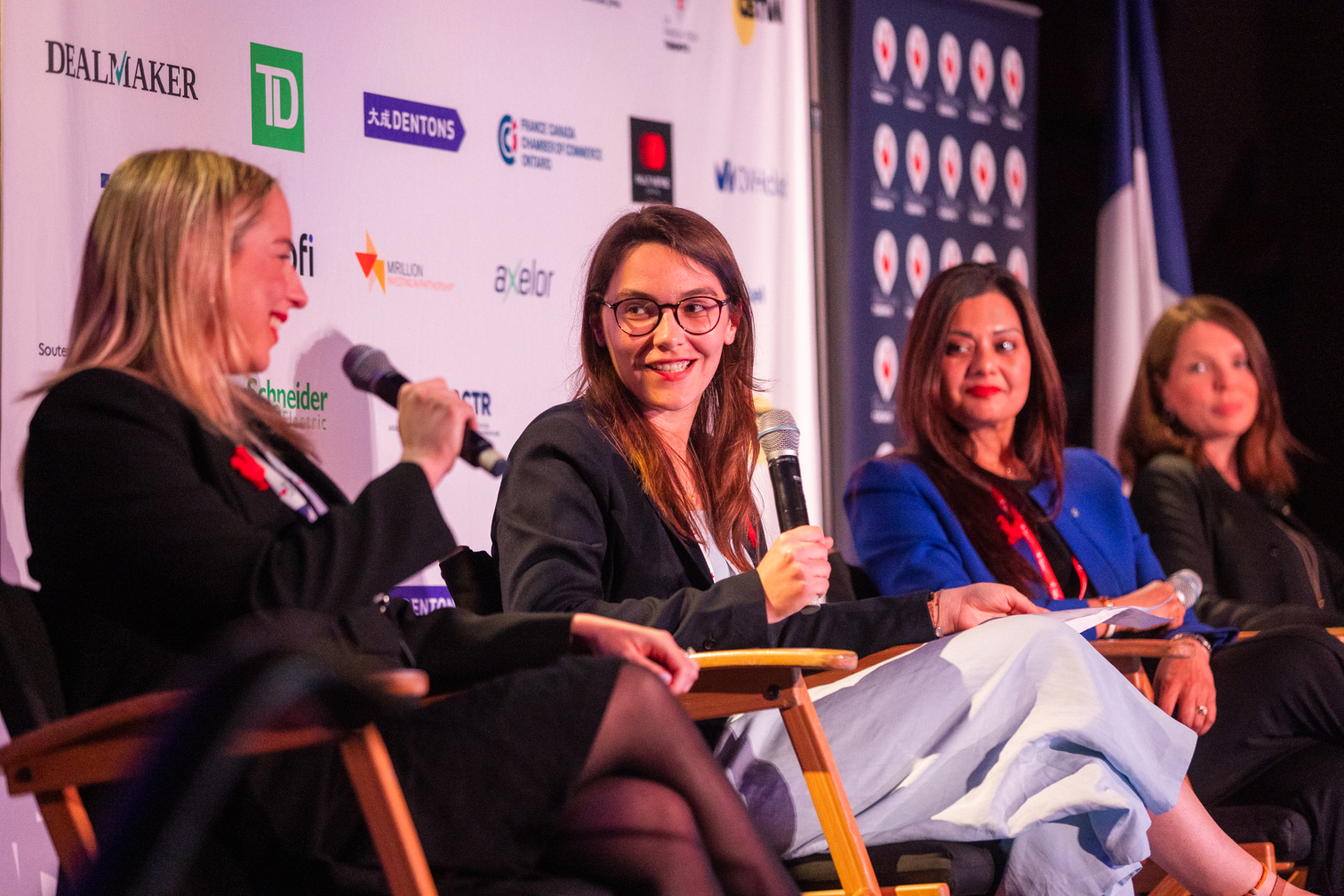 Throughout the summit, guests attended panels and presentations delivered by industry professionals who shared their expertise and perspectives. Of the two panel discussions, the first focused on quantum computing, while the second discussed Sustainability and ESG which was moderated by our Director of Global Business Development and Operations, Hortense Fanouillaire alongside three guest speakers. This occasion not only allowed Axelor to contribute to the dialogue but also presented a valuable opportunity to champion women in the tech industry.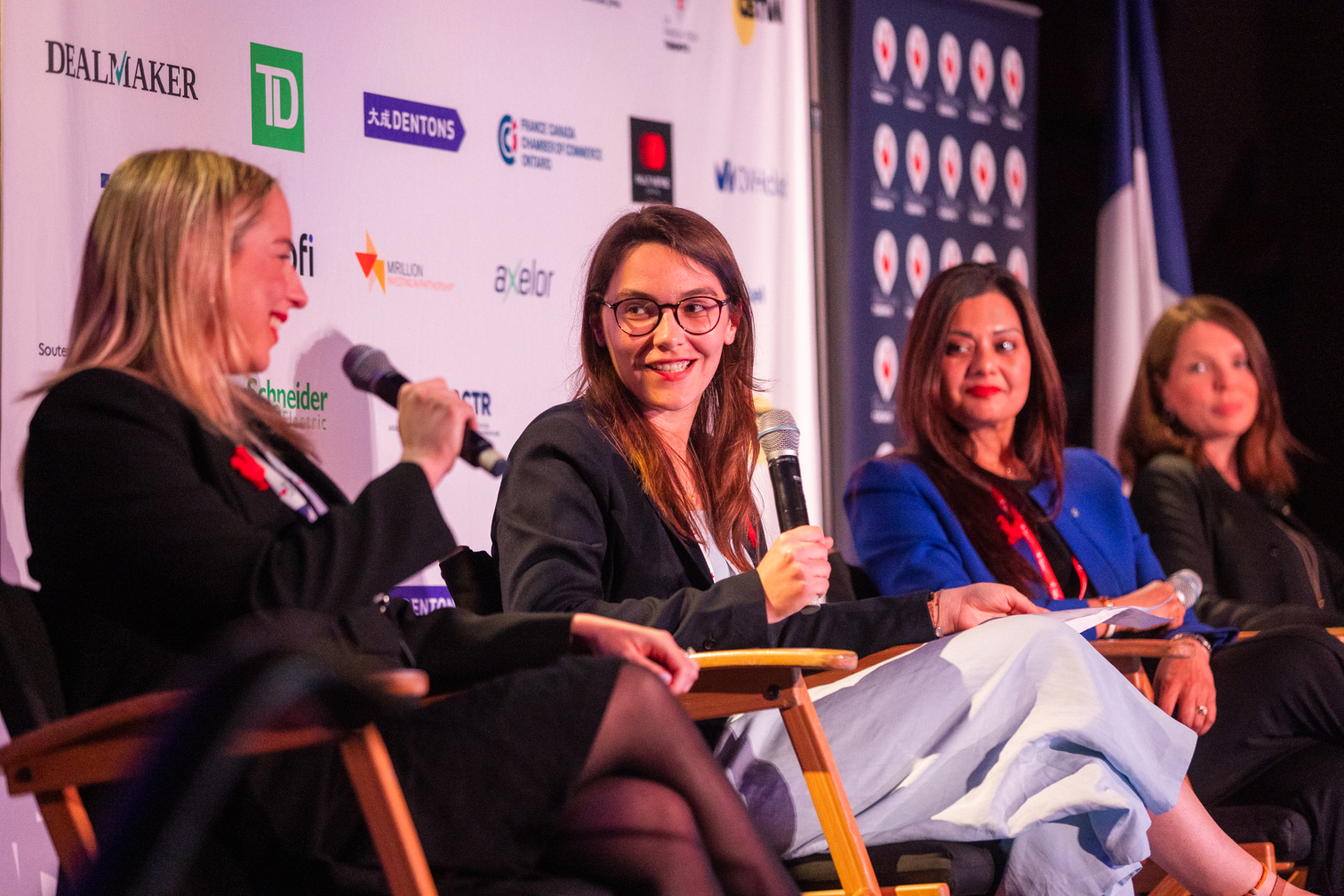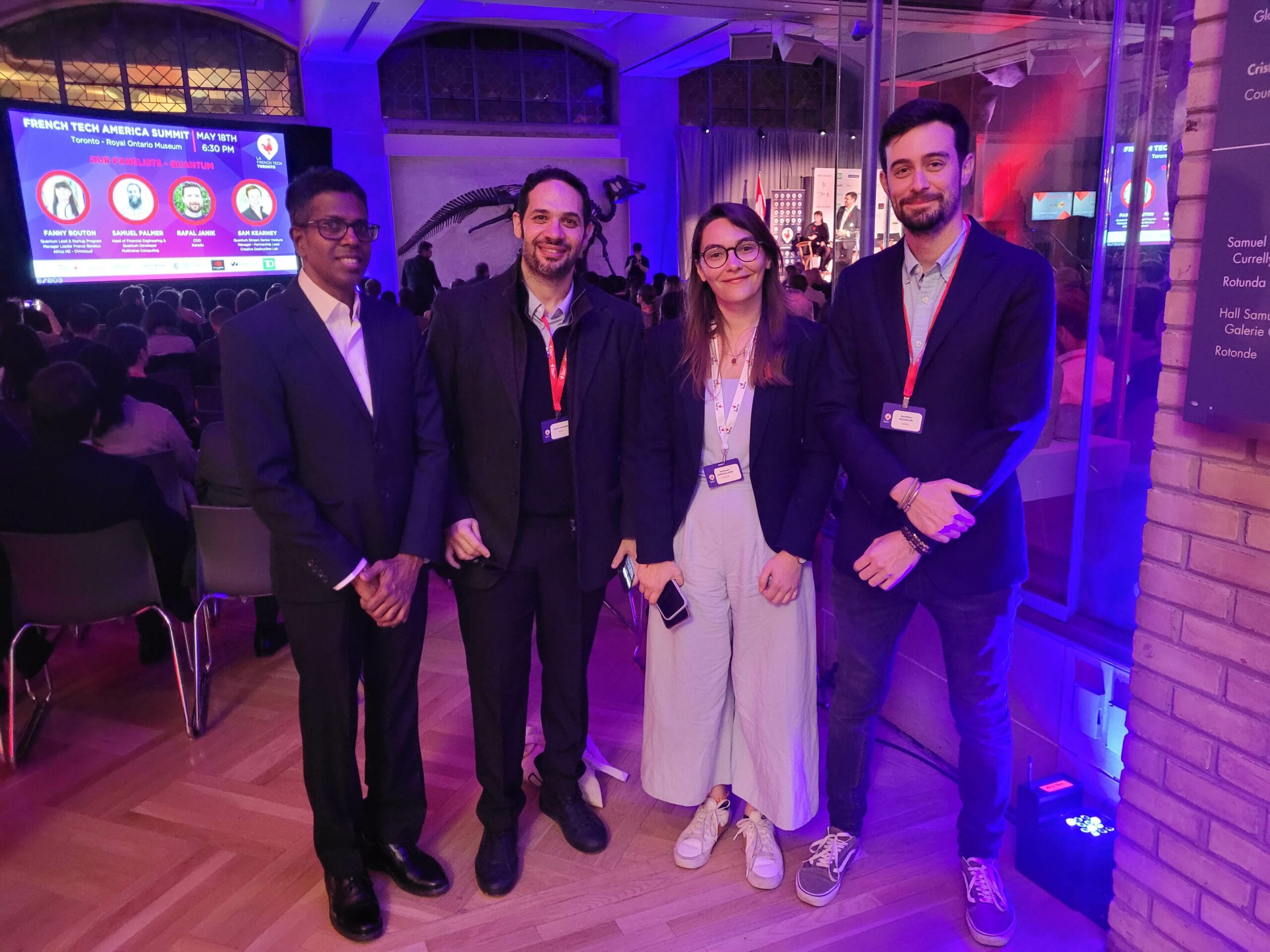 The French Tech America Summit provided an exceptional platform for Axelor to forge connections with key players in the Canadian ecosystem and engage in rich discussions on open-source as well as various other topics at the forefront of the tech industry.
Axelor's participation in the French Tech America Summit marked a significant milestone in our North American journey. The event allowed us to showcase our expertise, engage in fruitful discussions, and connect with influential figures within the Canadian ecosystem.
About La French Tech Toronto:

La French Tech Toronto, a prominent community based in Toronto, played a crucial role in organizing the summit. As the world's second most concentrated tech hub after Silicon Valley, La French Tech Toronto is endorsed by the French government and serves as a beacon of French excellence in technology and innovation. They actively foster collaboration, business opportunities, and investment within a global network of 86 French Tech communities, while establishing connections with local, national, and international business communities.