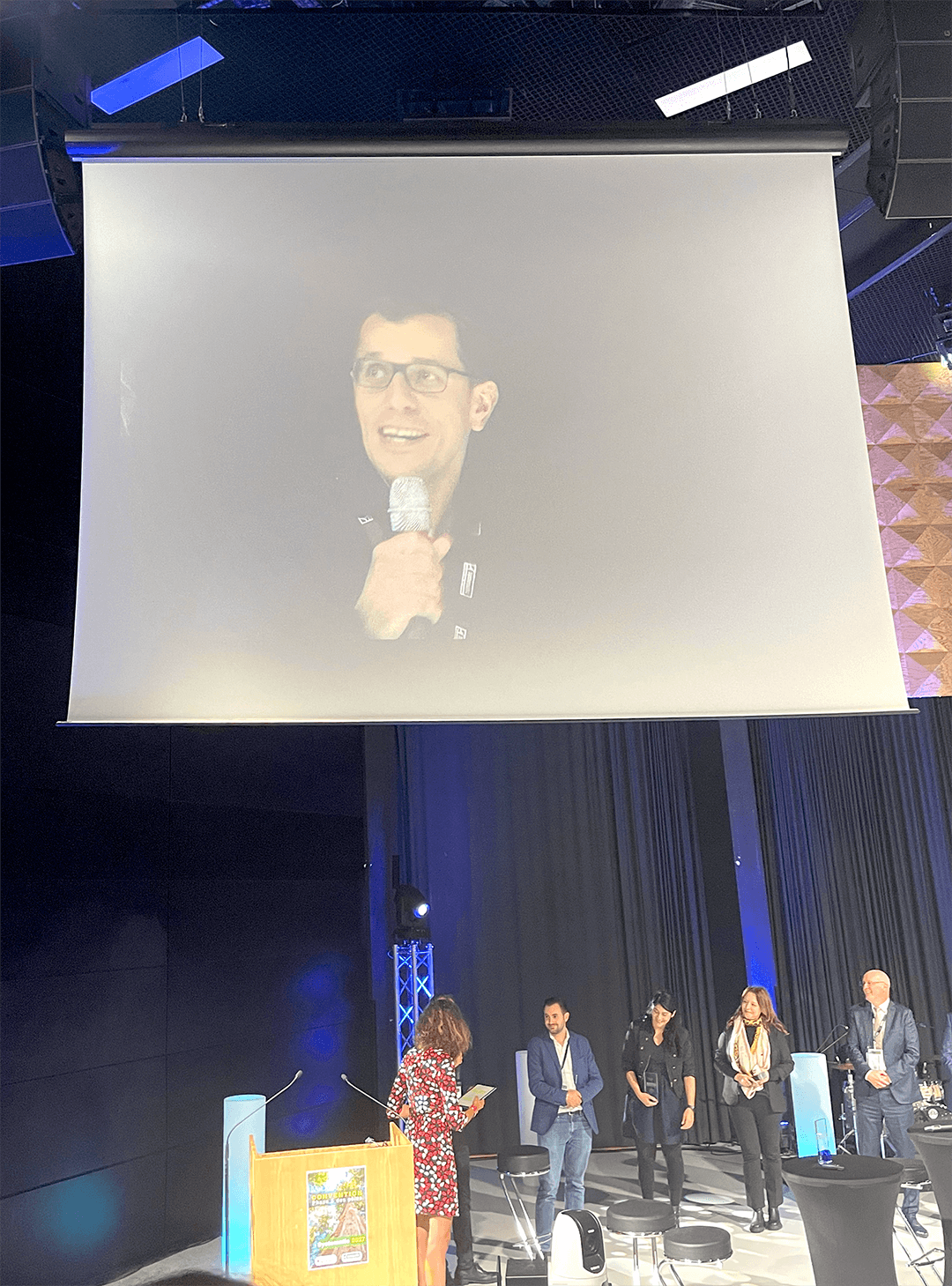 Axelor was at the Systematic annual convention on the 23rd of November, 2022. During this convention, Systematic announced the 2022 Champions.
We are glad to announce that Axelor is one of the 2022 Champions of the Systematic hub!
The Systematic hub distinguishes a selection of innovative SMEs that stand out for their growth. Among the various criteria studied, we find the potential for innovation, steady growth, international development, and leaders' ambition.
Among the elements that the jury particularly appreciated with regard to Axelor, we find:
✅ The resilience and perseverance of the team
✅ The pragmatic approach to developing and stabilizing the business model
✅ The diversified and high-level client portfolio
✅ Low Code/Open Source Momentum
"Being a Champion of the Systematics hub is for us a real recognition after several years of work and perseverance to find our place in a market that is certainly very promising but also ultra-competitive. It is, therefore, a source of great pride and real satisfaction." – Laith Jubair, Managing Director
We want to thank all the members of the jury for this label, which represents real recognition. It was a real pleasure to participate in this convention organized by the Systematic hub, which provided us with an opportunity to discuss the major challenges related to the digital transformation of our society and our economy. 👏🏻