Contracts module
Easily manage your contracts and subscriptions with 

Axelor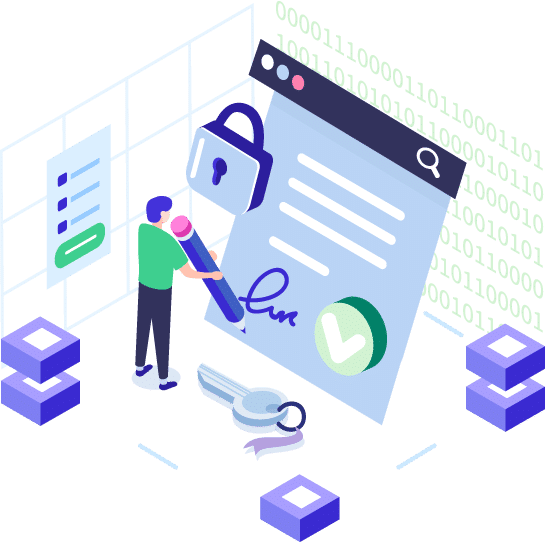 Save time by creating pre-configured and pre-filled contract templates.
Manage multi-currency contracts, add price lists and discounts.
Print your contracts and send them by email directly from the application.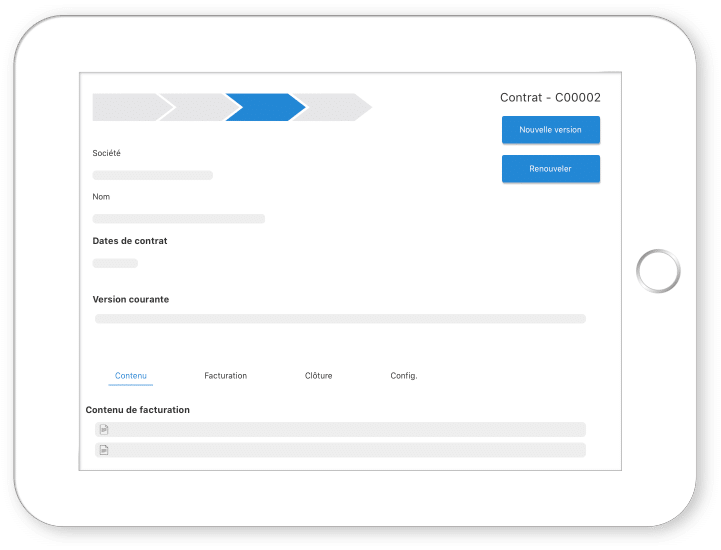 Automate the management of recurrent invoicing
Simplified invoicing
Easily set up recurring invoicing for your subscriptions: the contract management software automatically generates invoicing periods.
Personalization
Define the invoicing periods, invoice in consumption and only the consumptions made over the planned period.
Management of automatic renewals and changes
Choose the renewal conditions: set a notice period or activate automatic renewal. Alerts notify you when contracts expire.
You can decide whether or not to allow changes during the contract. The contract management software manages the creation of amendments.

Join us on What's App

Functionnal documentation

See all modules

Free Online Demo