Vehicle fleet
Easily manage all your vehicles to increase your operational productivity with 

Axelor
Manage the vehicles in your fleet
Save time by creating vehicle models with their technical descriptions.
Assign vehicles to employees by entering the necessary information and identify the use of each vehicle.
Manage the different states of the vehicle during its life cycle and keep a history of all elements.
Create customized contracts
Easily manage the contracts of each of your vehicles. Indicate the start and end dates, activation costs and recurring costs. You can easily track the status of each current contract, and schedule alerts before the expiration date
Follow maintenance and fuel consumption
A service record is available for each vehicle. It allows you to enter and track all maintenance costs associated with the vehicle. Monitor the mileage of each vehicle, with regular updates by drivers. This allows you to schedule revisions based on vehicle mileage. Record the fuel consumption of each vehicle by recording each tank of fuel made.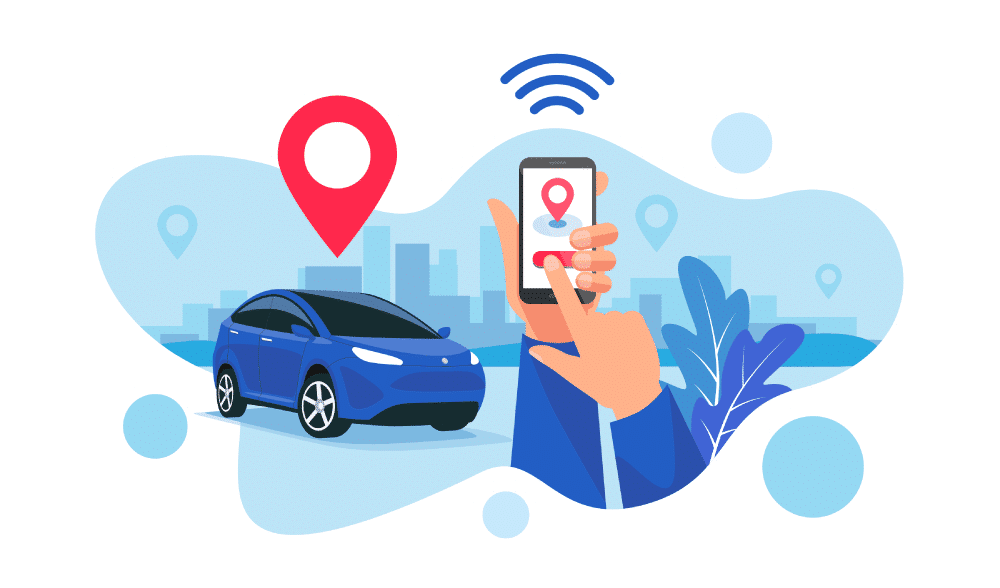 Improve your fleet renewal
The open source fleet application allows you to eliminate operational risk as much as possible by accurately tracking the weekly consumption of each vehicle. Control your maintenance needs, access better planning of your vehicle sales and purchases and adapt your fleet to best meet your employees' needs.

Join us on What's App

Functionnal documentation

See all modules

Free Online Demo