Marketing module
Effectively manage your marketing campaigns with 
Axelor
Segmentation, loyalty, notoriety: Axelor maximizes your marketing impact. The power of the open-source application saves you time by automating tasks and allows you to focus on customer relations.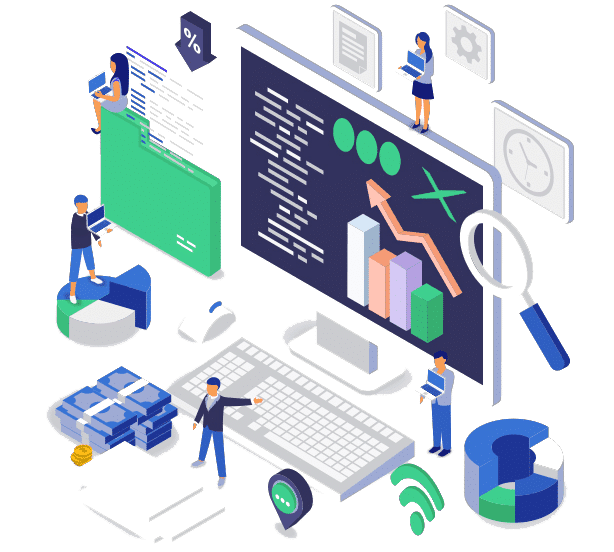 Manage your marketing campaigns
Set up marketing campaigns by drawing directly from your database of prospects and leads.
Schedule your campaigns, plan related events and follow the evolution of your marketing actions.
Immediately visualize the origin of a prospect and the effectiveness of your campaigns.
Keep a record of all your campaigns. From the customer and prospect files, you have access to a list of all the marketing campaigns that concern them.
Segment your targets precisely
Filter data from your customer and prospect base to accurately target your audience. You can segment your prospecting base and your customers carefully, by choosing your targets according to many criteria: sector of activity, turnover, geographical location, function…
Personalize your emailing campaigns
Create your email templates directly from the application, or import your existing templates.
Define the target of your emailings by creating lists of receivers thanks to many filters.
Send your emailings directly from the application via your favorite routing software (Sendinblue…).
Automate all your campaigns (Marketing Automation) via Sendinblue. Create scenarios for each of your actions and plan them according to the behavior of your prospects. Your emails will be automatically sent according to your templates.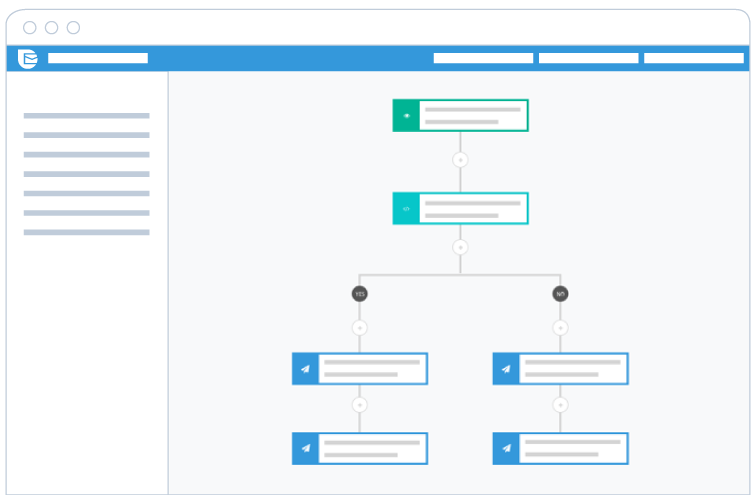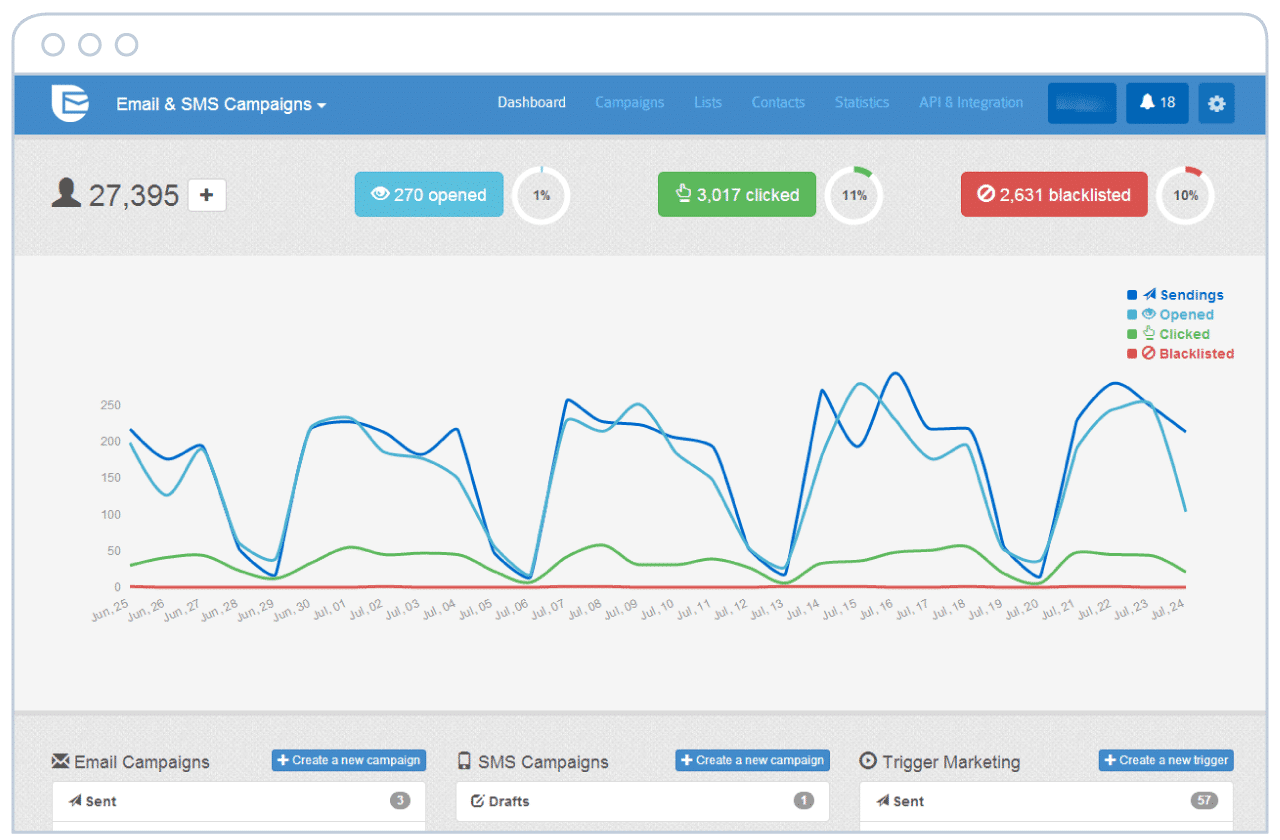 You can track the statistics of your e-mailing campaigns thanks to the trackers integrated in the campaigns.

Join us on What's App

Functionnal documentation

See all modules

Free Online Demo