Social Network
Improve team communication with

Axelor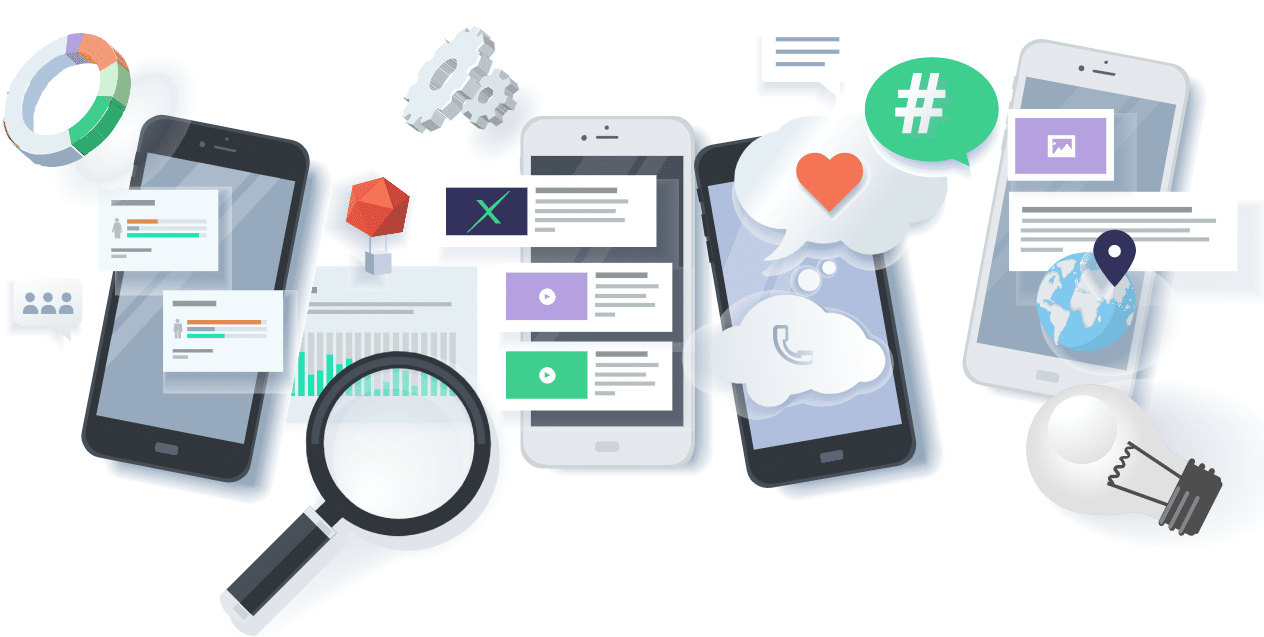 Make communication easy for your teams
Users can leave comments and discuss the elements of the application. Create newsgroups and easily add members or allow users to subscribe to groups of their choice.
Don't leave one more comment aside
Your users have the possibility, when they post a comment, to associate other users with this comment. They will be informed of the conversation thread by an alert integrated into the application, or by e-mail.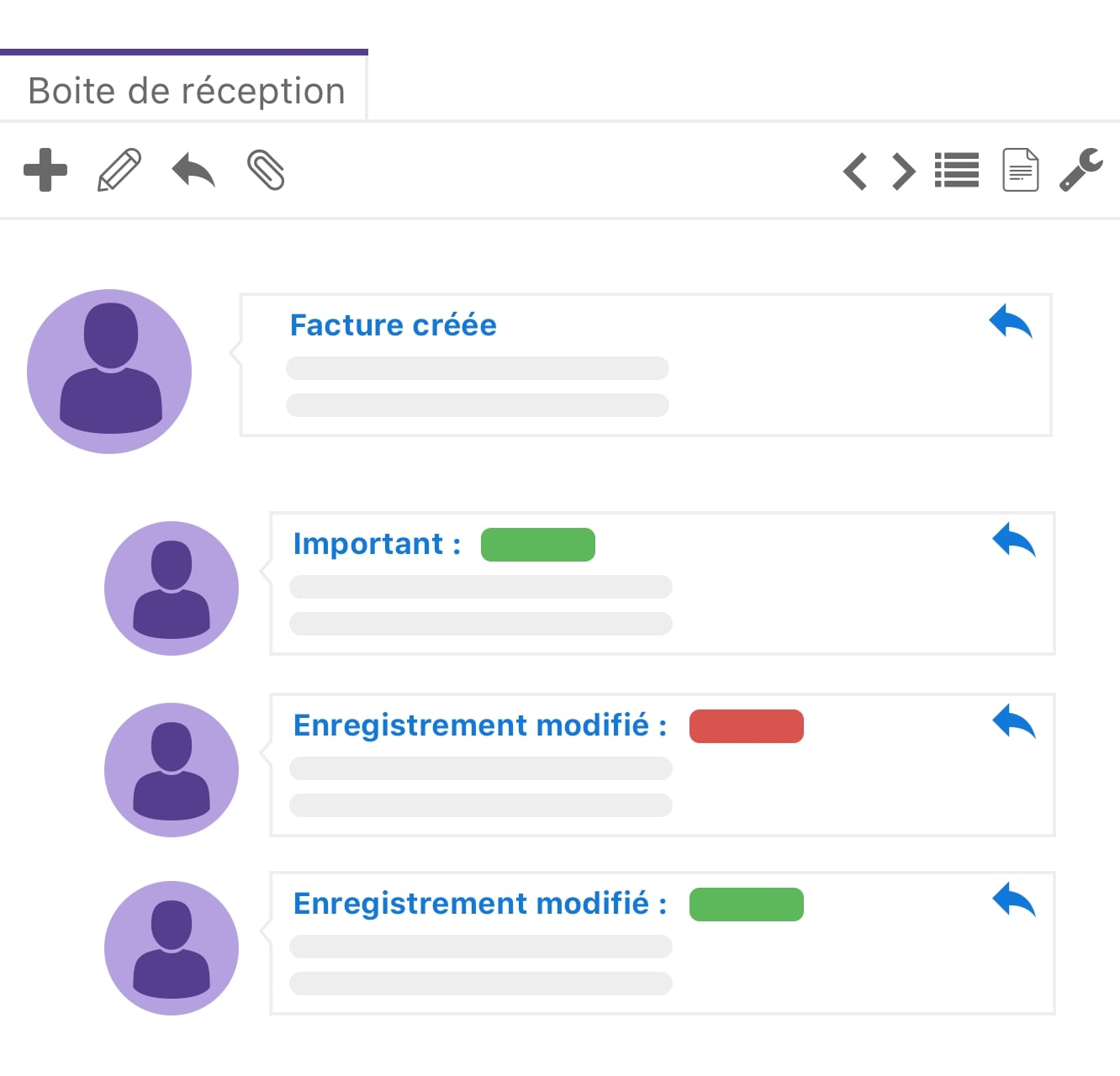 Communicate with and from outside via a mobile application
By integrating emails into the social network, comments from a discussion can be sent simultaneously to a correspondent outside the company. The answers to this comment sent by e-mail are then uploaded into the application, directly into the chat thread. With Axelor, you natively benefit from a mobile application that allows your users to follow and respond to threads from any medium, tablet or smartphone.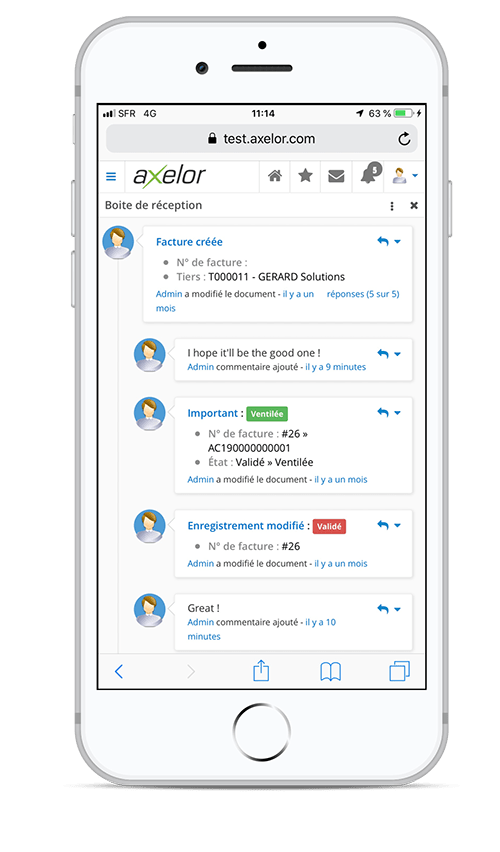 Integrate your EDM into your social network
With
electronic document management
integrated into the social network, your users can attach documents to their comments. These documents can come from either the EDM or their own computer.

Join us on What's App

Functionnal documentation

See all modules

Free Online Demo