Electronic Document Management
The integrated
Open Source

 solution for a simple DMS. All your documents are just a click away.
Simple and efficient use
Axelor has an integrated Electronic Document Management system. You can simply drag and drop documents into the application and download all documents from the application to your computer instantly and in mass.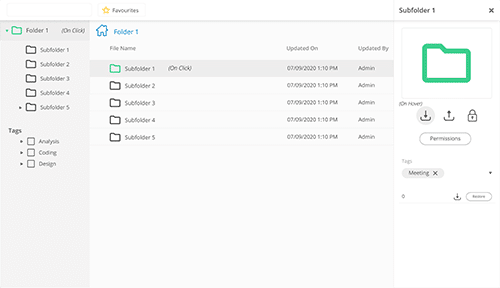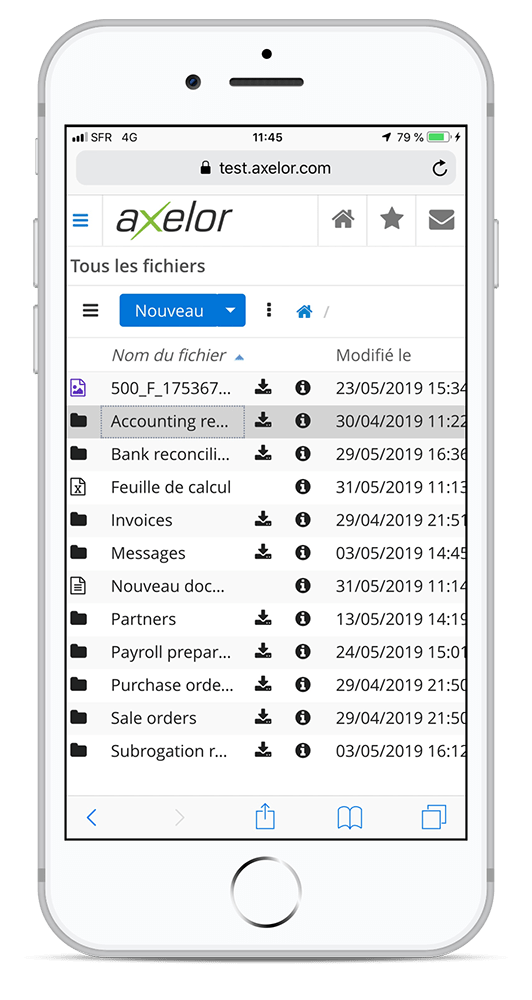 Generate your documents directly from the application
The creation of simple word processing and spreadsheets is integrated into the application. You have a creation and modification history for each document.
A personalized tree structure
The Axelor EDM system incorporates a dual tree structure. Firstly, it utilizes the built-in structure provided by the application, wherein documents are attached to the application's records (quotations, orders, etc.). Additionally, users have the flexibility to establish their own personalized folder tree within the application at the same time.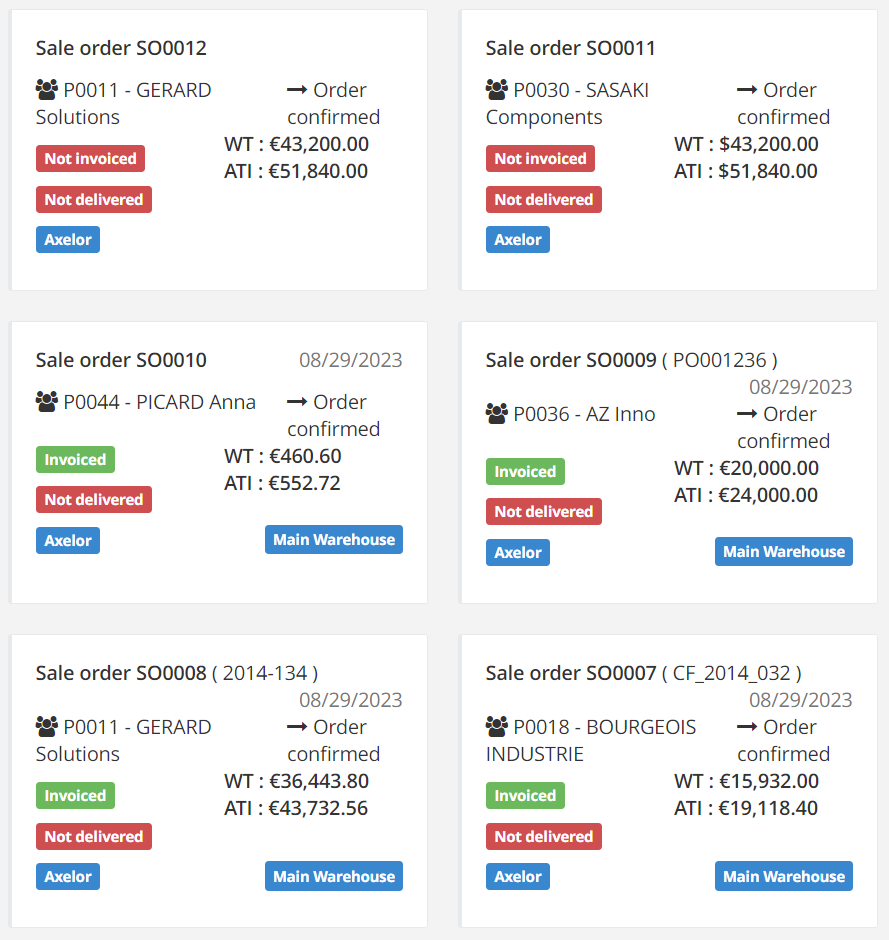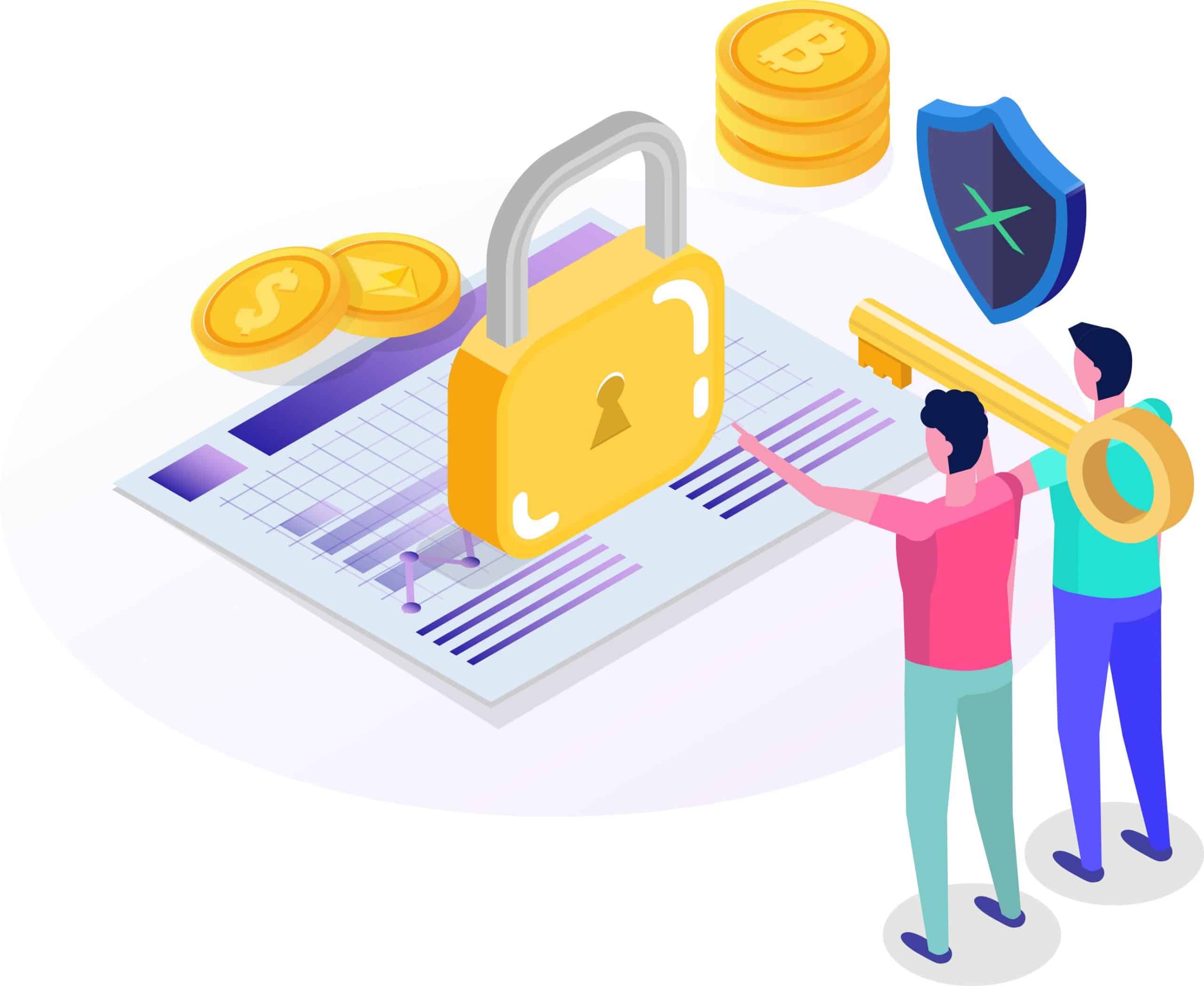 Confidentiality respected
Each user has the ability to determine the permissions granted to other users for each document. Thus, it decides who is authorized to read, edit, and delete documents, in only a few clicks.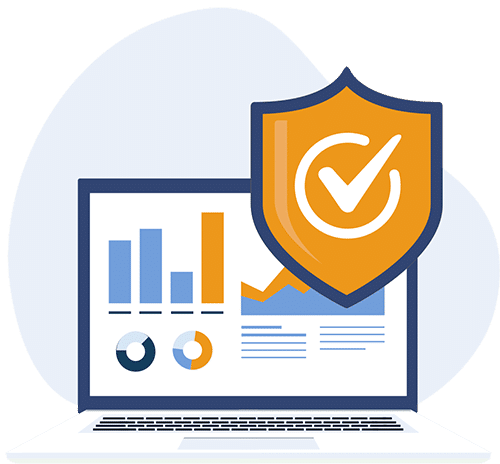 Access security
The DGMP is a major challenge for all companies. Protecting data is therefore a very sensitive subject. By providing specific access rights for each type of user, Axelor allows you to optimize collaboration between your employees while reducing the risk of leaks.
Find your documents when you need them
Axelor allows you to easily find all your documents thanks to document categorization and advanced search features. In addition, you have the possibility to attach personalized tags to your documents.
Your documents accessible at any time
You can indicate by a flag that a document is accessible offline from the mobile application. A simple synchronization, and all the documents your users need are at hand.
Protect your documents
Search for them more easily and minimize the risk of loss. You are responsible for the conservation of your data (archives, supporting documents, etc.). Their security is therefore an important issue, as well as the verification of their accuracy. Grouping them in a single place, being able to prioritize them, allowing employees to access them, while managing access rights are the main features of a DMS system.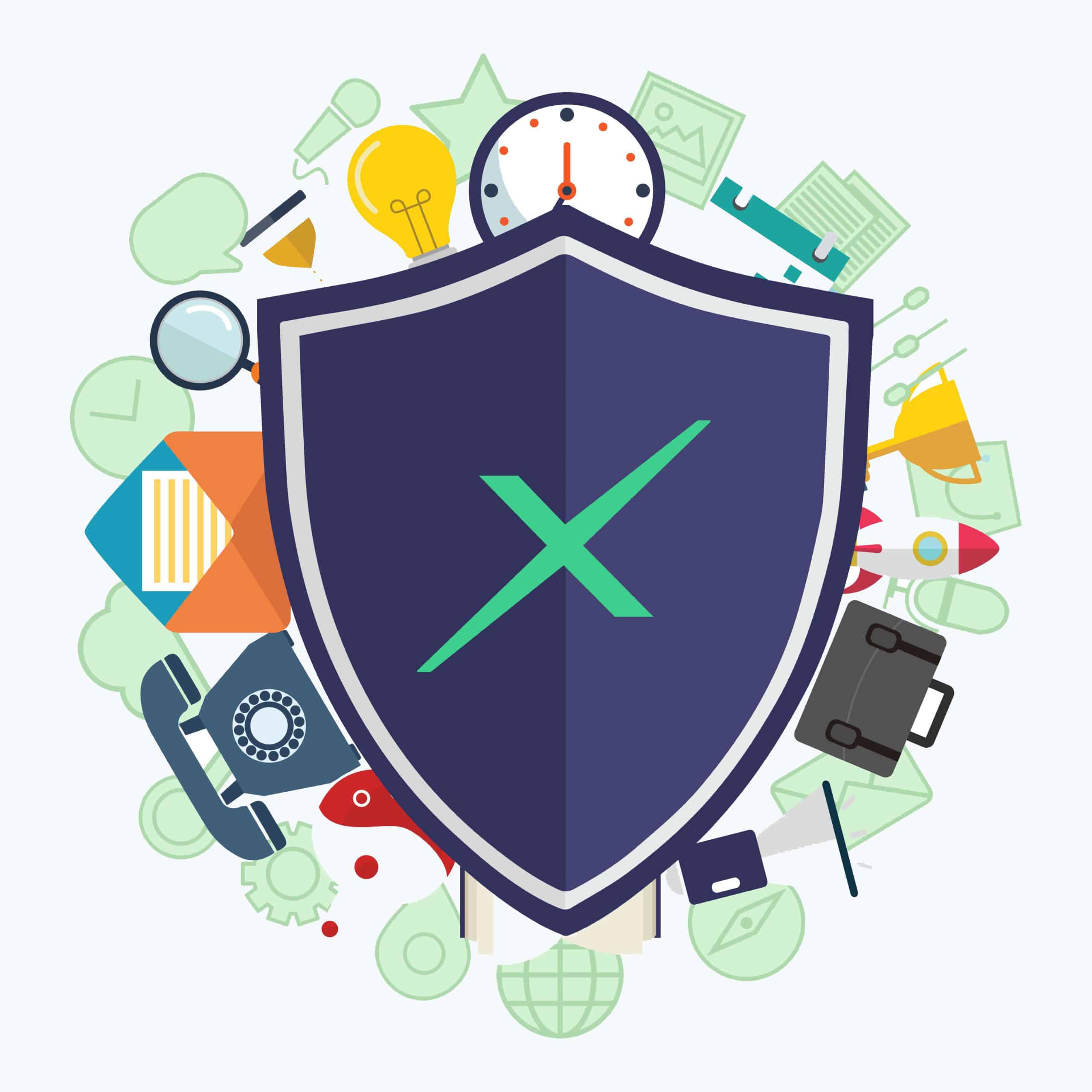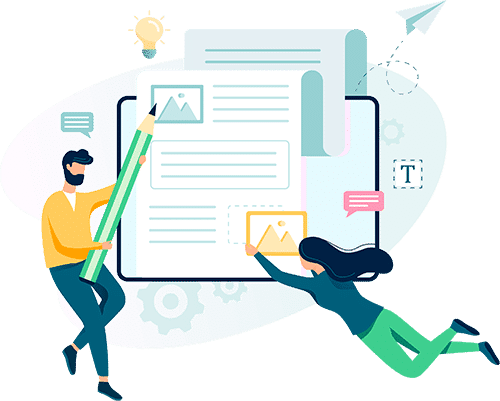 Flexible and intuitive
The standard Electronic Document Management (EDM) application can be used without coding, customization, or special installation in most cases. Simply configure your document types and access rights using the configuration options already available in the application. If your needs are specific, you can also customize the module, either by using BPM or by developing what you need.

Join us on What's App

Functionnal documentation

See all modules

Free Online Demo