ERP

Software

: An Essential Solution For

SMEs
Essential to many companies, ERP (Enterprise Resource Planning) software is a complete solution that allows the management of all the services of a company. So what exactly is the definition of an ERP software? What is the purpose of an ERP tool? Why implement it in your company? What are its advantages? Which one to choose? All the answers about ERP software here!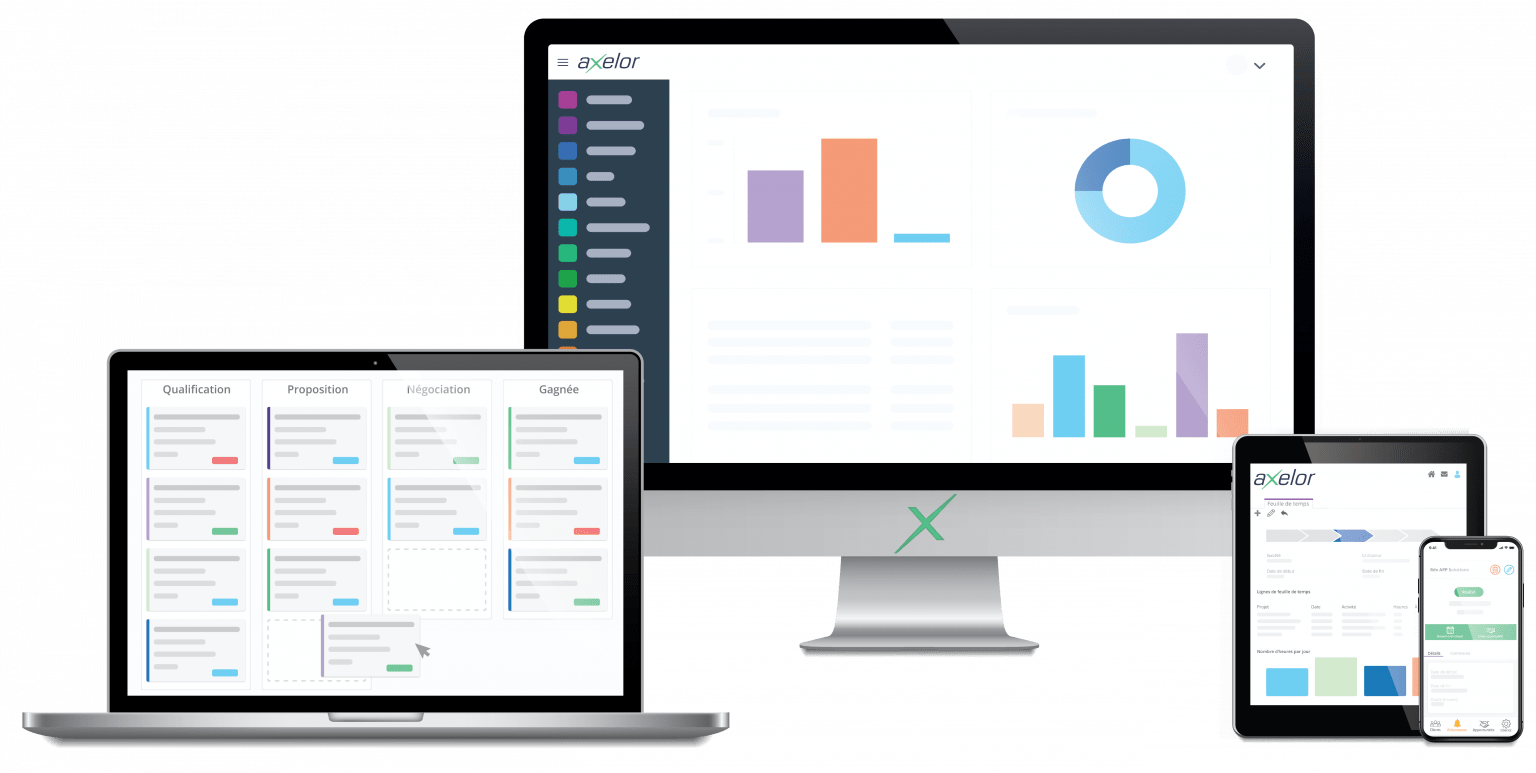 ERP Software Definition: What Is An ERP?
To understand the meaning of ERP software, you need to know that it stands for Enterprise Resource Planning. In French, we can also speak of PGI for Progiciel de Gestion Intégré. The ERP management software integrates numerous functionalities that aim to manage all the services of a company. It can be about the management of stocks, the management of the production, the CRM/GRC for the customer relationship, the accounting, the quality service, etc. All the services that can be found in a small or medium-sized company can be managed with an ERP package.
The ERP system is therefore a central solution in the company that is commonly used by all employees, regardless of the department concerned. It allows everyone to perform their tasks and achieve their goals with easy access to the desired data.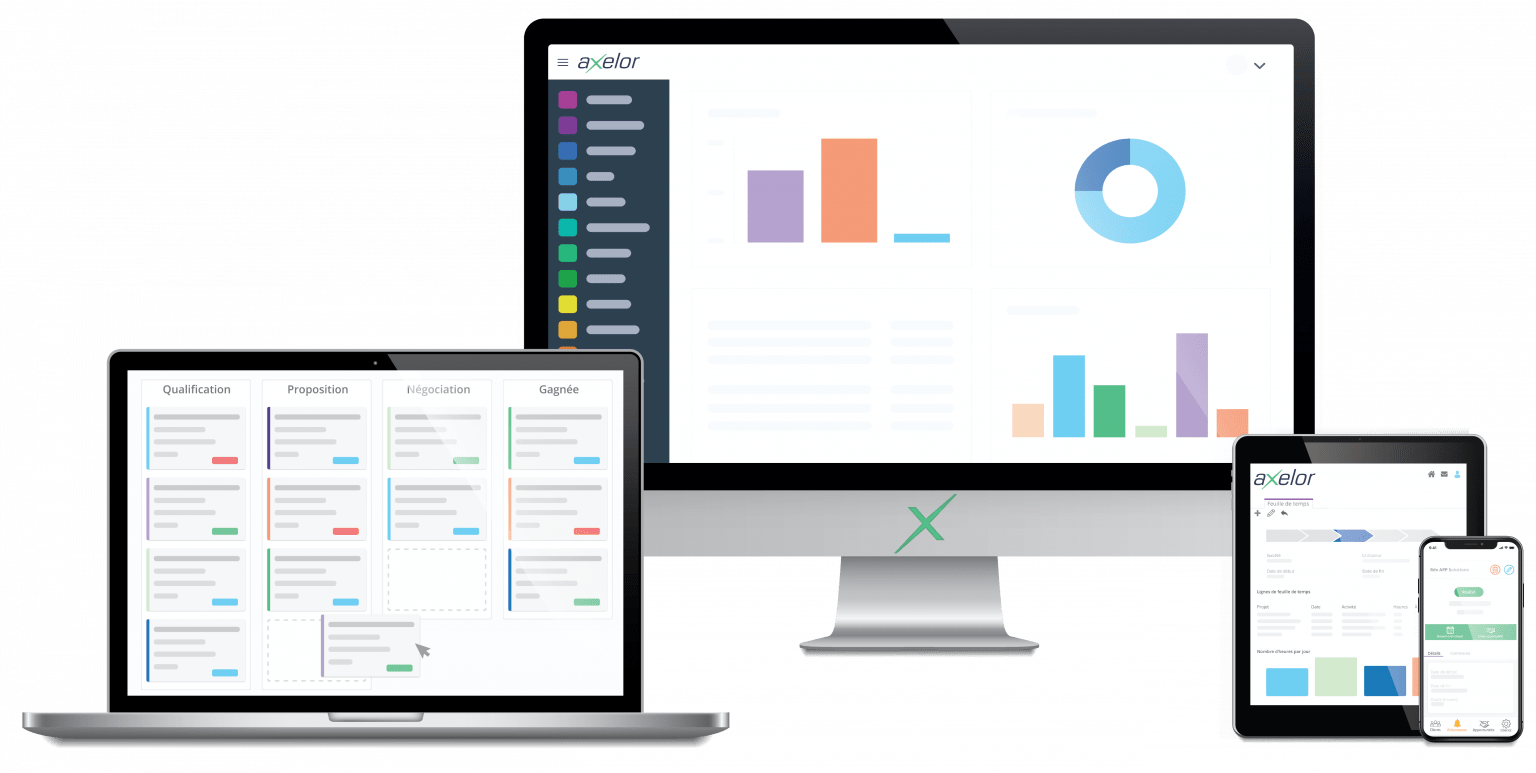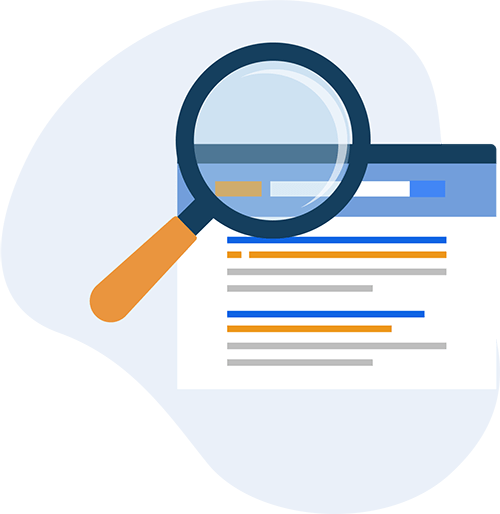 How Does ERP Software Work?
ERP software is most often accessible on a connected device: computer, tablet or even a smartphone depending on the need. In addition, several characteristics help define an ERP solution such as:
A unique editor

A real-time update of information on the different modules

The ability to track and analyze each piece of information

A coverage of the entire IT system of the company

A single database
When you ask yourself how to use ERP software, you have to understand that it is a complete software deployed in several modules. Each module corresponds to a functionality such as CRM for example. The customer service department will therefore use an ERP solution with the CRM for its needs, but can also access the other modules of the latter if desired. Thus, each employee of the company has a very wide access to many data and functionalities thanks to the ERP software for SMEs.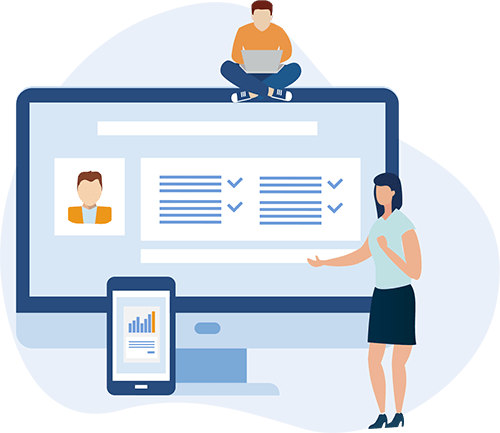 What Is The Purpose Of An ERP?
As already mentioned, ERP software is used throughout the company's IT system. This allows it to be deployed and accessible to all the company's employees. It can therefore be used for many tasks such as:
Purchasing management

Sales and commercial management

Accounting management

Budget control

Inventory management

CRM and marketing management

Production management

And so on.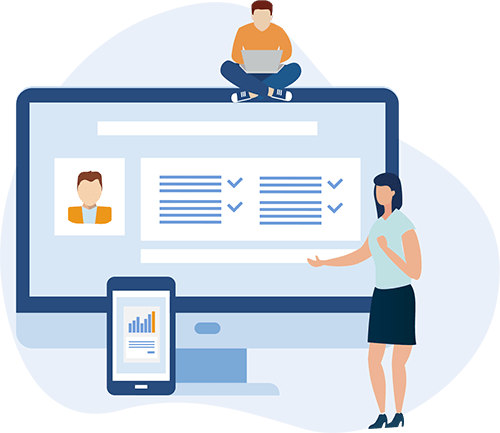 More than the data recorded on the software, it is the very concrete tasks that can be carried out thanks to this tool which will take place within many processes used daily. It is for this reason that the ERP software concerns all kinds of small and medium-sized companies since it allows to meet the needs of many departments, whatever the sector of activity.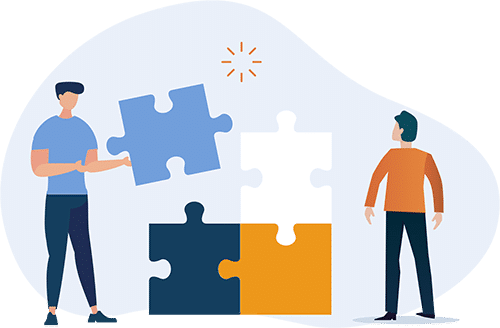 Why Implement An ERP Tool In Your Company?
Despite the cost of an ERP software, this solution can answer many problems in a company. First of all, it allows you to have a tool, but also a unique database to refer to and update in real time for the whole company. Moreover, the modules offered allow employees to simplify certain processes, but also to gain autonomy on a daily basis. The management of tasks is facilitated for all the services which can also respect the standards with more ease on a daily basis.
A company that wishes to gain in efficiency and of course in profitability will have every interest in calling upon an ERP software integrator. He will know how to serenely deploy a cloud ERP in the company and set it up to meet the expectations and needs of the latter.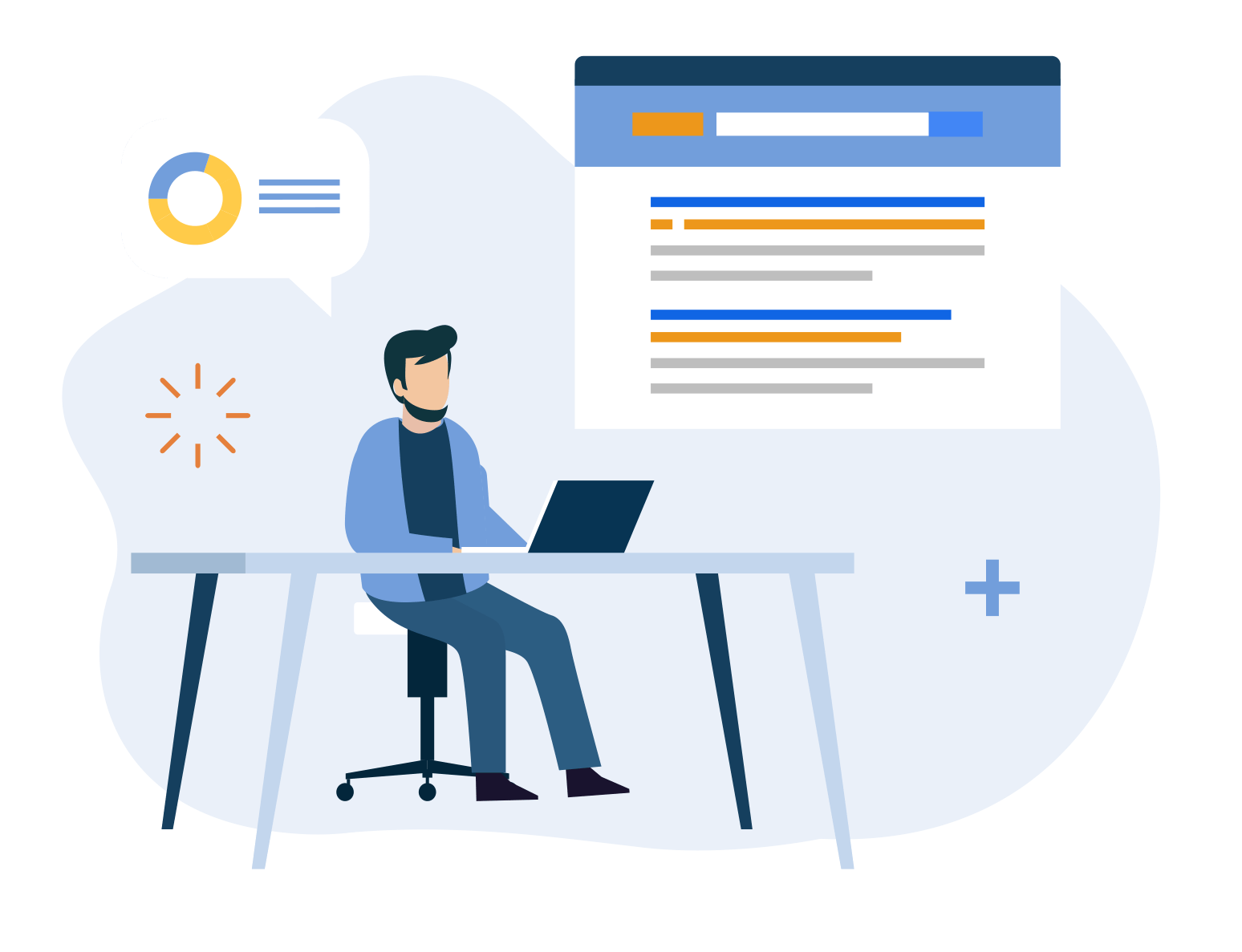 What Are The Advantages Of An ERP Solution?
The objective of ERP software is to optimize and facilitate all management processes, productivity and resources of the company. Thus, many advantages will be observed by the latter once the software is operational such as:
Access to more homogeneous information to improve collaboration and communication on a daily basis

Saving time and productivity thanks to better resource management or a reduction in delays

Better organization

Easier strategic decision making for the future

Better control of costs by improving their planning
This type of tool has many advantages for the company, regardless of the amortization period of the ERP software chosen.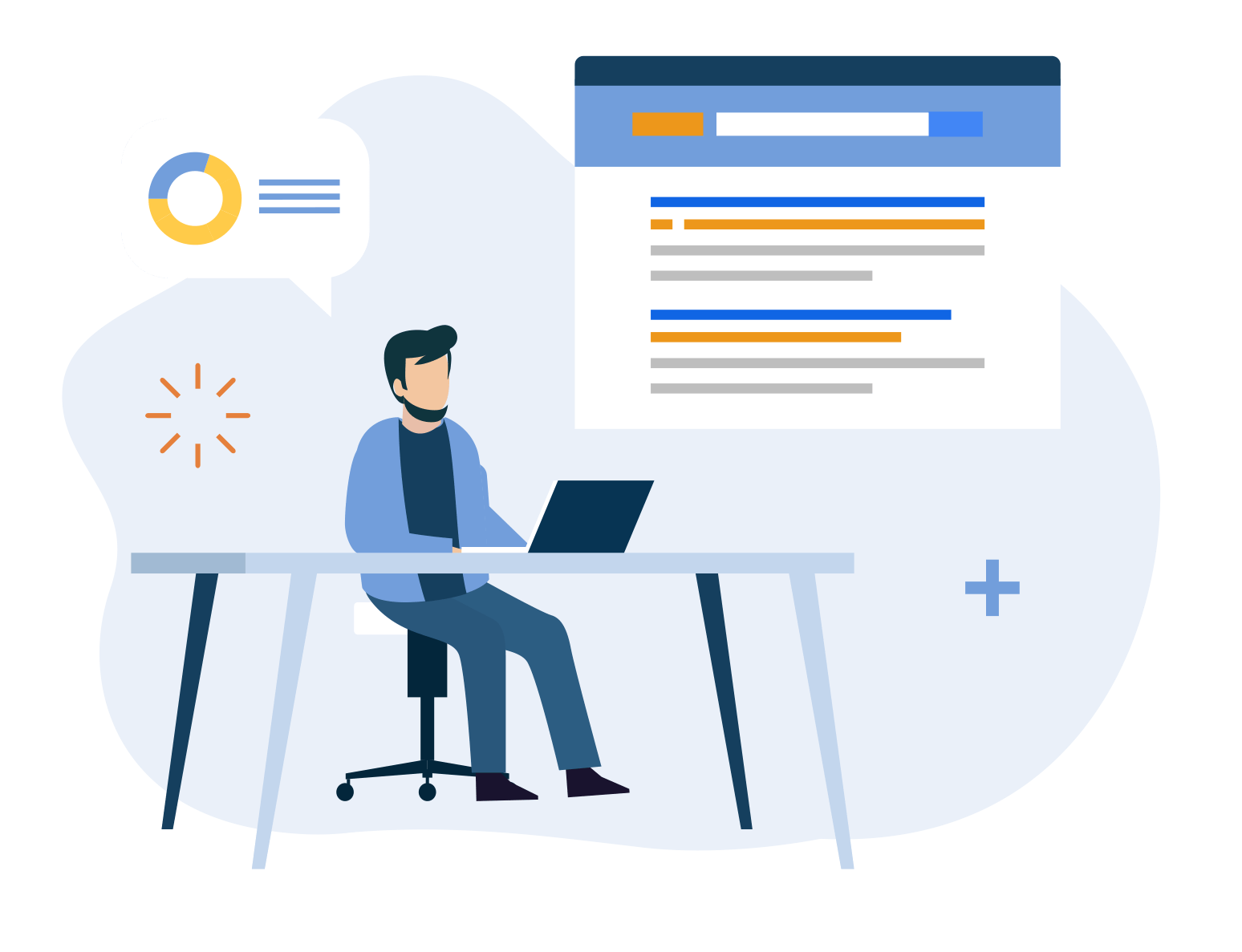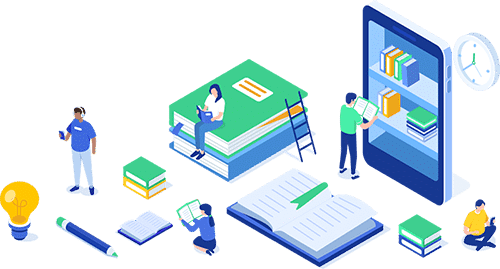 How To Choose Your ERP Software?
Several criteria can be taken into account when choosing this type of system. Defining precise specifications is often the best way to select the offer that corresponds to the needs of your company. In this way, one will be able to opt for:
A software adapted to its activity, its size and its specificities

An accompaniment and a quality support service

A modern, adaptable and ergonomic system to follow its evolution
Once the criteria are defined, it will be possible to ask for a quote to know the price of the implementation of an ERP software or to carry out a demonstration of the solution to ensure that the chosen model corresponds to the expectations of its company.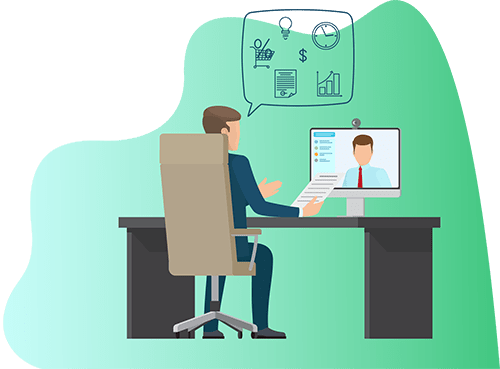 Why ask for a demo and a quote?
The implementation of software in companies often requires a review of the entire operating system, especially when it is an ERP with many features. Moreover, the processes of its activity, whether it is production or the implementation of a project, will be largely impacted by the installation of the software package. To avoid turning business processes upside down with an ERP that is not suitable and also to better control costs, it is recommended that companies opt for a demo.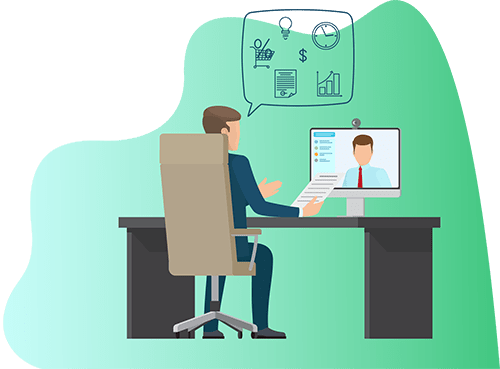 Demos can be an opportunity to test several software and functionalities within the framework of its activity and to obtain data and reliable information to make its opinion on the chosen ERP. The quote will allow the implementation of solutions in accordance with the costs that the customer can afford.
Companies wishing to benefit from an ERP system should therefore choose a system with a demo before opting for the final implementation of the chosen ERP system.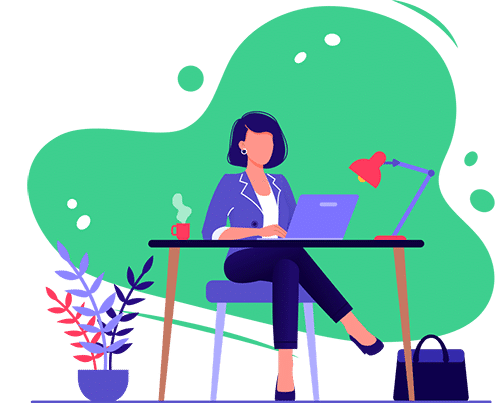 Why Choose Axelor ERP Software For Your Company?
With Axelor, you have the possibility to choose a Low Code platform dedicated to business applications such as ERP software, but also CRM or BPM. We offer an open source ERP solution that is versatile and adapted to our customers' needs. All the ERP functionalities of the market are integrated, but with ergonomics and modularity in addition!
Axelor's ERP solution allows you to optimize your time, reduce costs and manage your entire company in the blink of an eye thanks to a simple tool designed for your business. Our solution offers you to:
Connect all the data of your company

A complete functional coverage

A CRM integration

A customer and supplier portal

A Full Web business application
Service, industry, public sector or distribution, our ERP software is one of the most versatile on the market! If you wish to learn more about our ERP solution, you can contact our teams so that we can study your needs and also offer you a personalized demonstration to discover our solution!

Join us on What's App

Functionnal documentation

Partner's Program

Free Online Demo