Open Source & Low-code Axelor CRM
Discover a New Approach to Customer Relation
The Complete, Simple, and Adaptable CRM to Accelerate Your Growth.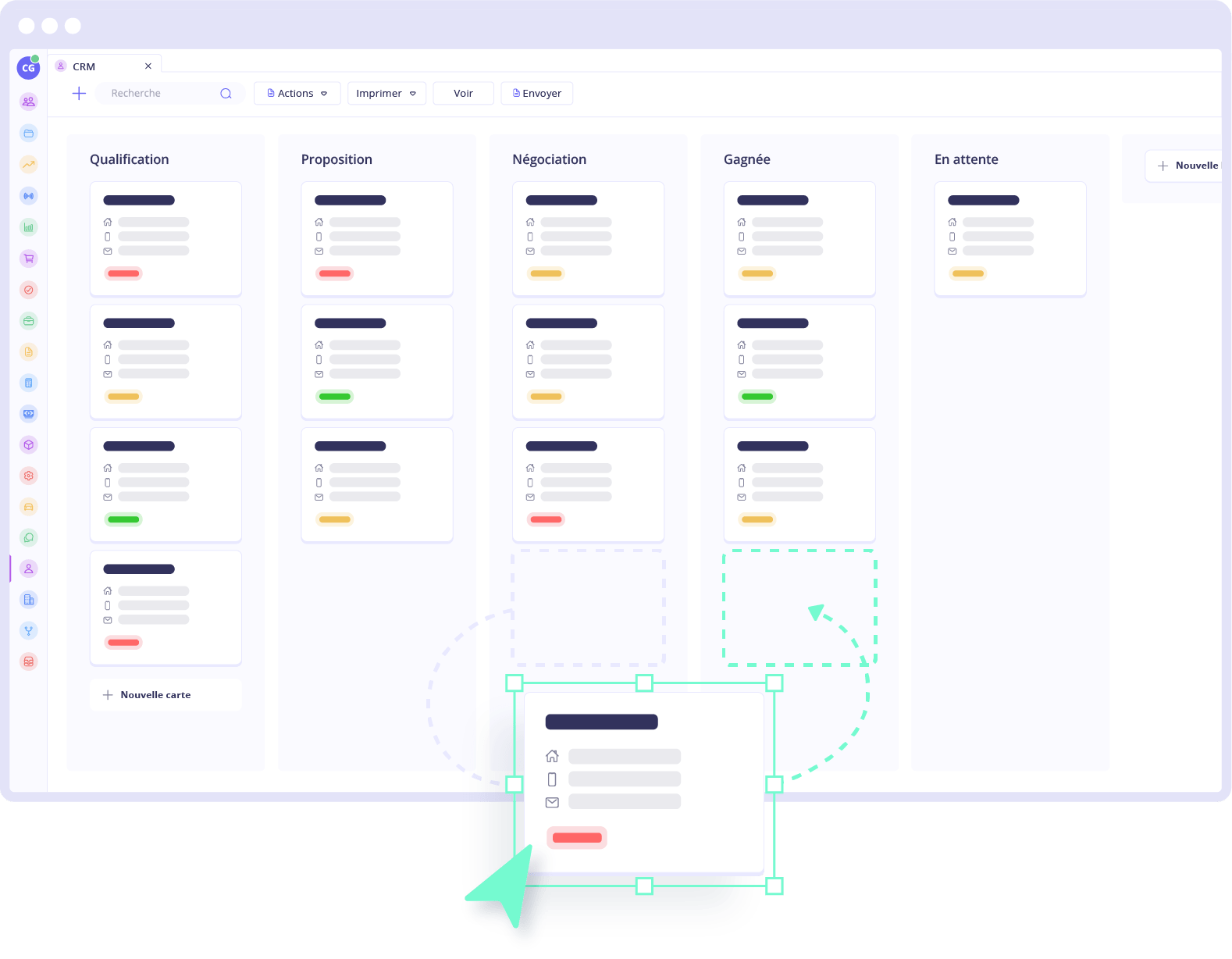 All the Functionalities Integrated in a Single Software to Manage Sales, Prospecting, and Marketing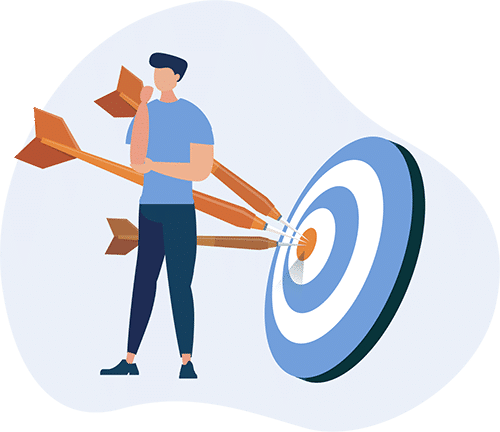 Contact Management:

Centralize all your customer data in one place: customers, prospects, contact information, exchange history, documents, and more. Access all relevant information immediately.

Lead Management:

Prospect more effectively by tracking your leads from first contact through to sale, and focus on the most promising ones. Follow-up of marketing leads is also made easier.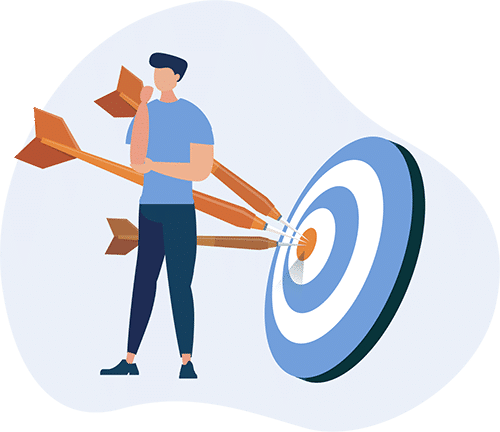 Optimize Your Prospecting
Stay focused on the commercial relationship by simplifying your follow-up, all your data is centralized.
Manage the Entire Sales Cycle
Track your sales process in real time, from the first contact to the order.
Opportunity Management:

Manage your sales process, detect the most promising opportunities, and track their progress in real time.

Quote Management:

Easily convert your opportunities into quotes using a single click, effortlessly generate customized PDF documents from pre-made templates, and streamline your workflow by automatically creating purchase orders once you've secured the deal.

Event Management:

Schedule your calls, appointments, and tasks directly from the CRM, they'll be synchronized with your external calendars such as Outlook or Gmail.

Marketing Campaign Management:

Precisely target your prospects and customers according to your criteria and needs. Easily schedule marketing and emailing campaigns.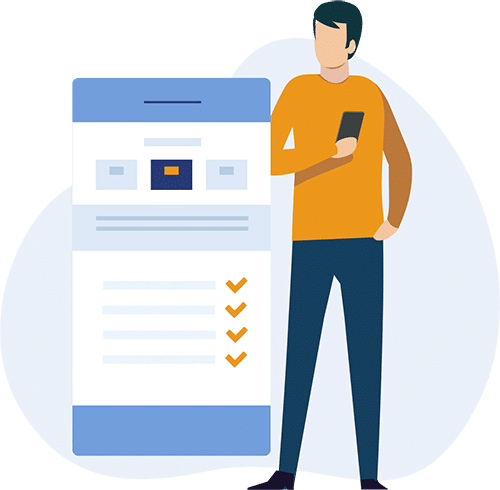 Open Source and Complete
Why choose between an open-source software or a complete software? Axelor CRM is an open-source and complete solution, integrating advanced functions designed to simplify your customer relations, allowing you to focus on the essentials. Let Axelor take care of repetitive tasks. The entire CRM has been designed with a lightweight, powerful, and robust code. That's why it's so responsive, versatile, and resource-efficient.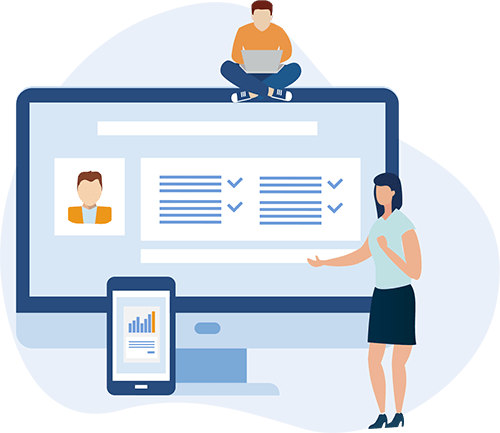 As Mobile As You Are
Axelor CRM is equipped with a responsive interface. Computer, tablet, PC, smartphone, etc. you can access your data at any time, from anywhere. Go beyond and experience seamless connectivity with our iOS and Android application. With its offline mode, you can access your data anytime, anywhere, without any network connectivity. Download the application to stay connected on-the-go and easily retrieve your information.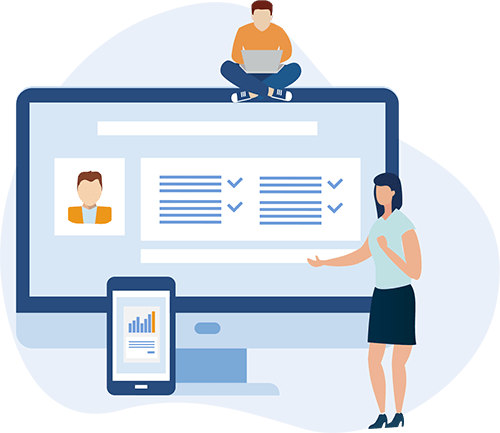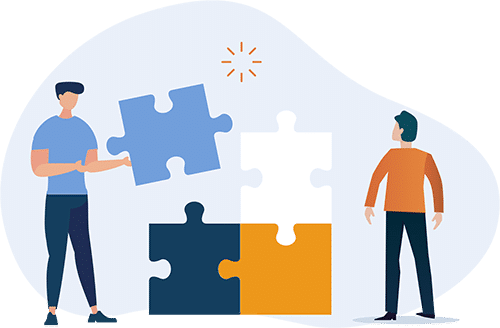 Fully Customizable
Thanks to the Axelor low-code platform, you can completely customize your files, sales, and marketing processes, and automate your actions. You can thus adapt the CRM to all your needs, even the most specific ones. The integrated BPM allows you to create new workflows or modify existing ones with virtually no coding. New fields to add to customer records or leads? The Studio allows you to add them simply with drag and drop.
Oversee the complete Customer Relationship Management Cycle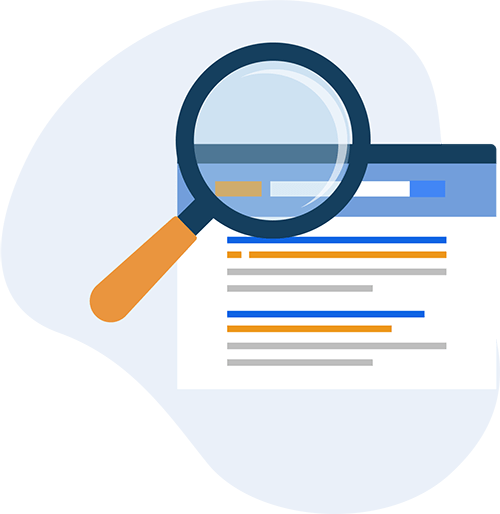 Improve Your Prospect Follow-Up
Thanks to Axelor CRM, centralize all your existing databases in a single software and avoid double entries and loss of information. Filter your prospects and customers with precise criteria and manage both your sales follow-up and all your marketing and emailing campaigns on a single application.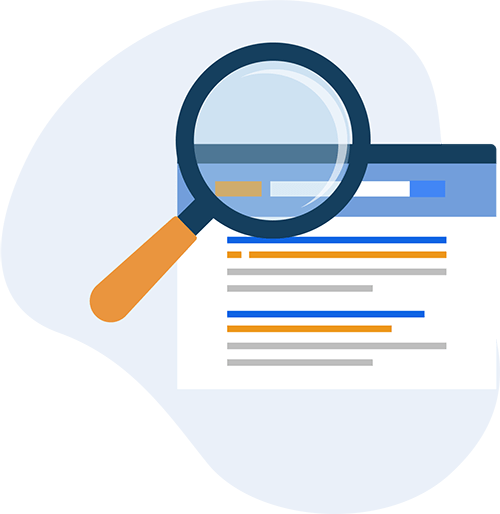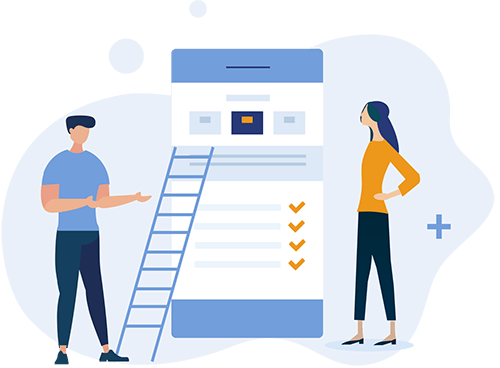 Optimize Your Conversion Rate
The software allows you to automate your sales force to save time for your teams: Management of sales appointments, reminders, events, and more. You can also automatically synchronize your appointments with your external calendars (mobile, Google, Outlook, etc).
Engage your customers and share with them your exchanges directly on the application or via the customer portal. Manage your leads in bulk and automatically convert them into customers.
Access a complete and clear view of your actions (executed and upcoming), your opportunities, and their step by step evolution to gain efficiency.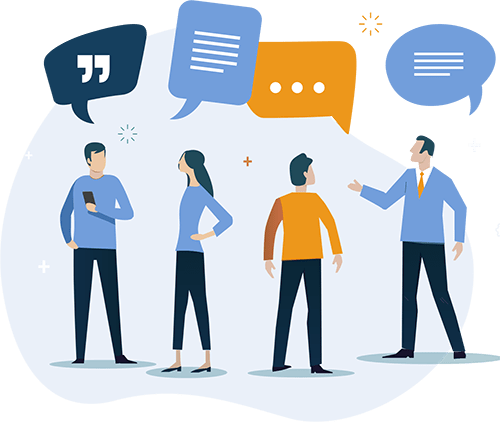 Accelerate Your Sales and Improve Customer Satisfaction
The Open Source CRM converts your opportunities into quotes in 1 click. Edit personalized quotes thanks to the templates that you have pre-defined with a layout adapted to your needs. Benefit from an advanced management of your products, define your pricing and discount strategies, and apply them efficiently.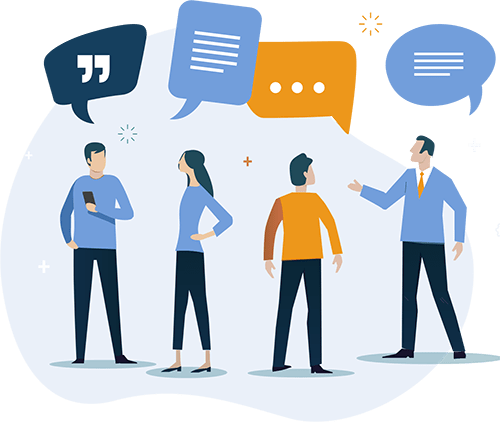 Easily create your tickets and assign them to your teams. They will be able to answer them directly and generate email responses for your customers. Track your customer support performance, the volume of tickets to be processed, and the resolution time. Define your SLAs from the application and check if their terms are met. Your customers will have access to a dedicated portal.
Connect Axelor to Your Favourite Applications
Axelor allows you to communicate with your entire ecosystem thanks to its APIs and connectors to main industry tools.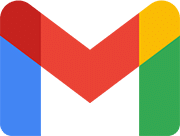 Gmail and Google Workspace
Create and update your leads and contacts directly from your Gmail inbox

Automatically insert Gmail contact information into your CRM

Automatically link your emails to your leads and contacts in the CRM
Axelor CRM is fully integrated into the Google environment and allows you to synchronize your emails, contacts, events, tasks, and Drive documents. Effectively avoid double entries as the CRM communicates directly with the Google suite.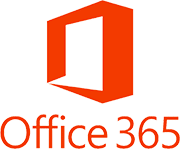 Outlook and Office 365
Update your leads and contacts directly from your Outlook inbox

Automatically insert Outlook contact information into your CRM

Easily link your emails to your leads and contacts in CRM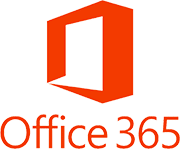 Axelor is fully integrated into the Office 365 suite and allows you to synchronize your emails, contacts, and events to avoid double entries and benefit from optimized communication.
Brevo
The integration with Brevo formerly Sendinblue allows you to synchronize your contacts and personalized templates to plan the launch of your email blasts. Once sent, effortlessly retrieve the report of opens and clicks to accurately measure the effectiveness of your marketing campaigns.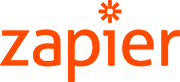 Zapier
Zapier allows you to automate actions between multiple applications and Axelor, without developing any code or API. You can connect Axelor to thousands of applications very easily.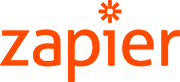 An example of a seamless workflow that can be effortlessly designed using Zapier requiring no code whatsoever is creating a Google Form; as soon as a response is sent, a lead or a contact is created in the Axelor CRM, which is also instantly added to your Mailchimp contacts.

Docusign
Have all your contracts and purchase orders signed with Docusign. Send your documents to be signed by email directly from Axelor, they automatically come back once signed securely, with a digital certificate.

Join us on WhatsApp

Functionnal documentation

Partner's Program

Free Online Demo
Frequently Asked Questions About Open Source CRM Software
What is An Open Source CRM?
Open Source CRM software is software dedicated to customer relationship management whose source code is accessible and adaptable..
CRM (Customer Relationship Management) is software that allows you to manage your customer relationships more effectively. It is intended particularly for the sales, marketing and of course, the customer service departments. Specifically, it allows you to centralize customer contact details, to keep track of exchanges and thus to facilitate customer relations. With a Low-code/No-code version of this type of software, the company can adapt it to its expectations and needs without necessarily having coding skills.
The Open-source CRM software is therefore an adaptable and customizable customer management software.
What Are the Main Features of a CRM?
The Open Source CRM software or classic CRM has several features such as:
Customer data management

Identification of contacts, their details and their roles

Memorization of actions and communications with each customer

Tracking of complaints

Optimisation of marketing operations, etc.
Why Use a CRM For Your Company?
Open Source CRM software allows you to act at different levels and offers many advantages for a company. In particular, it allows you to develop your sales, gain visibility, generate leads, but also to support and develop customer loyalty. It is therefore, a critical software for a company wishing to gain in efficiency and take care of its customer relations.
What methodology should you use to analyze your organization's CRM needs?
Before opting for an Open Source CRM software or other, it is recommended to analyze the needs of your company. It will therefore, be important to define a set of specifications including its expectations, its objectives, its vision of customer relations, but also its constraints in order to make the right choice in terms of Open Source CRM software.
Why Choose Axelor Open Source CRM?
At Axelor, our Open Source solution adapts to the needs of companies to benefit from a customized platform in order to achieve its objectives effectively. This new approach to customer relations allows you to benefit from advanced features with a software that is both free and complete, but also mobile since it is accessible on computers, tablets, and smartphones.